Exploring Mobile Alabama, spending time at the historic Ford House!

I just wanted to give you a heads-up! On Wednesday afternoon, I'll be joining a few friends in Mobile.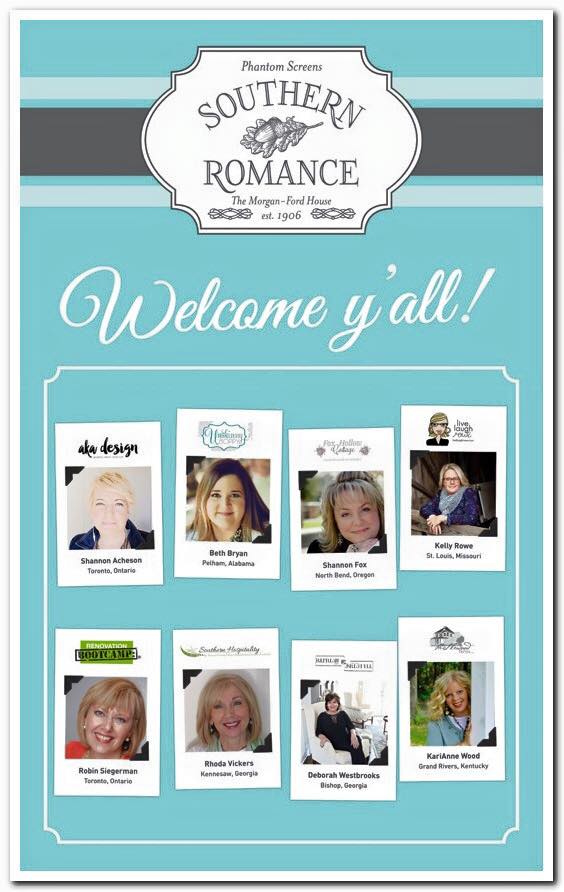 I'll be sharing more about the trip and the love of a house later!
I know  you'll enjoy taking a few tours with me.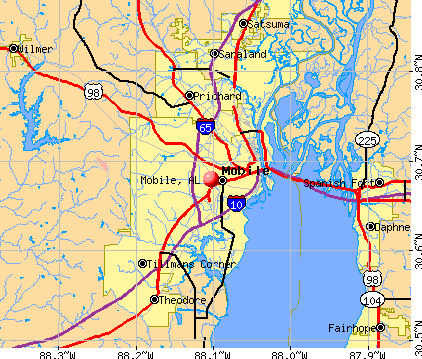 I look forward to sharing more from this Southern Romance!
You know I appreciate a great love story and especially when it involves restoring a historical home.
I can't wait to find out why a team from British Columbia, Canada has taken on bringing this old house back to life!
Be sure to follow on social media for the inside scoop.