Isn't it funny how it's takes so little the make a change.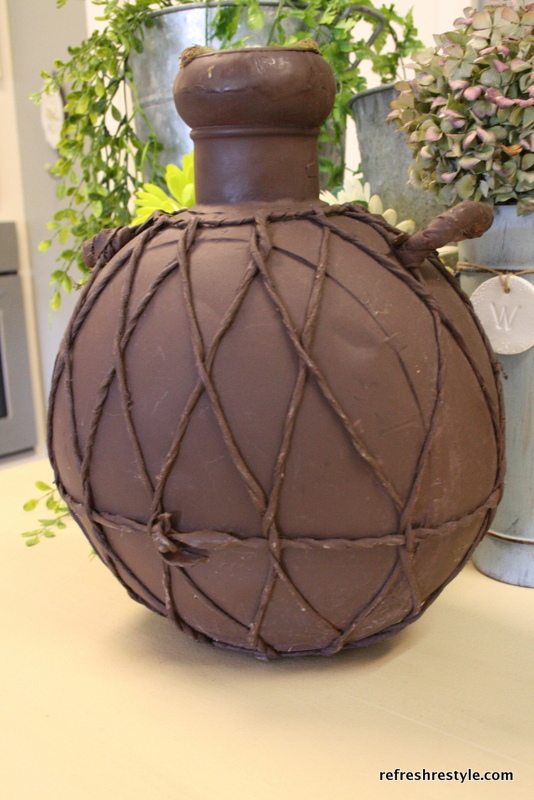 I'm not really sure what this was made out of, it kind of felt like leather.
I doubt that it was, a funny texture none the less.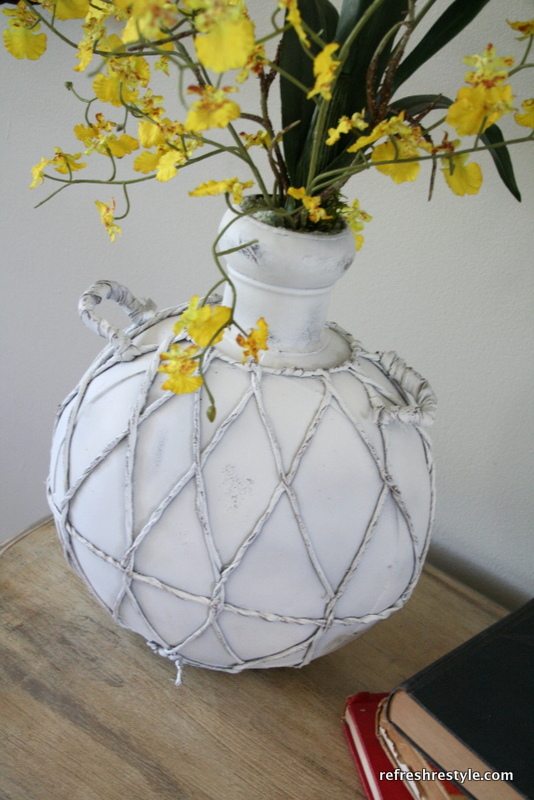 I picked it up, and put it down.  It was strange and ugly.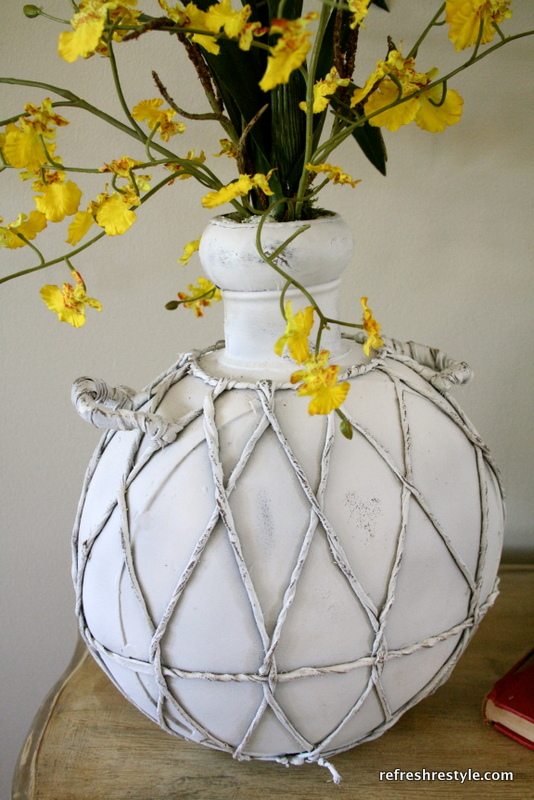 I walked away and then I came back.
It was so different I had to have it.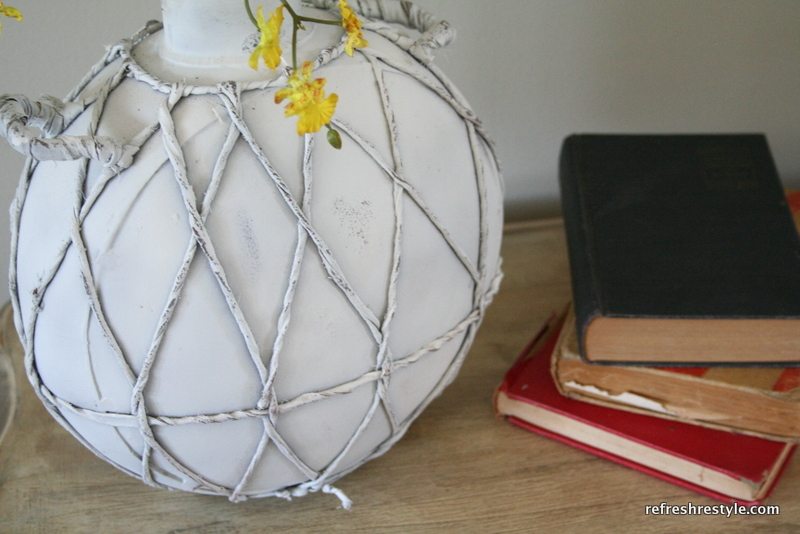 Flat white spray paint~that's all it needed.
I had to distress it, because it just wasn't right.
When all else fails, sand paper to the rescue.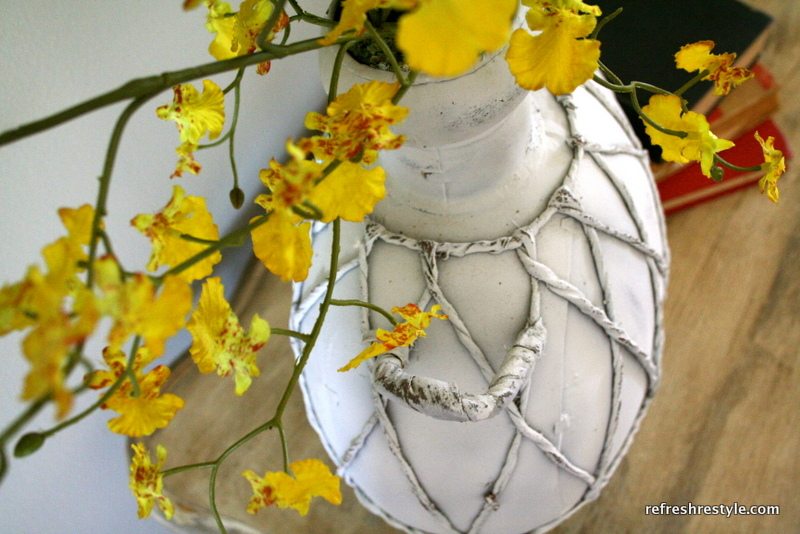 At first it was too brown, then it was too white…
now it's just right 🙂
Have you spray painted anything lately?
Sharing: You are Talking Too Much, My Uncommon Slice of Suburbia,Uncommon Designs, Savvy Southern Style