I ♥ tulips.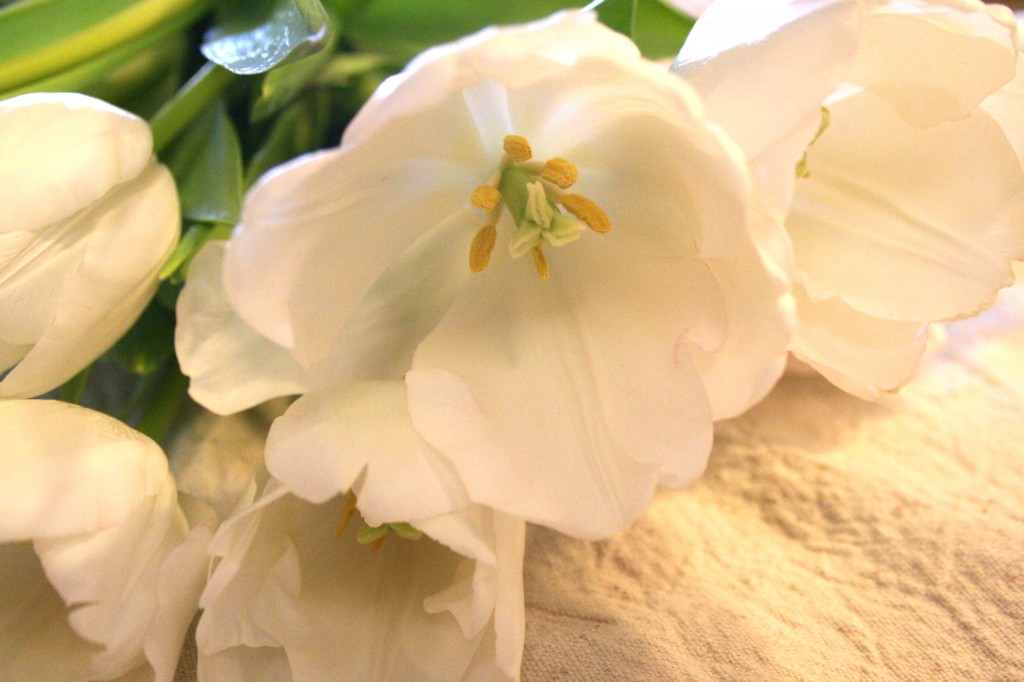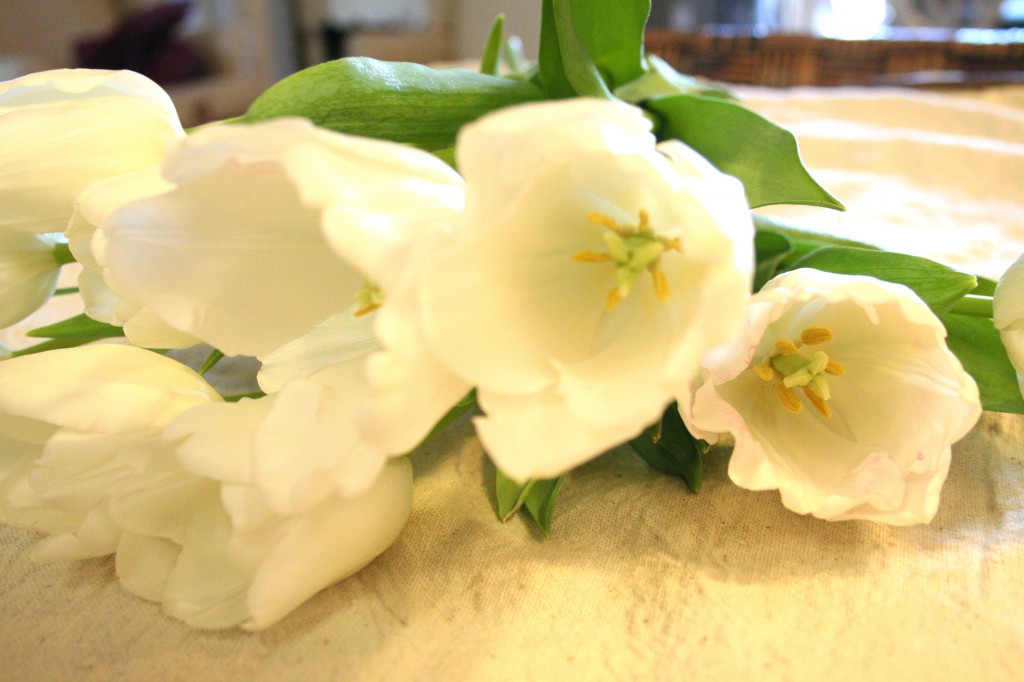 But they have flimsy stems and they need a little help so I created a natural looking frog.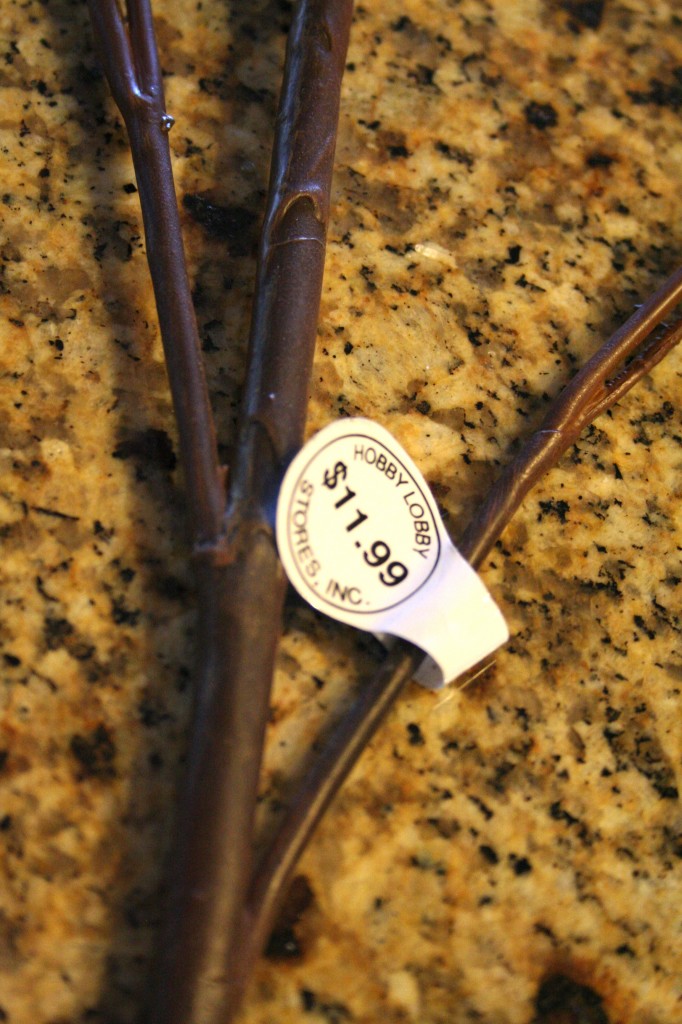 I used my 40% off coupon at HL and bought a large plastic branch.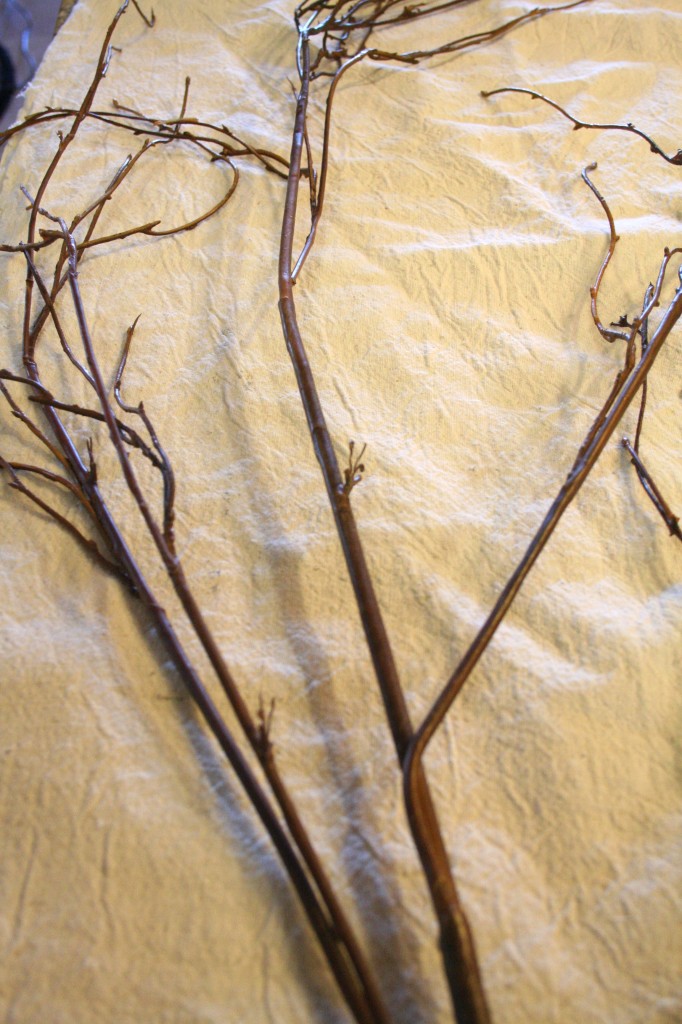 Yes, I could use one from the yard…
but I thought water and the branch may get a little yucky.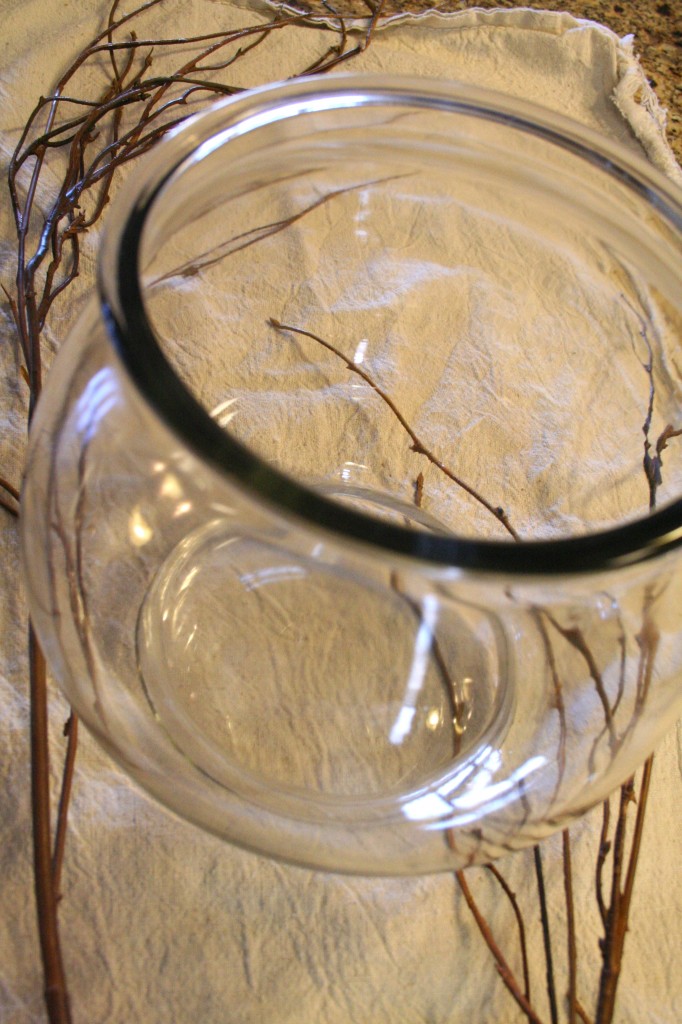 I grabbed an old fish bowl from the attic.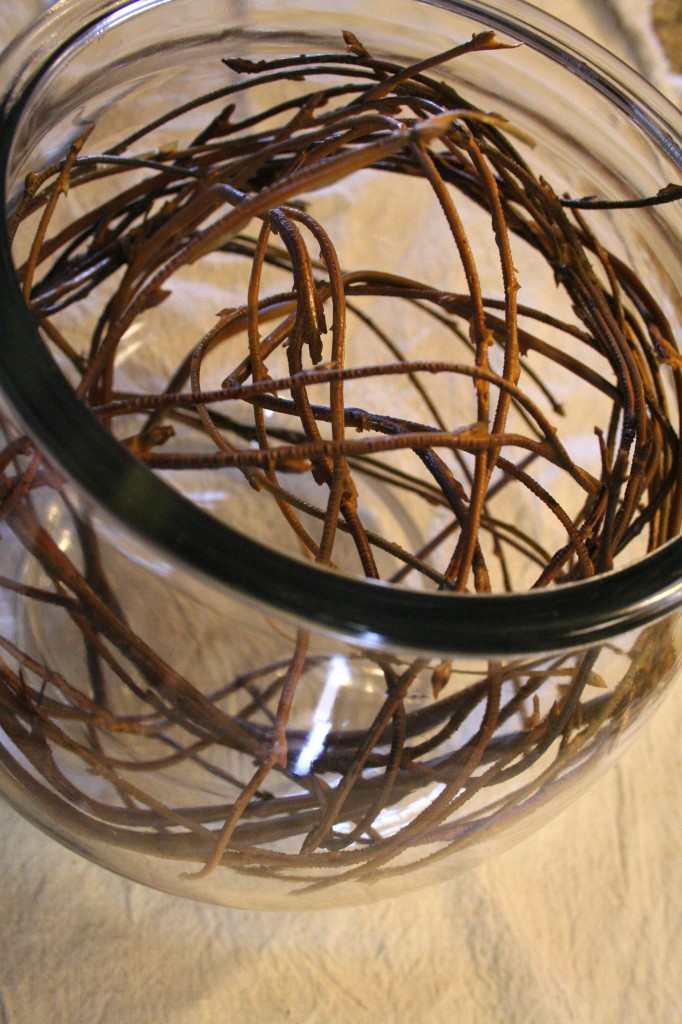 Did a little tree surgery ;), rolled the limbs into a ball and filled up the fish bowl.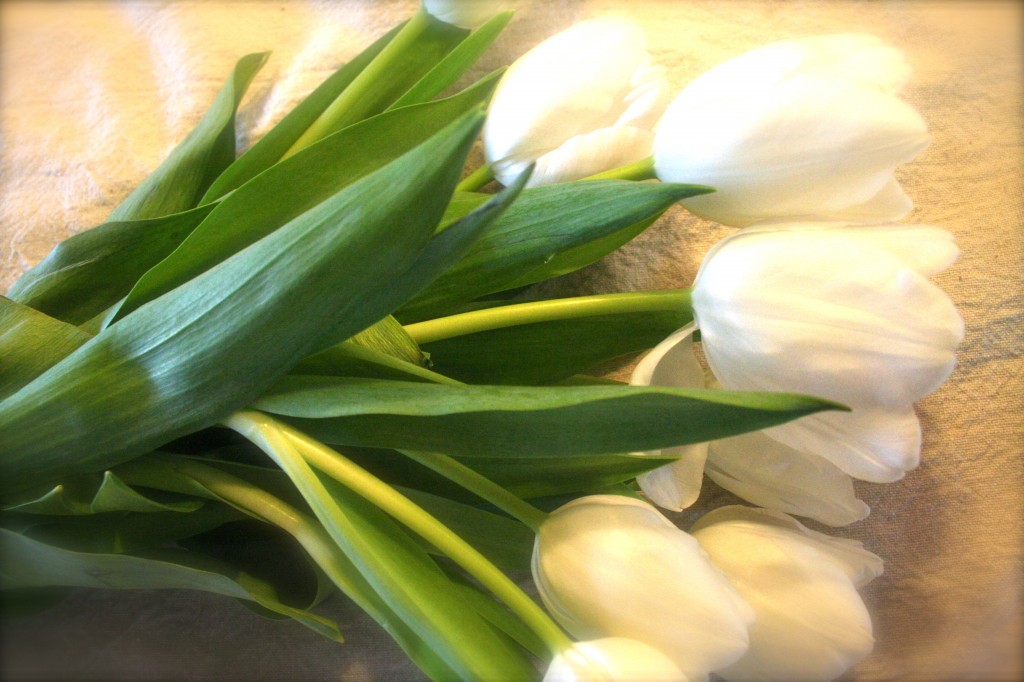 Added water and trimmed the tulips.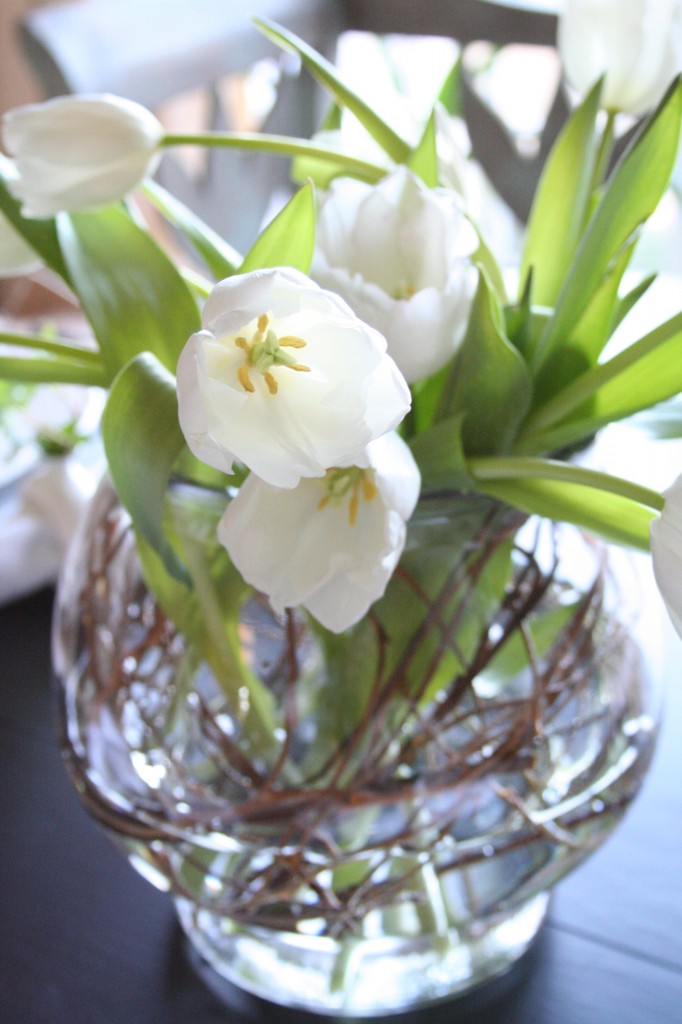 They are standing tall with their heads held high.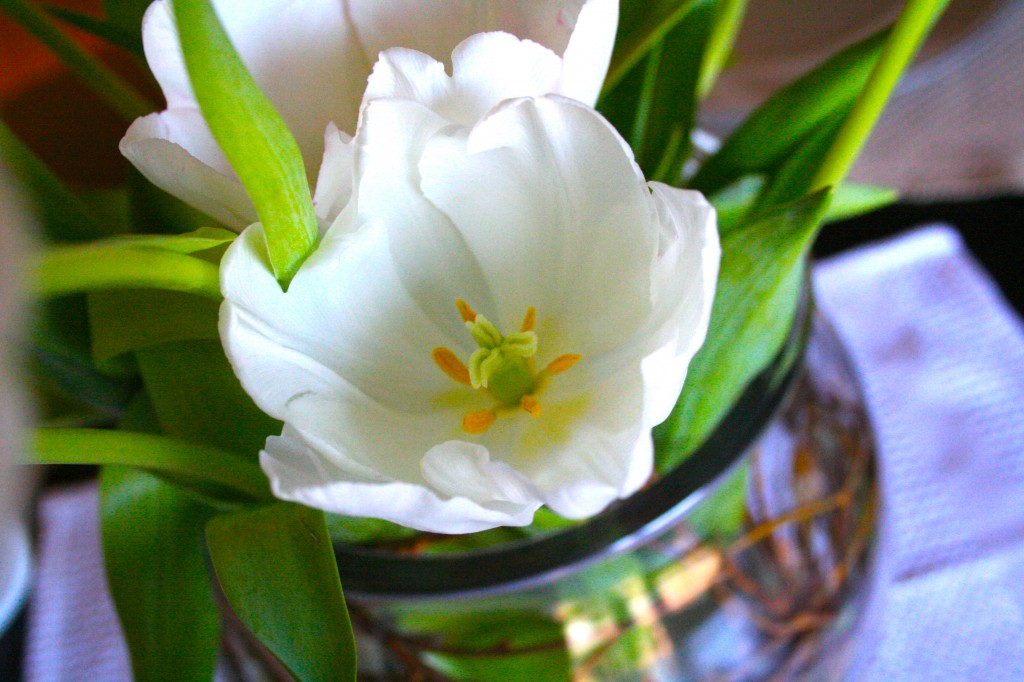 They are happy and so am I!
Sharing here:
A Simply Klassic Home