Complement your gifts this year with free printable holiday gift tags! Whether your style is festive and colorful or simple and elegant, we've got you covered! These printable tags make wrapping a little more fun, and a lot more personal.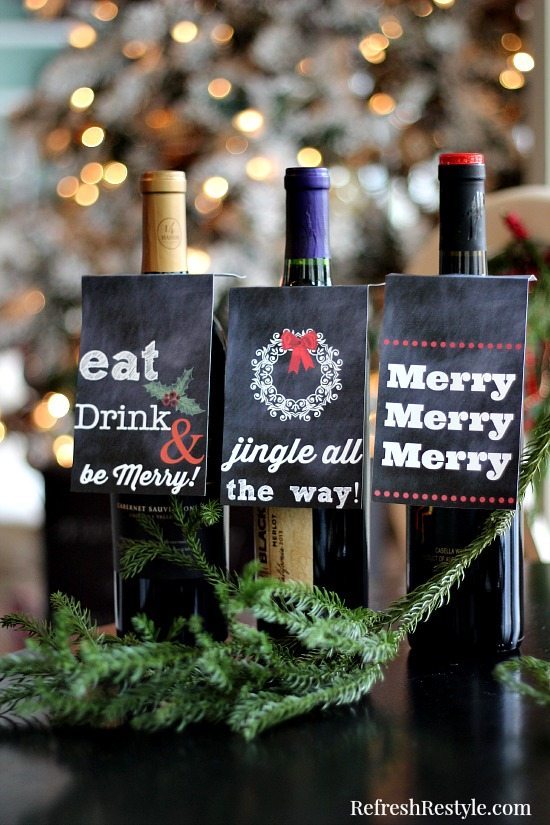 'Tis the season to dress up your wine bottles! These holiday printables add style and sophistication to your party beverages. Cheers!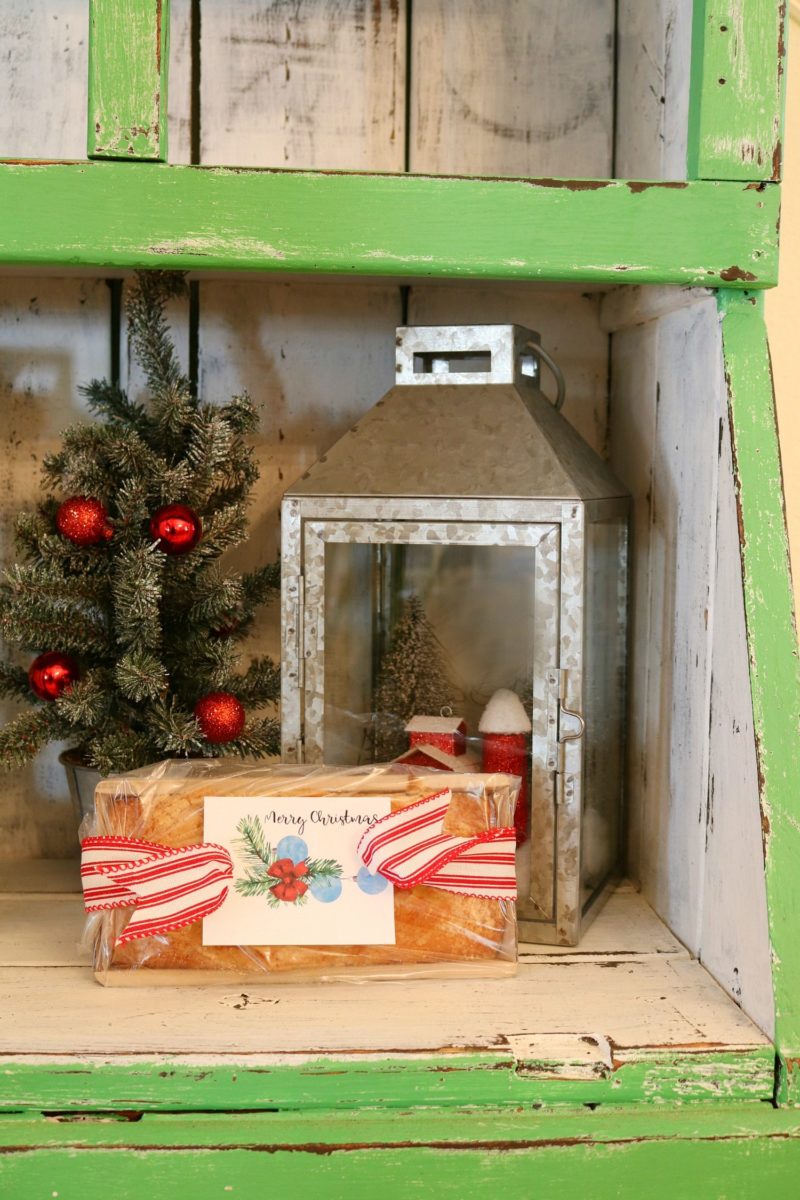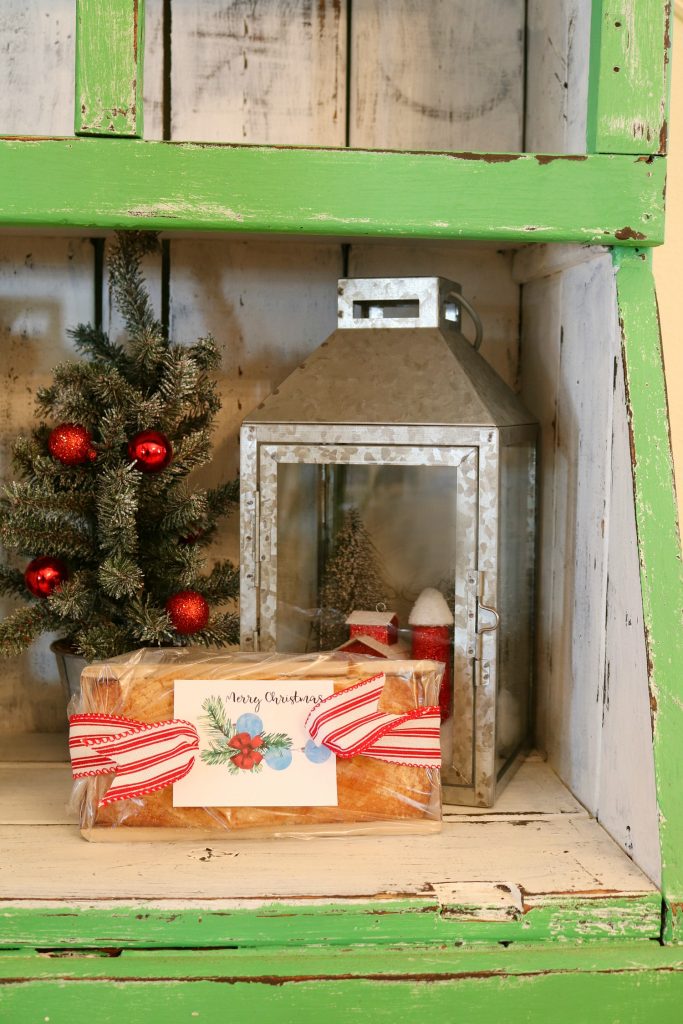 Homemade bread with free printable holiday gift tags
Nothing beats the inviting aroma of fresh homemade bread. This season, garnish this holiday treat with a free printable gift tag. Delicious and beautiful!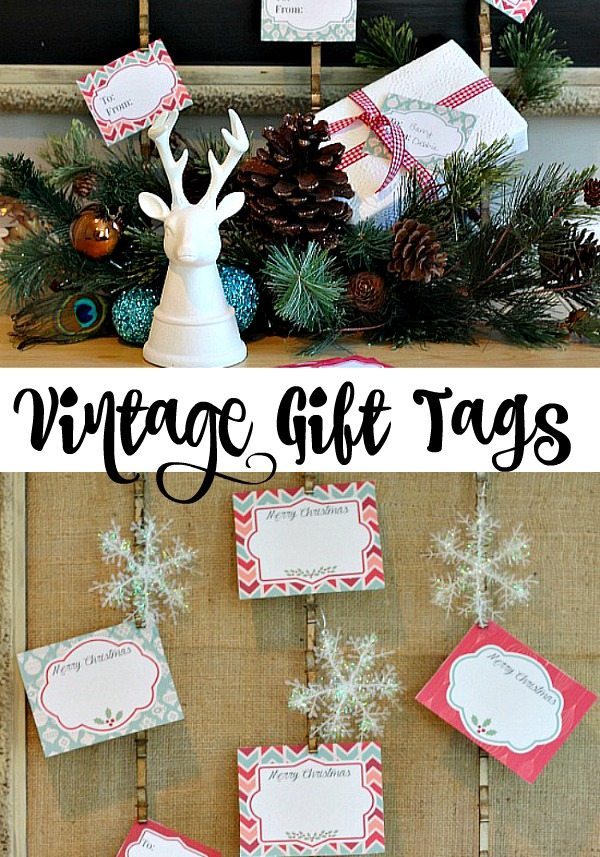 These charming, vintage gift tags will take you back to the good 'ole days! Print one for every person on your list and watch the smiles appear.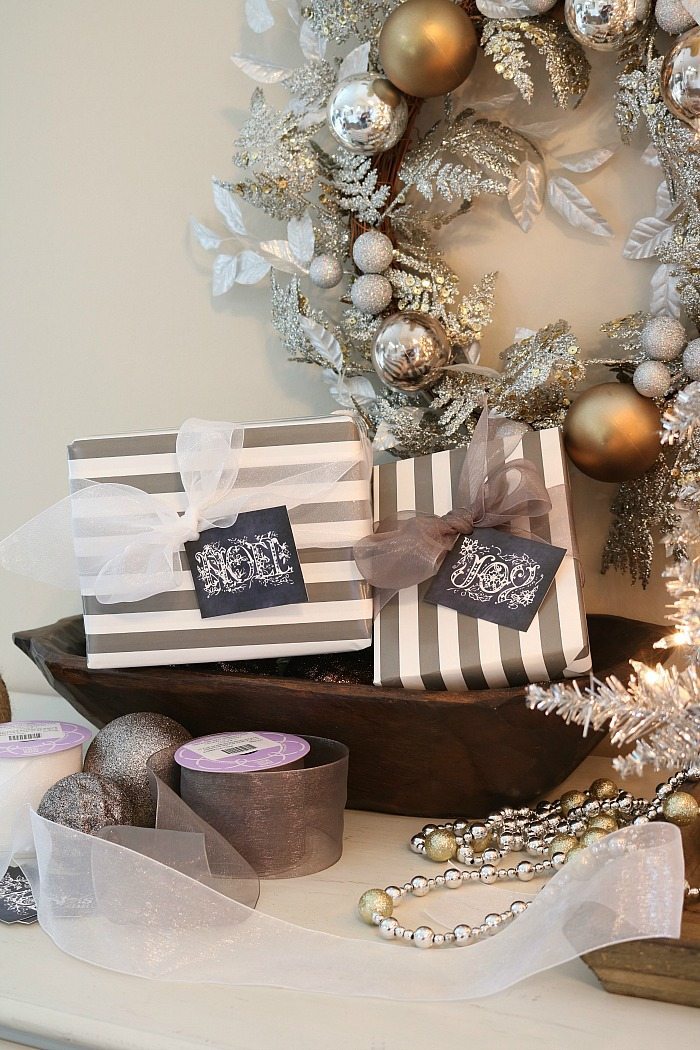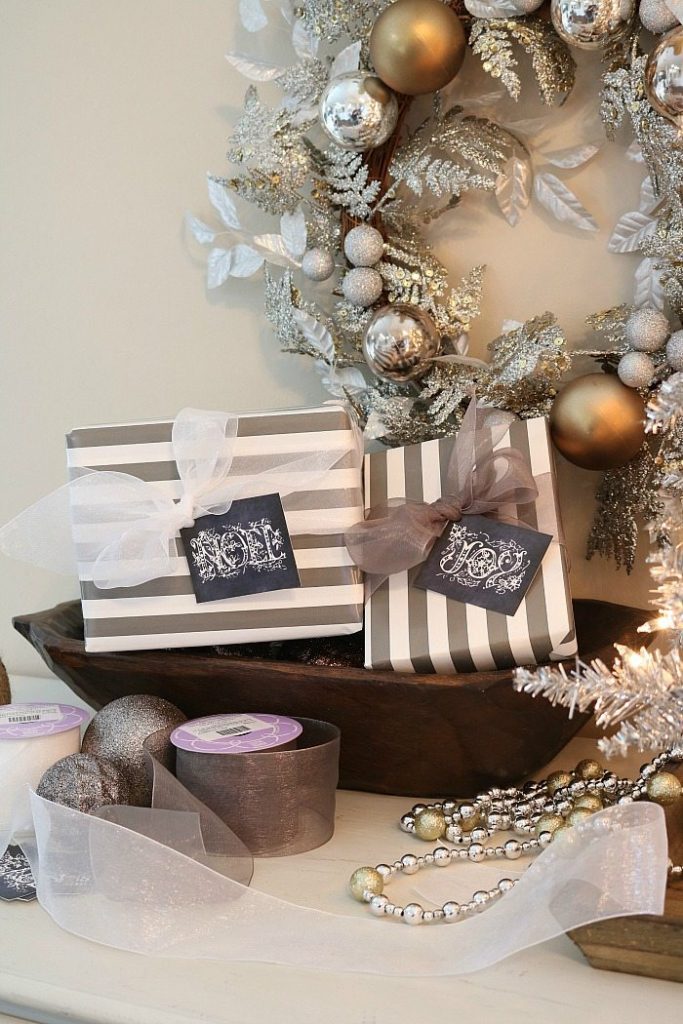 These free chalkboard printable tags will match any kind of gift wrap you have. Print out a bunch and have them on hand when you need them!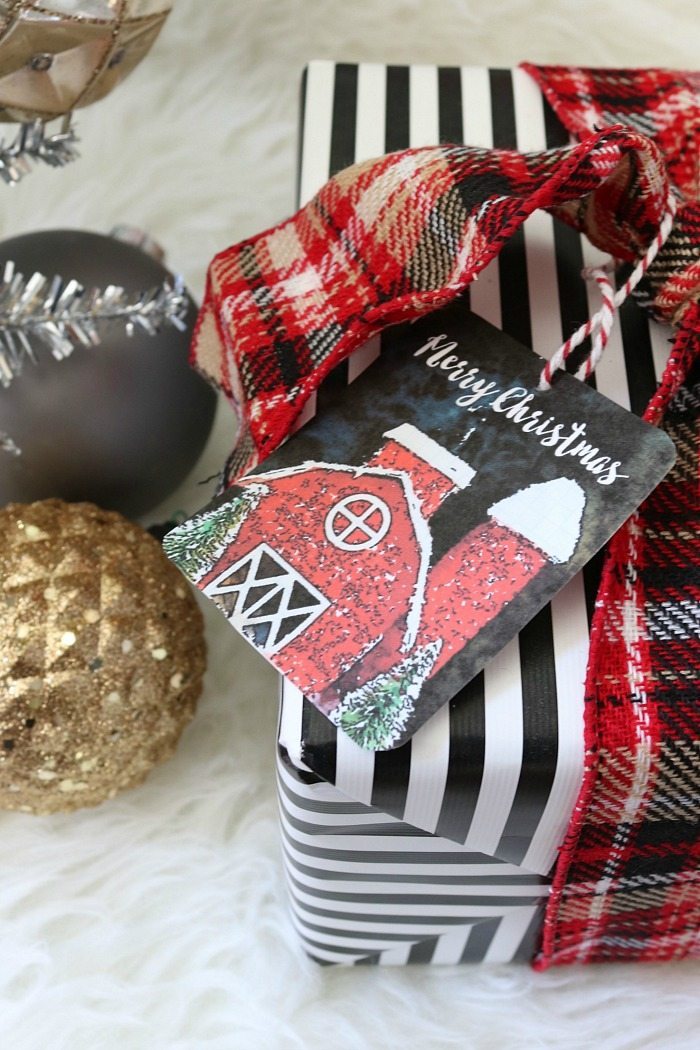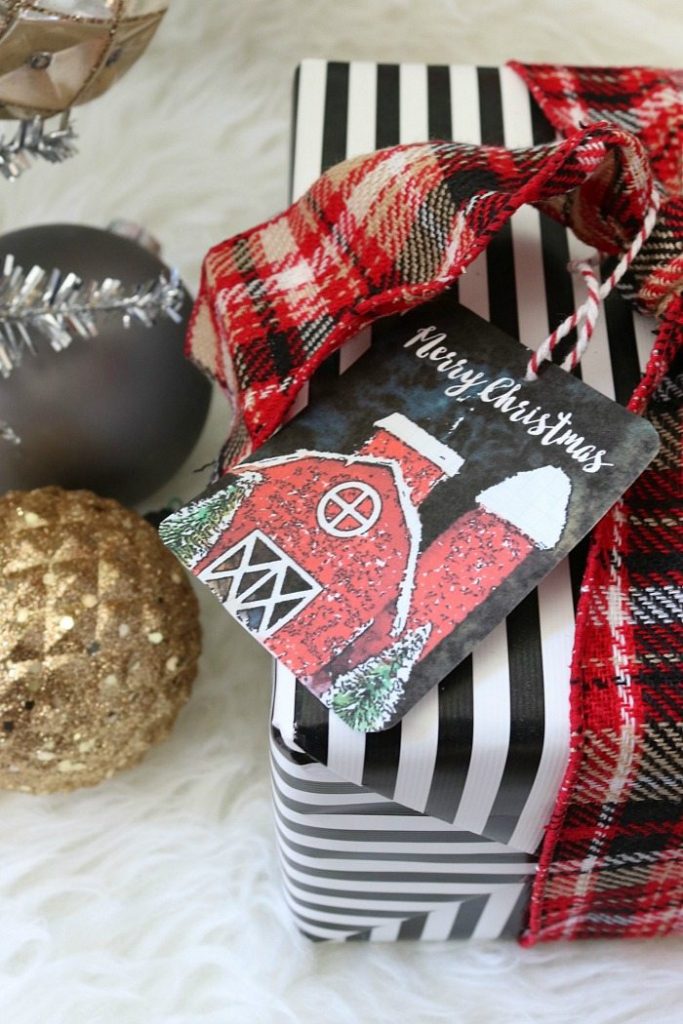 Add a little farmhouse style to your Christmas tags with these super-fun red barn printables. They pair perfectly with your festive holiday reds.
Blue, and green, and orange, oh my! Give your gifts a blast of color with these merry and bright gift tags. Add on the fun!
Red and White Christmas Gift Tags
Liven up your gift wrap with these wonderful candy-cane colors! You can't go wrong with festive red and white…and the phrases are oh-so-cute!
Whether on Santa's sleigh or these beautiful gift tags, reindeers usher in the holiday season with majestic style! Merry Christmas!
Festive and Fun Holiday gift tags
Comfort and joy: this fun assortment of colorful printable gift tags are the perfect complement to any style of wrapping. You'll love them all!
Use this beautiful tag on all your comfortable, cozy gifts this year. Perfect for blankets, sweaters and mugs! Stay warm!
Be sure to pin this post for when you are ready to wrap some gifts…