Garage Organization Tips

There's one thing that I've struggled with most of my life and you guessed it, being organized. It's been a bit of a problem.
And then I learned something about myself, I need to treat my problem like a project. I love working on projects, like painting a piece of furniture, because there's a beginning and an end.
Garage Project
Purge – we moved after being in a house for over 10 years. Being unorganized makes you buy something that you already have, just because you can't find it. Sell or giveaway the duplicates. Our neighborhood has a community Facebook page where the neighbors list items for sale. If it's a free item, they sit in the driveway and post it on the page too. See if there are any easy options in your neighborhood for purging.
Sort – Keep like items together. If you have a box filled with everything from cleats to golf tees, you're not going to rummage through it to get what you need.
Just Do It – You can look at, talk about it, think about it and it will never get done. Pick a day, start early and get it done.
Use vertical space – My storage trick for adding the illusion of space is going vertical, utilizing the wall space!
My husband can't find anything unless he can see it. This results in a lot of stuff laying around, piled on top of other stuff. All of this is usually at ground level, horizontal and that makes junk look even more unorganized.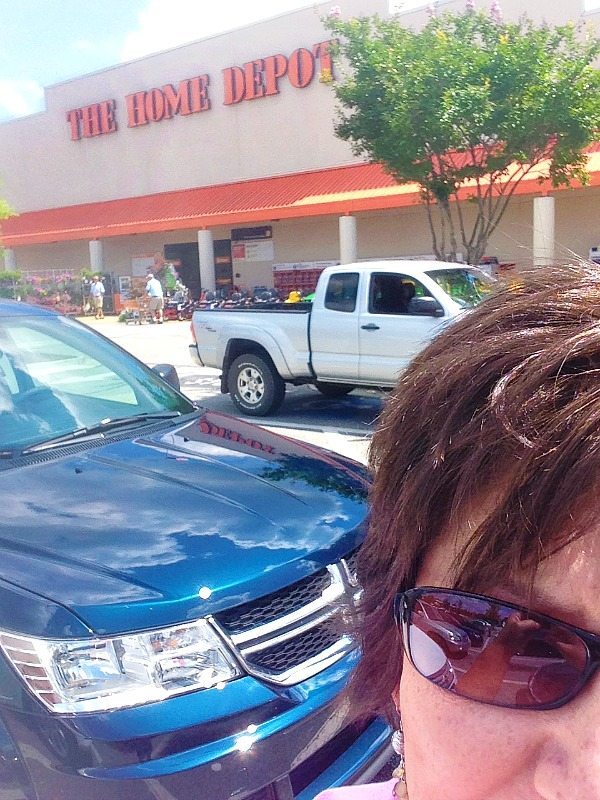 Which required a trip to Home Depot. Everything you need for vertical storage all in one place!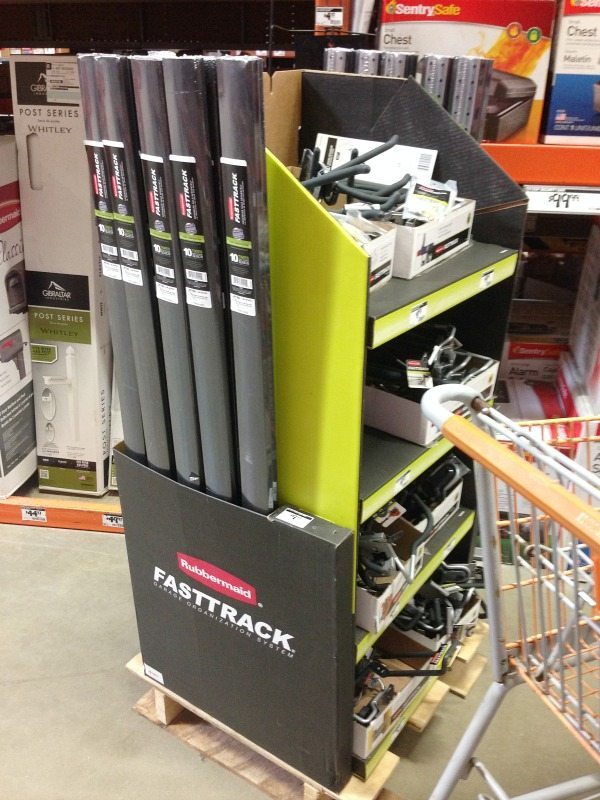 I found just what I needed for wall storage, the FastTrack garage organization system.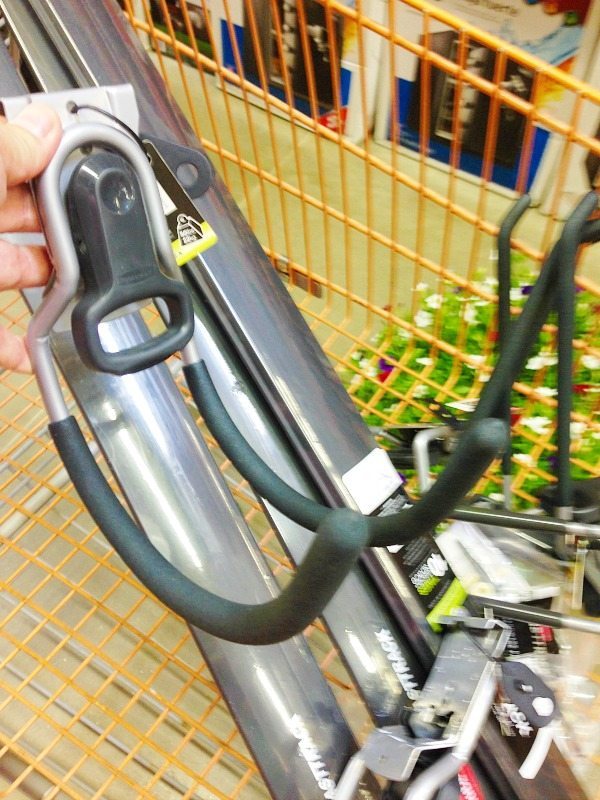 Hooks for power cords, bicycles and baskets, all for the visual needs of my husband and the vertical needs of the garage floor! Learn more, click here:  FastTrack Garage Organization System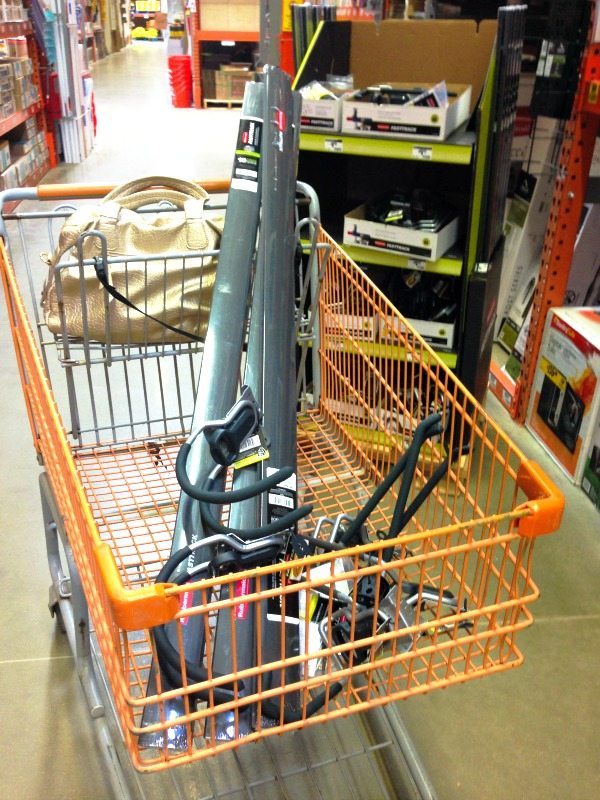 Go ahead get started now so you can check organizing the garage off your list.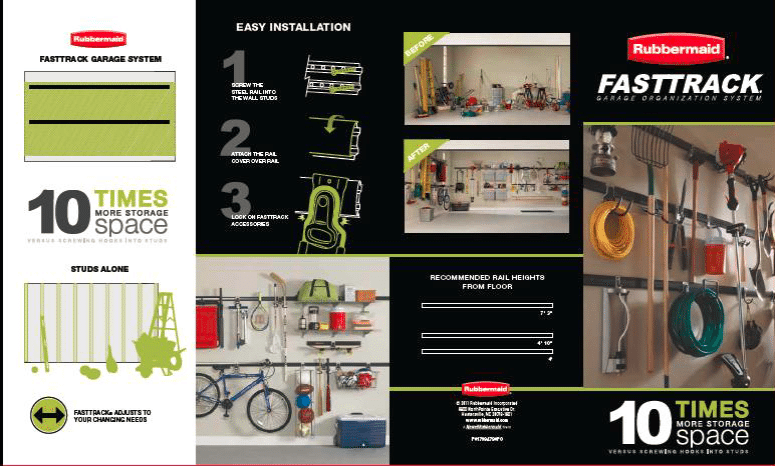 Fast, easy, fun. The FastTrack Garage Organization System is easy to install and allows you to store more by making use of your entire wall…not just where the wall studs are located!  Visit your local Home Depot today!
This is a sponsored conversation written by me on behalf of RUBBERMAID®. The opinions and text are all mine.