Rattan trays, metal trays, tiered trays, wood trays…
Decorating With Trays Challenge
Welcome to the June Decor Enthusiast "Tray" Challenge. We are sharing 25+ ideas for using trays in your home. See all the ideas at the end of the post.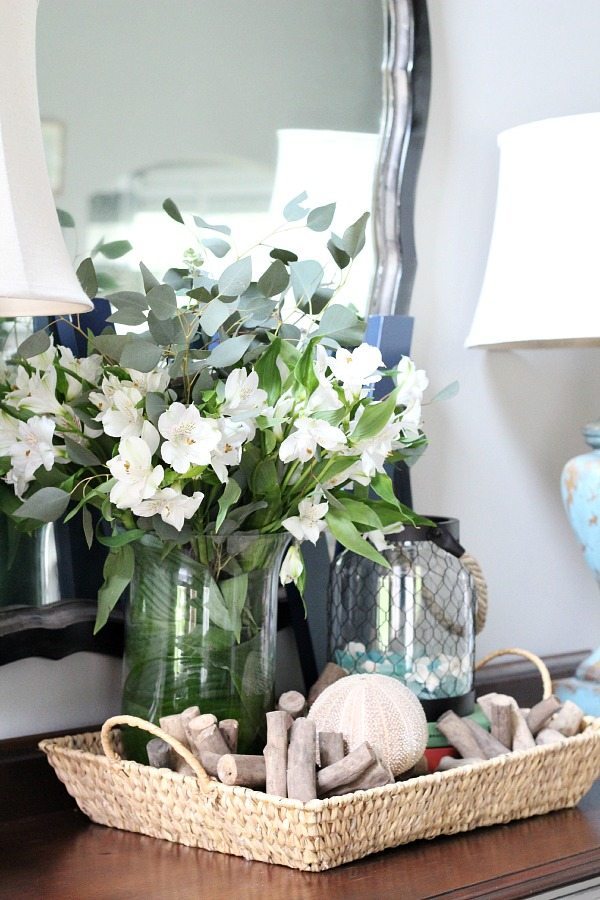 Just put it in a tray. The ultimate decorating tool. They add texture, storage and style to any space.
I've never met a tray that I didn't love.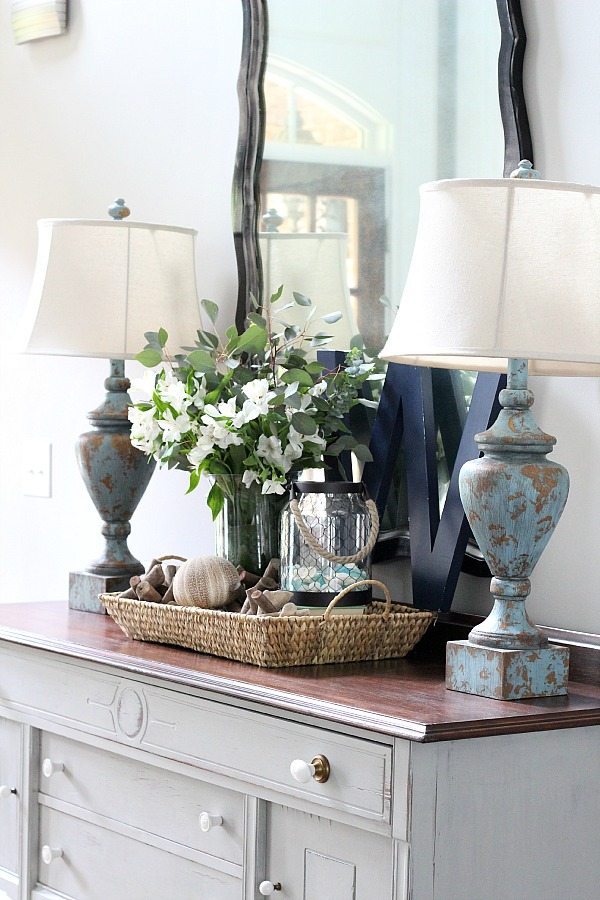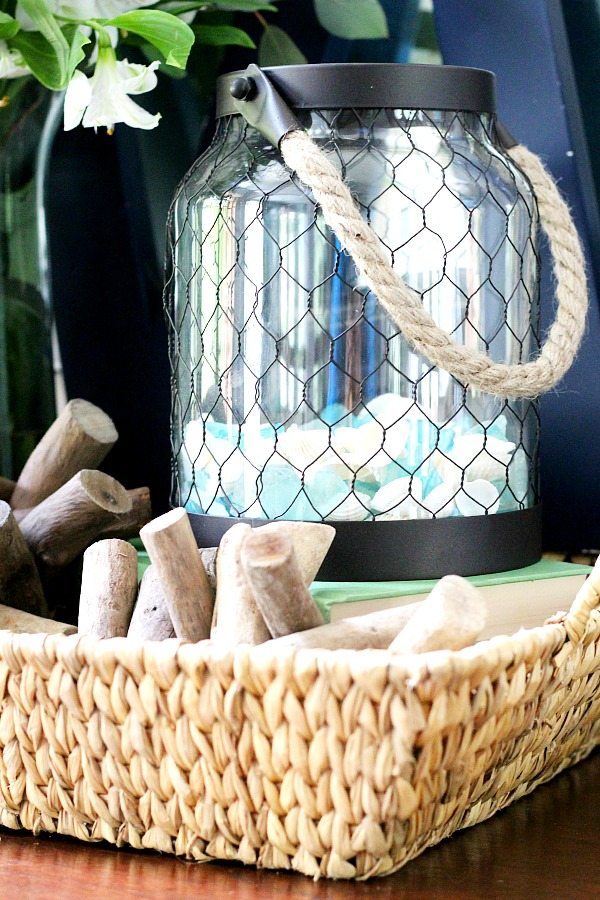 This woven basket tray moves around the house and takes on many different jobs. This winter it was on the aqua ottoman, it kept magazines and books corralled. It was a great place to set your coffee cup too! Currently it's on the entry table, holding a collection of beachy items. You can use a tray to show off any of your collections. Perfect for organizing your special finds.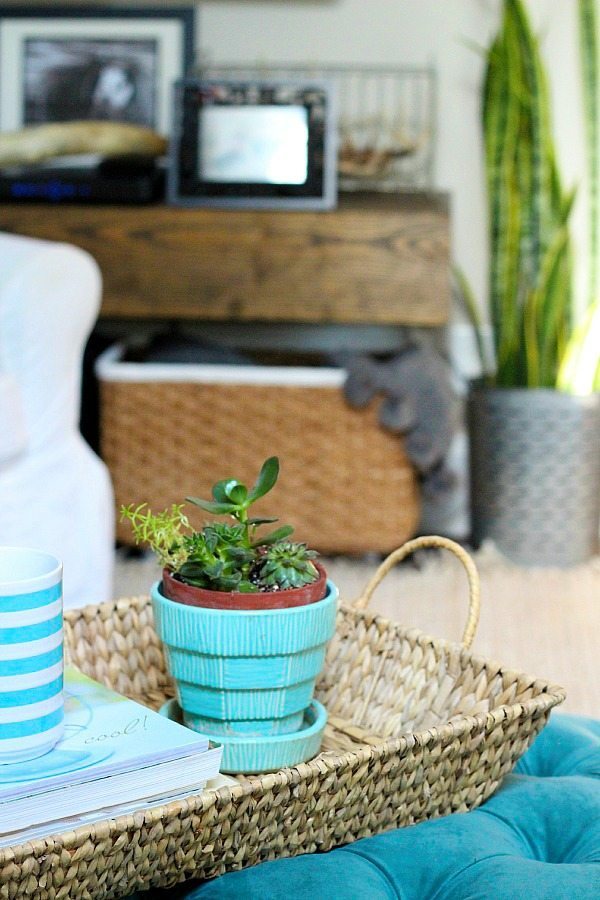 This galvanized metal tray is one of my oldest and favorites. It's been around for over 17 years. I use it inside and out, here I have several plants displayed on the patio.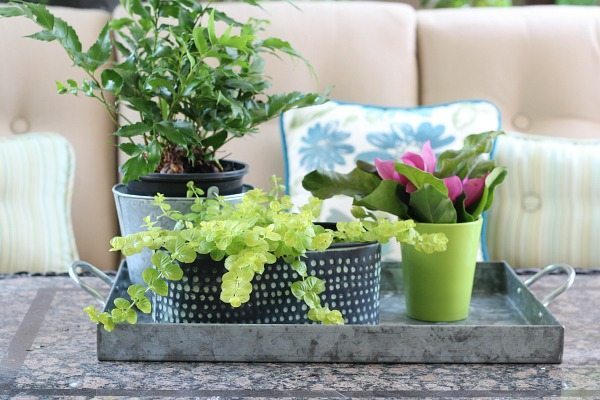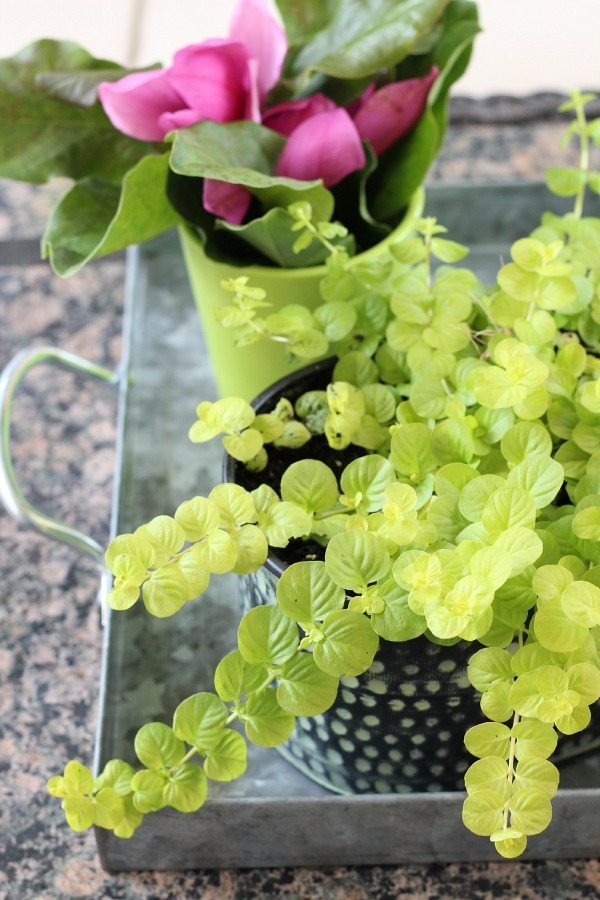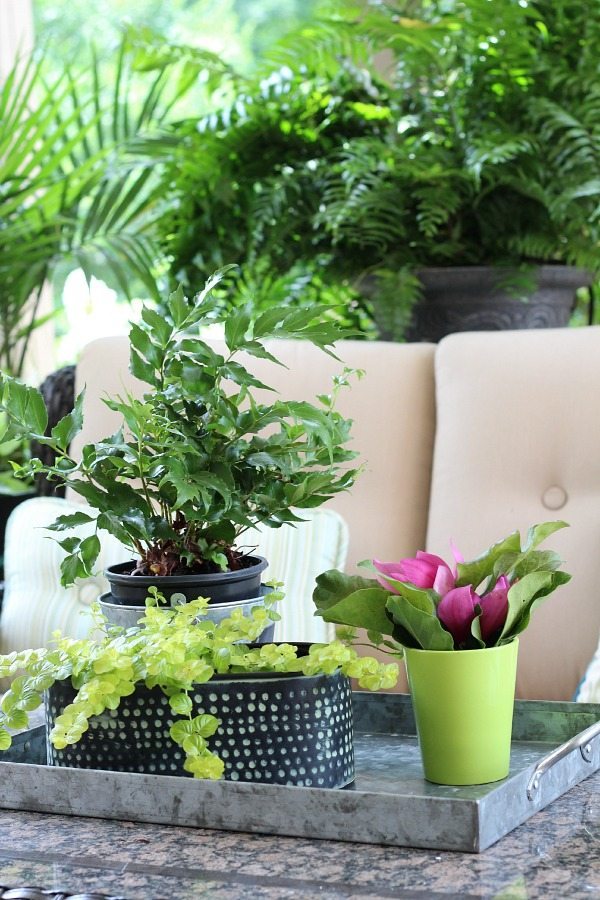 A few weeks ago this metal tray served up some homemade strawberry ice cream!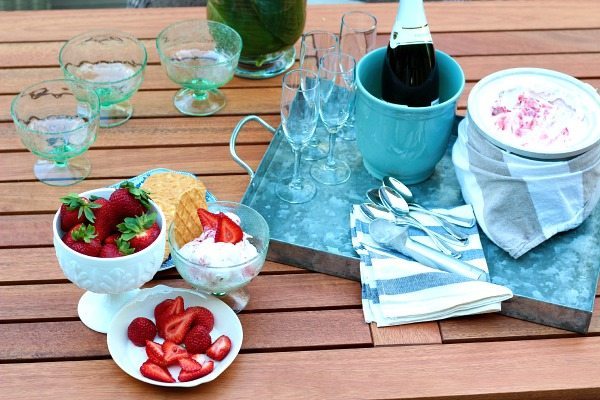 And maybe it didn't start out as a tray, but a clay saucer is the perfect way to serve a few drinks and use to create a flat surface over a woven stool.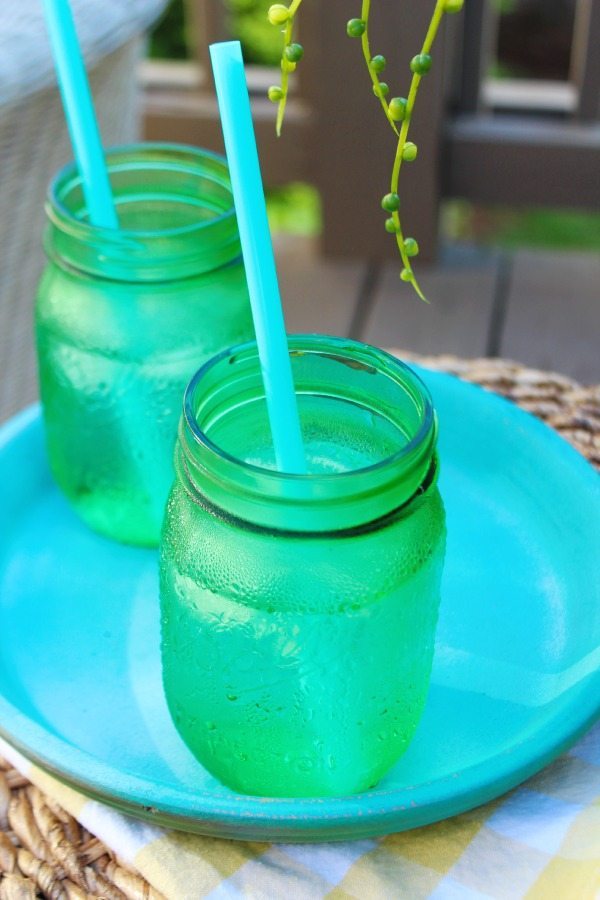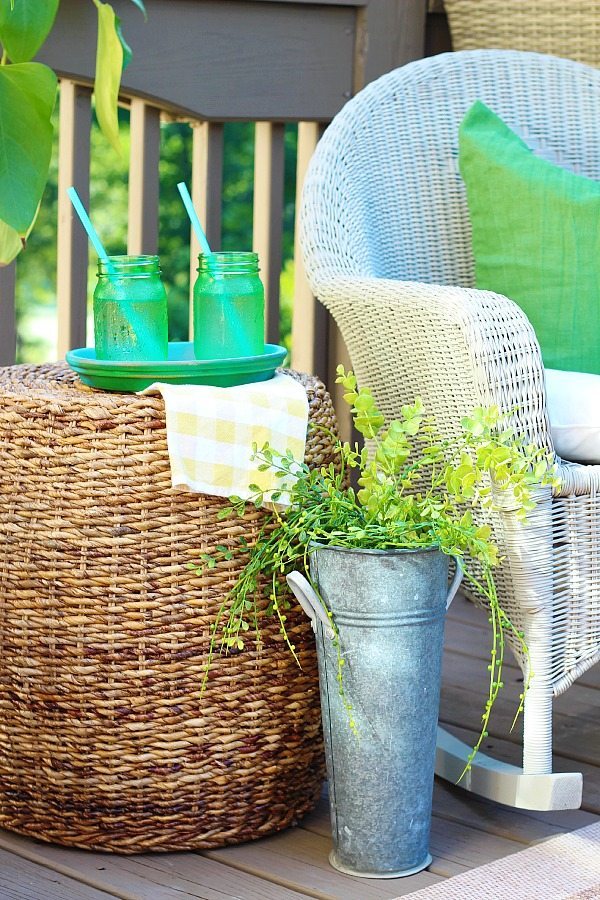 Sometimes I create my own trays, like this one made from an old dresser drawer.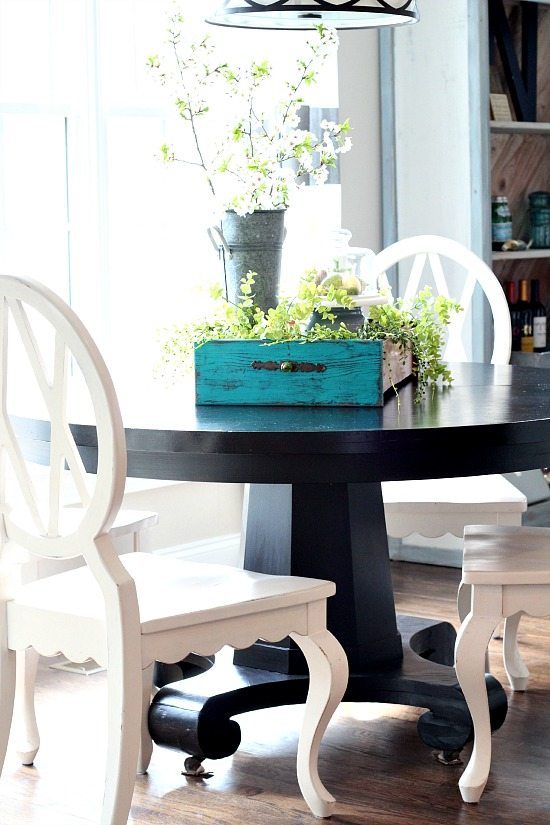 And that one day when I bought 3 galvanized metal trays with little rope handles, I have them spread around the house to organize just about anything!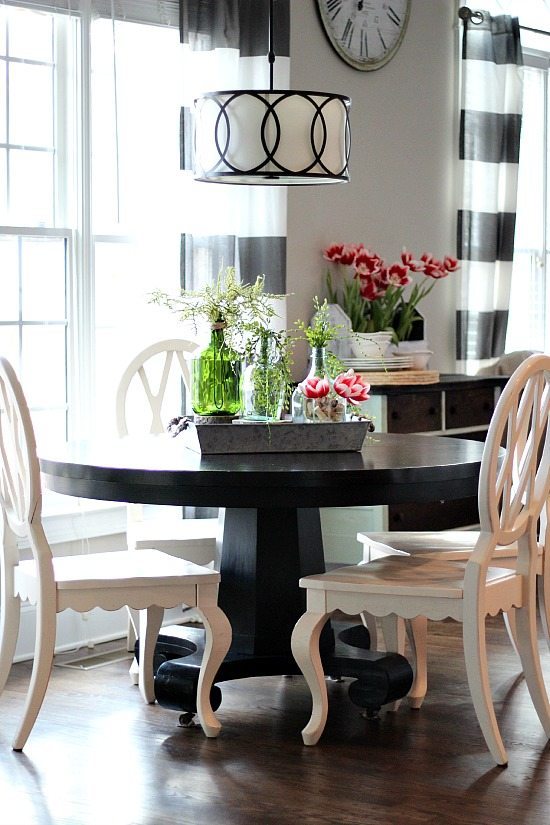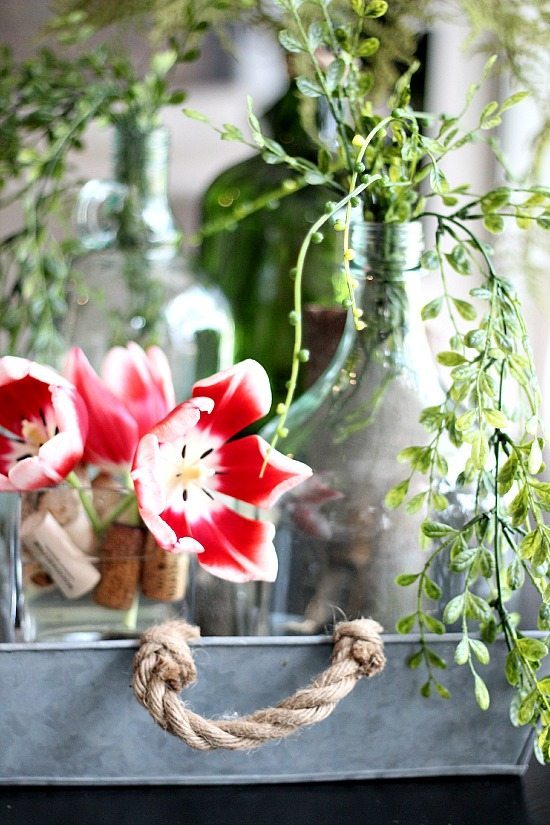 Ok, now for the ultimate, a tiered tray! Yes technically it is a tray!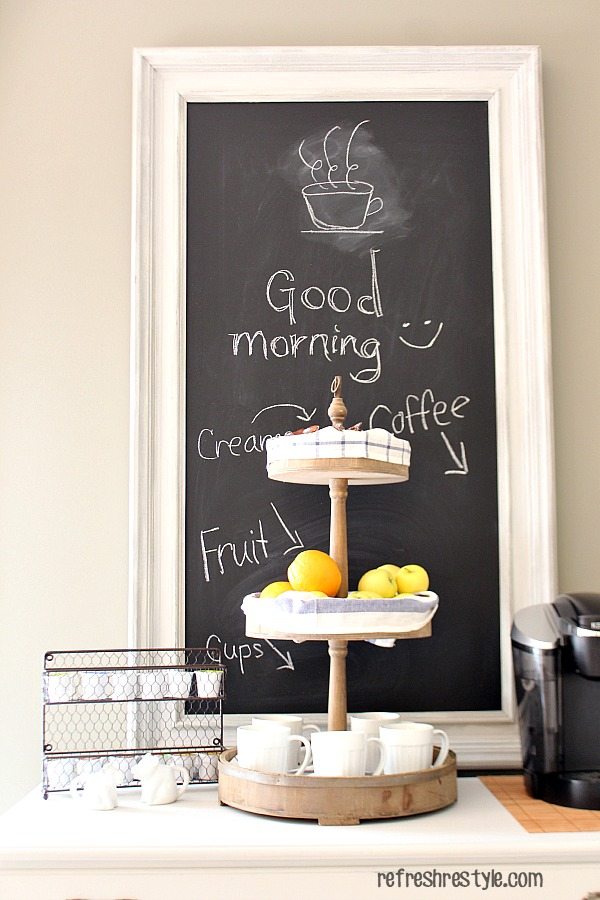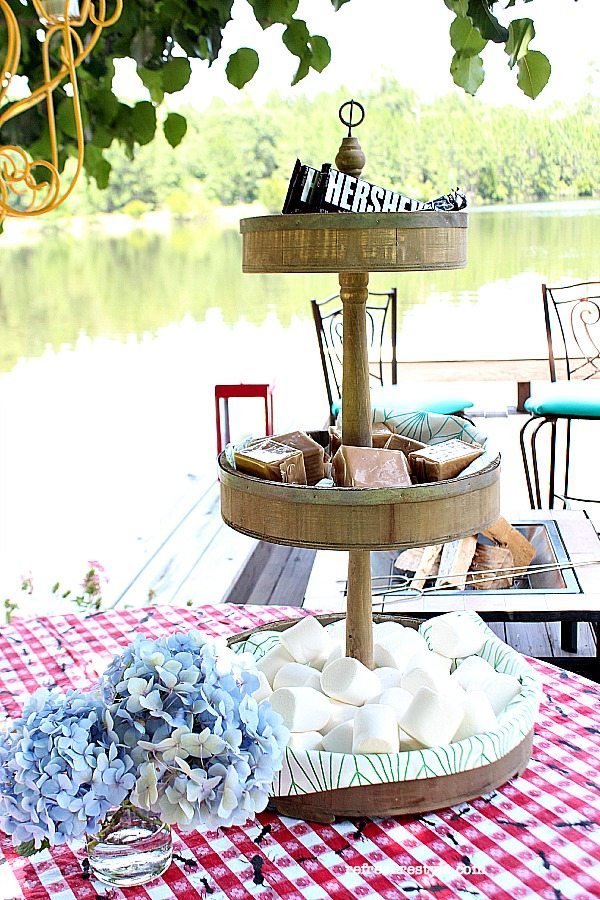 Click on on each link to see all the Tray Ideas:
Be sure you're following the Decor Enthusiasts on Instagram! Share your tray ideas with us on Instagram – use #DecorEnthusiast We will pick our favorites and share them on all our Instagram feeds on Saturday…
@oursouthernhome , @refreshrestyle , @christykjames
@artsychicksrule , @TopThisTopThat , @restorationredoux
Join us on Facebook:

Are you ready to participate with us? You can!!! We wanted to give you a chance to share your amazing decorating tips and projects and to ask questions and advice, so we have created a forum specifically to do that on Facebook. Visit the Decorating Enthusiasts page HERE to begin chiming in and sharing what you have done.
I hope you will join us for our July Challenge to be announced soon!