Walmart Gift Card Giveaway
I love my white dishes from Better Homes and Gardens and I want you to have some!  So I am giving away a $50 Gift Card from Walmart so you can go pick out your own great dinnerware from Better Homes and Gardens!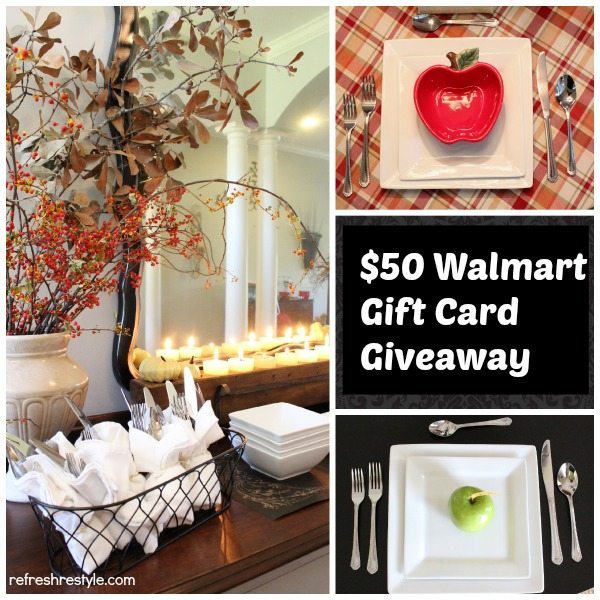 There are so many options in the Better Homes and Gardens Line available at Walmart.  I know you will find something perfect for you 🙂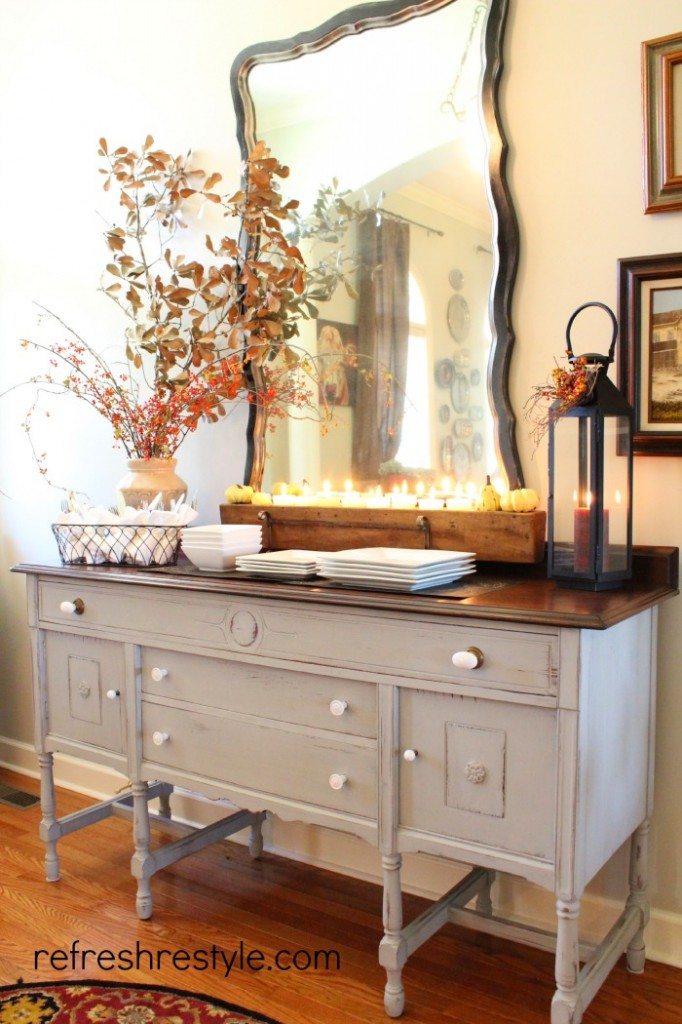 Get ready for the holidays or just refresh what you already have by adding some of the awesome seasonal items.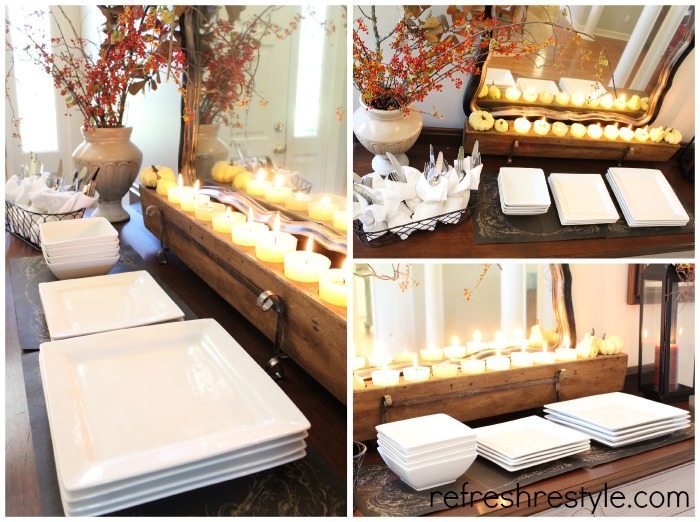 Just follow the directions on the rafflecopter!