This month our Decor Enthusiast team came together to bring you the ultimate gift guides for her! Be sure to check all of them out!
It's never to early to start thinking about gift giving! I put together some of my favorite items, most of them I own and the others are things that I'd love to give and receive! 
There are 4 guides, one just for you, one the painter, one for the crafter and one for the cook. With a variety of prices and sizes, this is a great selection of stocking stuffers and gift ideas.
My son has the Amazon Echo, it's on my wish list this year. A friend introduced me to the awesomeness of the Volcano Candle, she said when you want your house to smell clean without cleaning, it's your go to scent. It smells so good, they sell them at Anthropology too. I received Jimmy Choo perfume last year and I love it! Ok enough, let's move on to the gift guides…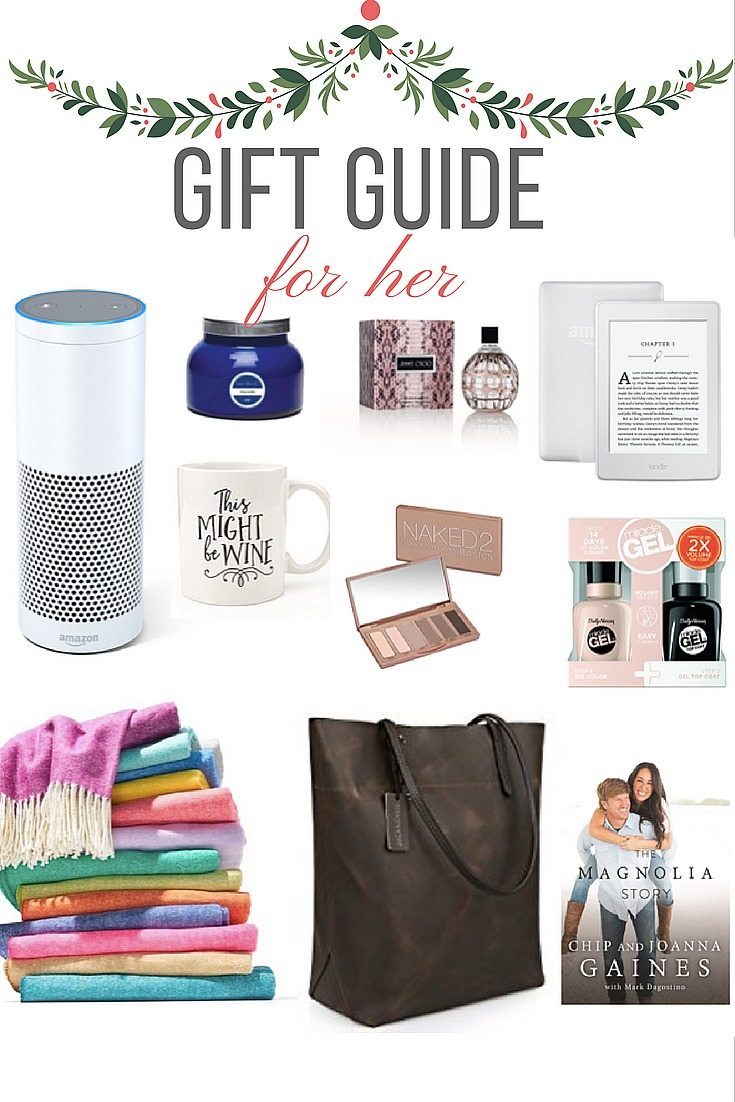 Click for each item: Amazon Eco / Volcano Candle  / Jimmy Choo Perfume /  Kindle Reader / This Might be Wine Mug / Naked 2 Eye Shadow / Gel Nail Polish / Italian Herringbone Throw / Leather Tote  / The Magnolia Story
You all know that I love to paint furniture! I've included some of the time saving items that I use almost every time I paint.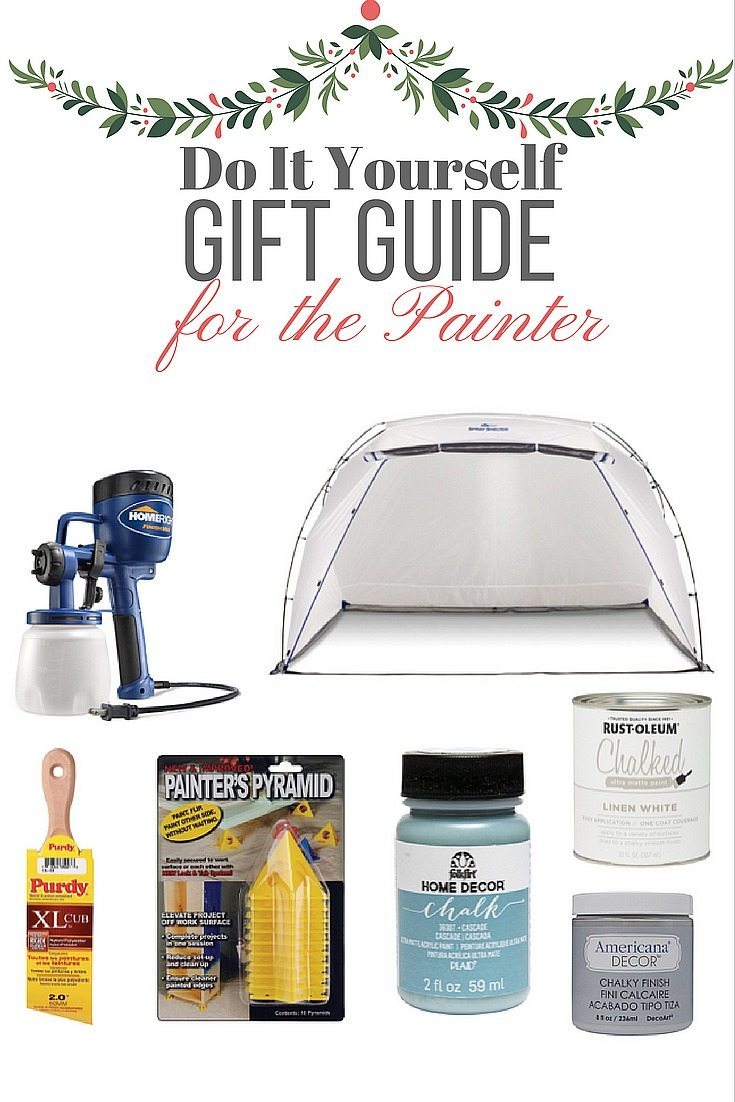 Click for each item: HomeRight Paint Sprayer / Spray Paint Tent / Purdy Cub Paint Brush / Painters Pyramid / Chalk Paint
From making signs to t-shirts here's a start for your new obsession: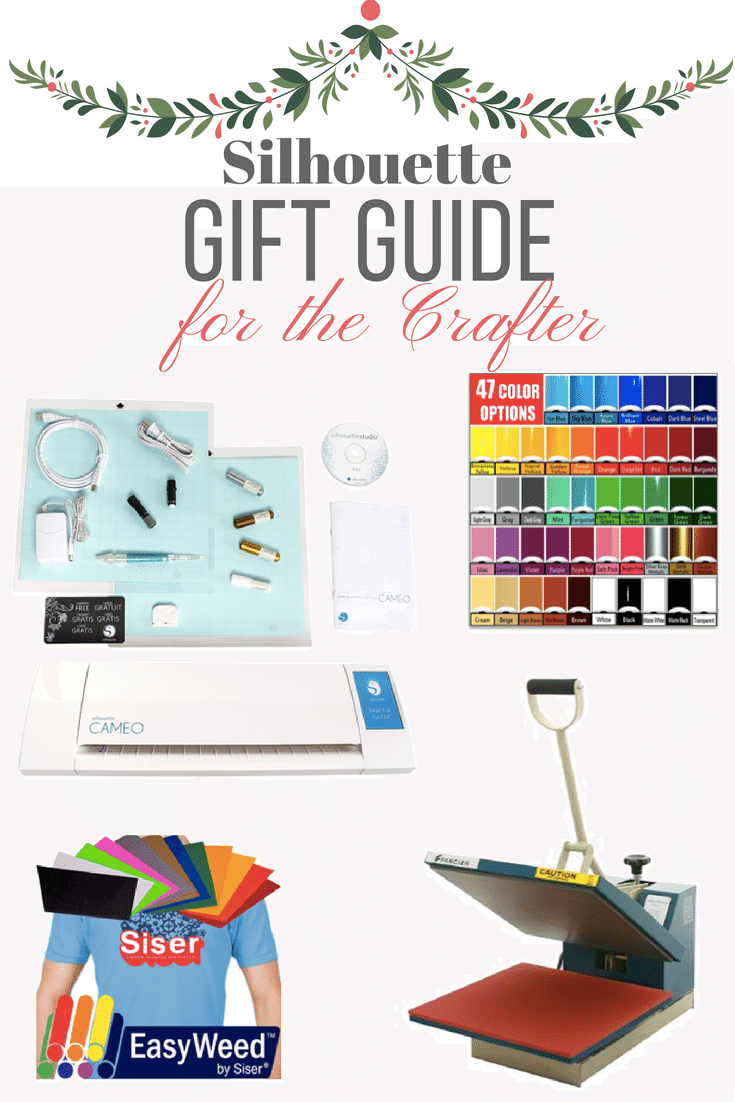 Click for each item: Silhouette Cameo bundle / Vinyl Rolls / Heat Transfer Vinyl / T-Shirt Heat Press
Yum! Spoil the chef in your life!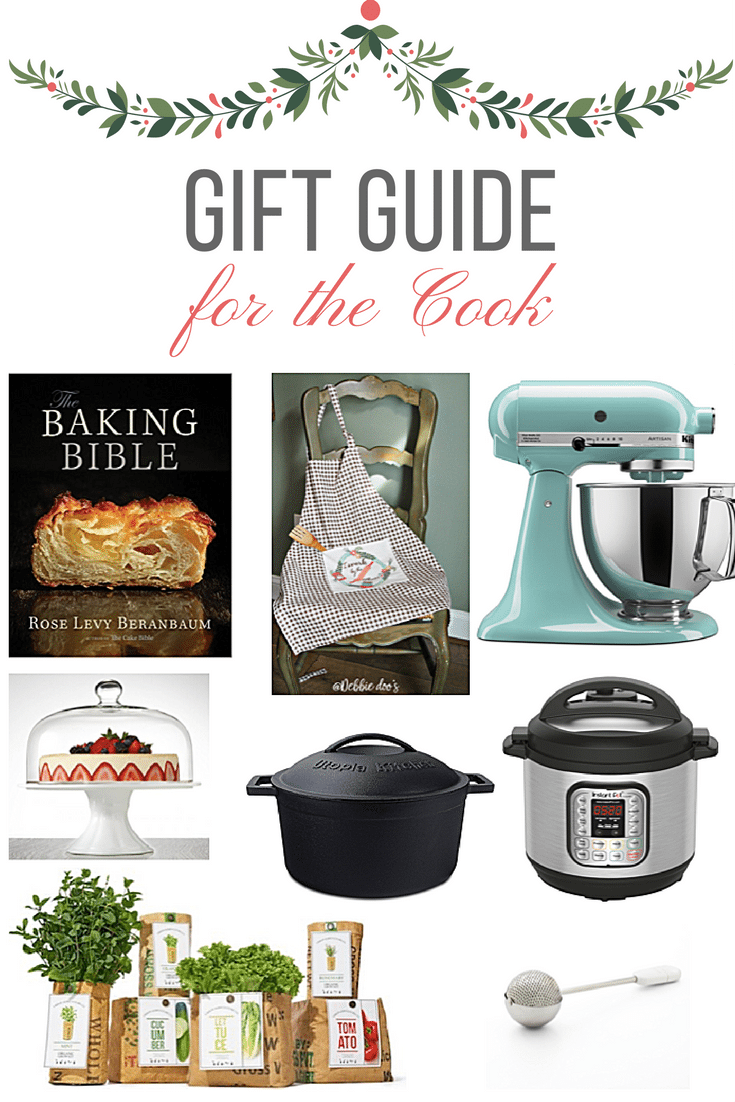 Click for each item: Baking Bible / I Work by the Flour Apron / Kitchen Aid Mixer / Cake Stand / Seasoned Cast Iron Dutch Oven / Instant Pot / Urban Organic Grow Kit / Baker's Dusting Wand
Ok there's more! Click on the photo or link to check out the other gift guides!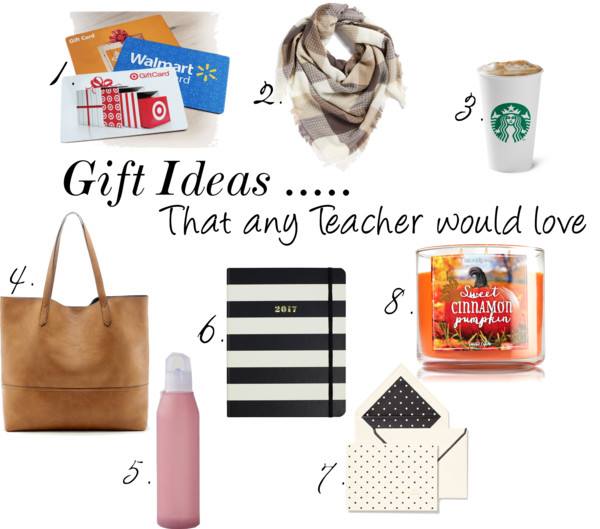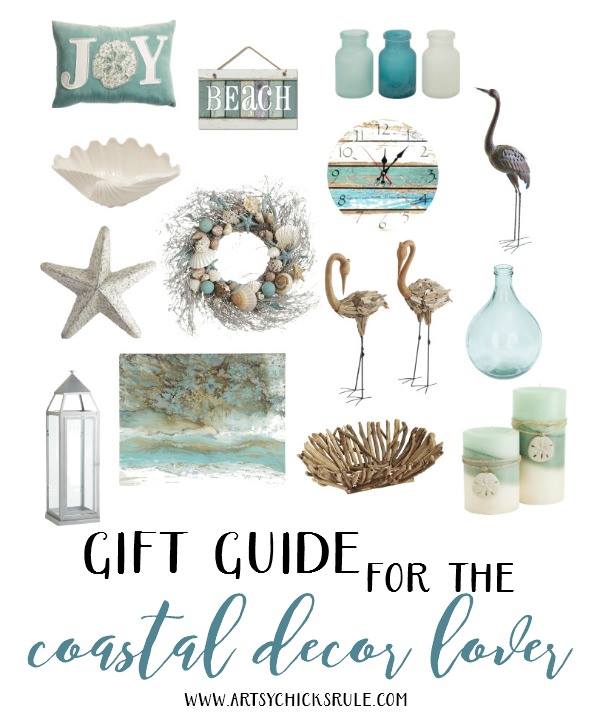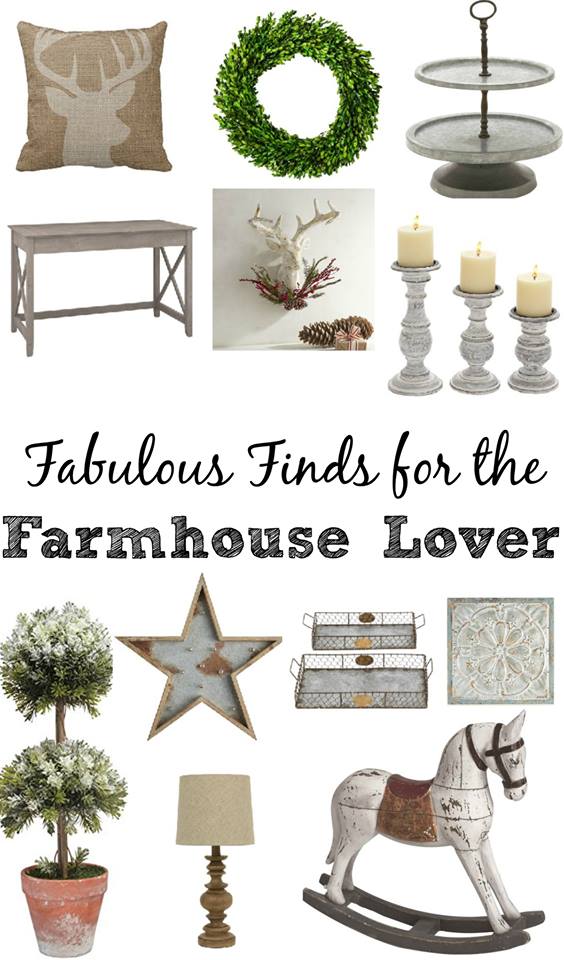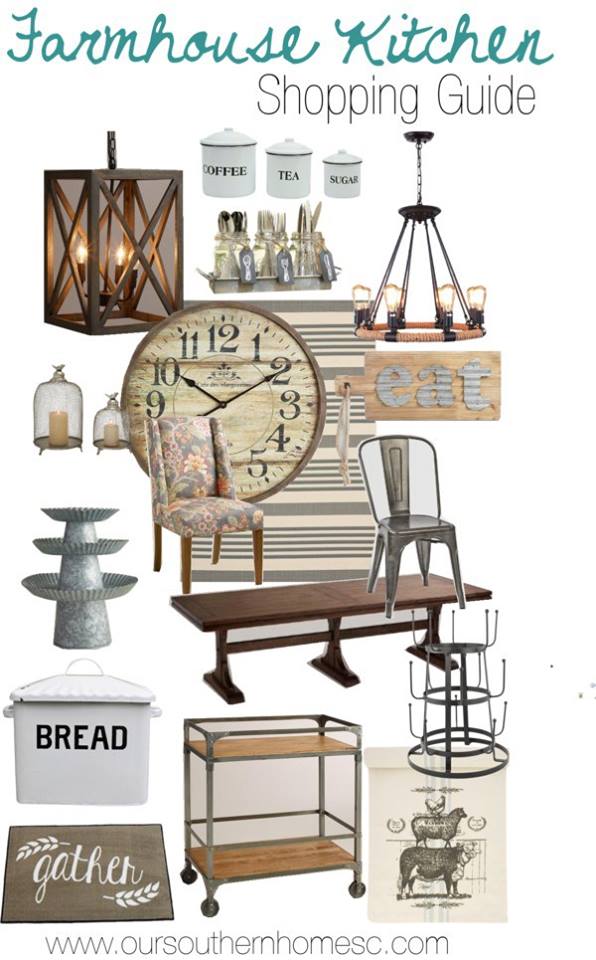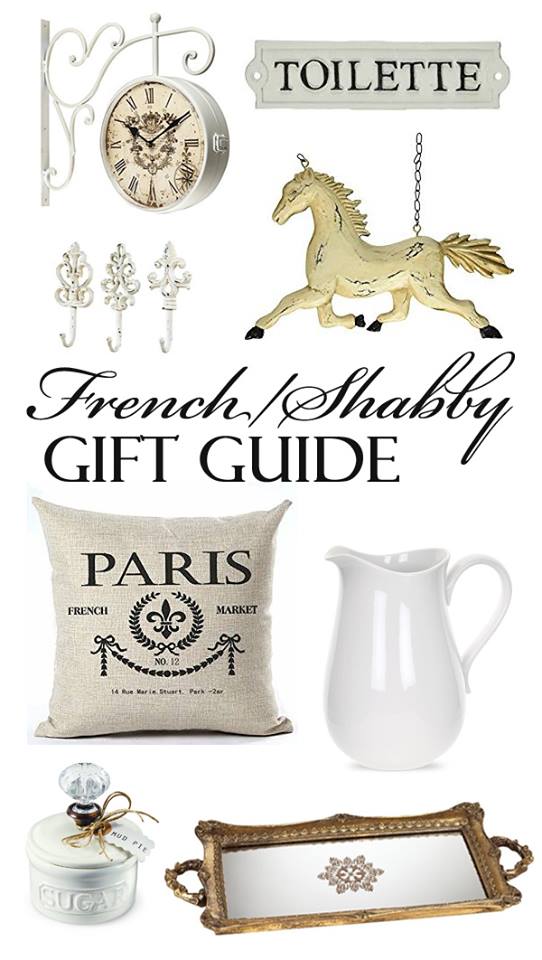 Thanks so much for joining us each month! We also have a Facebook community –  Join our Facebook group, share your ideas with us!