A group of us (<—click here to read all the details) have gotten together and will be introducing a new blogger each week.  It's so exciting to share, get to know and see what the new kid on the block is doing.  We're starting this week, be sure to link up at Debbie's Newbie Party on Mondays (I think the link goes up on Sunday night)! We will be visiting all the Newbies!  If you see a bright light blaring through your window, it may be one us putting you in the spotlight.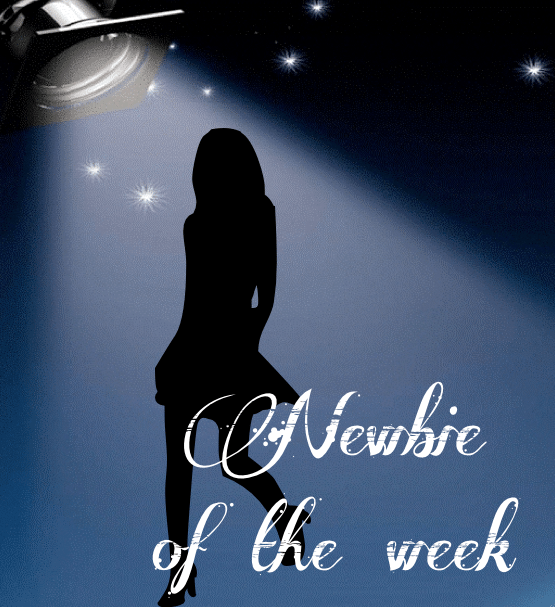 Five newbies (one on each blog) will be featured each week 🙂
Shannon Fox Hollow Cottage
Get ready, cause here we come!  You could be the next
American Idol,
I mean Newbie in The Spotlight!