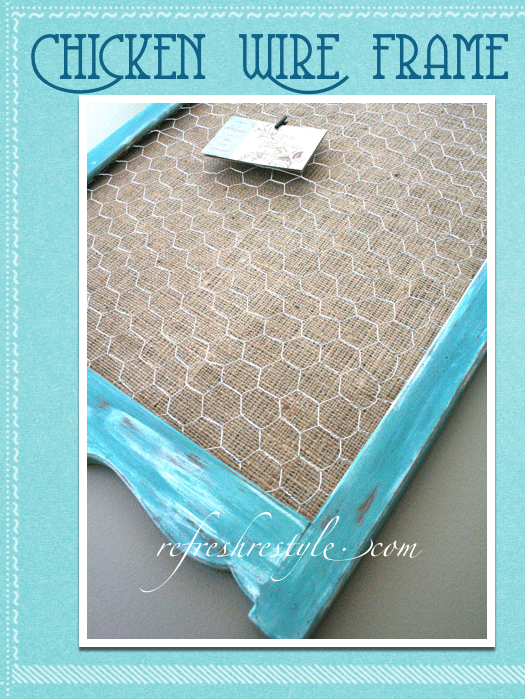 Chicken wire is cool, but a little prickly to work with.
This frame had a mirror in it.
I tried to age the mirror to make it look old.
I ended up just making it look scratched.
I won't show you that.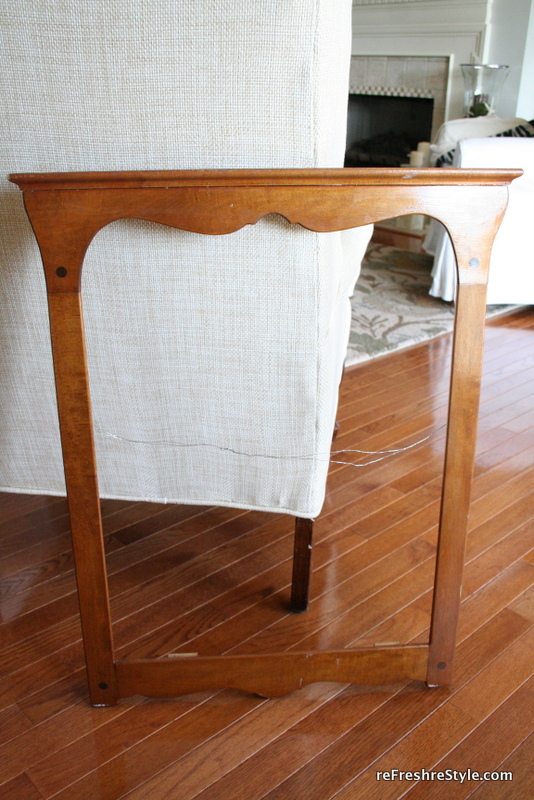 I painted the frame with CeCe Caldwell's Destin Gulf Green.
If you've ever been to Destin, you know how beautiful the water is.  Well this paint is beautiful too!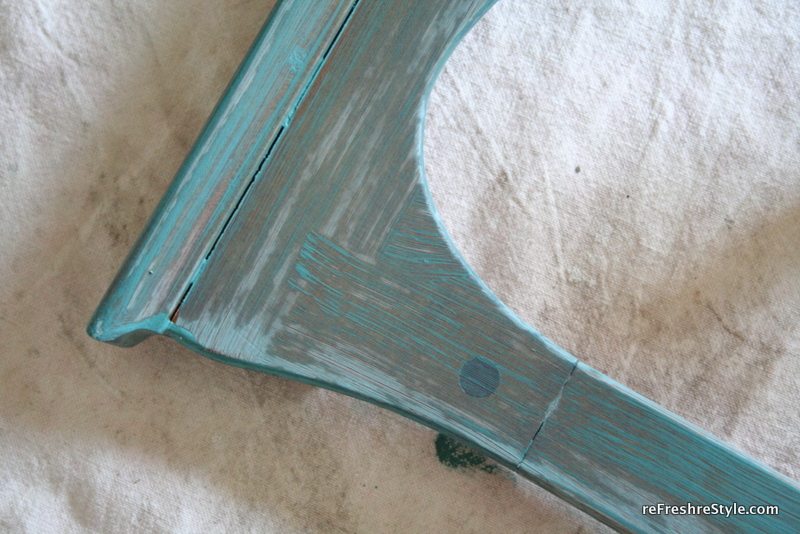 I ended up doing two coats.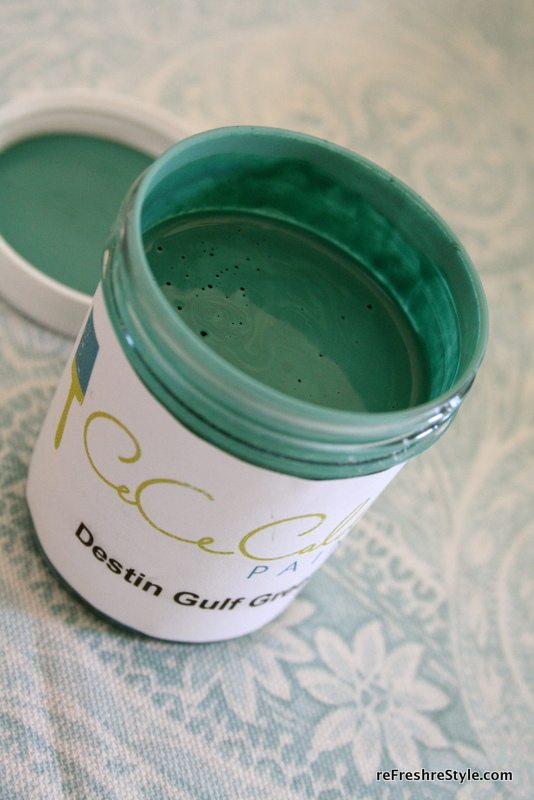 see how pretty 🙂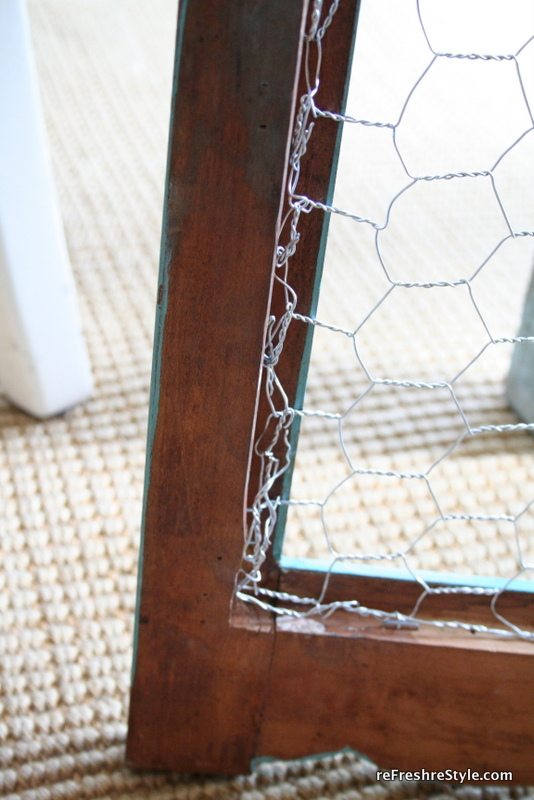 I attached the chicken wire, and asked my Facebook friends what they would use on the back.
There were several great suggestions, use burlap~was one and
I have some on hand, surprised?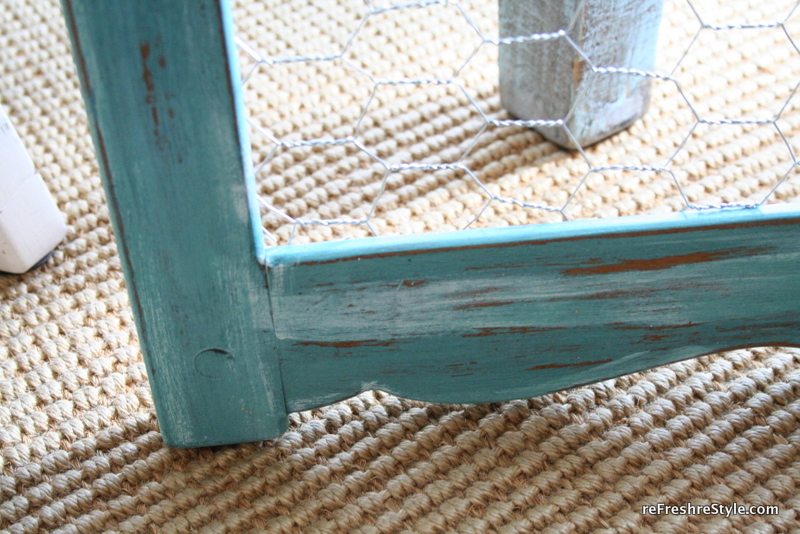 I sanded, and dry brushed with Ce Ce Caldwell Vintage white to achieve this finish.
I waxed it with their awesome wax too!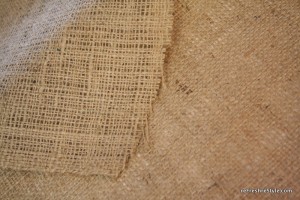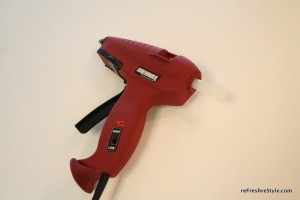 Used my glue gun to attach the burlap.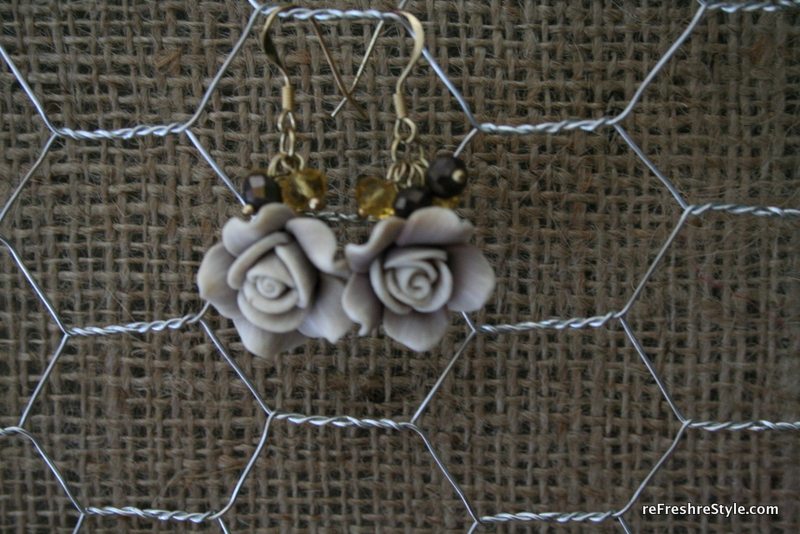 You can use it for jewelry.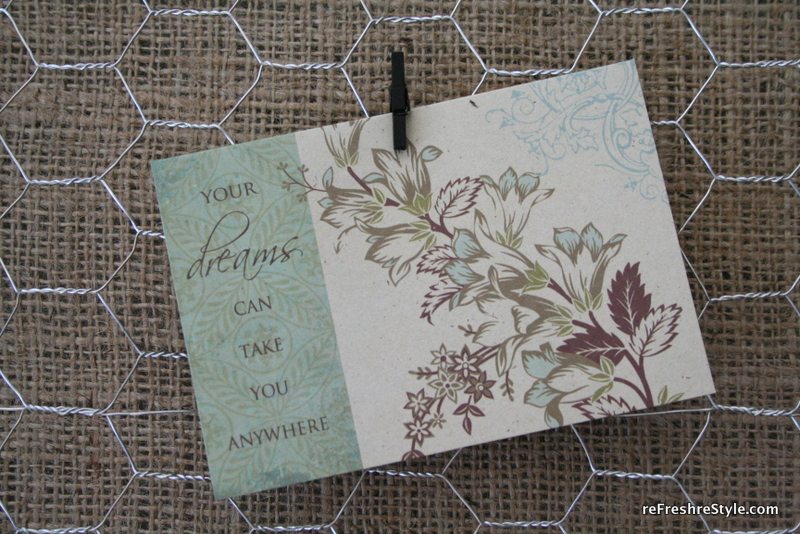 Or as a bulletin board.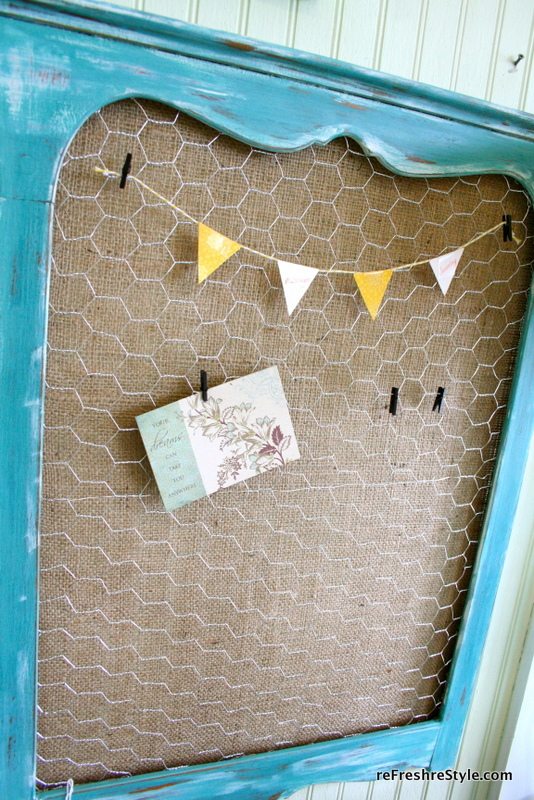 ~burlap and chicken wire~
I have a
Love~Hate
relationship with both 😉
Sharing: Addicted to Decorating, It's Overflowing, You Are Talking Too Much, At The Picket Fence,