How many times have you met someone and you know instantly what they need and that you can fix them.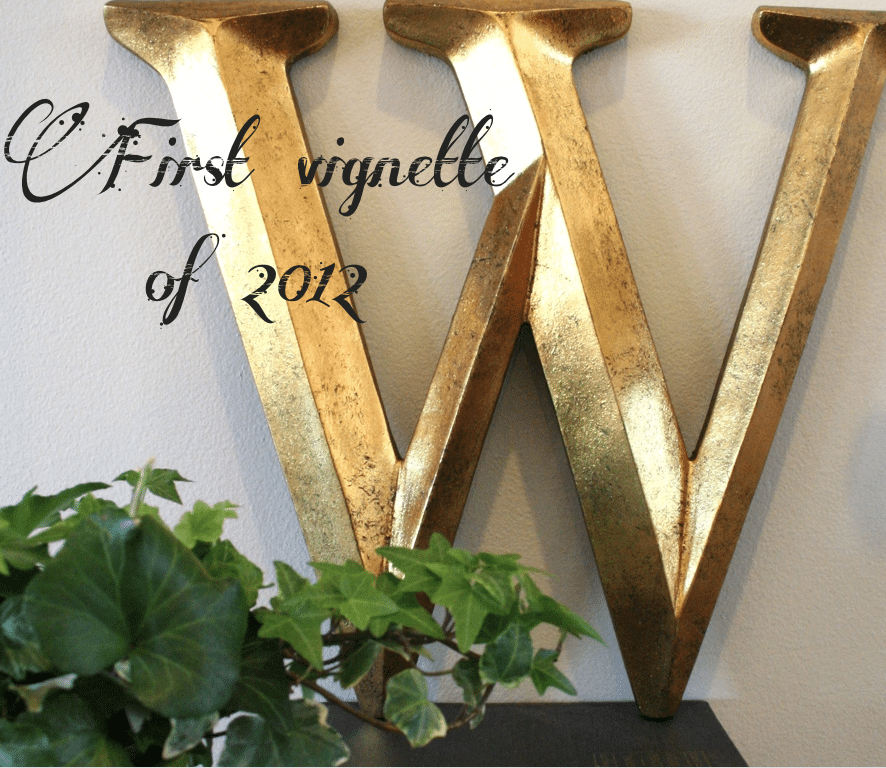 He was a stallion for sure, a strong guy with great potential.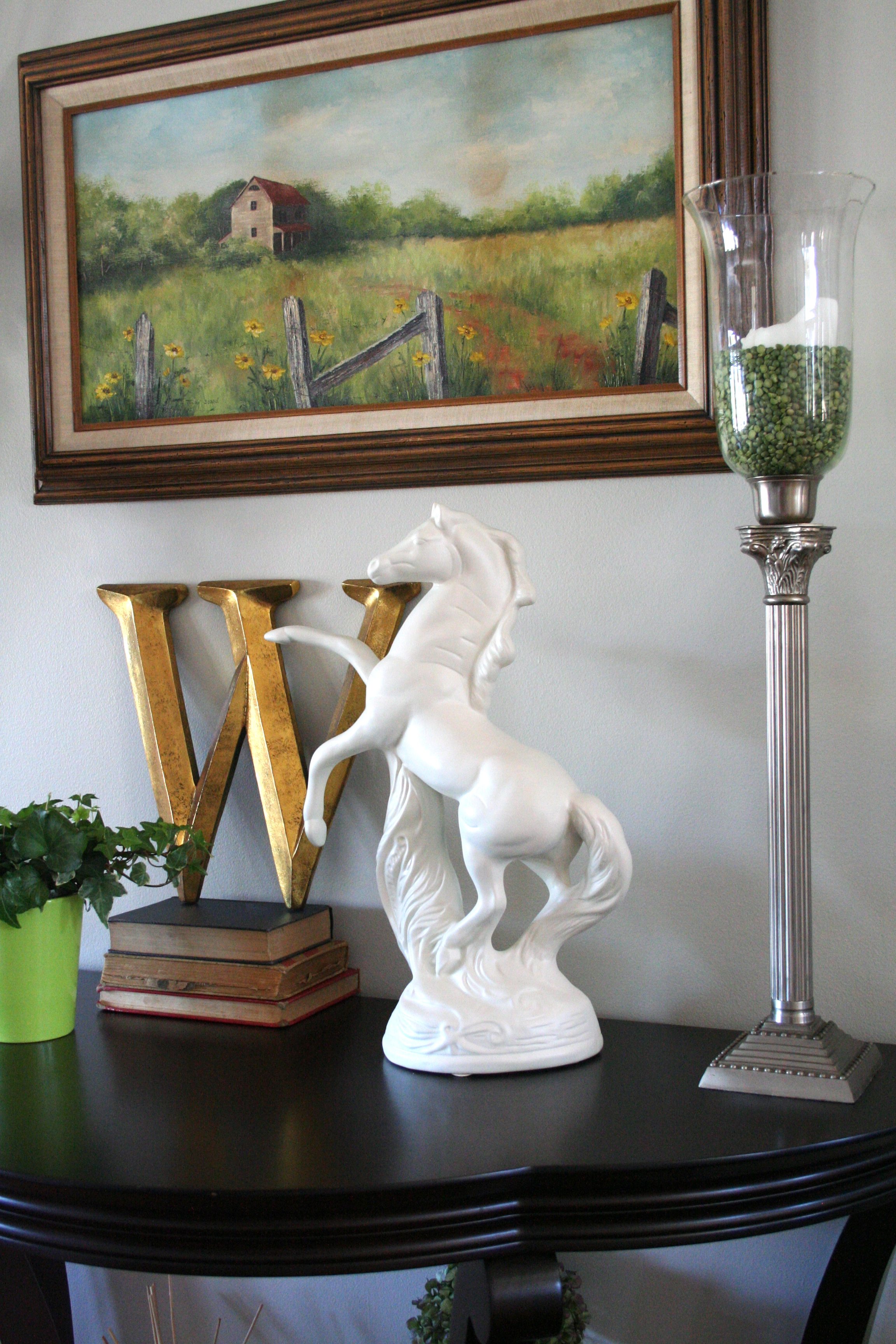 The minute my eyes met his, I knew he was mine.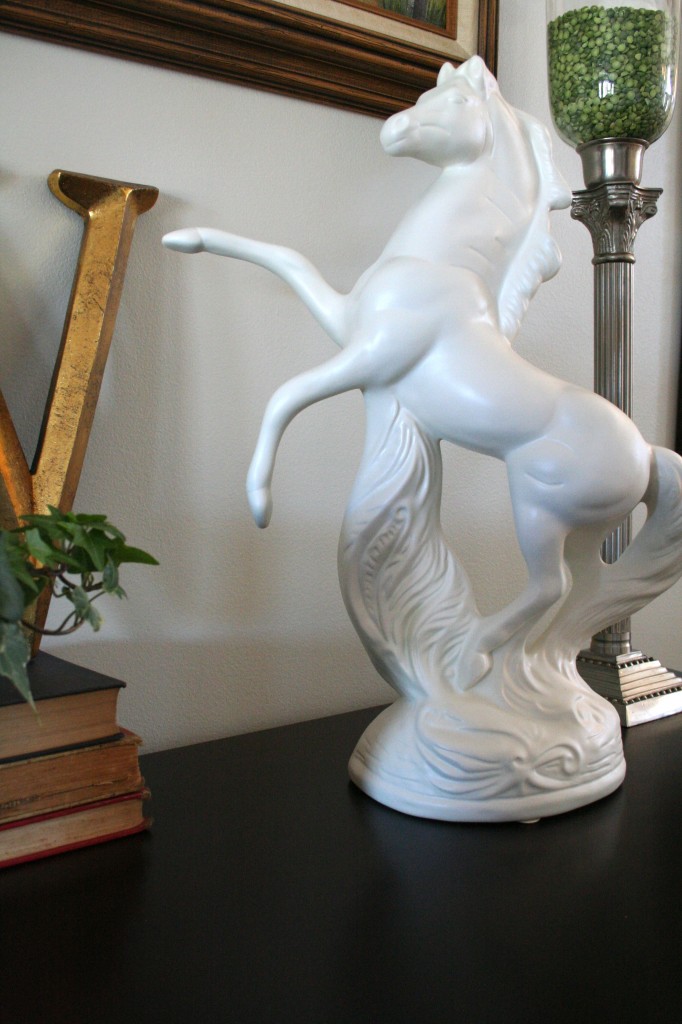 This summer, I passed up a lamp with a similar guy.  I've regretted it every day.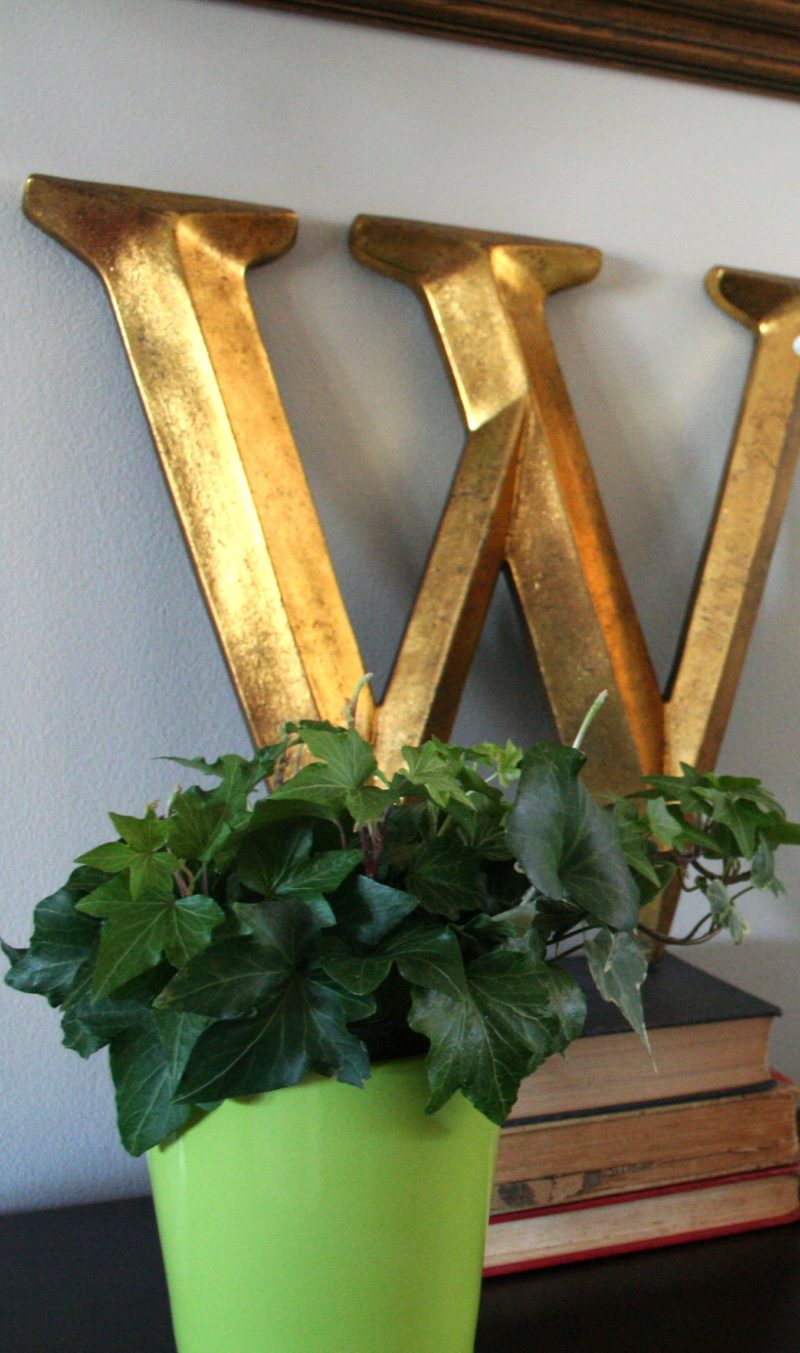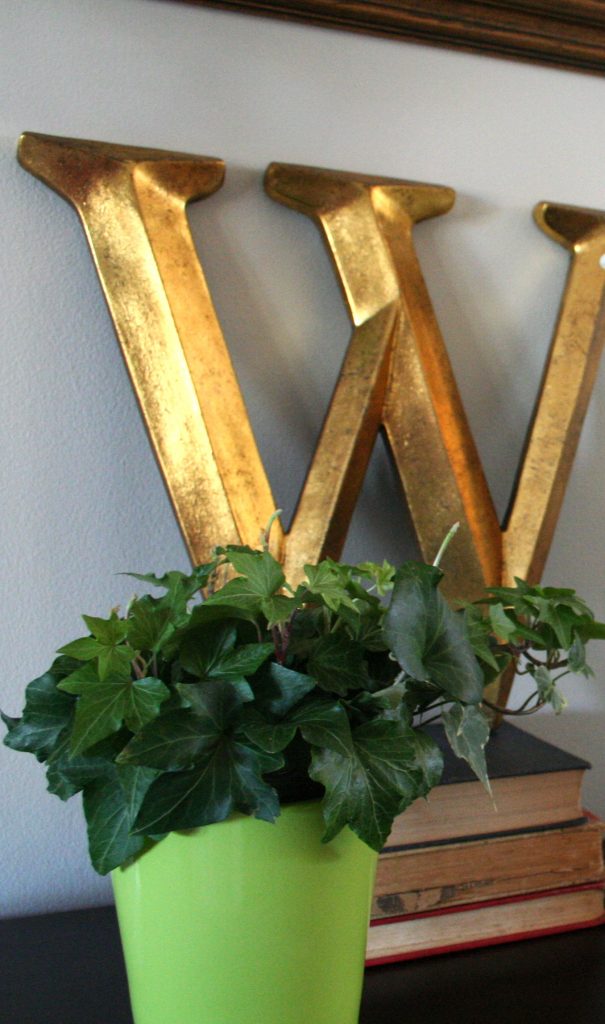 I surrounded him with freshness.  Ivy, my gold W, he feels right at home.
All situated below a painting of a pasture.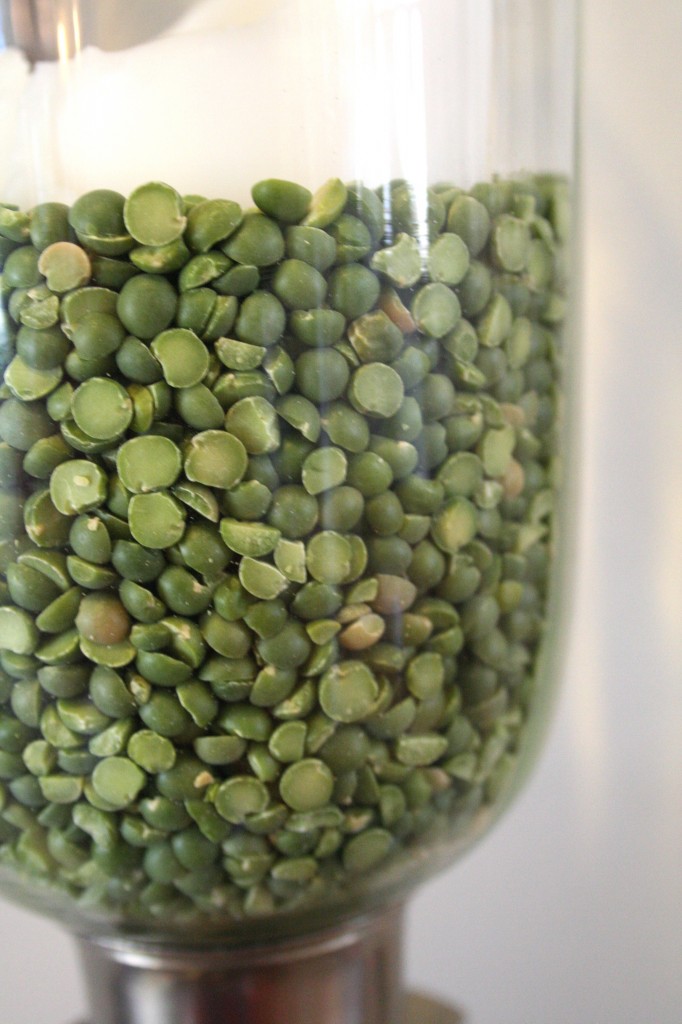 And fresh grain (split peas) for my filler.
Here's where he started: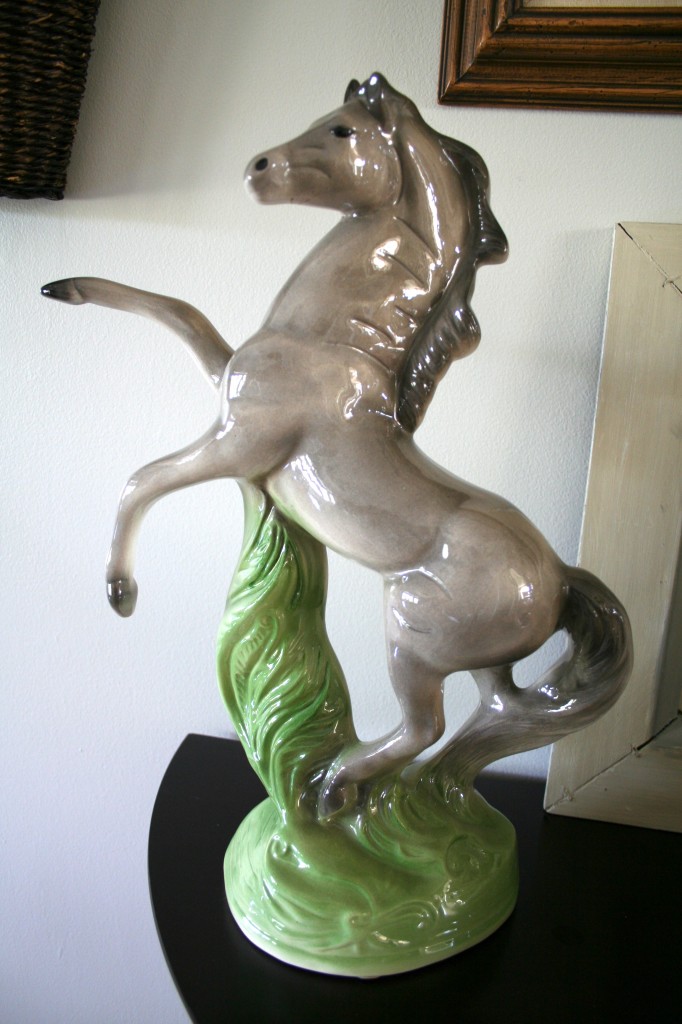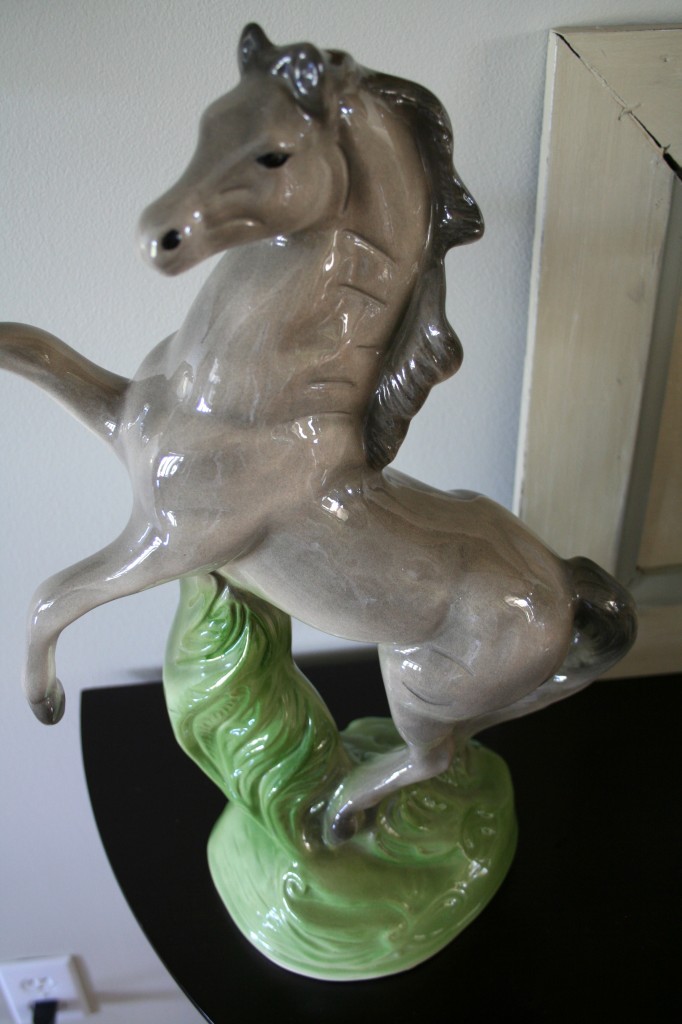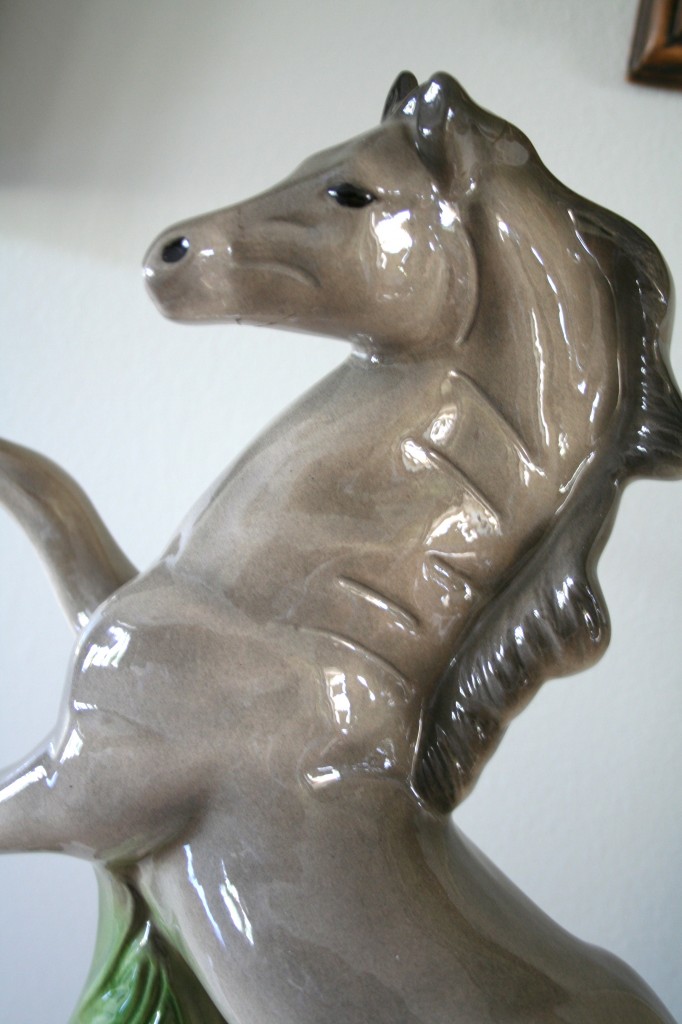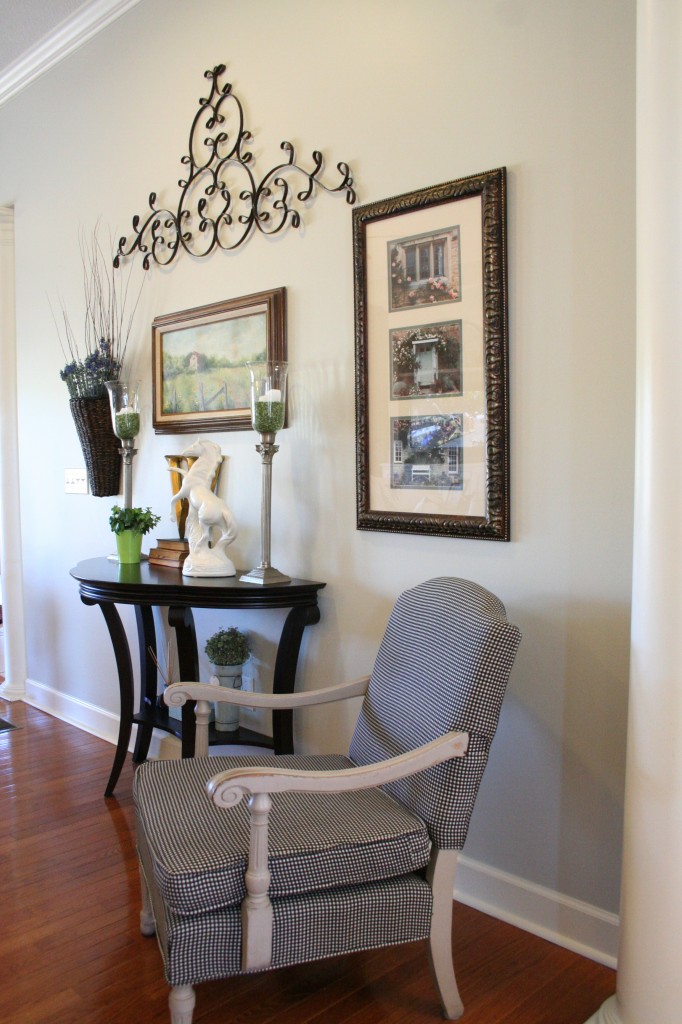 And here's where he ended, that's much better!  One thing that I learned the hard way, these are the only kinda guys that I can change.  I'm ok with that 🙂
Sharing at: