All natural, tree inspired…ok it was part of a tree.
How to Make a Jewelry Holder from a branch and a stump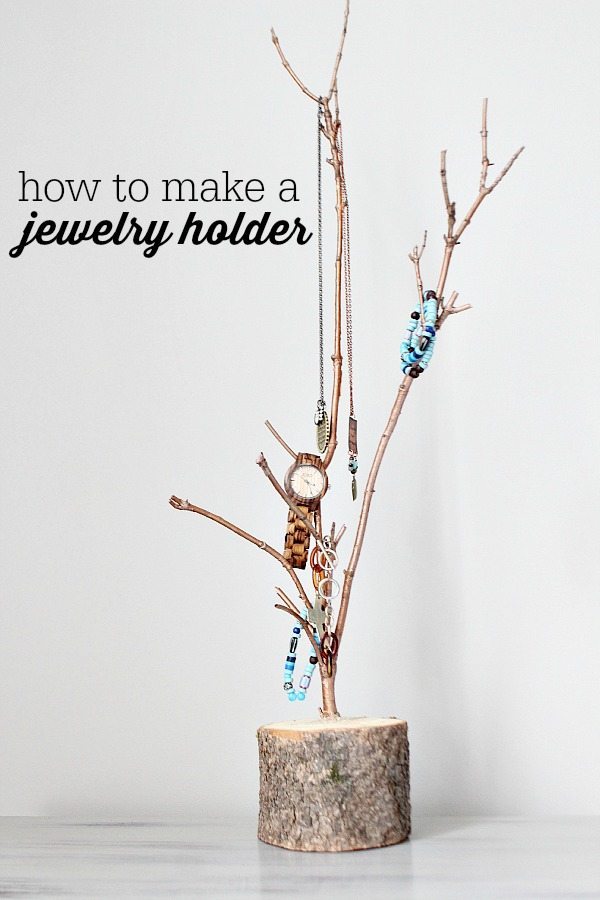 I wear certain things daily.
Usually, I just take them off and lay them around the house.
Lazy and pathetic…but it's what I do.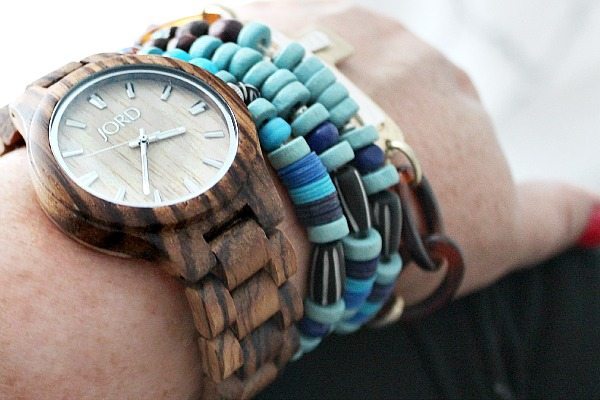 You might find my Wood Watch on the side table by the couch.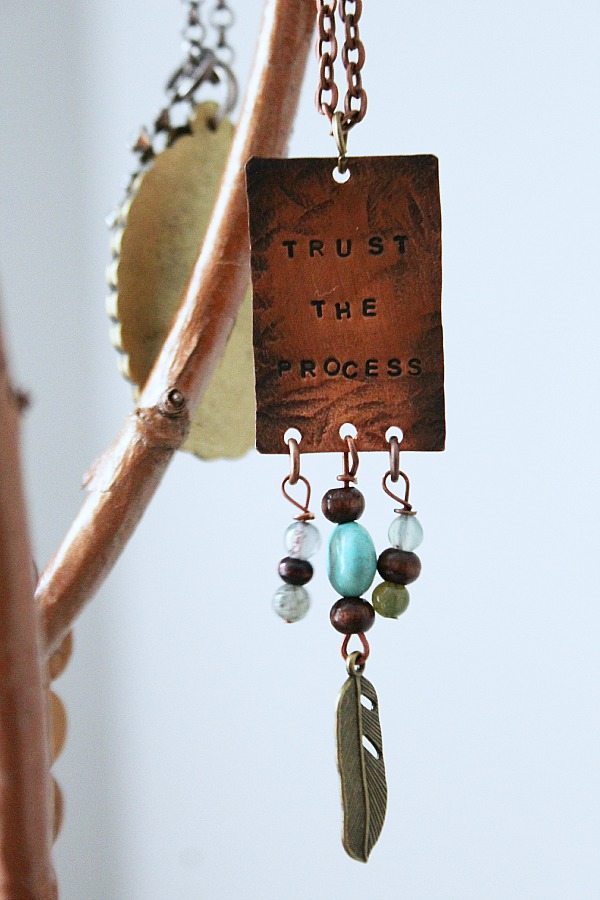 and a necklace or two hanging out by the bathroom sink.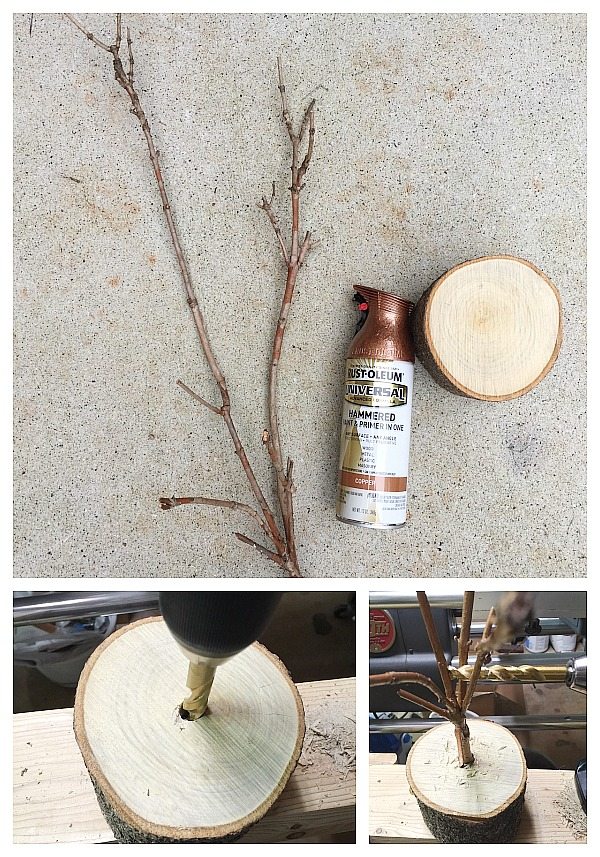 To remedy this, I gathered a few supplies and made a bedside jewelry stand…for free! Big thanks to JORD  For the Wood Watch and thankful for the woods beside the house for the natural jewelry holder.
find a sturdy branch
a small stump or block of wood
spray paint
drill with large drill bit
wood glue
Spray paint your branch.
Gage your choice of a drill bit by the diameter of your branch. Drill a hole in the stump or wood block.
Put a bit of wood glue in the hole and place your branch, make sure to brace it with something until it dries.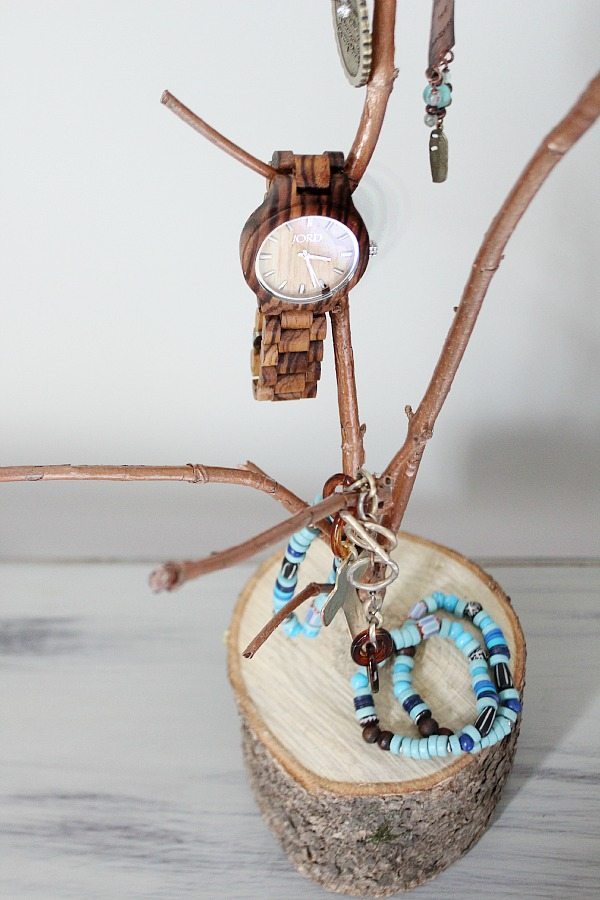 Perfect for long necklaces, rings, my JORD Wood Watch, bracelets…
and more!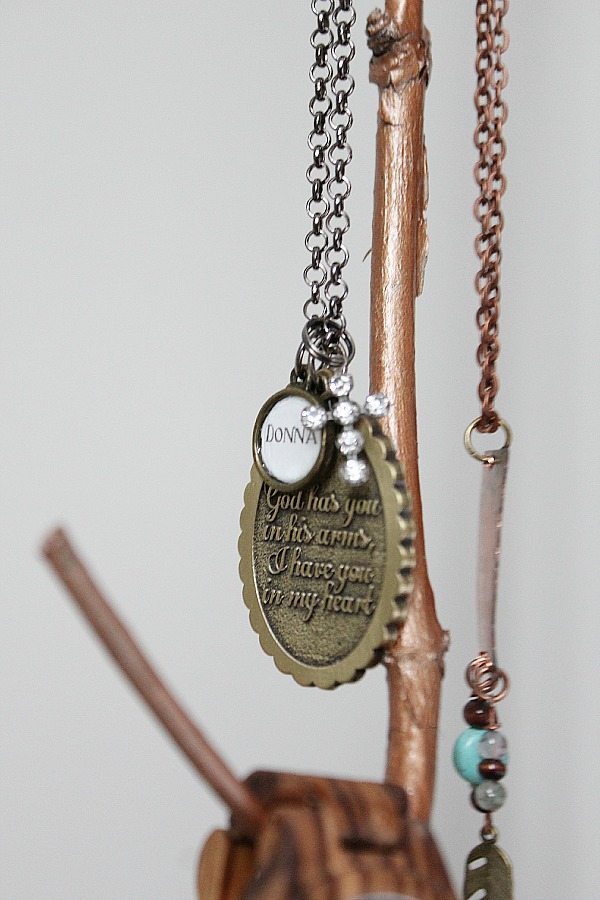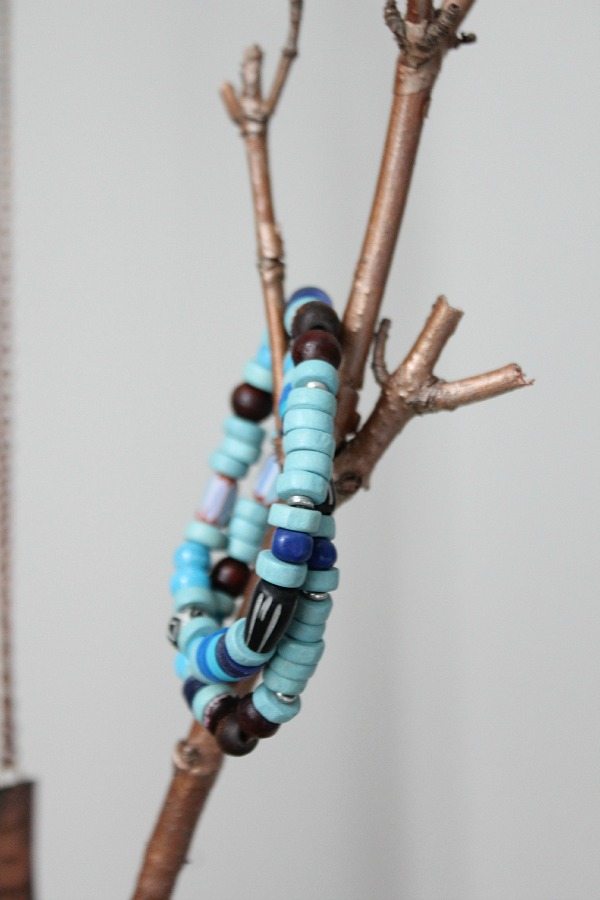 Please tell me that you leave stuff laying around too…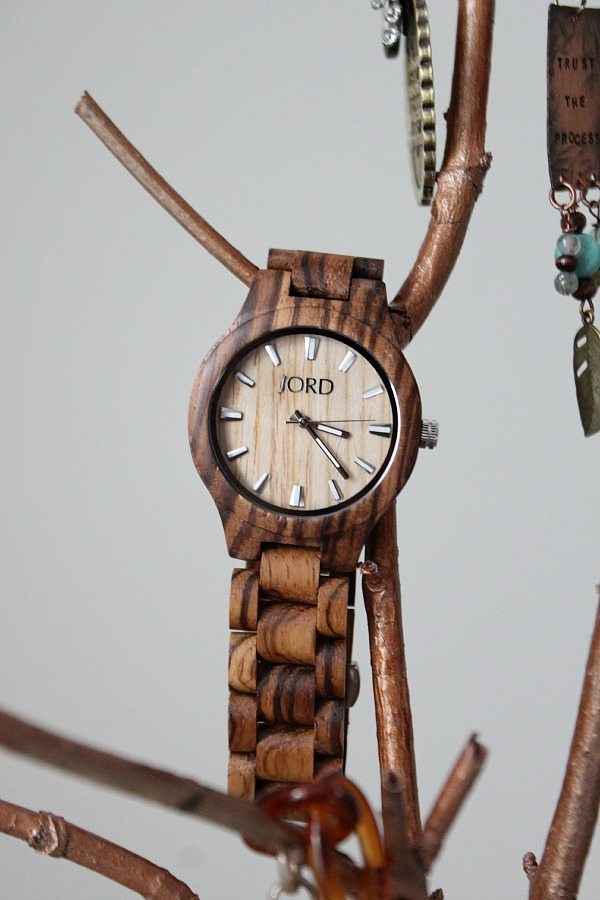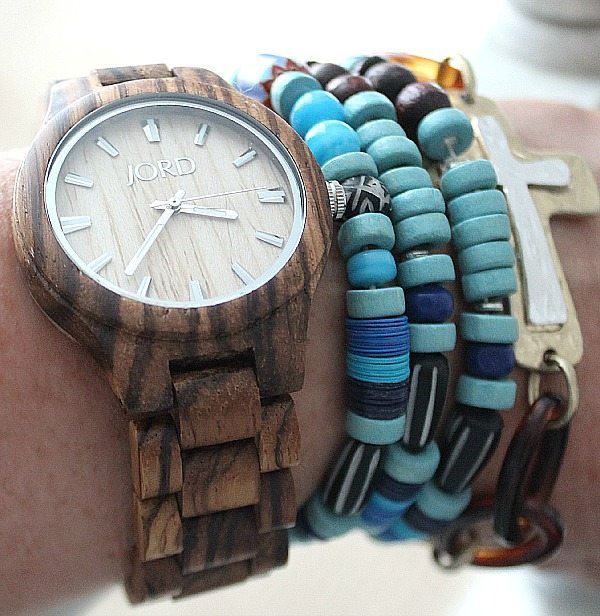 Thanks so much for stopping by!
Debbie
Y'all these watches would make a great gift, they have a beautiful selection for men and women!