You know I love a challenge and this fun idea is from Wayfair! I can't wait to show you this transformation, Office Supplies from Cutting Boards
How to Re-Purpose Cutting Boards

In honor of the great craft swap Wayfair sent me a set of cutting boards and challenged me to repurpose them.
I can't count on one hand the ideas that went through my head, what to do with these??
I was just hoping that it wouldn't turn out to be a big belly flop!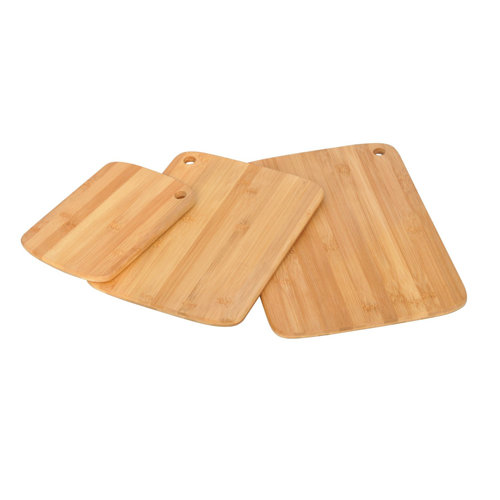 3 Piece Bamboo Cutting Boards Cutlery Accessory Set
Regular Price: $7.99
If that wasn't enough to stir my creativity, after I finished repurposing them I had to ship them off to another blogger!
A blogger that lives in a beach town. So in the back of my mind, I was thinking beachy. I was hoping I could create something beautiful and useful.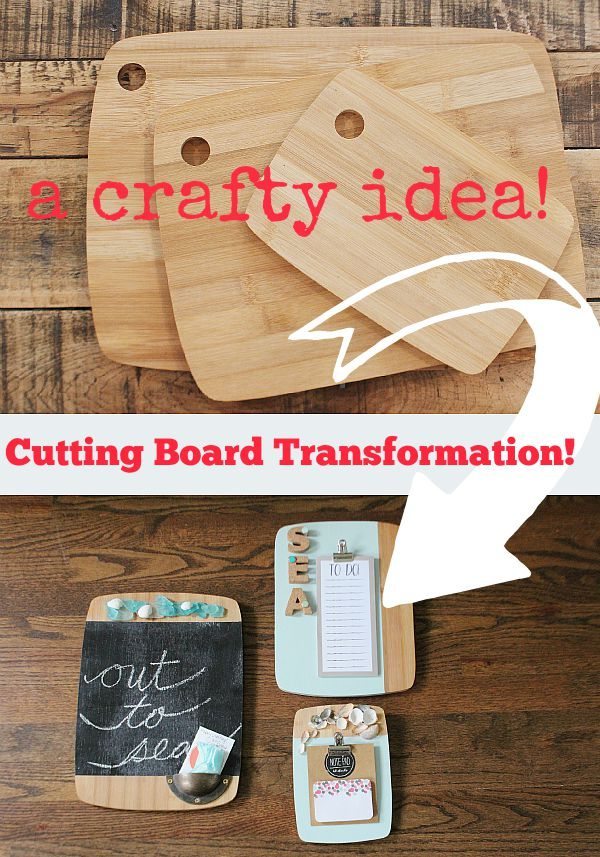 How to transform cutting boards:
Supplies
Chalkboard paint
Spray paint
painters tape
embellishments: shells, sea glass, cork board
2 note pads
hot glue gun
hardware: cup pull, d-hooks for hanging
clip board clips
small screws
Directions 
Tape off the part of the board that you don't want painted
Spray paint – (1) board with chalkboard paint and the other (2) what ever color you'd like
add embellishments, I used shells, sea glass, and cork board
attach clip board clip to (2) boards with a small screws
add cork board to (1) board
add a cup pull to hold chalk on the chalkboard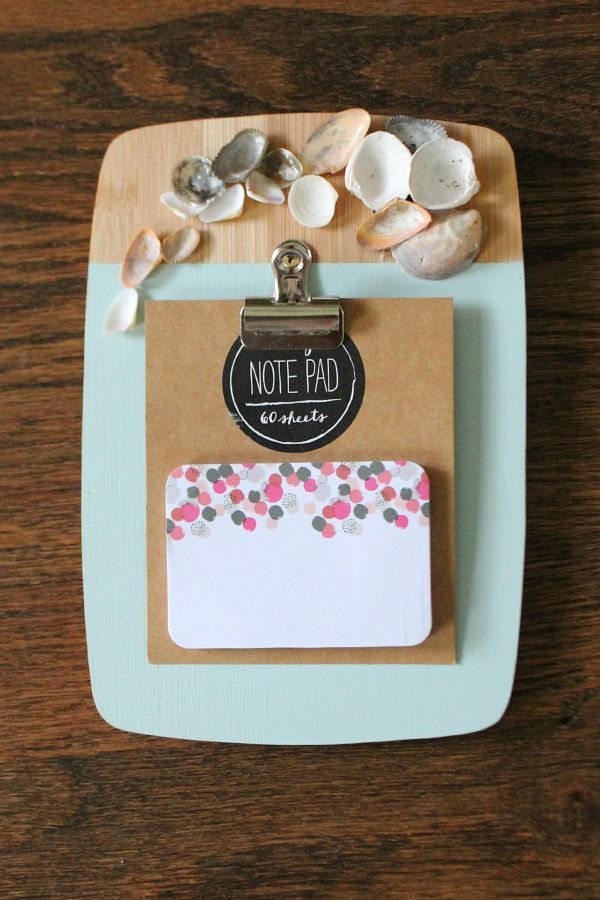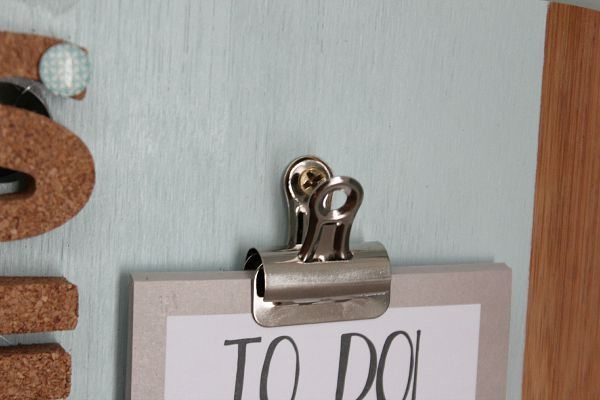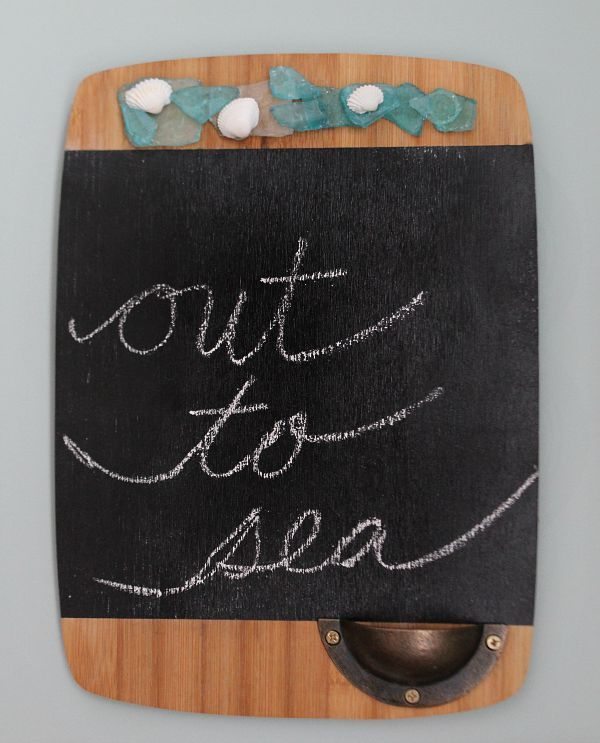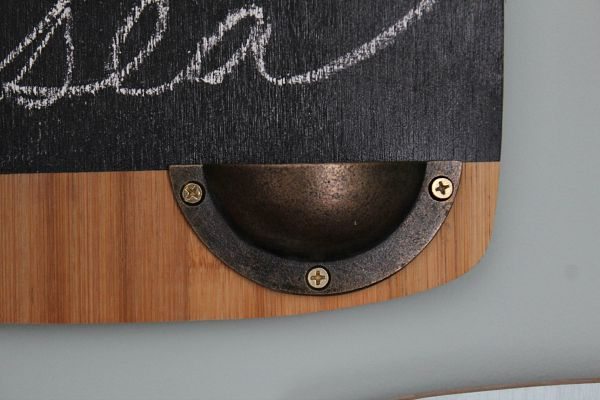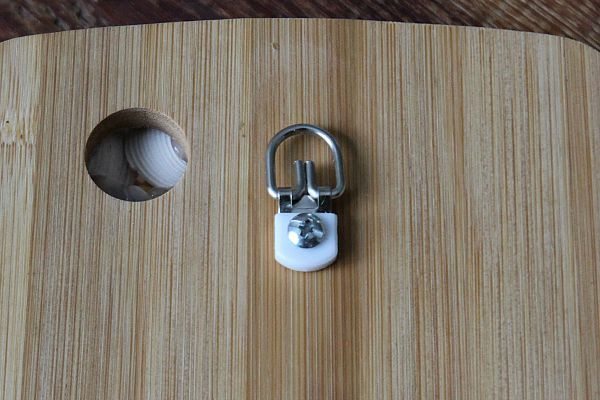 I packed it all up and shipped it out and I waited…because she was sending me something!
And something it was…Rebecca from Rebecca E Parson Cre8tive Compass is a true artist…me just a re-purposer.
She took this table cloth, in white:
European Damask Tablecloth
Regular Price: From $8.99
She created this: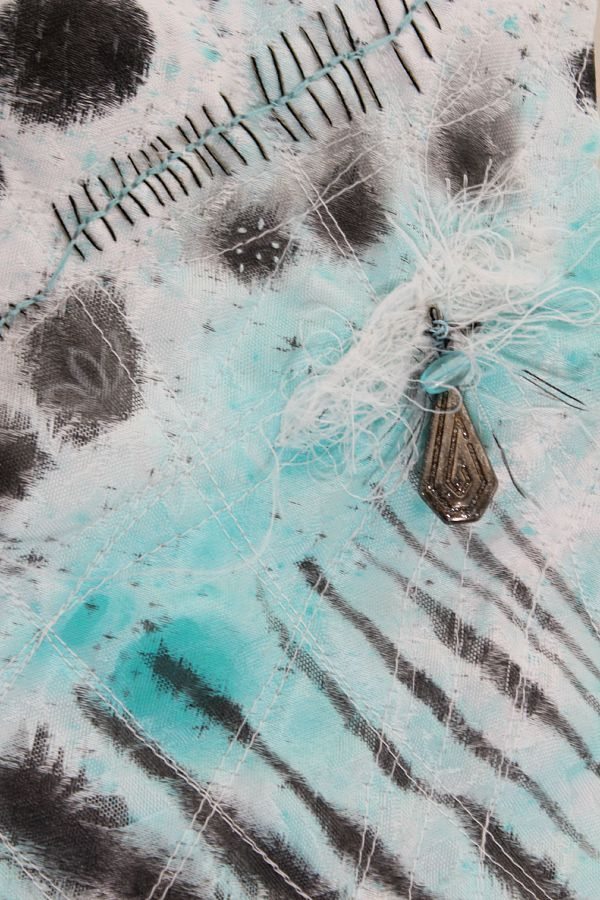 So many intricate details, my favorite colors, hand sewn…beautiful!