You've got Mail part 2, not only did I order vinyl for my mailbox, but also for my front door.  I only had one problem, the previous container that held my springy flowers hung down too low on the door.  Thinking and searching, I knew I wanted to keep these flowers (the best daughter in the world gave them to me in another container, a couple of years ago).  I found the perfect size basket at Goodwill, for $4.99-it already had styrofoam and a fall arrangement in it.  I will recycle those fall florals this year, if I can remember where I put them.  Here's how it came together: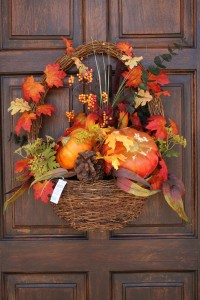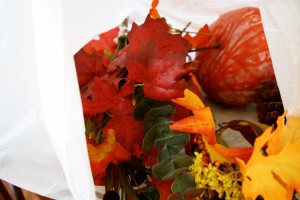 Take out the fall, insert the spring/summer: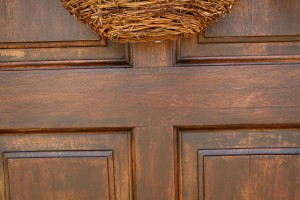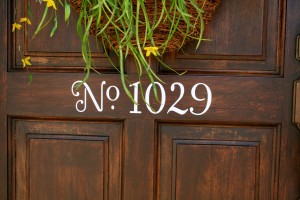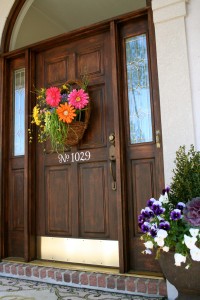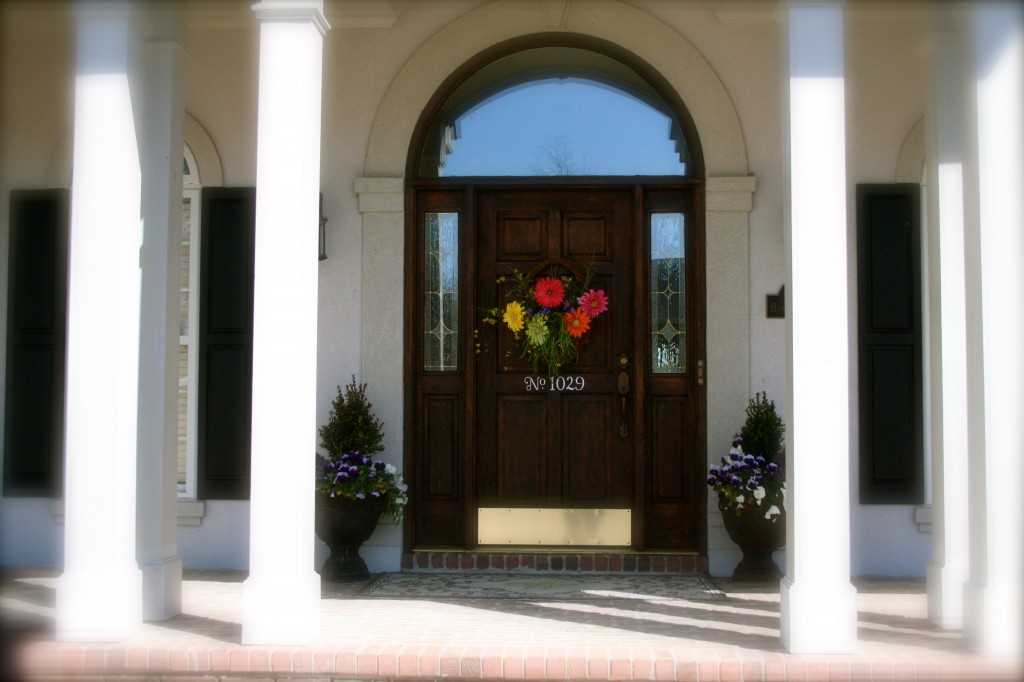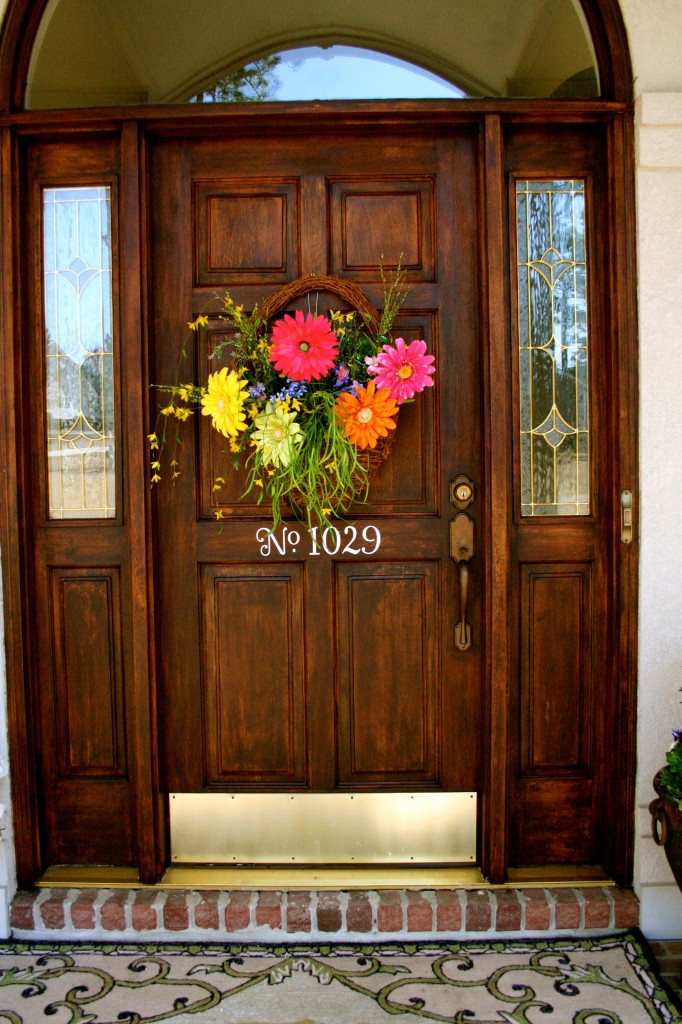 Sweet Door Love!  All because of Back40Life!


Check out this charming blog!  http://www.inspiredbycharm.com/