Yep, I'm running for President!
I need your Vote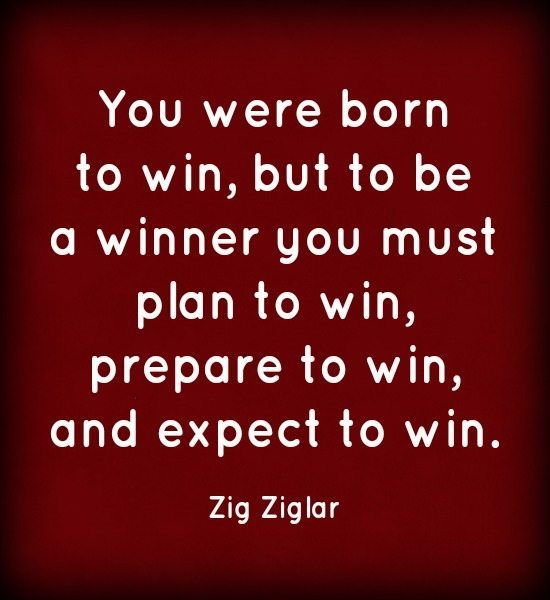 Ok not really President…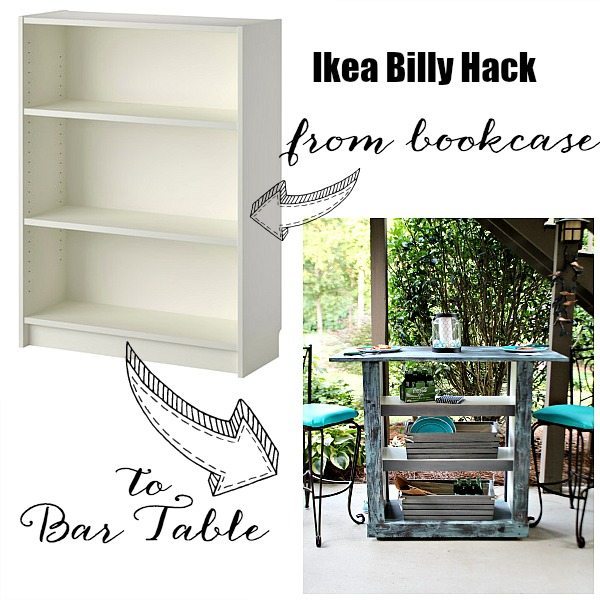 my bar table makeover really needs your vote in the HomeRight Ikea Billy Bookcase challenge.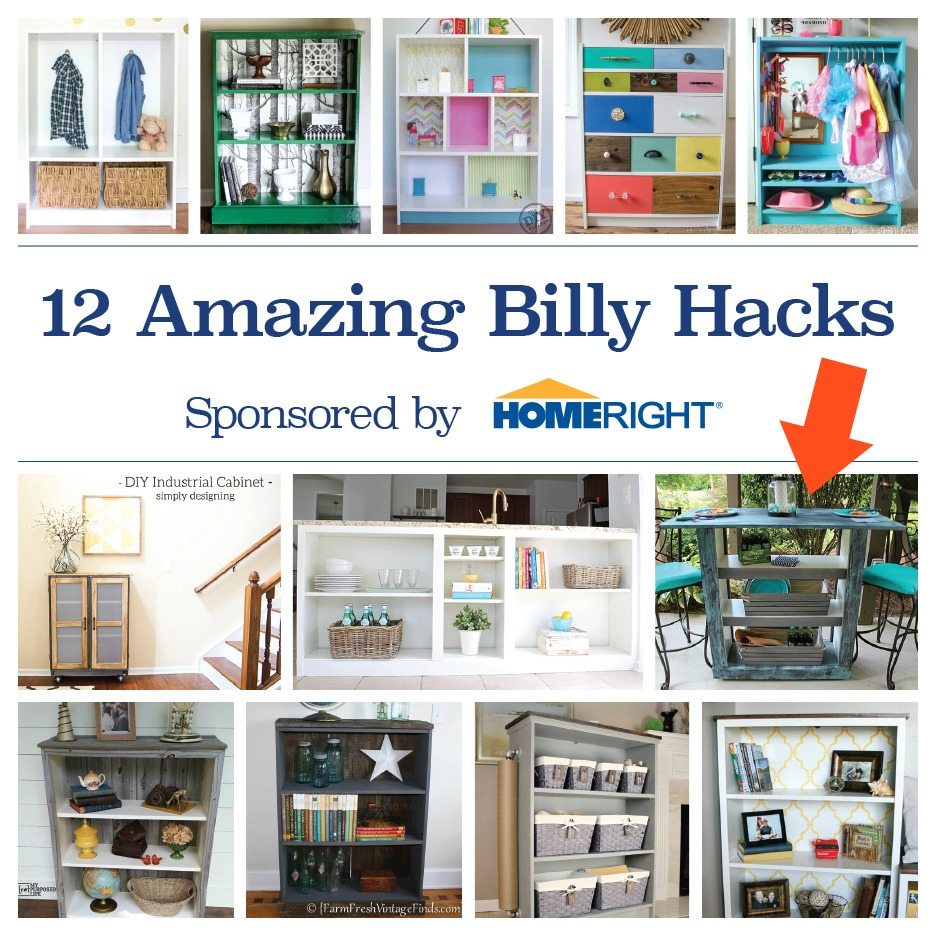 As you can see the competition is strong and it's my first ever contest and I was a little nervous and tried to really come up with something original…something that wasn't a bookcase.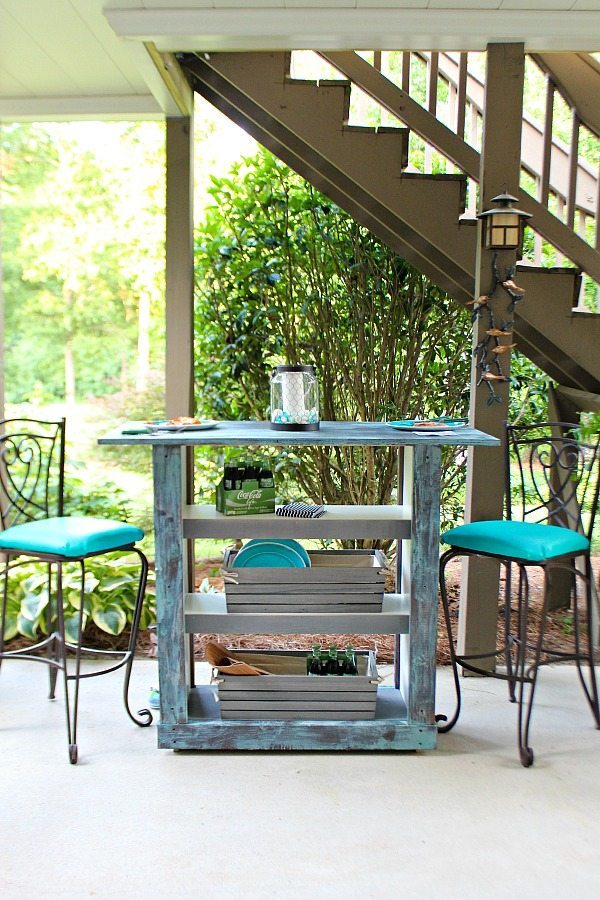 If you have a moment and love me as much  as I love you, you can vote here:
Vote for the Bar Table made from a bookcase.
See all the ideas here, they are awesome!