Have you heard about this?
I was reluctant to say that I'd join this party, you can guess which project I chose.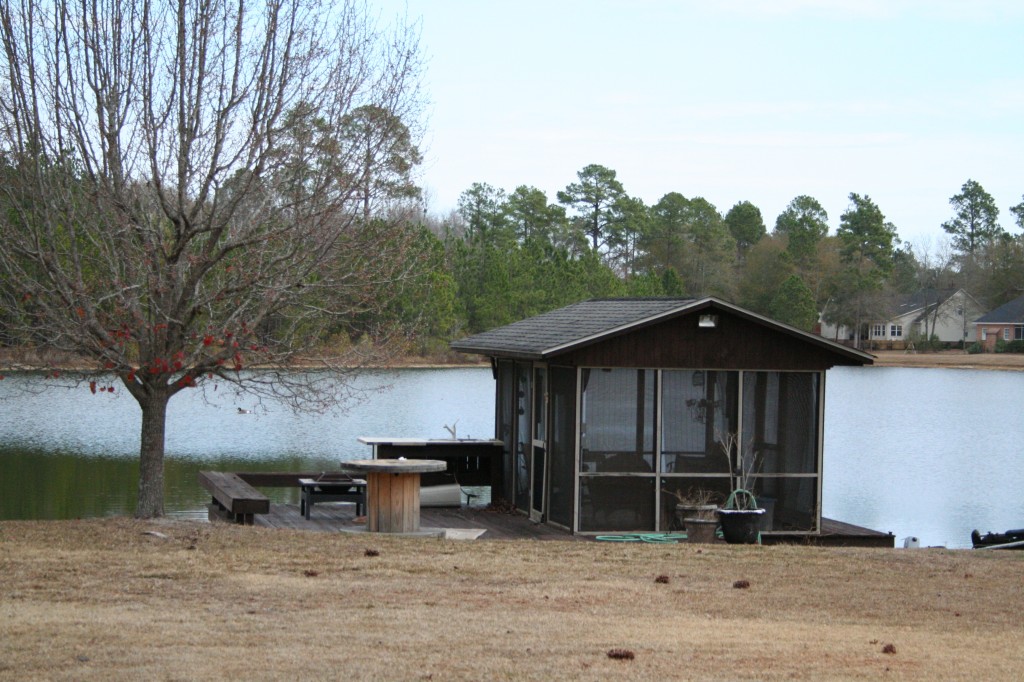 If you have a big project that you're putting off, I'd suggest joining this party!  We got started this weekend and I'm not saying that we'll be finished by *party* time.  But I am saying that we're giving it a try!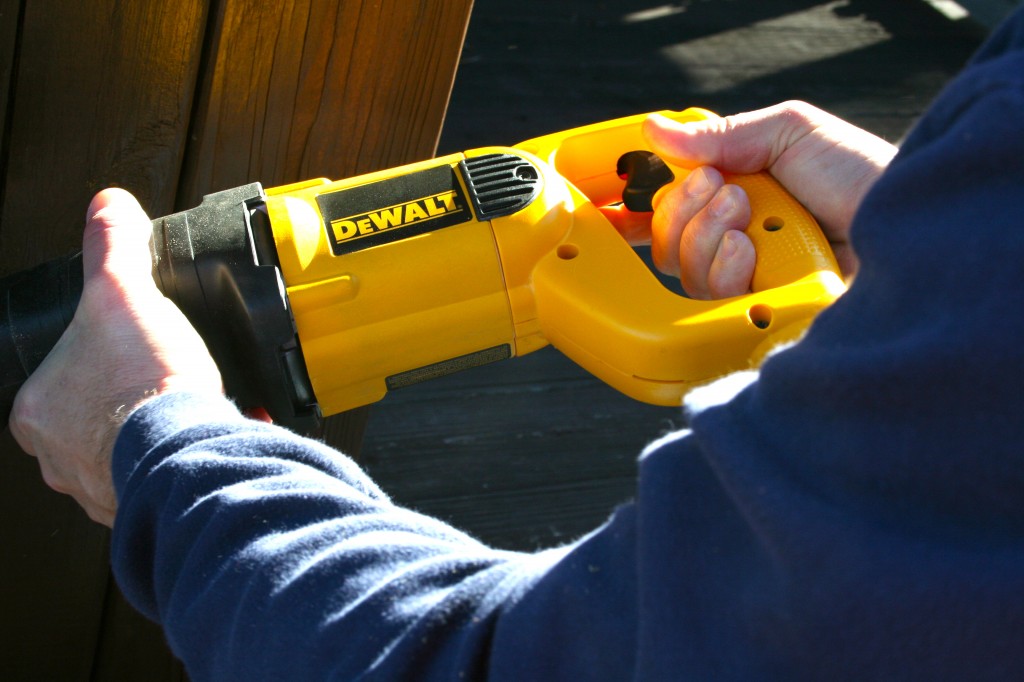 There's been sawing,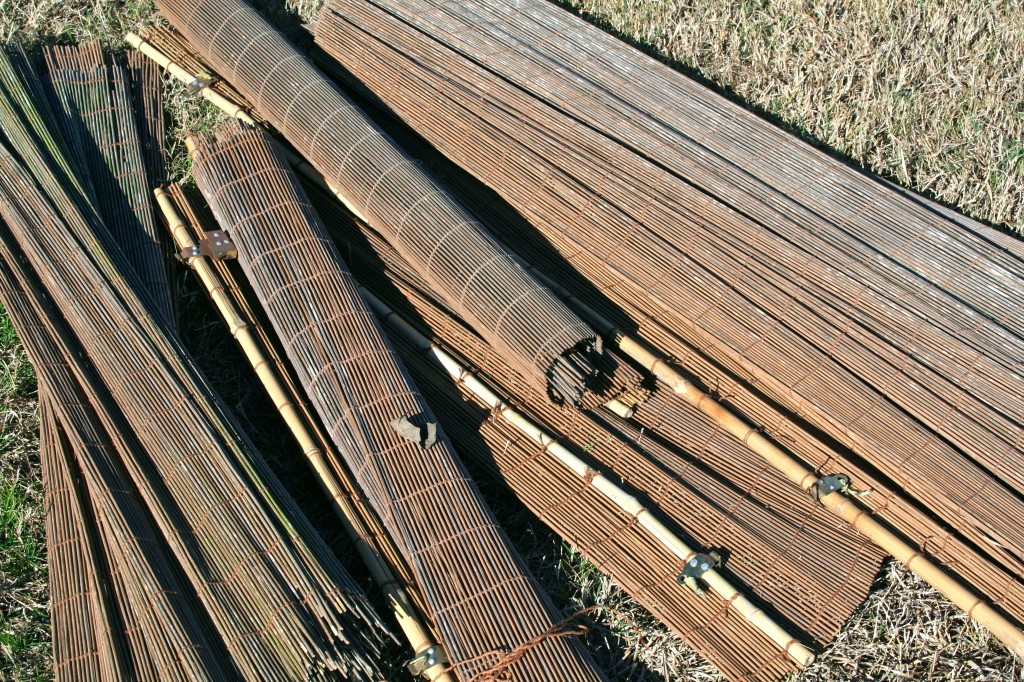 trashing,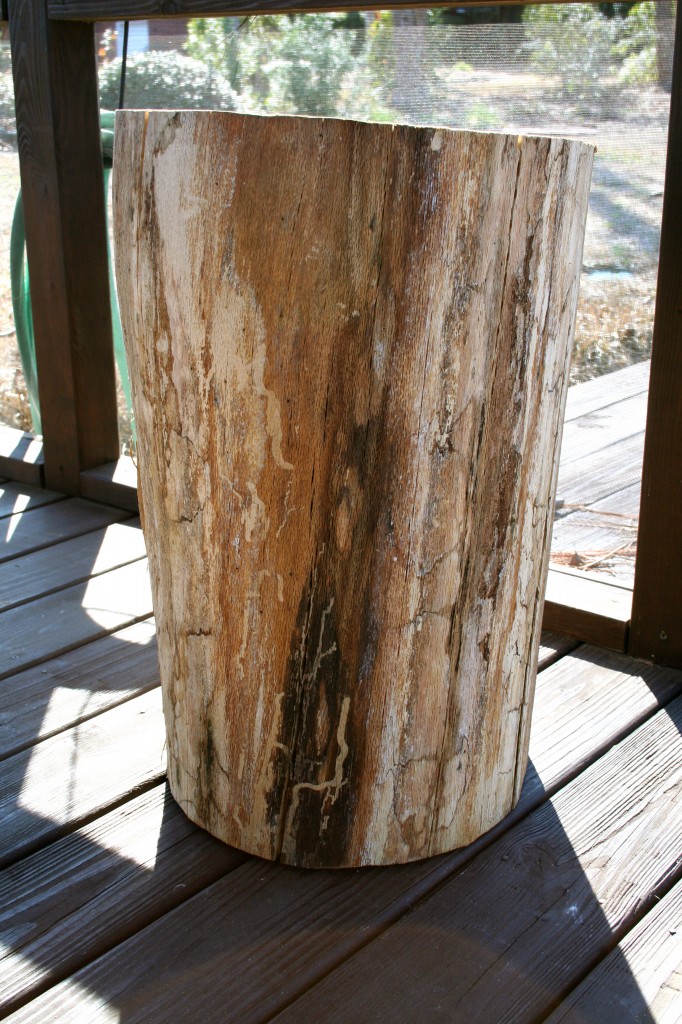 stumping and just a little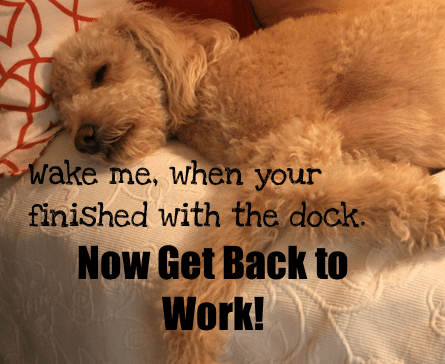 grumping 😉
We're on our way to the making the impossibilities possible!
What about you??
Will I see you at the party on January 31, 2012??