Captain's Log, refreshdate yada yada twentytwleve
(I've always wanted to say that)
Ok, so when I called my daughter and told her that I was buying a book on organization.  She said don't do, you're just wasting your money. You're always buying stuff and you won't use it.  I didn't listen to her, just like she doesn't listen to me hehehehe…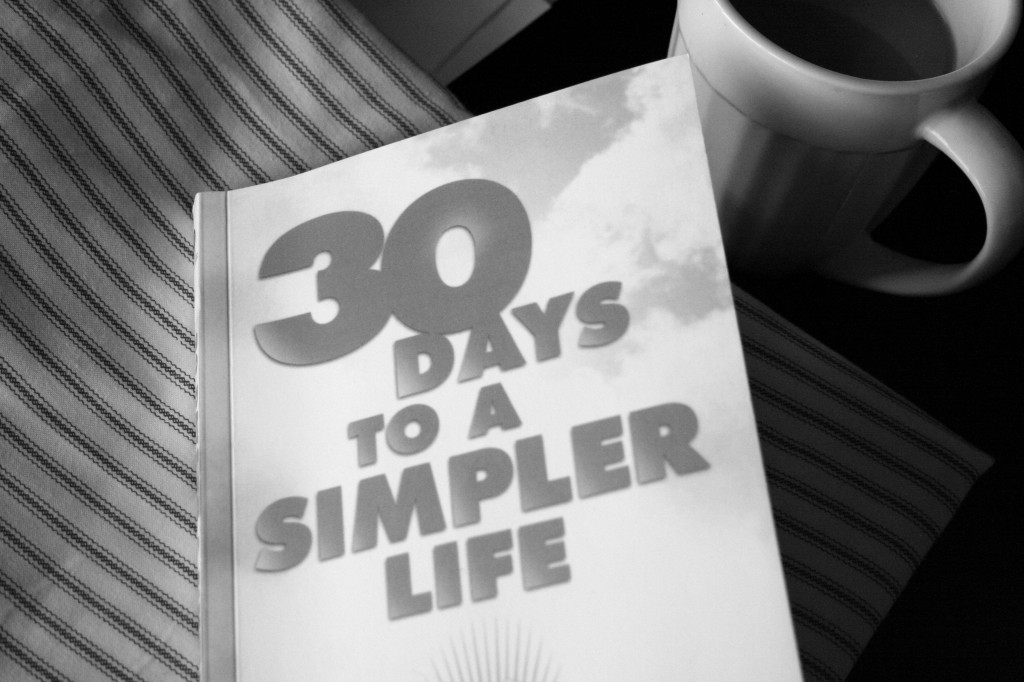 This is the book that I decided on. I liked this one, I thought, I can do this for 30 days.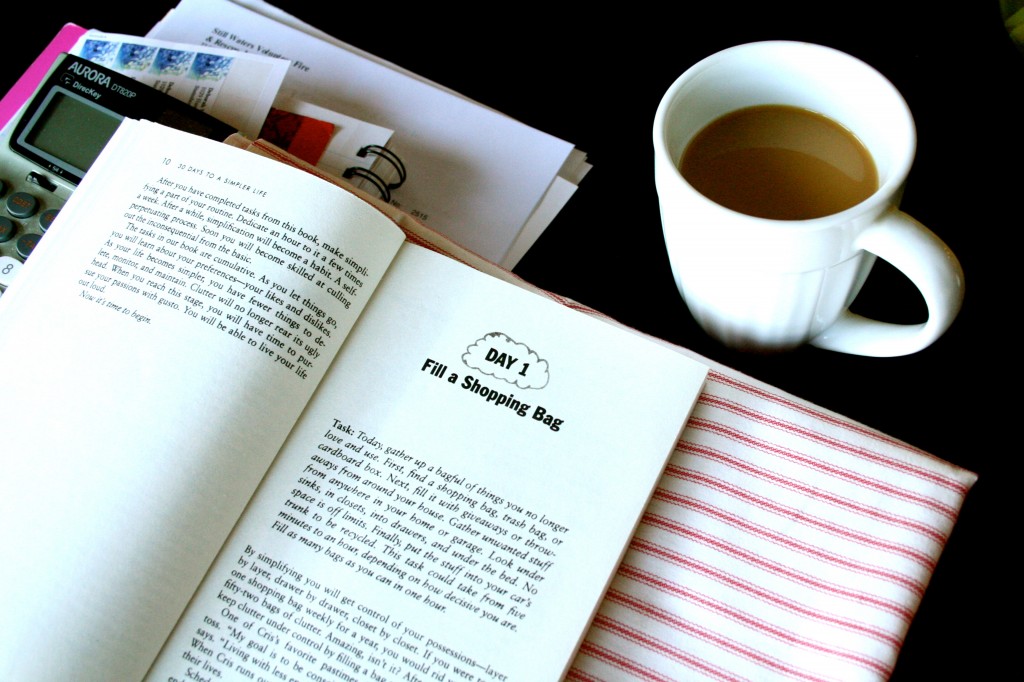 Ok, since it's around the middle January , I'm a little behind.  But I'm getting there little by little.
I have filled several bags, boxes and taken them to Goodwill and I did shop.  I didn't buy as much as I donated. I listened to my little voice and put some stuff back, Go Me!
1.  Decluttered this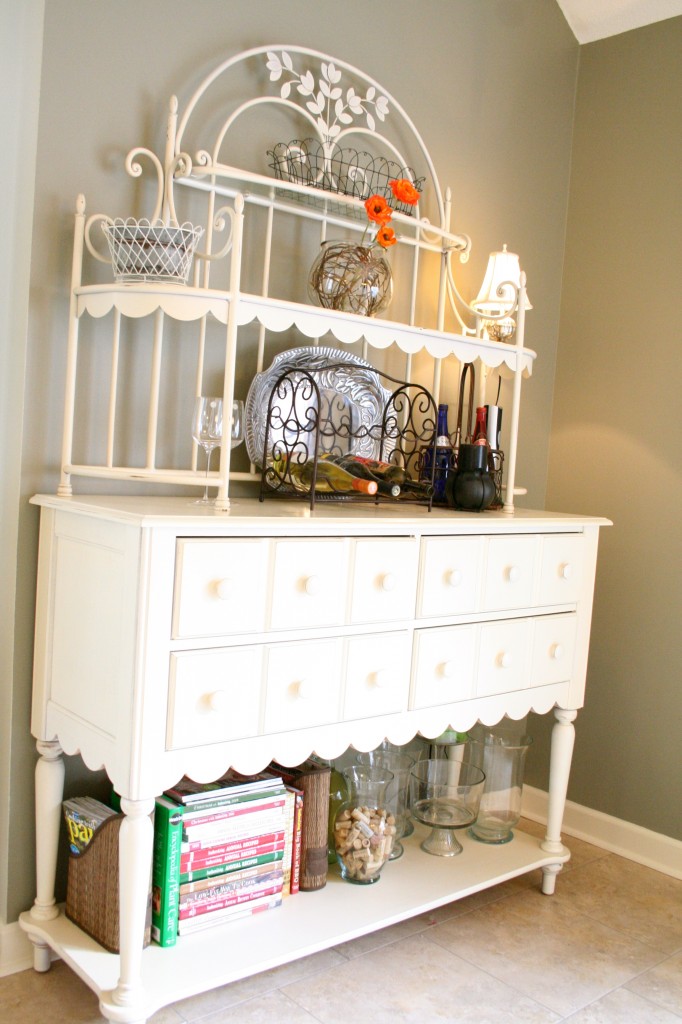 2. Organized 4 Drawers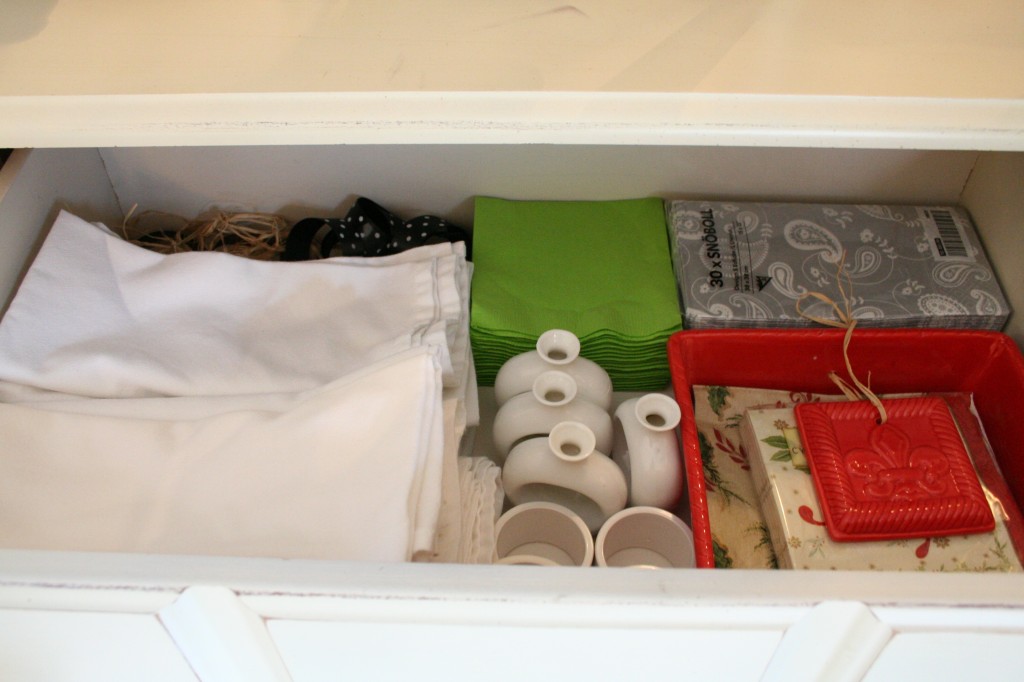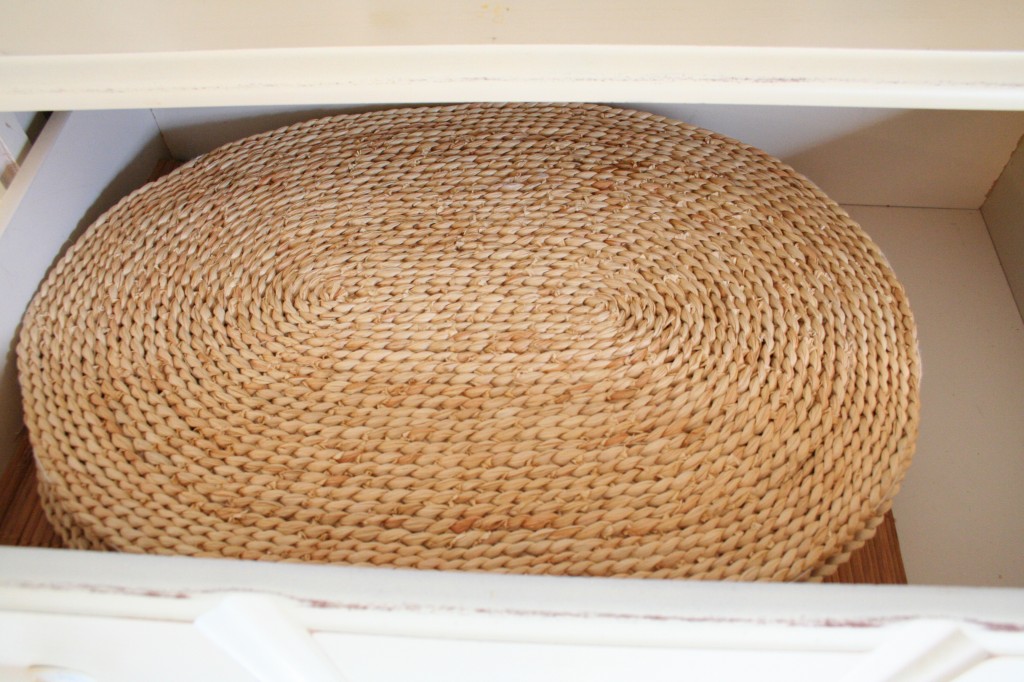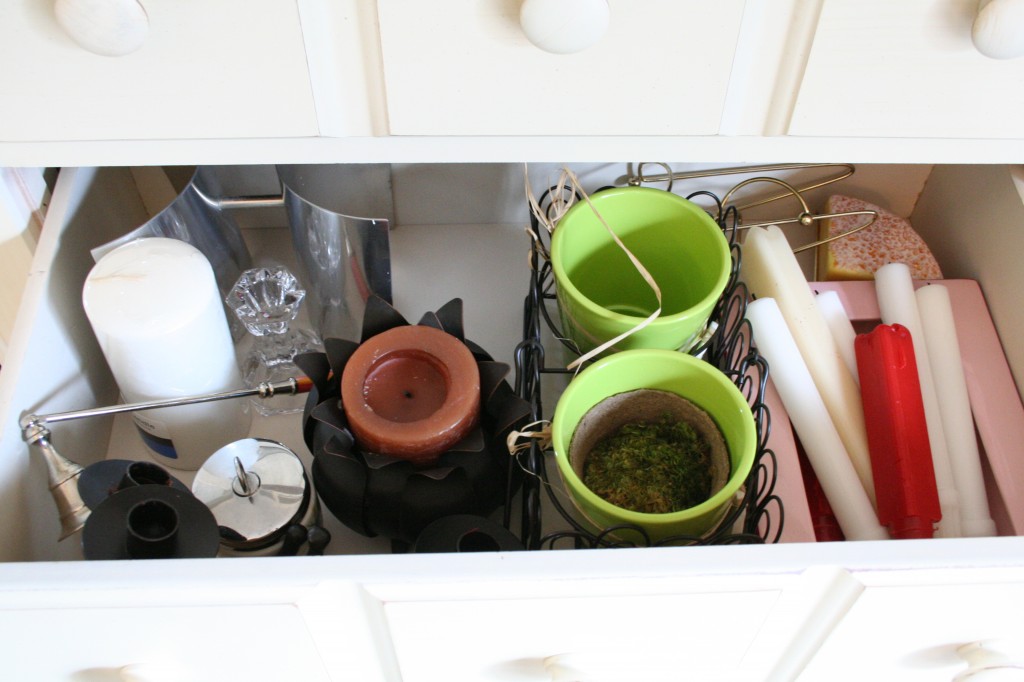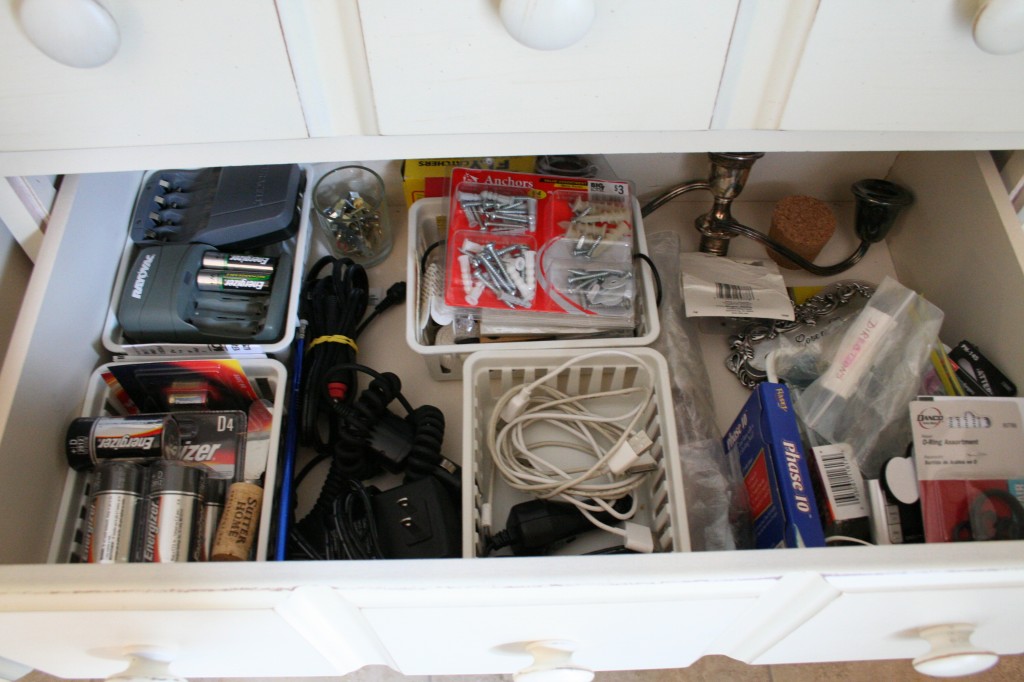 I even added the color of the year, which also happens to be one of my favorites!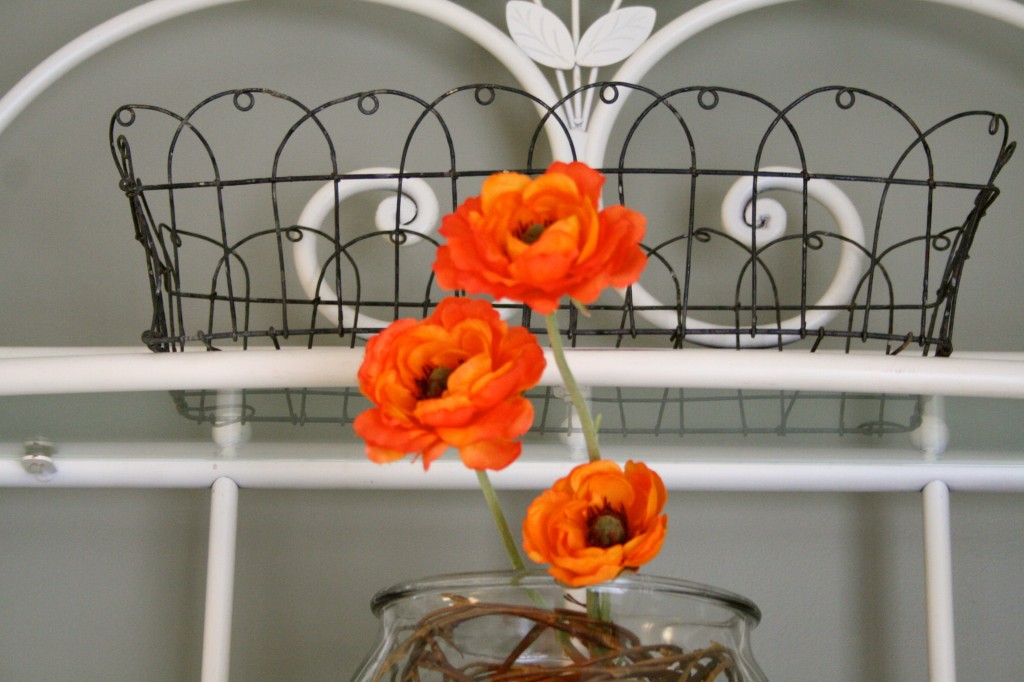 So there we have it, my little steps will hopefully add up this year.  What are you doing little of?
Sharing over here, go visit: