fresh 
Definition: (of a cycle) beginning or occurring again; "a fresh start"; "fresh ideas"
The number went from 2011 to 2012.  Time to make those changes that I've waited for, I tell myself next year I'm gonna…
With the new year comes resolutions and sometimes disappointment.  I make plans that I don't complete, or I do complete them just not as quickly as I wanted.  I'm disappointed, I vow to never resolve again.
Fresh  is my word of the year.
Each day is new and like a fresh start.  I'm going to ignore the date changing thing.  Whatever I didn't finish yesterday, I will try to finish today.  I think as long as I start each new day, with a new to-do list and a new attitude I won't be as hard on myself.  I'm not going to wait for a New Year to click over, I'm starting Fresh every day.
There will be hills and valleys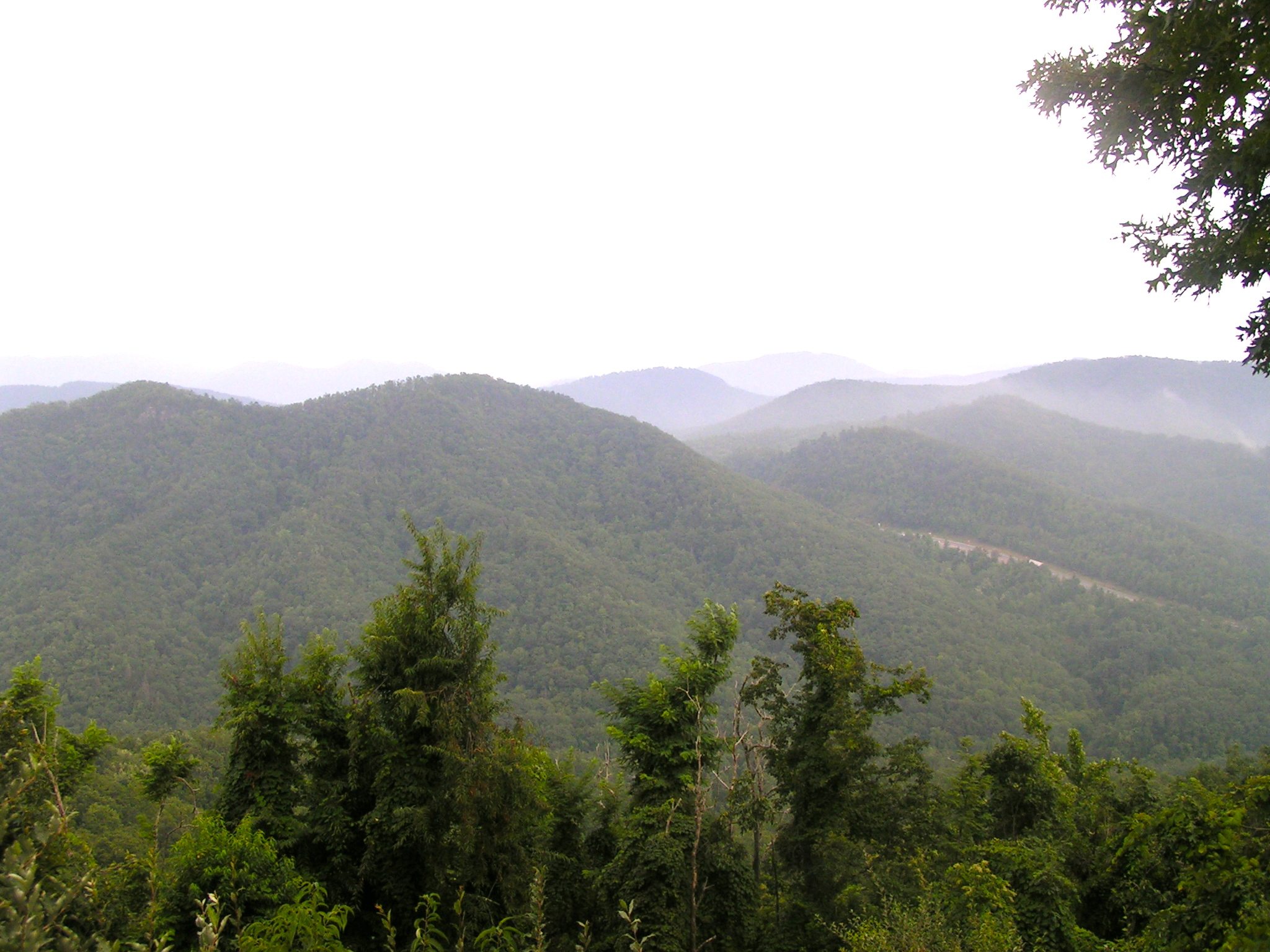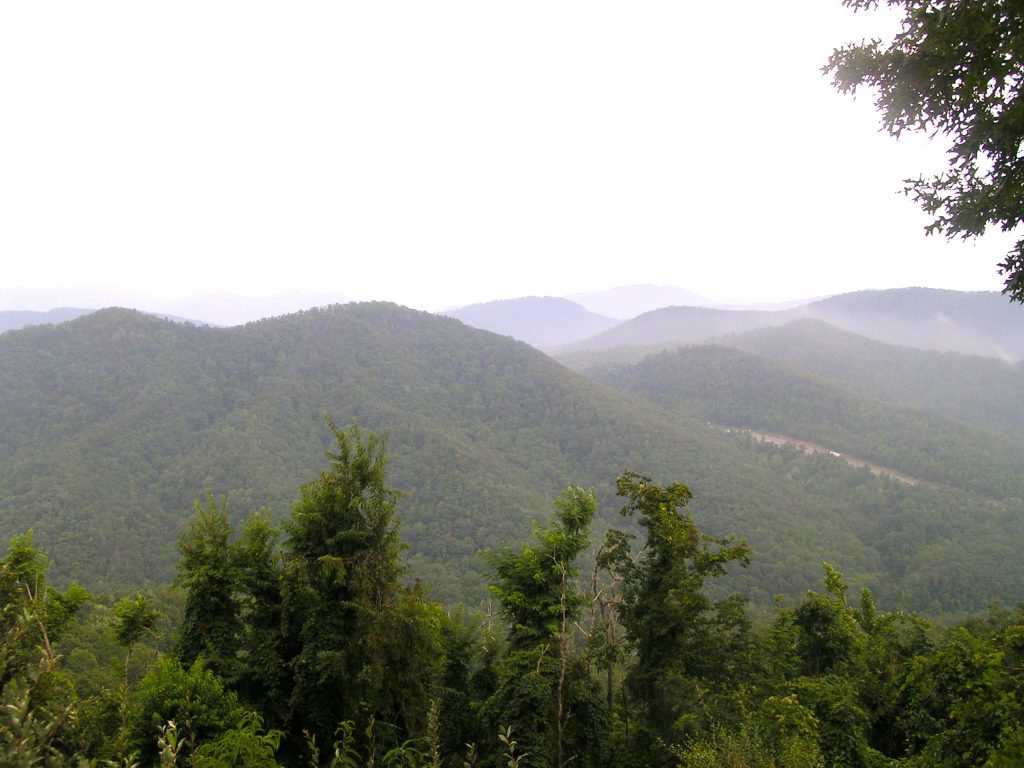 but the sun will come up again.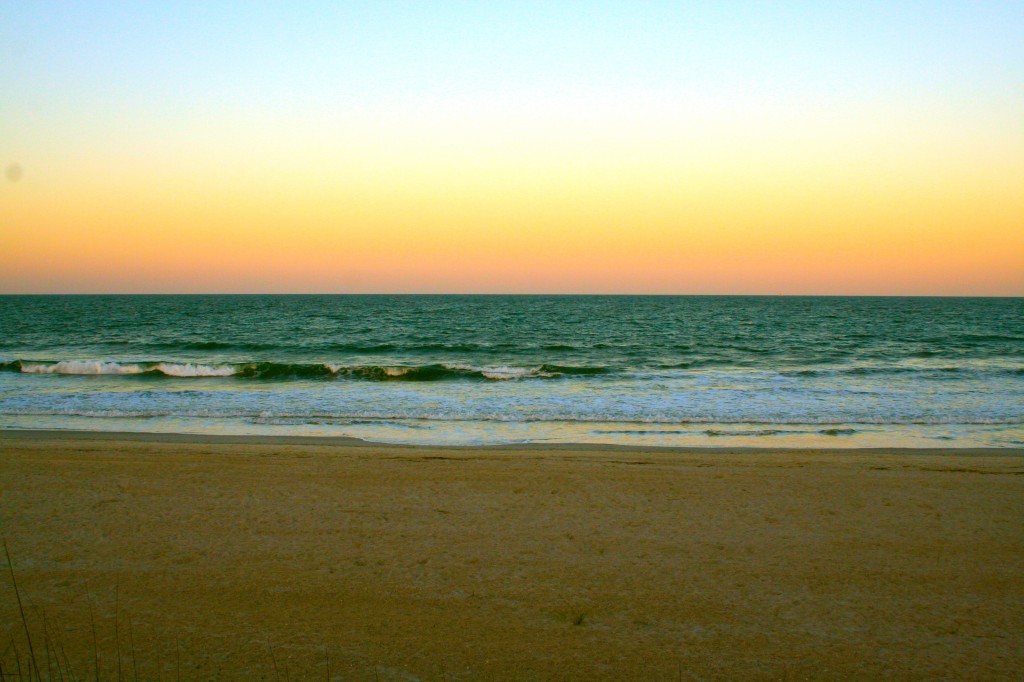 Some days will be sour,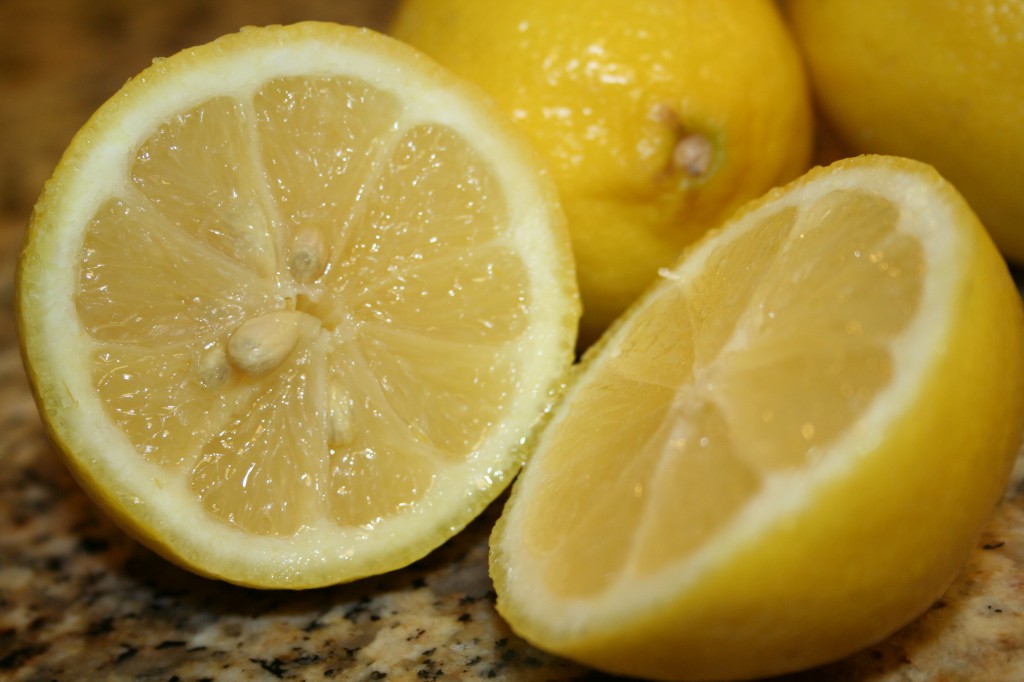 others rosy.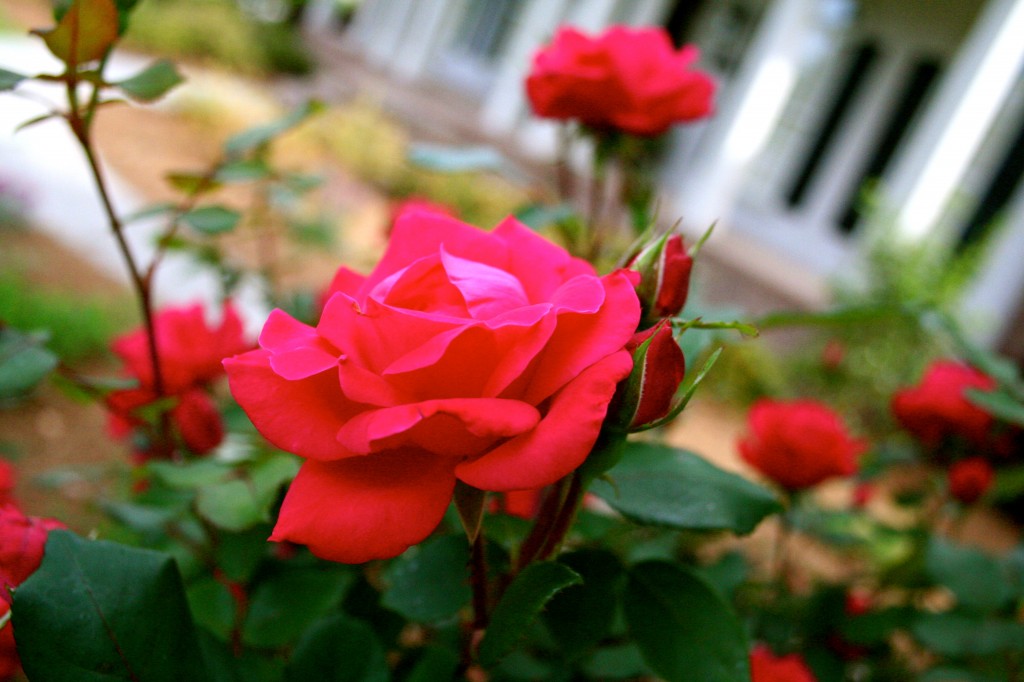 Crashing days,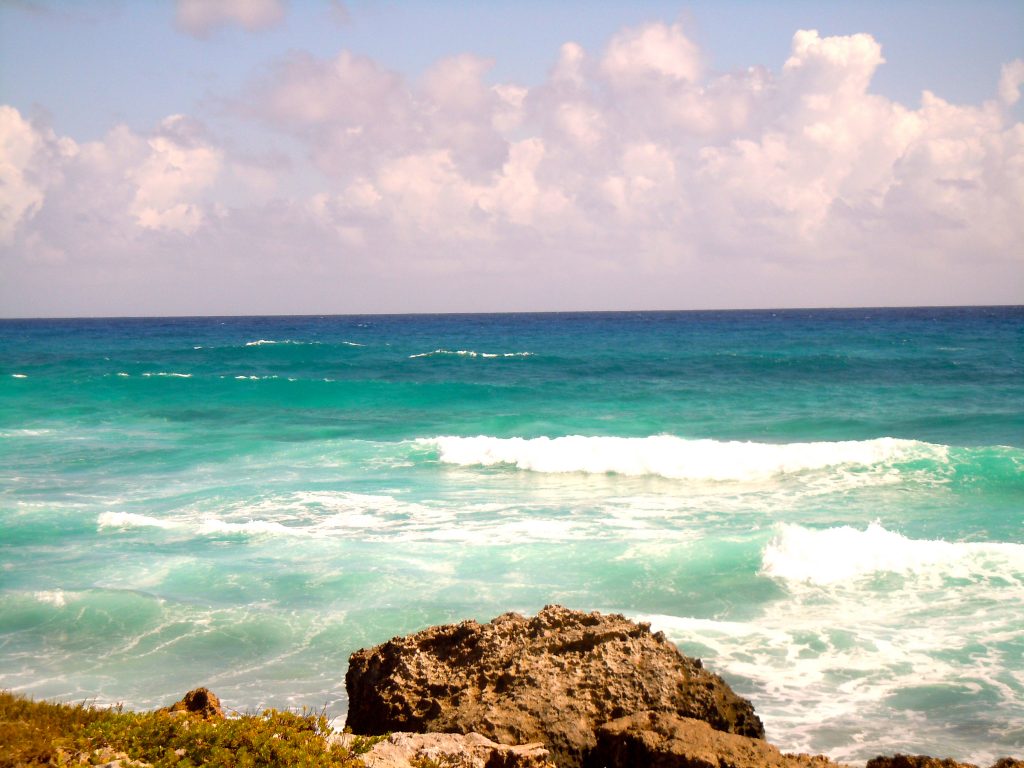 and smooth sailing days.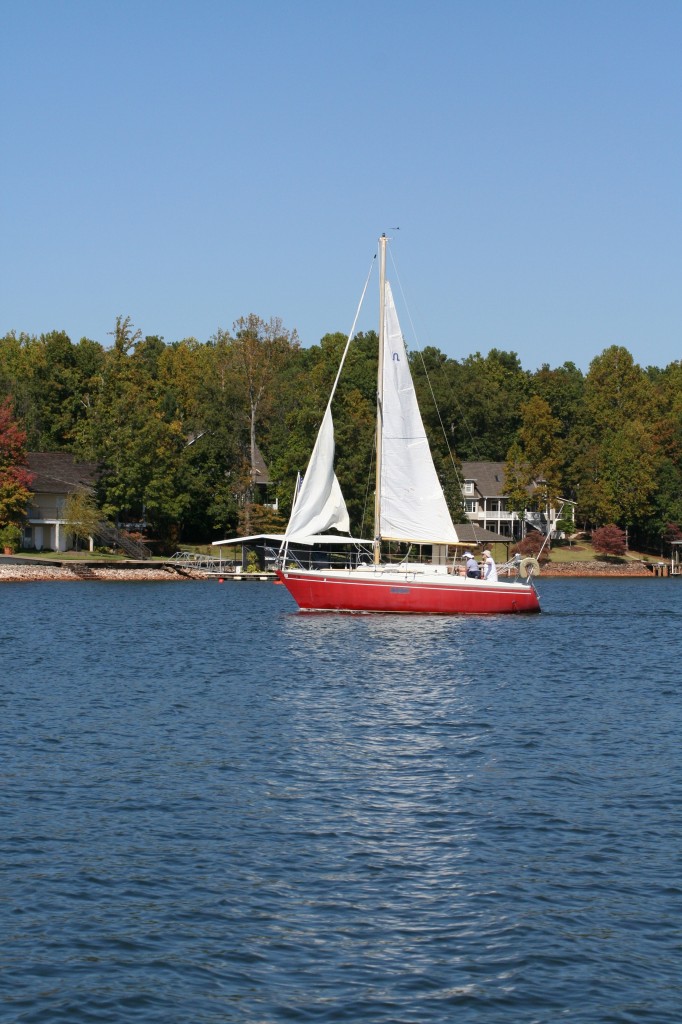 Just let it go, start Fresh.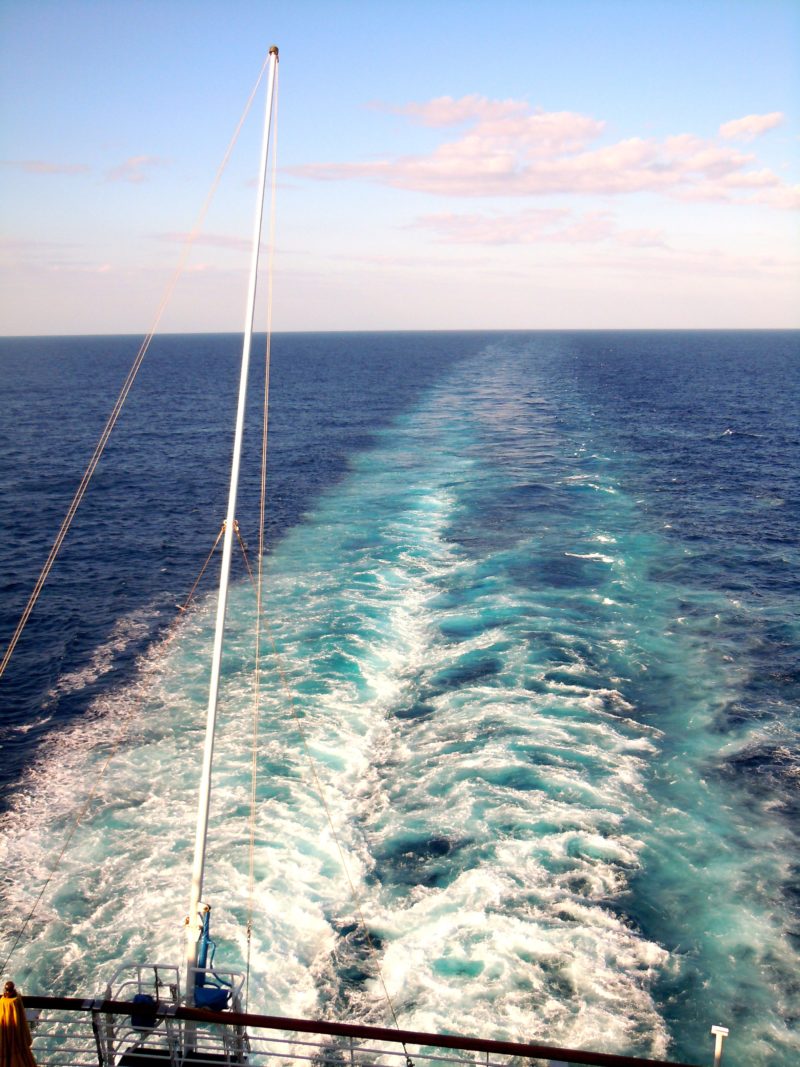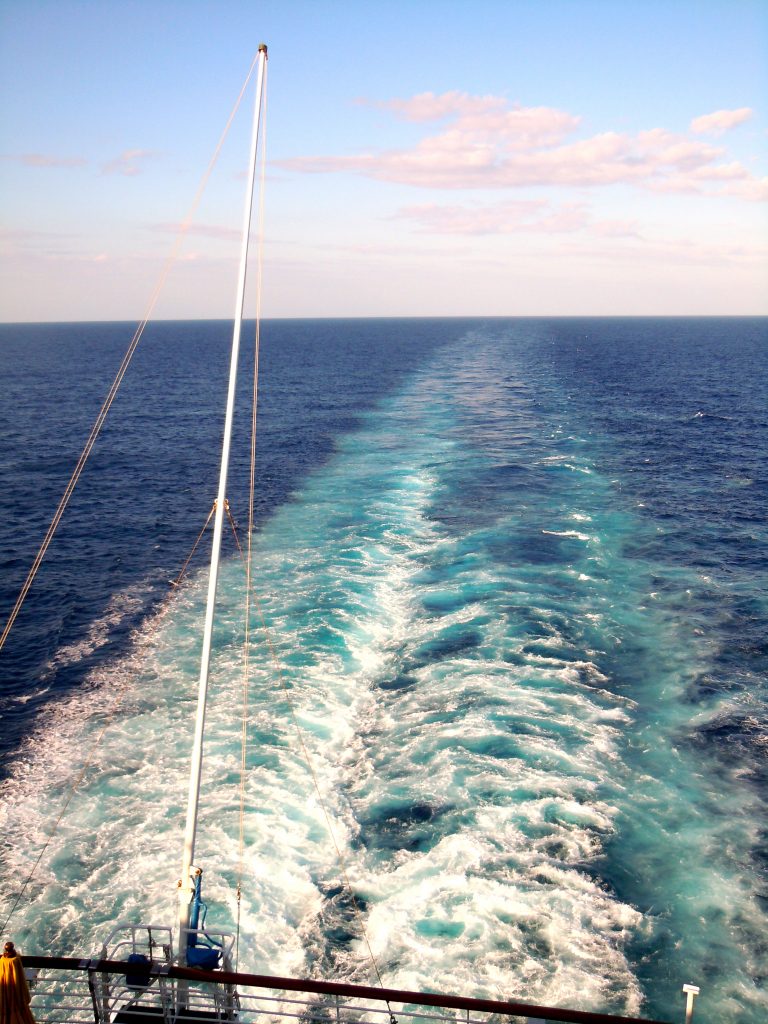 (all the photos are mine)

I'll be joining a Link Party over here January  16th, cause their parties are fun, Word-get you one and join in!: