Or should I say, did you know that the Pantone 2012 color of the year is Tangerine Tango?  It's described as a spirited reddish orange.  I don't mind telling you that I took it a few steps further and ran with various shades of orange, because I love living on the edge.  Kinda gutsy like running with scissors.
Orange and it's delicious shades have always been one of  my favorites.  I used it a lot at the lake last year, just because I love it, we're close to Auburn (blue and orange are their colors) and it just makes me happy.  I'm thrilled to see it have it's own year!
Here are a few orange-o-lious things that I have around the house.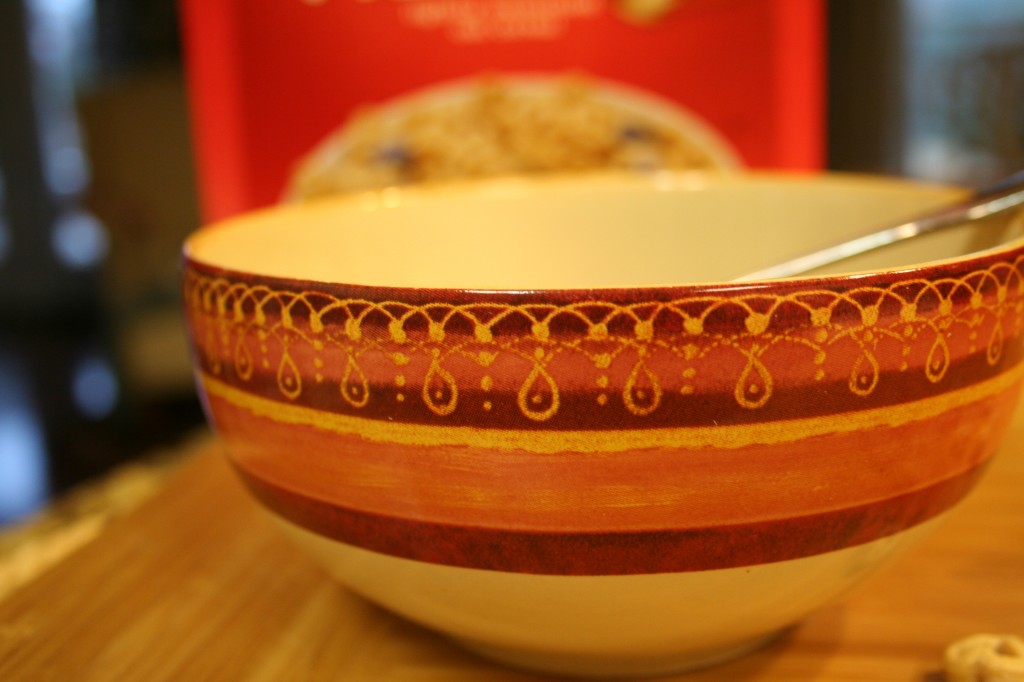 set of Pier 1 dishes from none other than Goodwill last year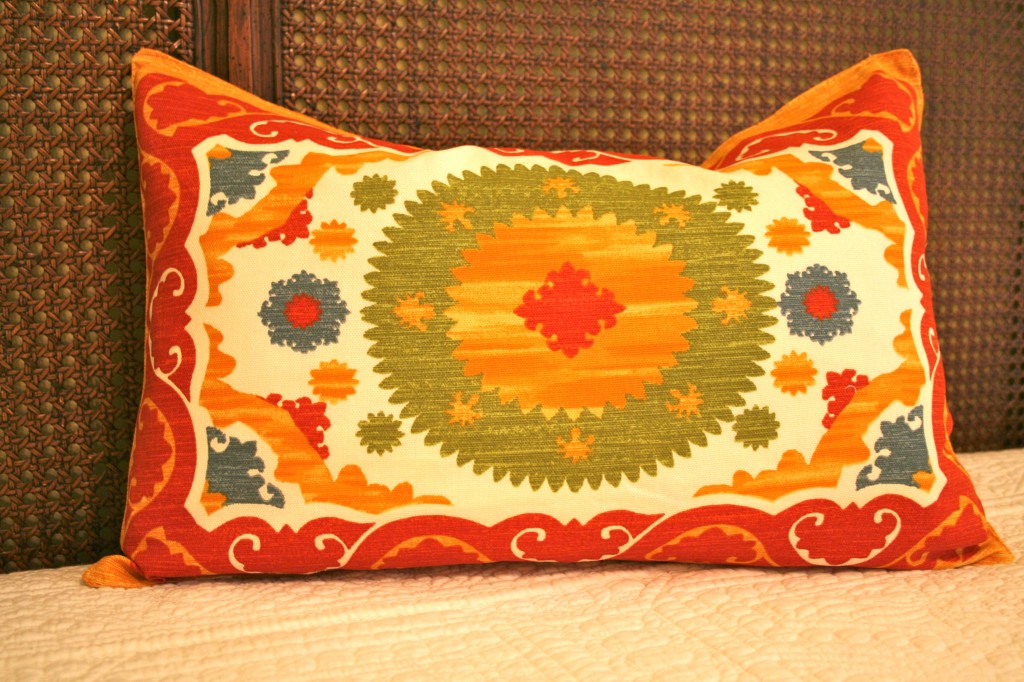 the famous placemat transformed in to a pillow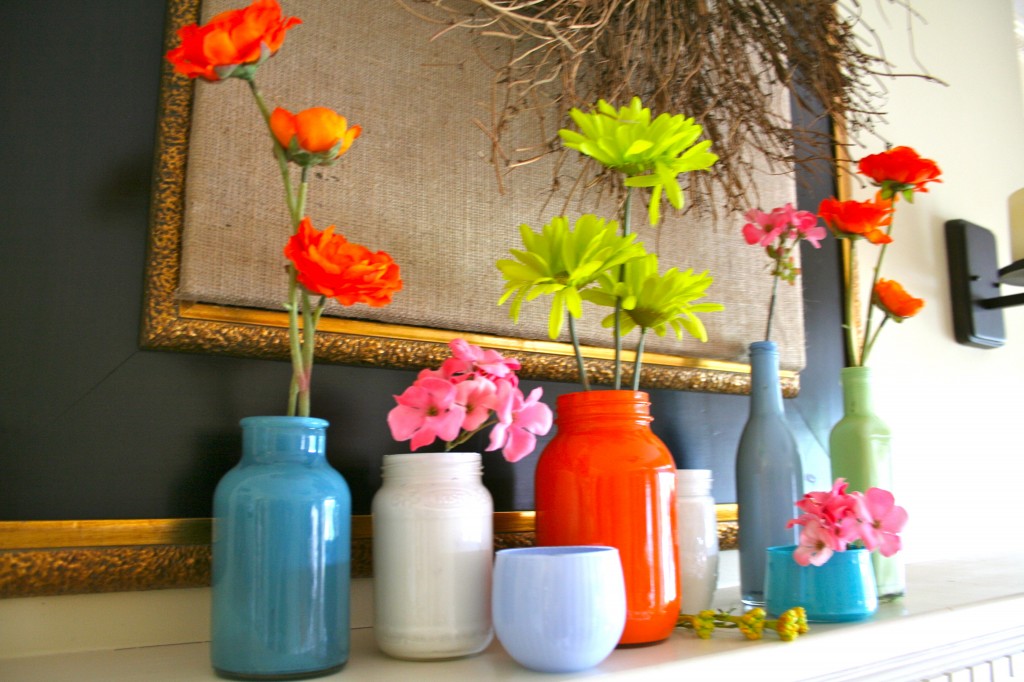 orange paint swirled around inside a mayonnaise jar and fake poppies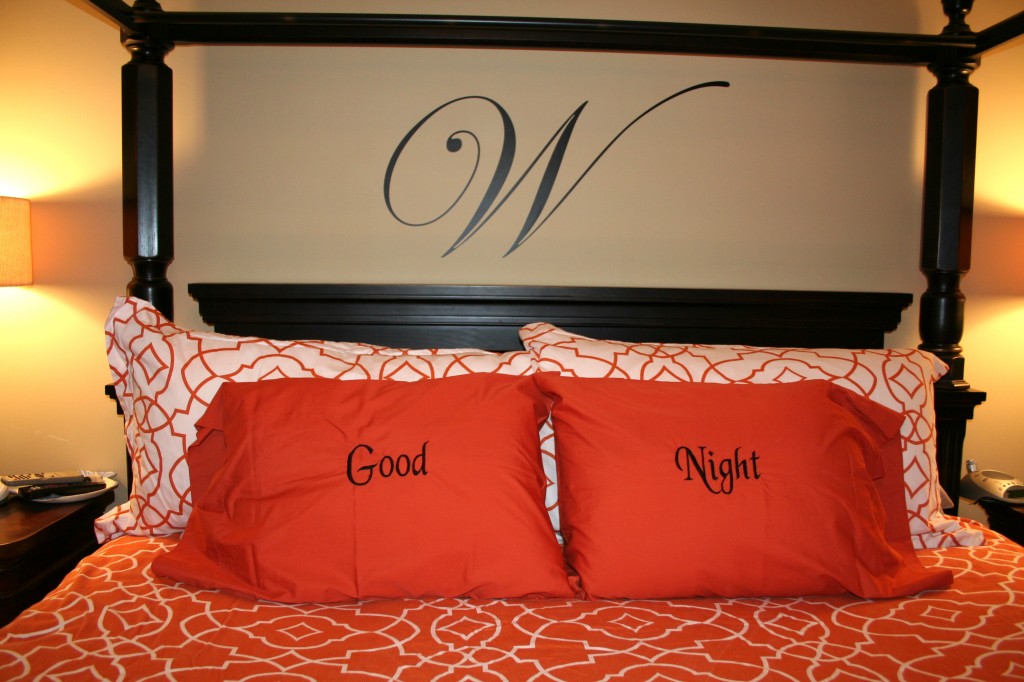 this lovely ensemble from Wal Mart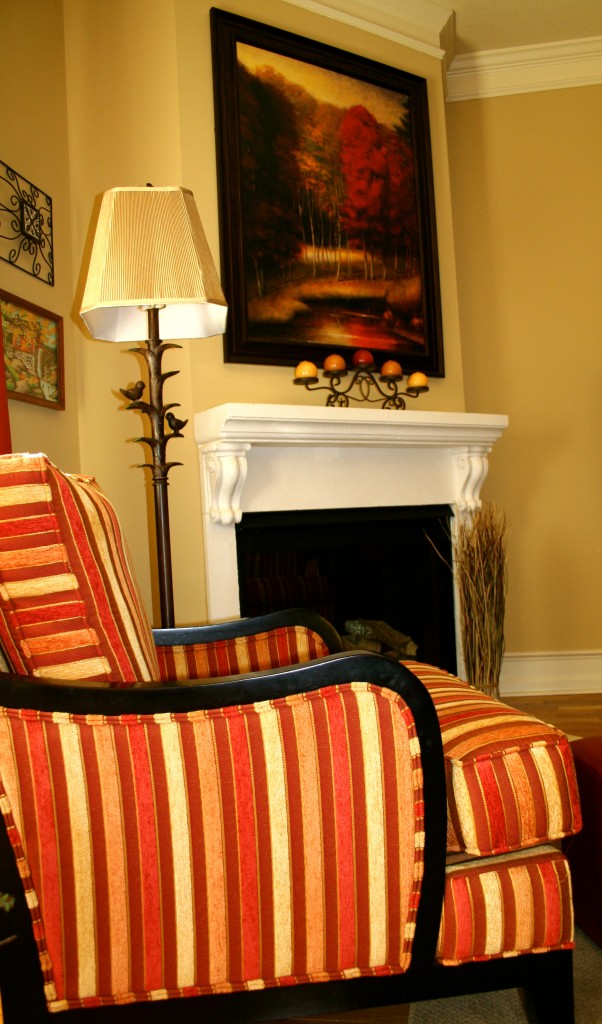 my Craigslist chairs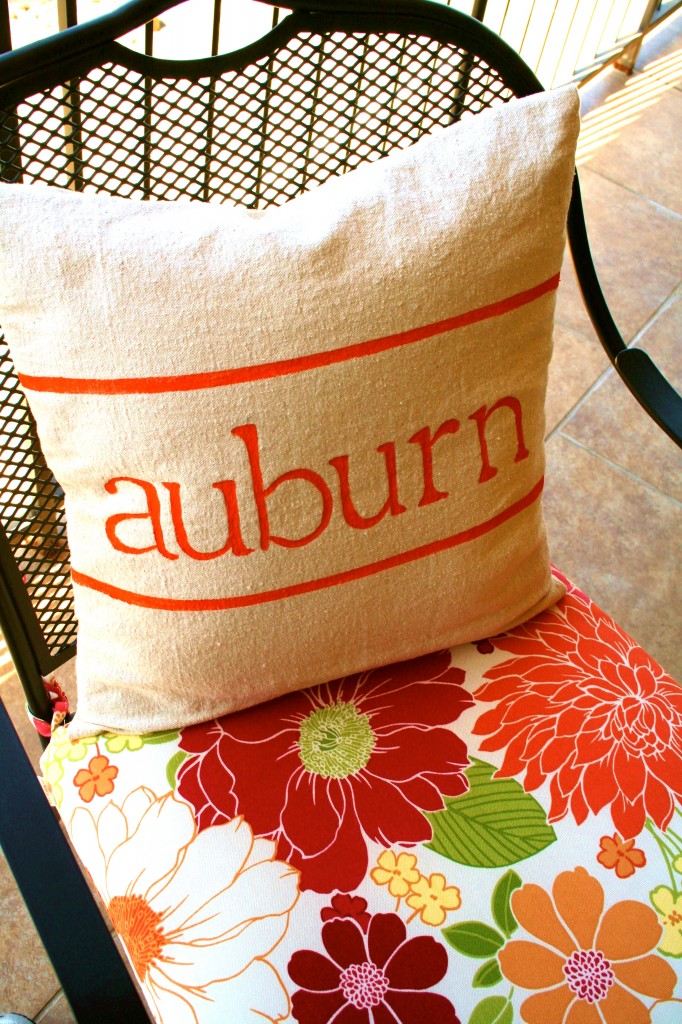 handpainted pillows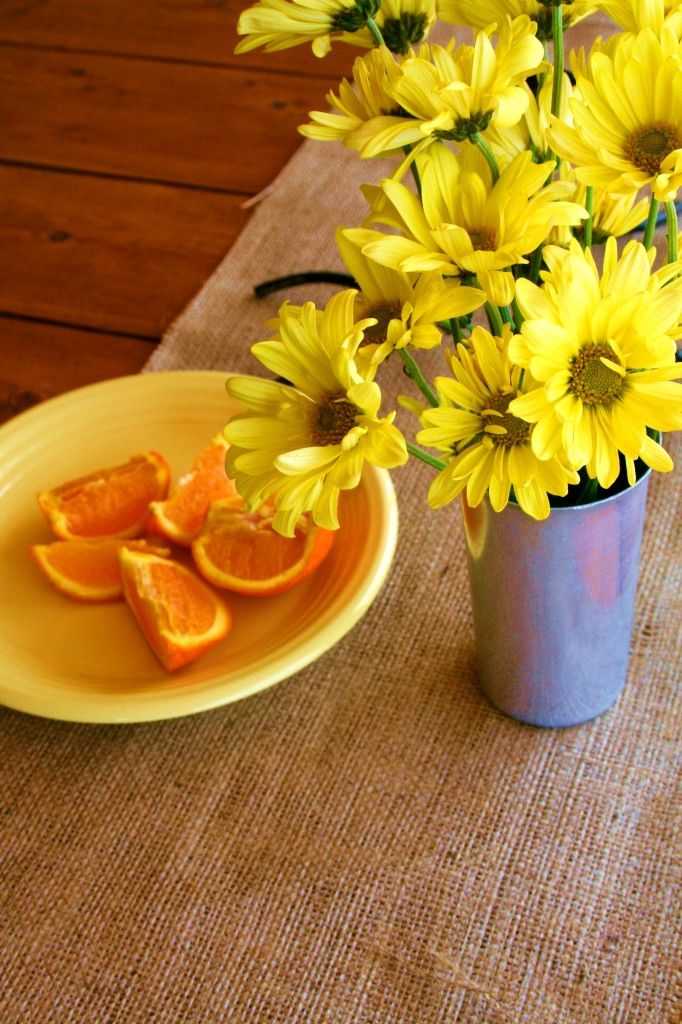 the true orange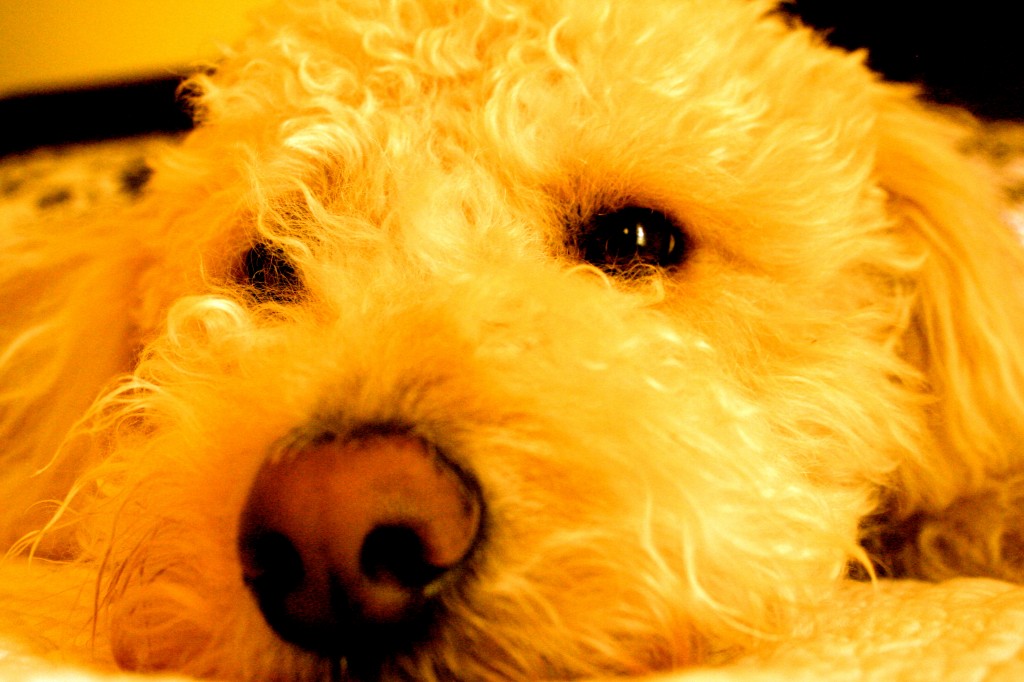 (not really Murphy, but it does enhance the beauty of that nose and those eyes.)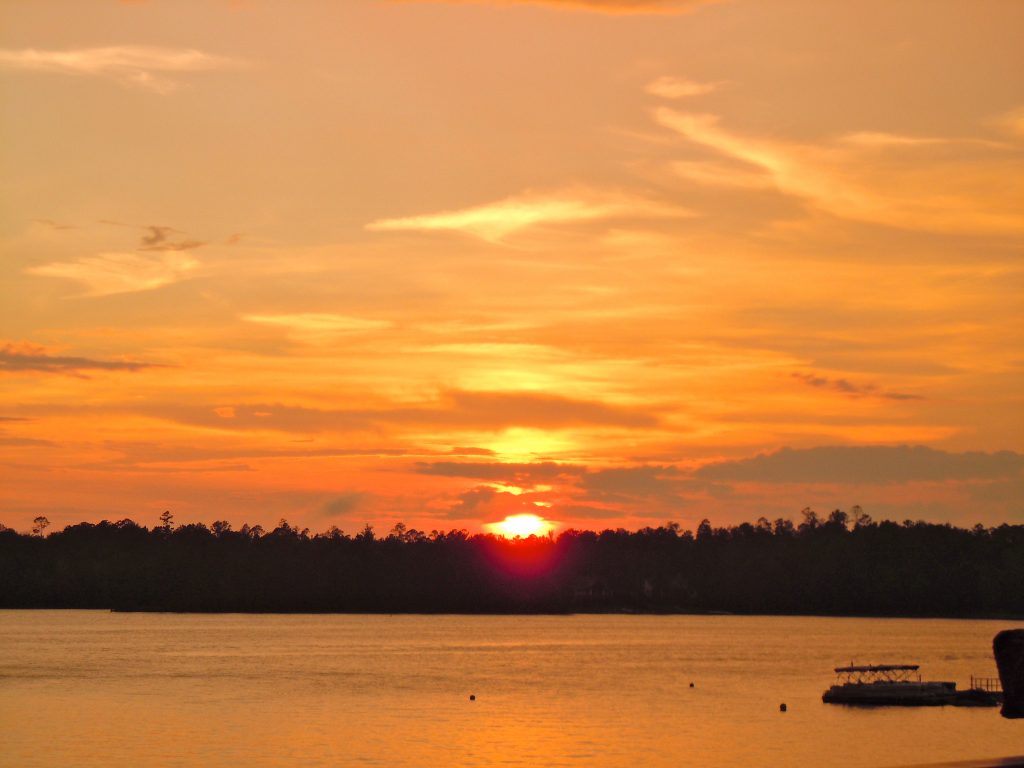 We could all take a clue from nature .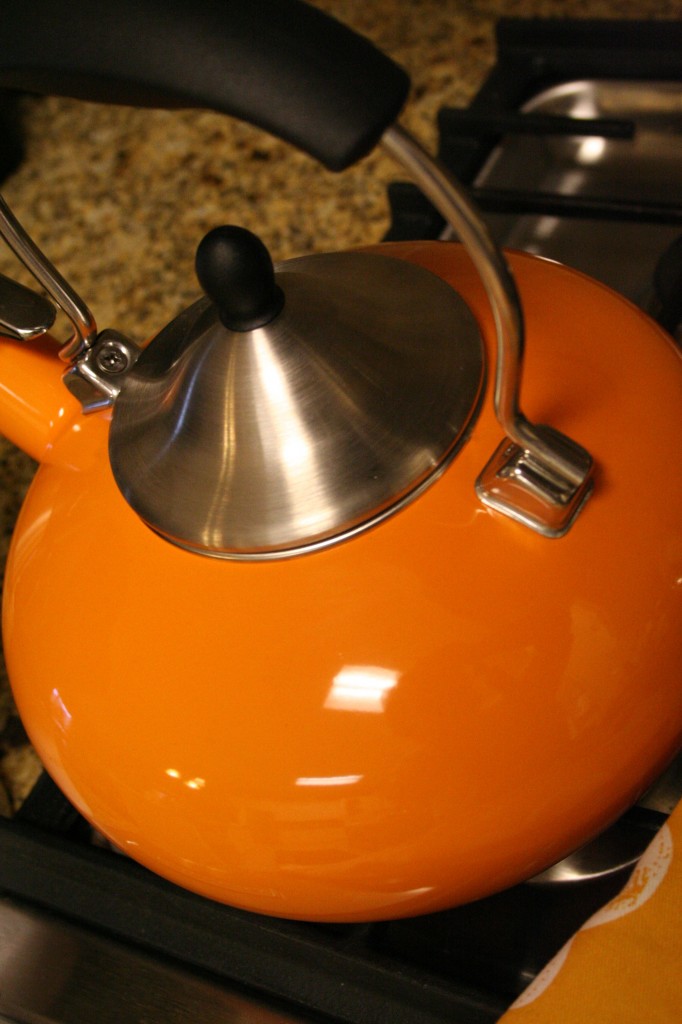 Gladly, I mean sadly I left the the stove on, burnt up my old tea kettle
but look what I found to replace it.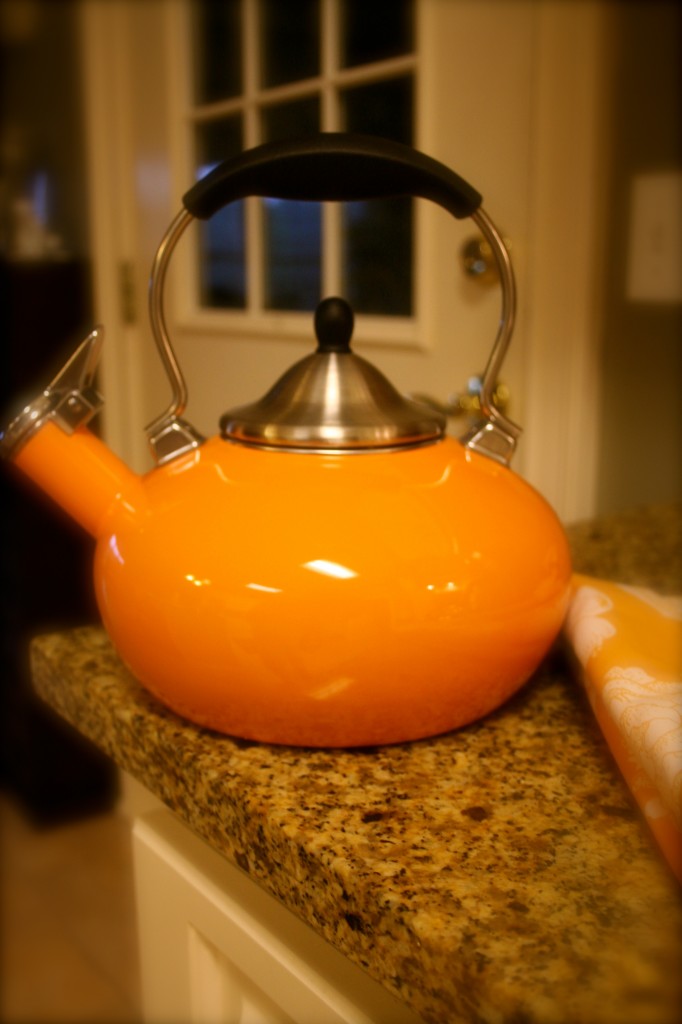 Do you think you have to be confident to go orange?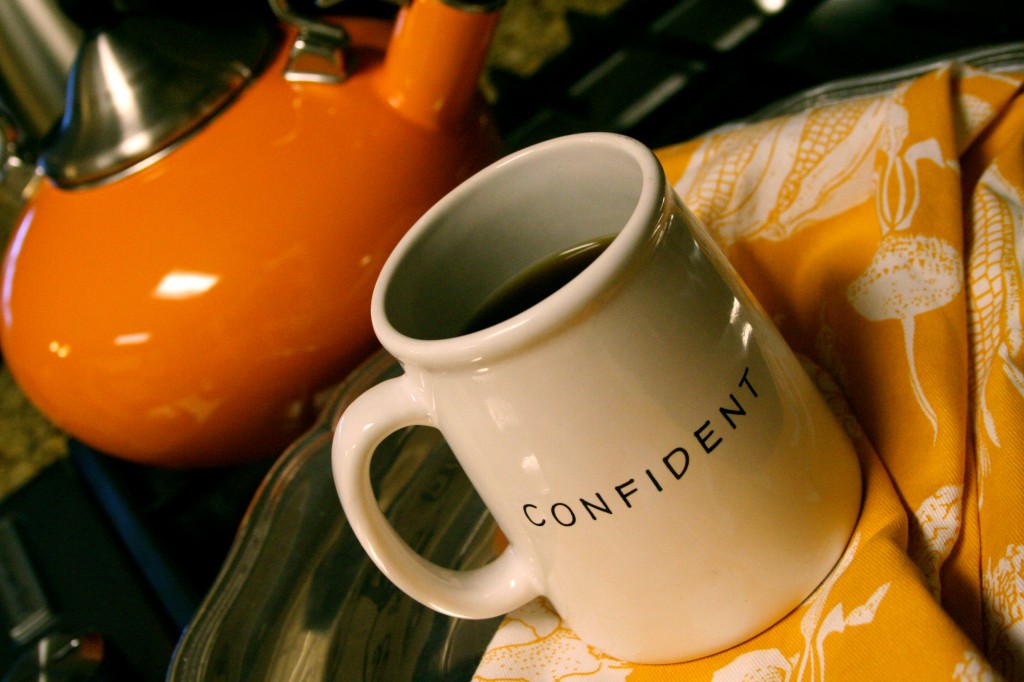 I think you have to be confident to show this picture.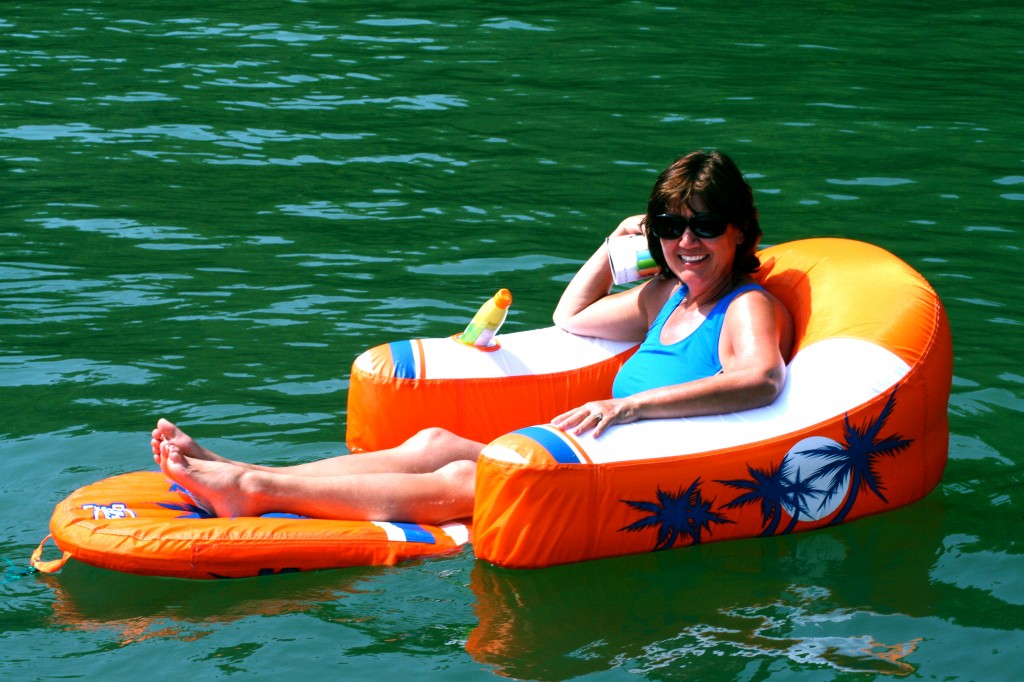 Most of these photos are from last year.
And just like I almost invented the internet, I may have predicted that twenty-twelve would put orange on a pedestal.
"If you want a golden rule that will fit everything, this is it: Have nothing in your houses that you do not know to be useful or believe to be beautiful." William Morris
And I do think that Tangerine Tango is beautiful.  You?
*I was inspired to look around my house for Tangerine Tango after visiting Honey's blog @ 2805
Sharing: