The sun on my face
the sand in my toes
makes any day a delight.
Hunting for seashells
and surfing the waves
makes everything seem alright.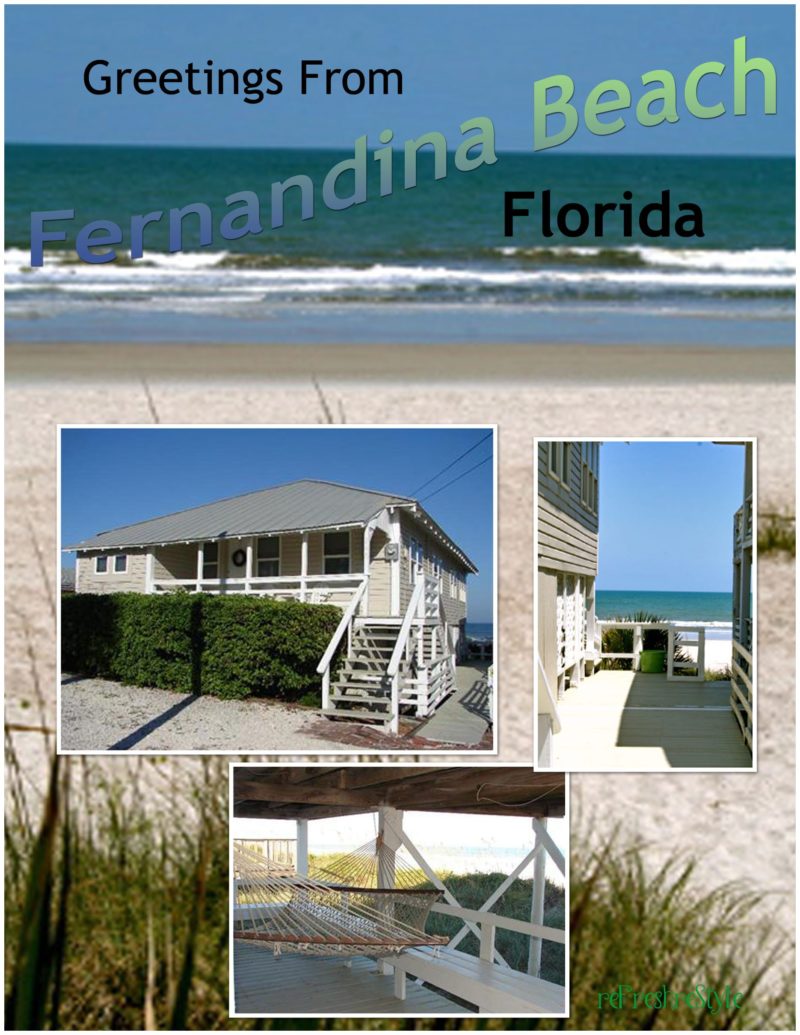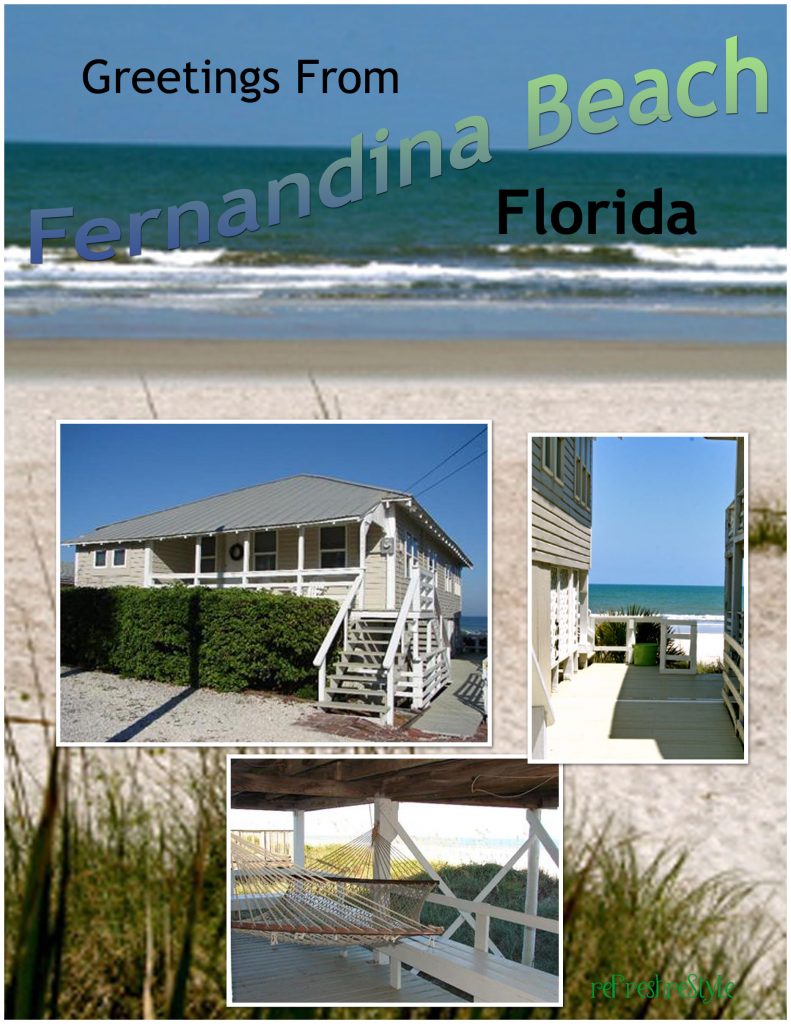 Have you ever walked into a home and knew you were there!  In a place that could renew your spirit and take you away from your daily grind, well here she is!  I spent the weekend at this amazing cottage, from it's breathtaking views to it's cozy furnishings you sense it's revitalizing quality.  The home is furnished with everything from new items to antique finds and family pieces that have been refreshed to create the perfect beach cottage life.  Notice the variety of paint/stain colors used on the walls to create the color of the ocean and the shades of white/cream to make you think of the sandy beach just beyond the back deck.  Decorating ideas can be found in each room, painting and distressing furniture and frames, using found objects to create a feeling and the use of colors from nature to complete the setting.  I know you will find inspiration and I hope the pictures will convey the serenity!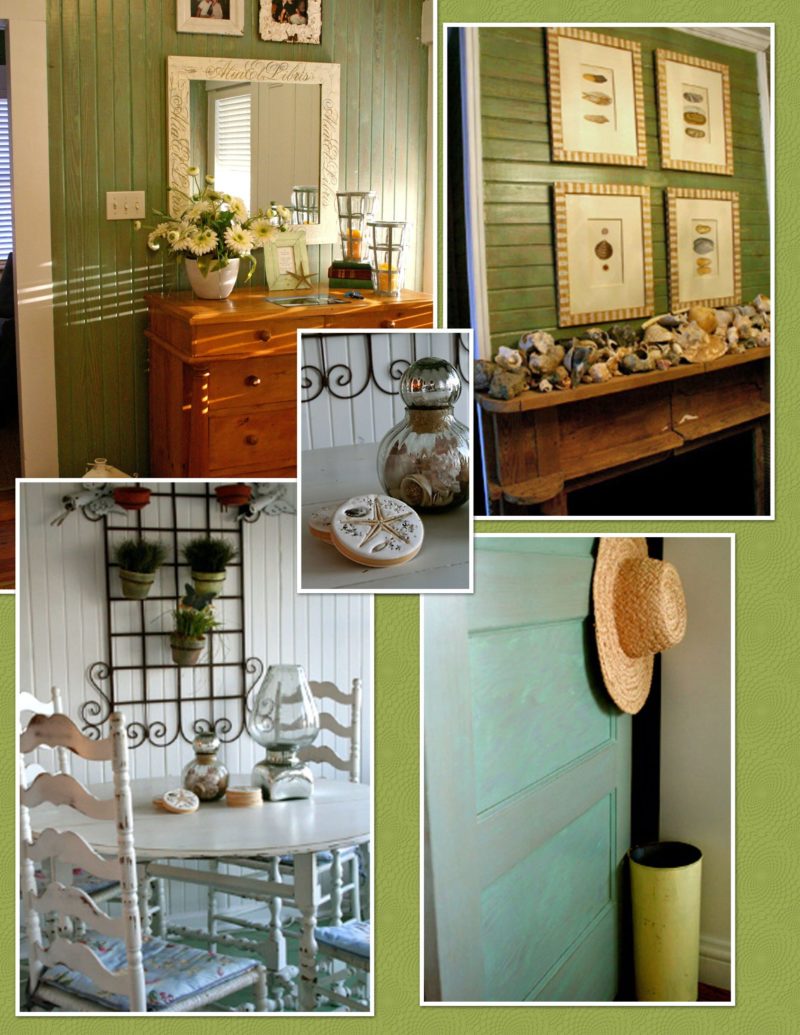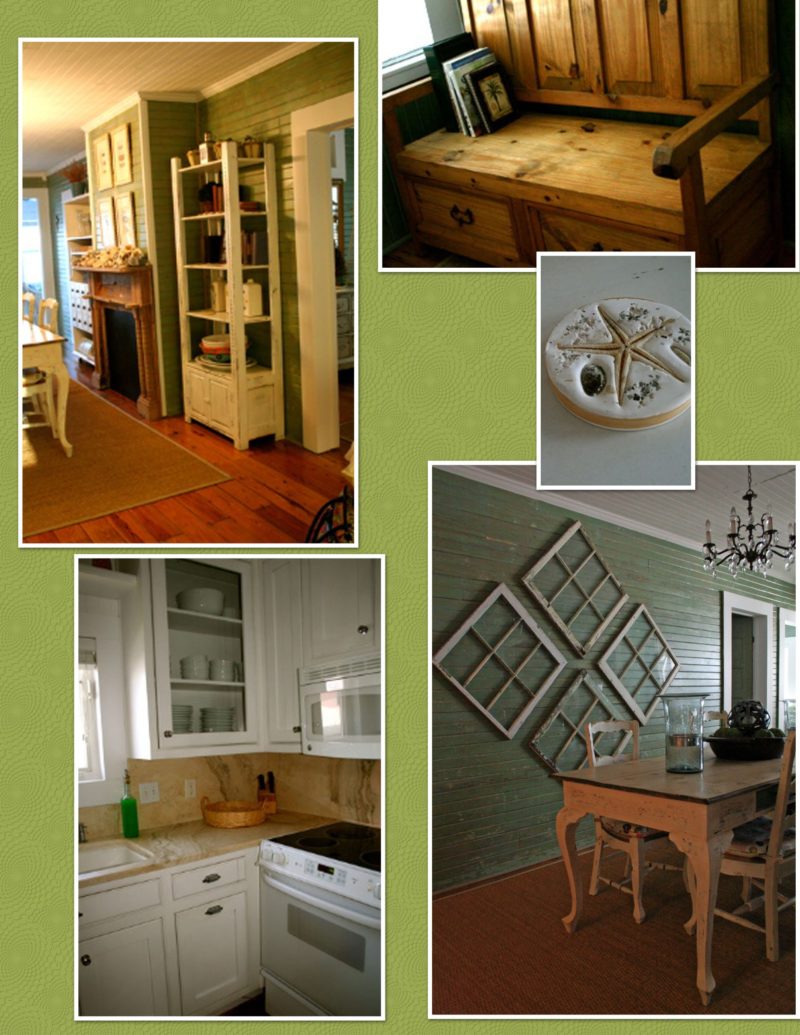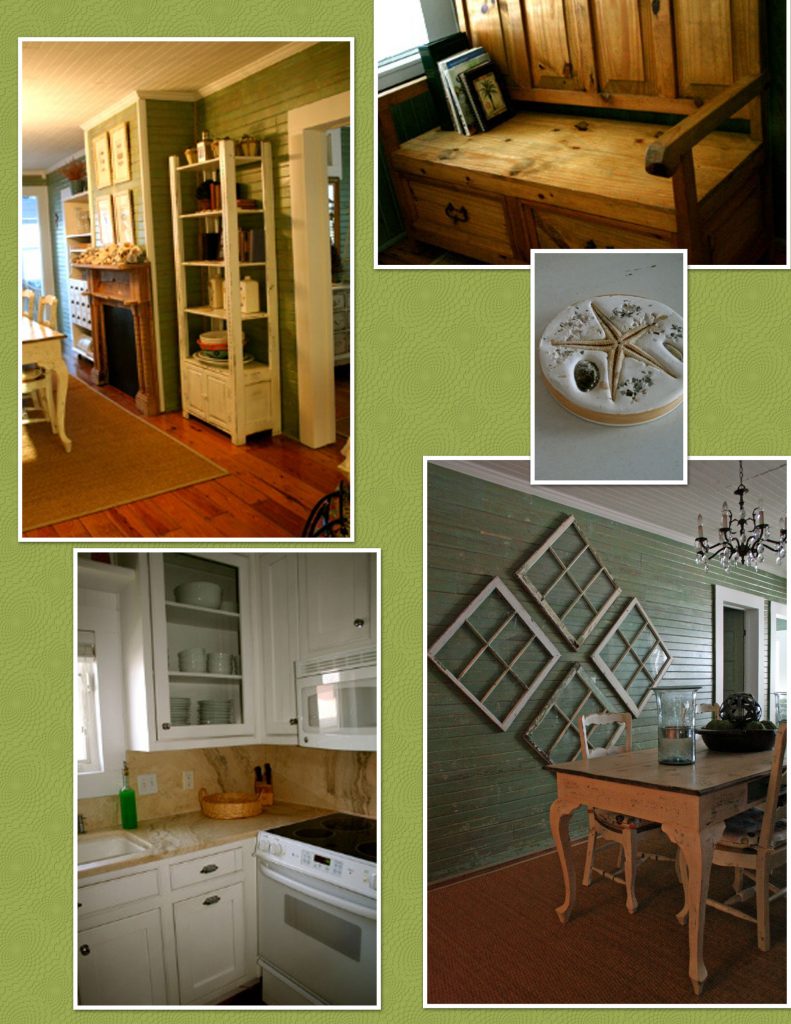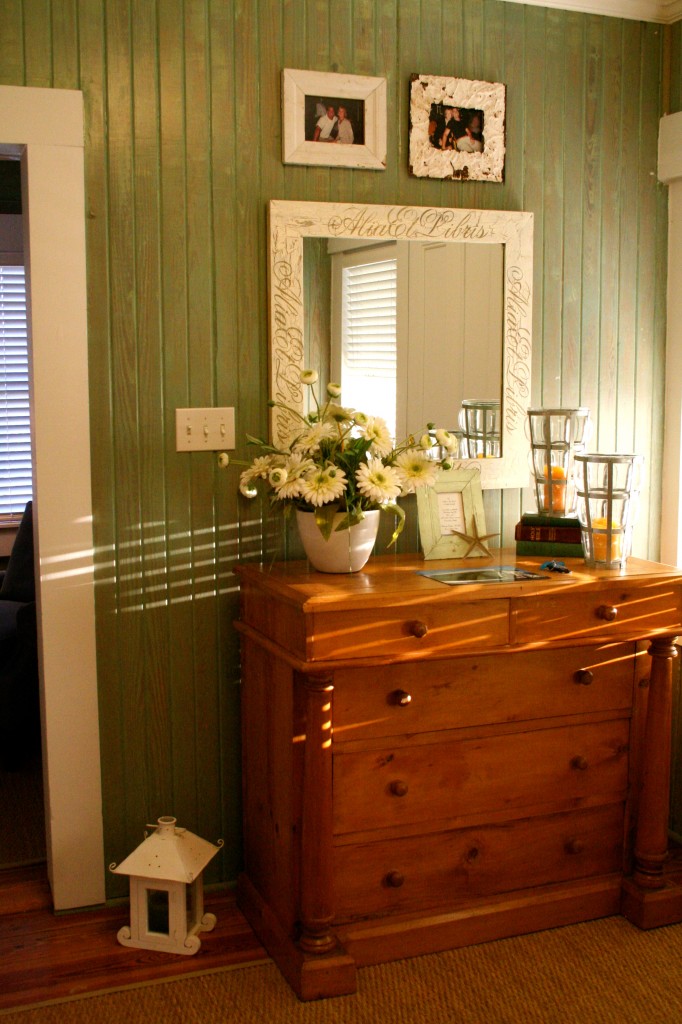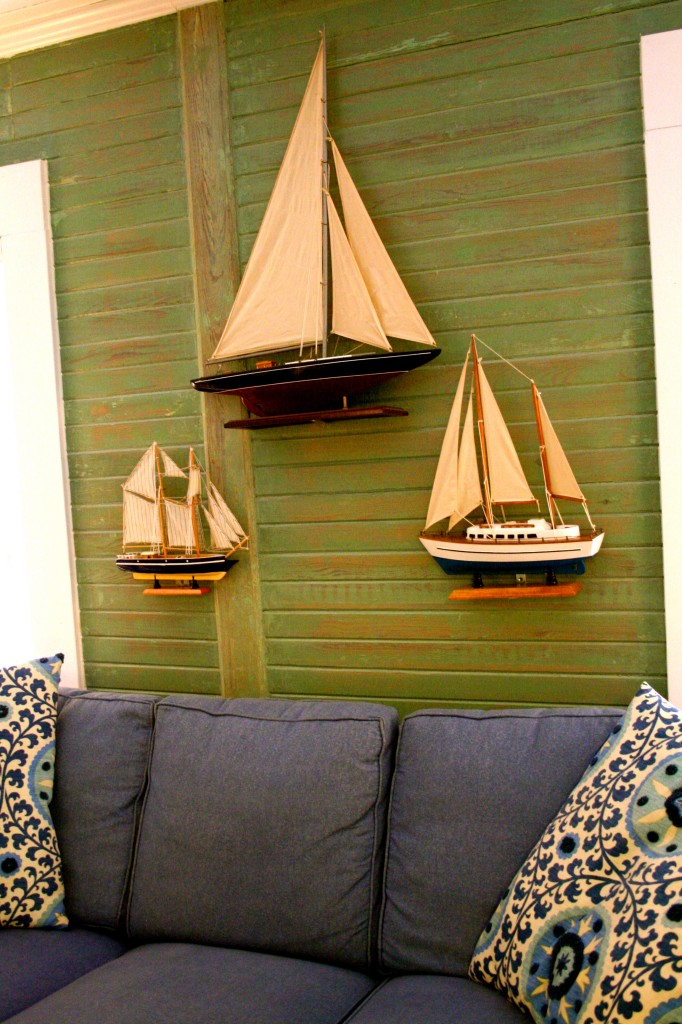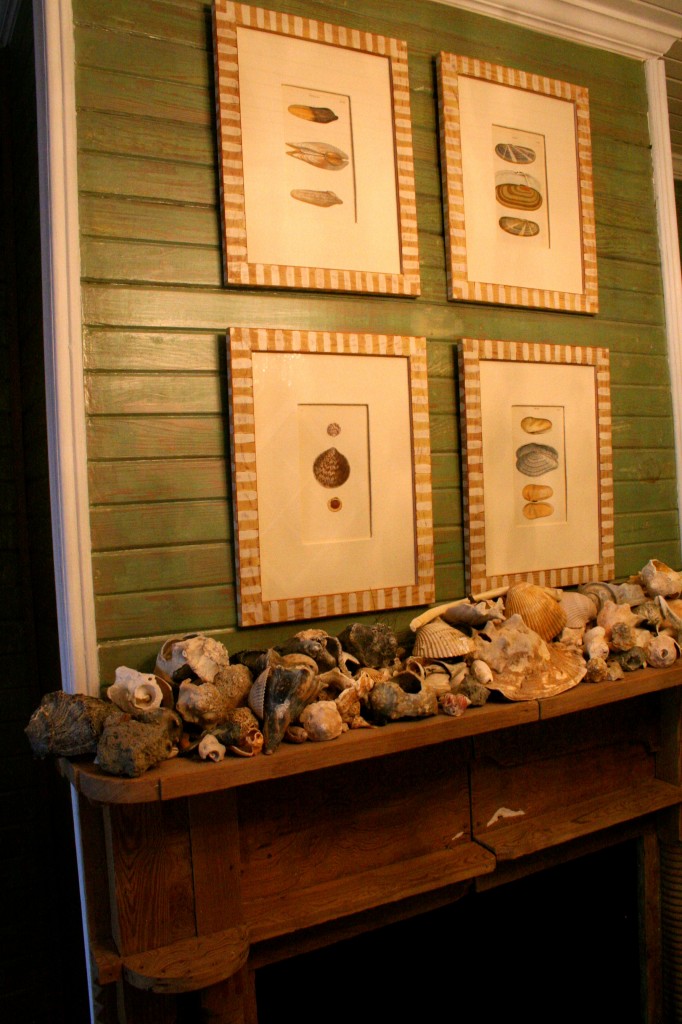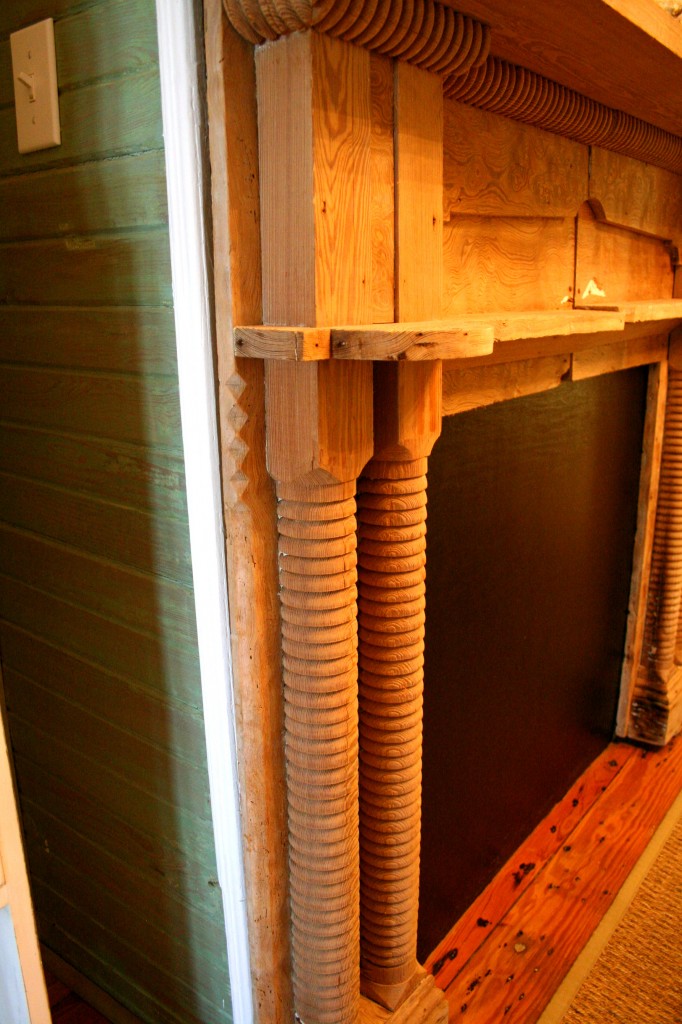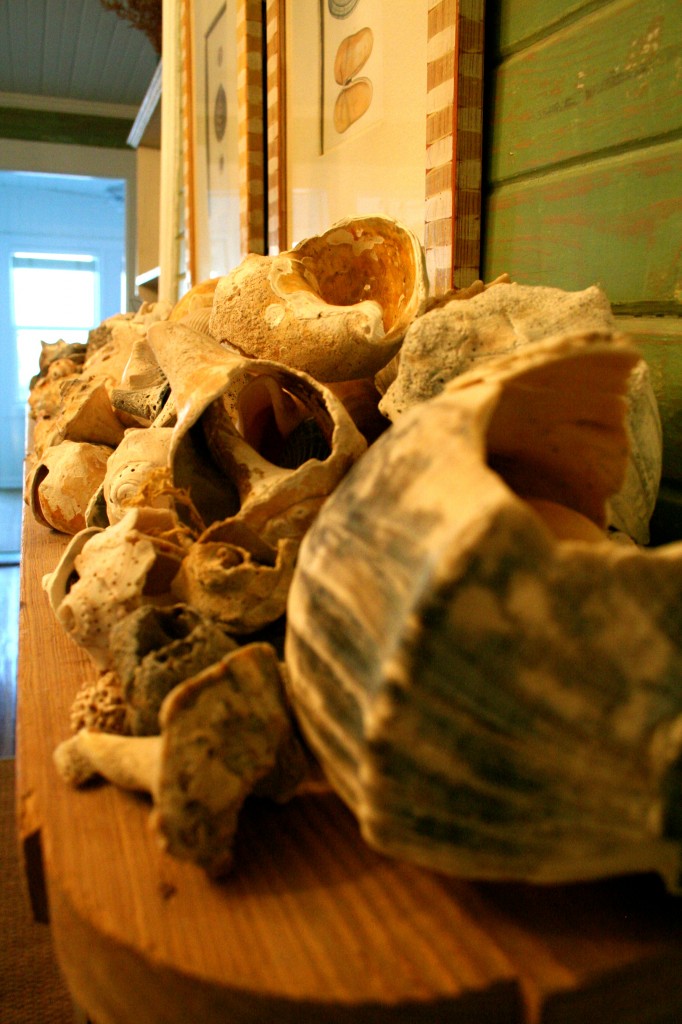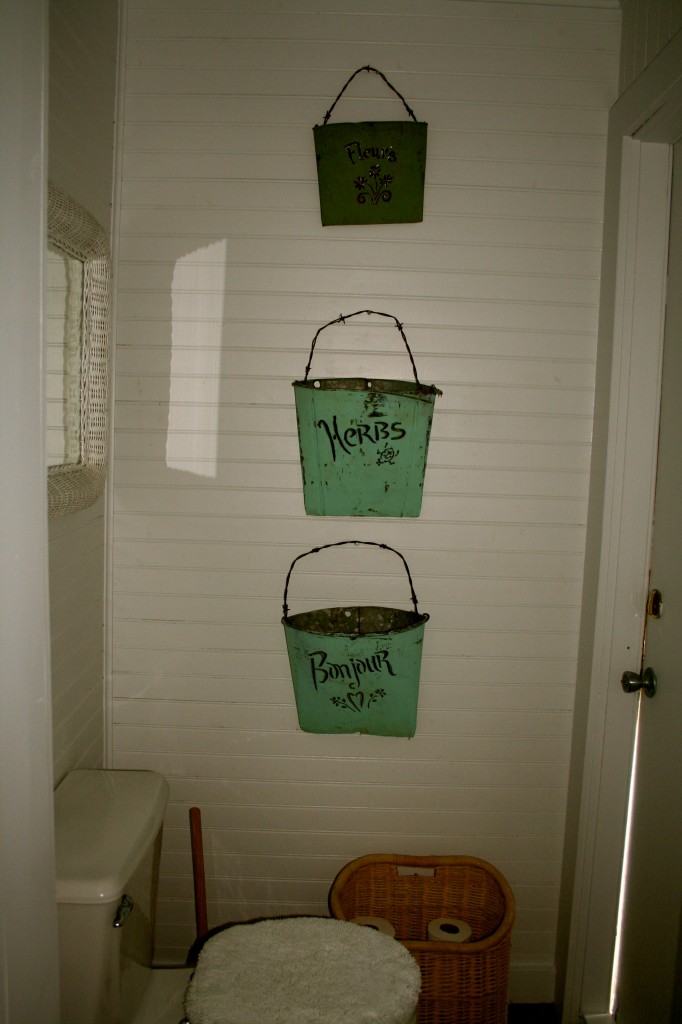 Sharing at: Centsational Girl Favorite Travel Destinations