I have a treat for you today!
Lime Cookie Recipe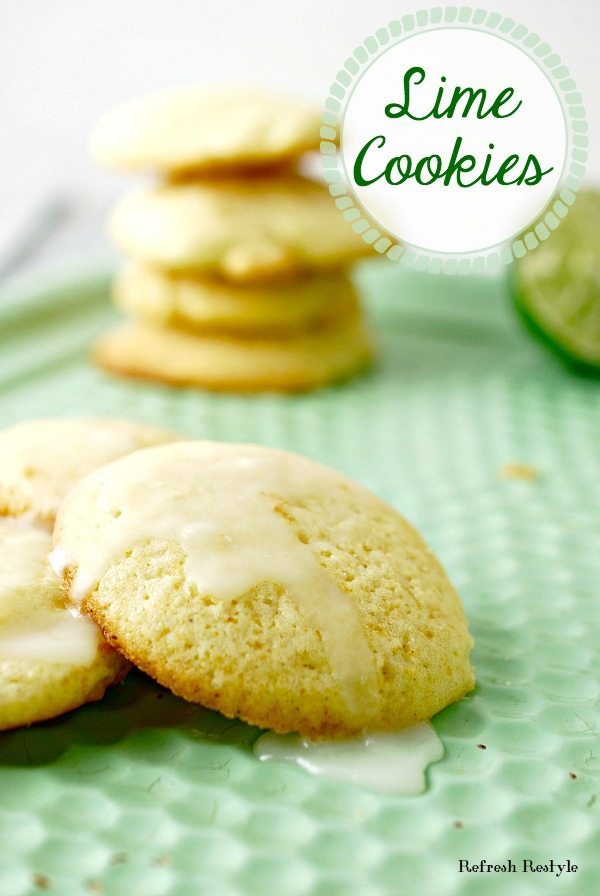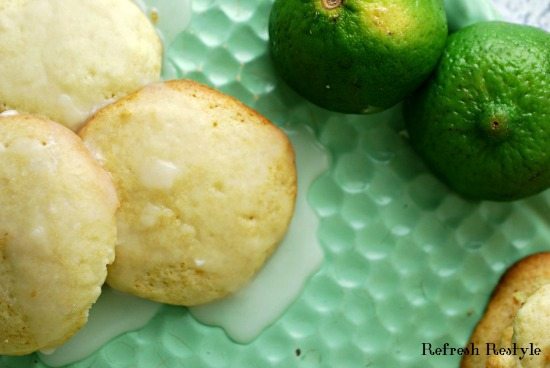 Lime Cookie Recipe
Author:
Prep time:
Cook time:
Total time:
Ingredients
2 teaspoons Lime Juice
1/3 cup Milk
½ cup Butter
¾ Sugar
1 Egg
1 ¾ cups All Purpose Flour
1 teaspoon Baking Powder
¼ teaspoon Baking Soda
Glaze:
1 Tablespoon Lime Juice
1 ½ to 2 cups Powdered Sugar
Instructions
In a small bowl, mix together the lime juice and milk and set aside to curdle.
In a large bowl, mix the butter and sugar.
Add in the lime juice mixture and mix well.
Add in the egg, flour, baking powder, and baking soda.
Mix until the batter is a smooth consistency.
Drop by teaspoonful onto a greased cookie sheet and bake for 8 minutes at 350 degrees or until the[br]cookies begin to brown slightly.
Remove from the oven and let the cookies cool before glazing.
To make the glaze, mix the lime juice and powdered sugar together in a small bowl.
Drizzle over the cooled cookies and enjoy!