Create your own spa night! Indulge in this decadent body scrub and more recipes that you can make at home.
Chocolate Coconut Body Scrub Recipe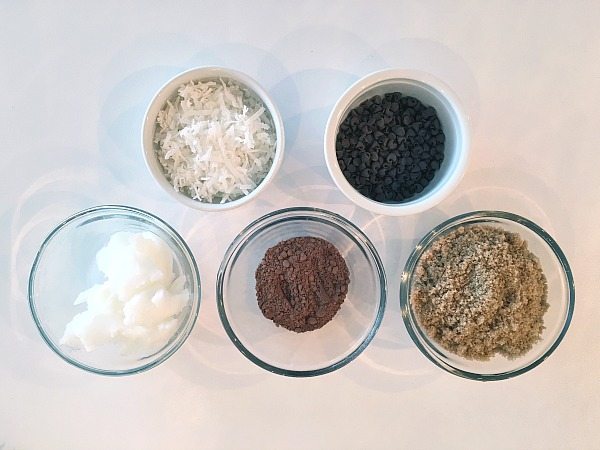 Chocolate Coconut Sugar Scrub
Time: 15 minutes
Makes: 8 oz.
Ingredients
• 1 cup Brown Sugar
• 2 tbsp. Cocoa Powder
• ¼ cup Coconut (shredded – run through your food processor if needed)
• ¾ cup Organic Virgin Coconut Oil (room temperature)
• 1 tbsp. Mini Semi-Sweet Chocolate Chips
Instructions
1. Combine brown sugar, cocoa powder, and shredded coconut in small mixing bowl.
2. Add coconut oil to dry mixture. Stir well.
3. Garnish scrub with mini chocolate chips.
Tip: use organic ingredients.
Benefits: works as an exfoliator and moisturizer.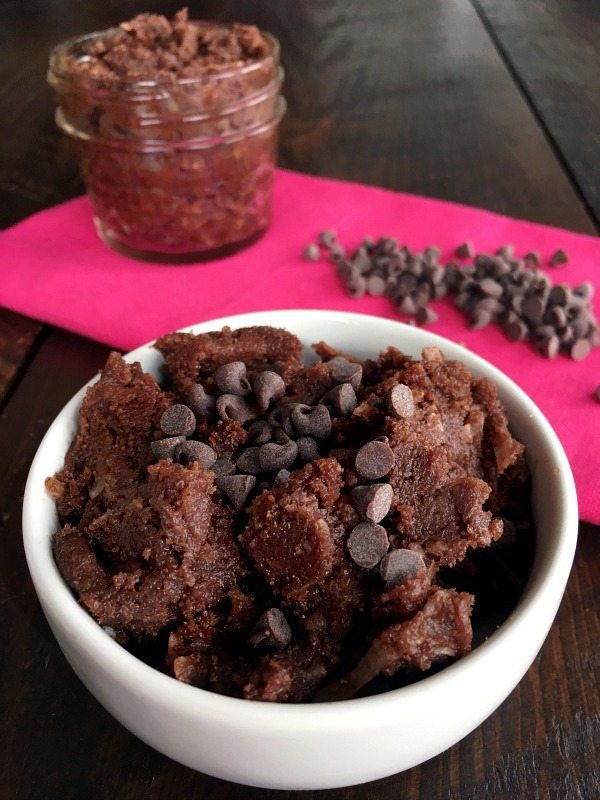 Grab these chalkboard gift tags, print at home and add to your gift: Click here for free gift tags.
More homemade pampering ideas: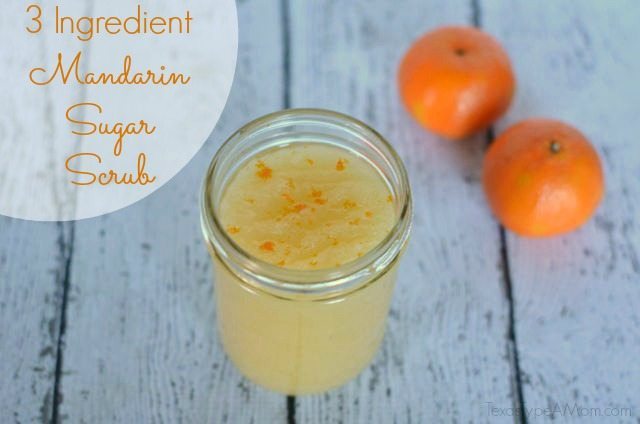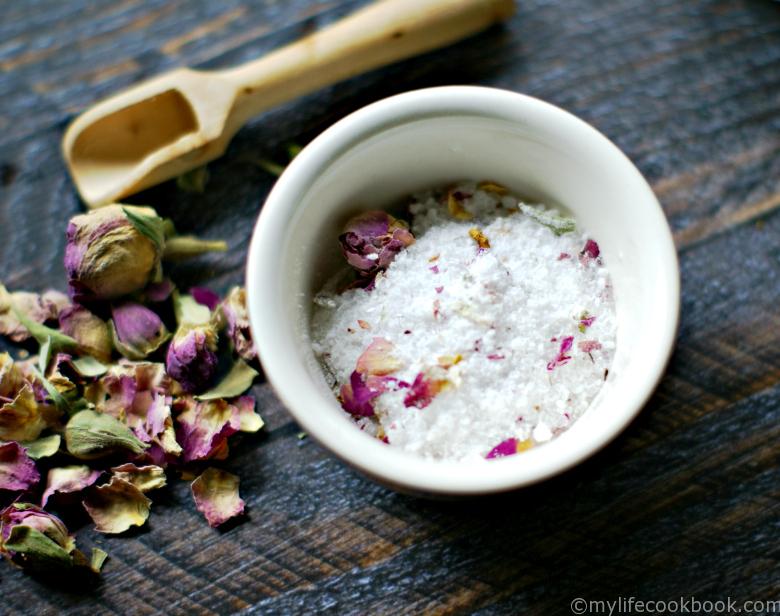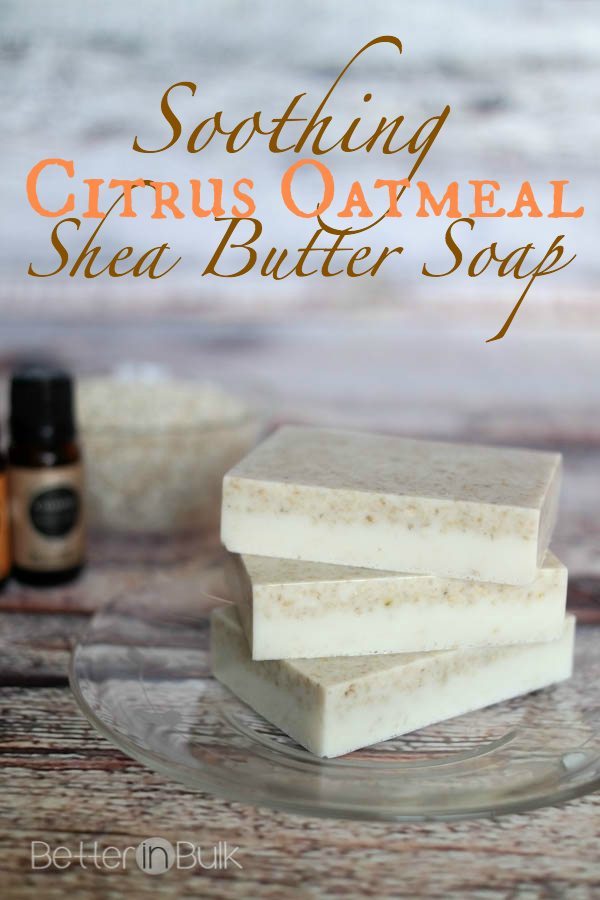 With these body scrub recipe idea you can give the gift of a luxurious spa day or enjoy it yourself!
See my Amazon links for product ideas below.