I wrote this post as part of a sponsored campaign with Dollar Tree and The Blueprint Social. The opinions in this post are my own.
 Mason Jar Oatmeal
I was talking to my neighbor today, she's a teacher and you know what she said?  It's almost time to go back to school! Quick summer, right?  Morning routines are about to go in to overdrive.
I found this awesome idea for a hearty breakfast at Dollar Tree's Value Seekers Club, I just printed the project sheet and purchased everything I needed at Dollar Tree.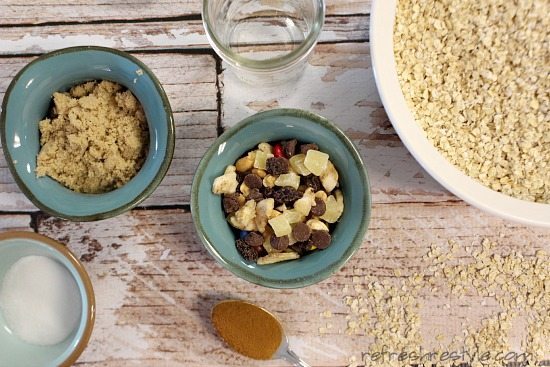 I followed the recipe, mixed everything in one bowl, divided it up evenly in my mason jars and popped it in the oven.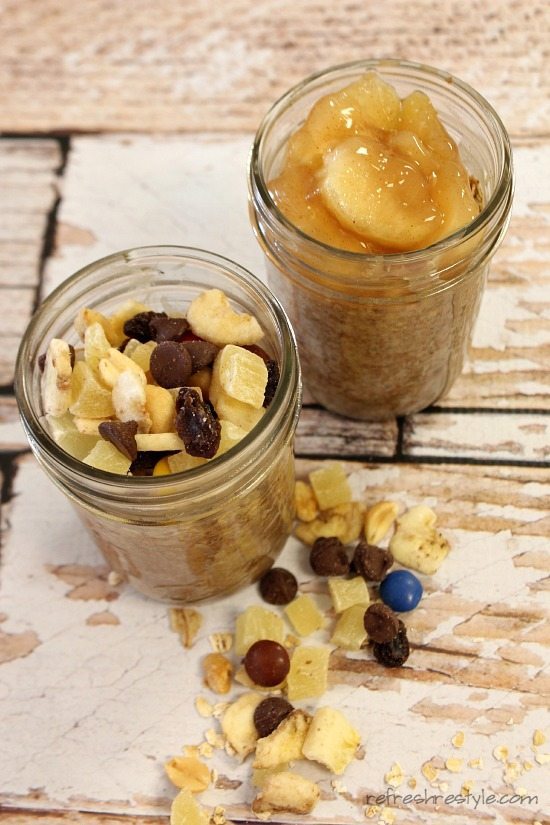 In 5-10 minutes plus baking time, you can have the whole week's worth of breakfasts ready.  Oh what a relief, one task checked off the endless morning list!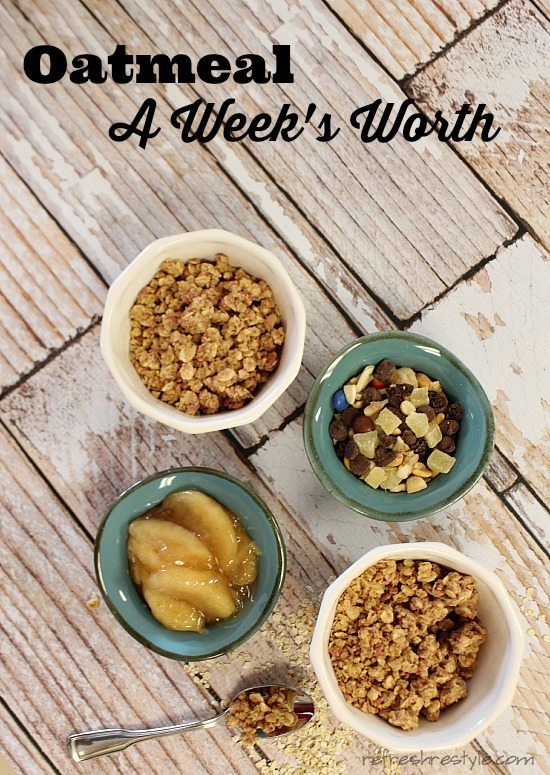 I love a crunchy topping, I'm using trail mix  and granola to top it off.  The boys are going to love it.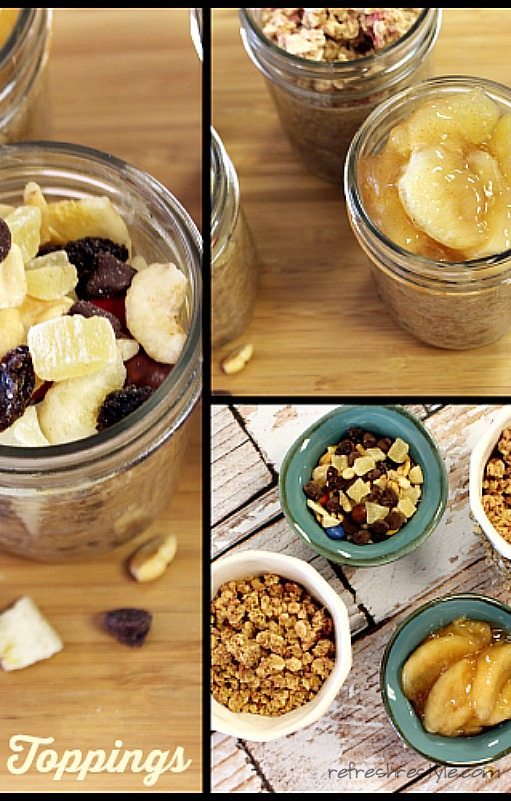 What a delicious way to say good morning!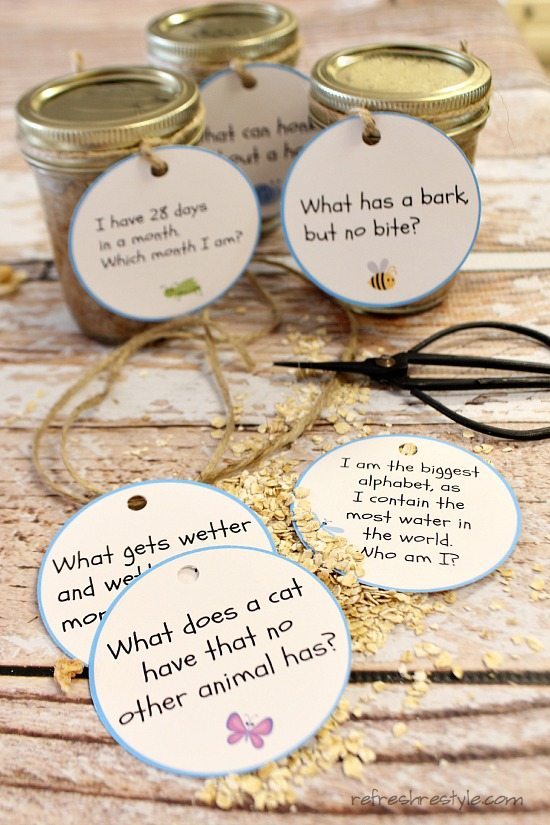 Oatmeal to fill their tummies and I am attaching fun riddles to my jars of oatmeal to wake up their brain, you can print and use for yourself if you'd like. (Just right click and save to your computer or print)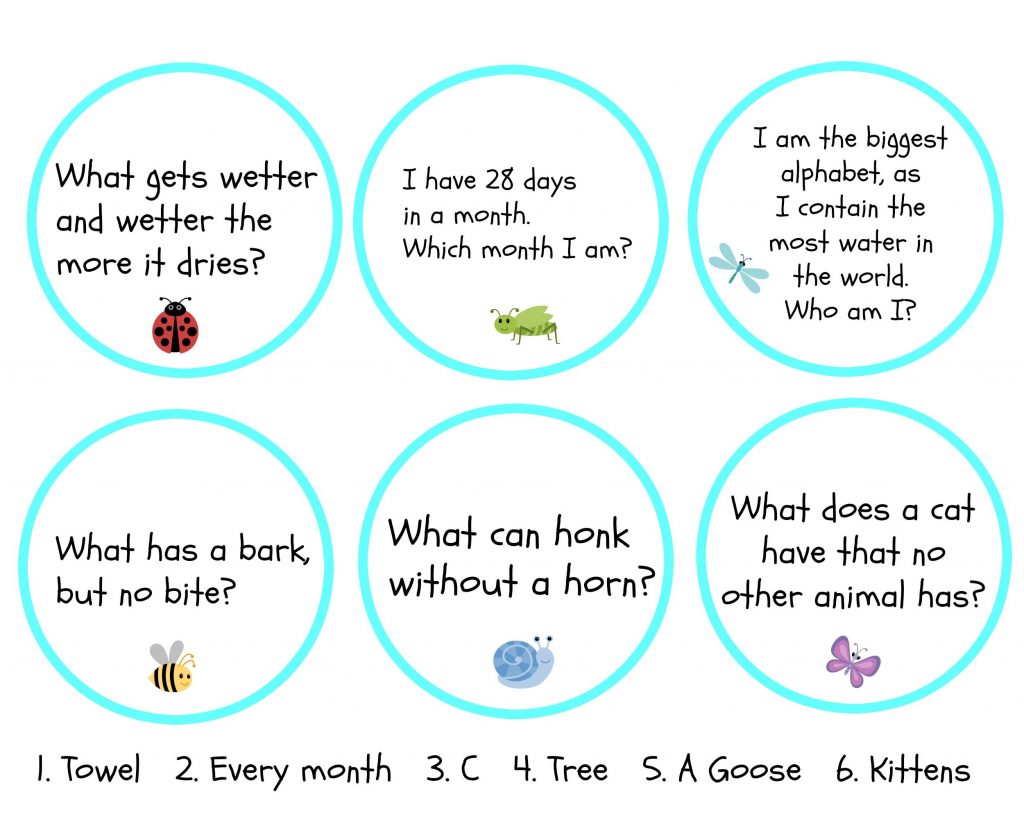 My grandsons love riddles, they are so cute trying to figure them out.  It's fun to listen to them as they try them out on Mom and Dad.
Starting the morning out with giggles and oatmeal!  It's a great way to set the tone for the rest of the day.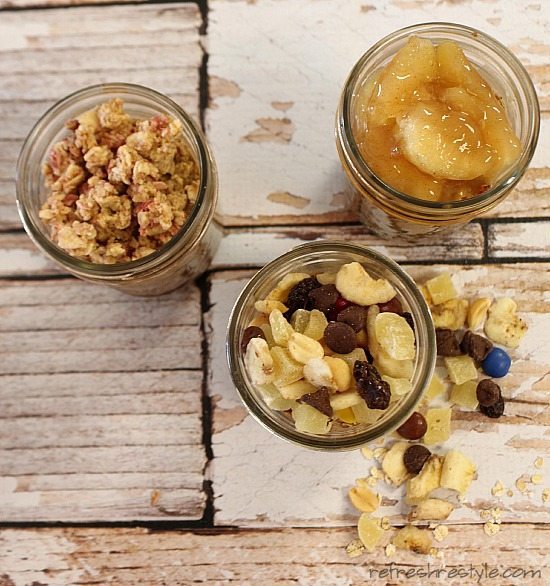 I can't wait to try some of  their other ideas the Dollar Tree Value Seekers Club  is free and easy to sign up. They're never boring, the content changes every month!  Sign up and check it out!
I'm happy to be giving away a $50 Dollar Tree gift card to one of my readers! Just a little something to jump start the school shopping or whatever shopping 🙂