I have a few regularly scheduled lunch dates. One of the restaurants we visit serves amazing turkey sandwiches on focaccia bread. We've asked several times about it, they act like they don't hear us. I think it must be like the Colonel's secret recipe.
I was excited to find an easy recipe!  
So excited that I bought all the ingredients and made it!

~ My First Time ~
and it turned out great!
I followed the recipe exactly, well almost!

It's on page 37.  I even made the stuff on page 33!
(click above-to go over, it's the beautiful Spring Issue and it's free 🙂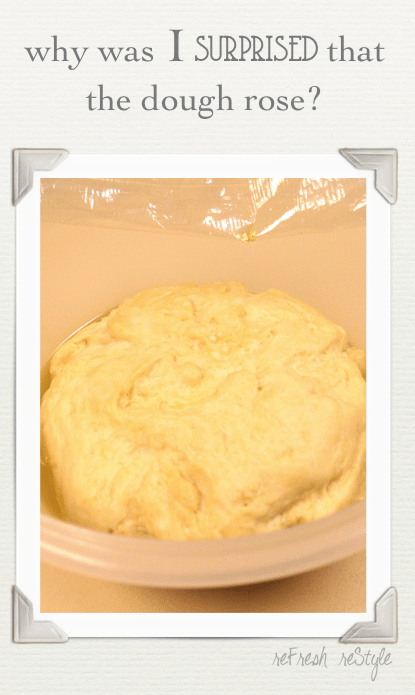 I'll just be honest, making bread scares me.  It's not like it's going to eat me or something,  maybe the bread should be scared of me!
If they'd just tell us where to buy that darn bread,
I would not have to do this!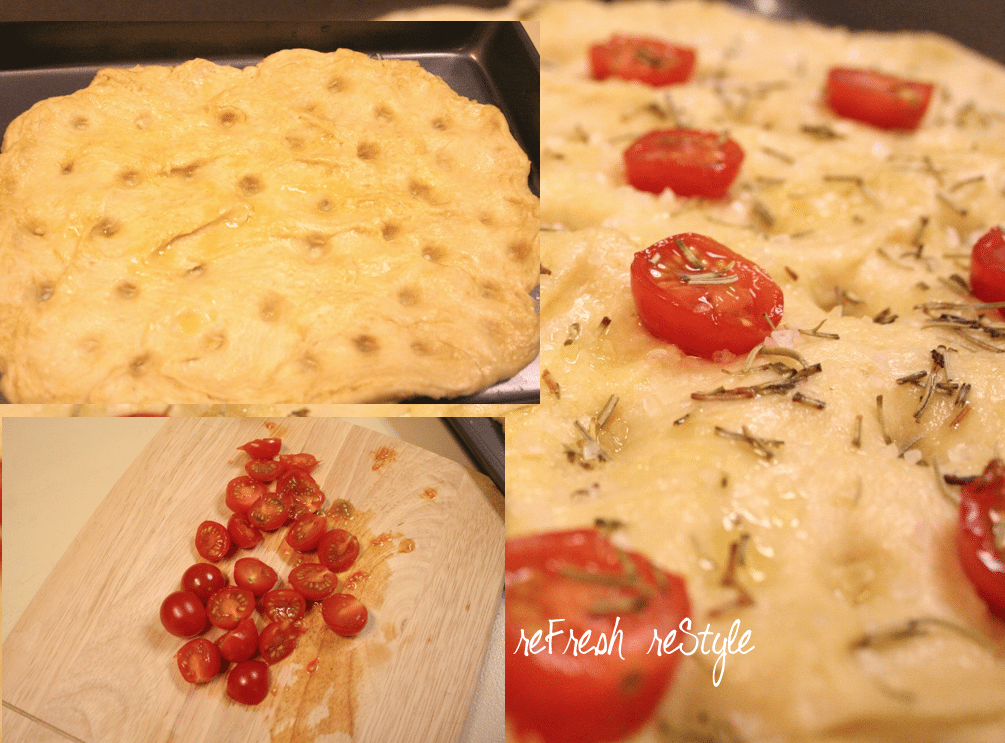 I said I followed the recipe exactly, but actually, I didn't have fresh rosemary.  
I can only imagine that will make it even better.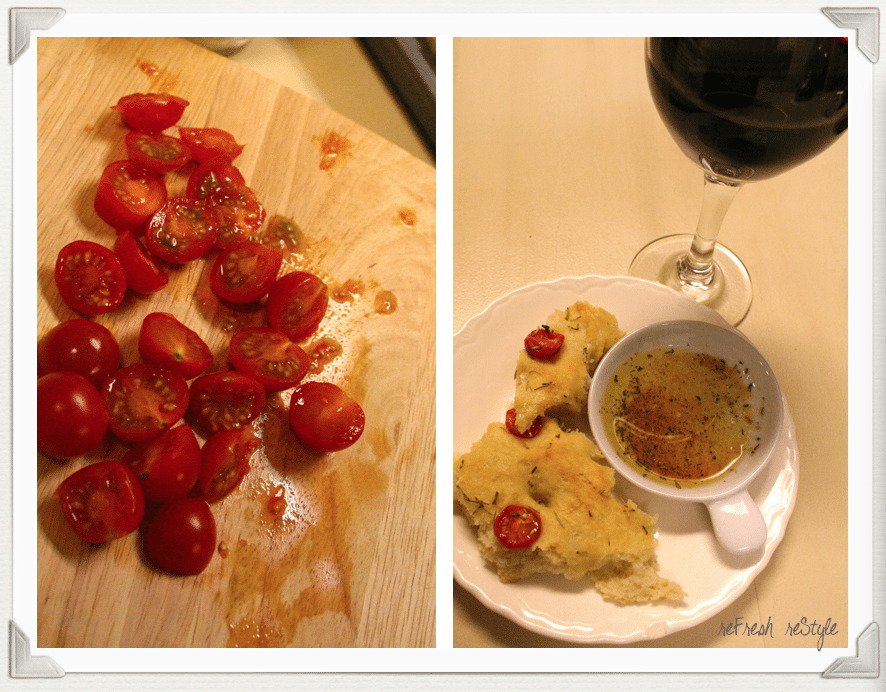 I will add more tomatoes too, YUM!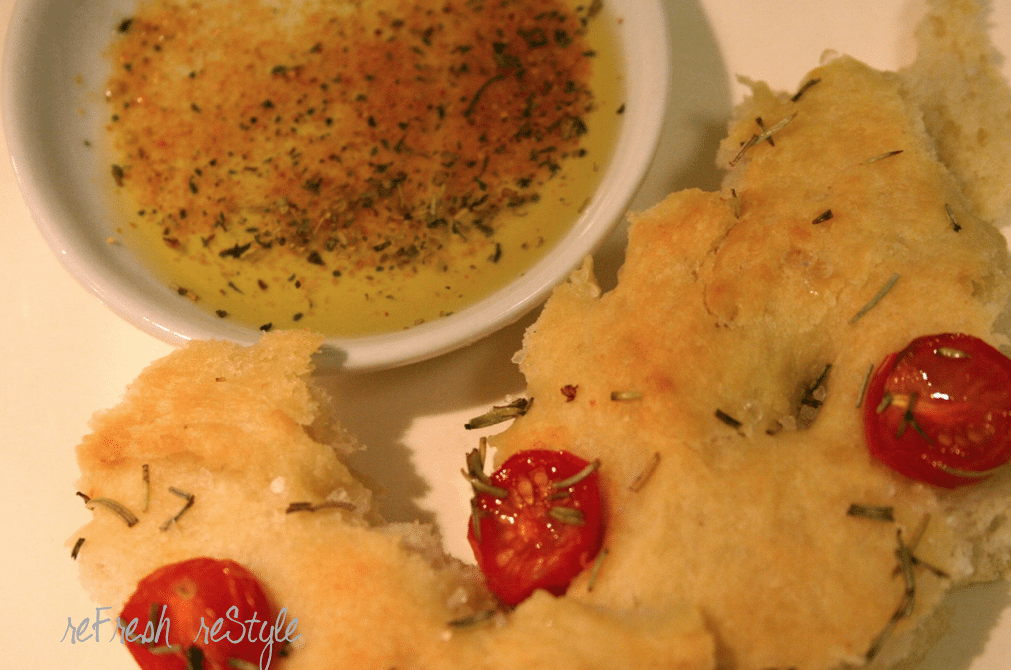 It smells so good, wish this was smellivision 🙂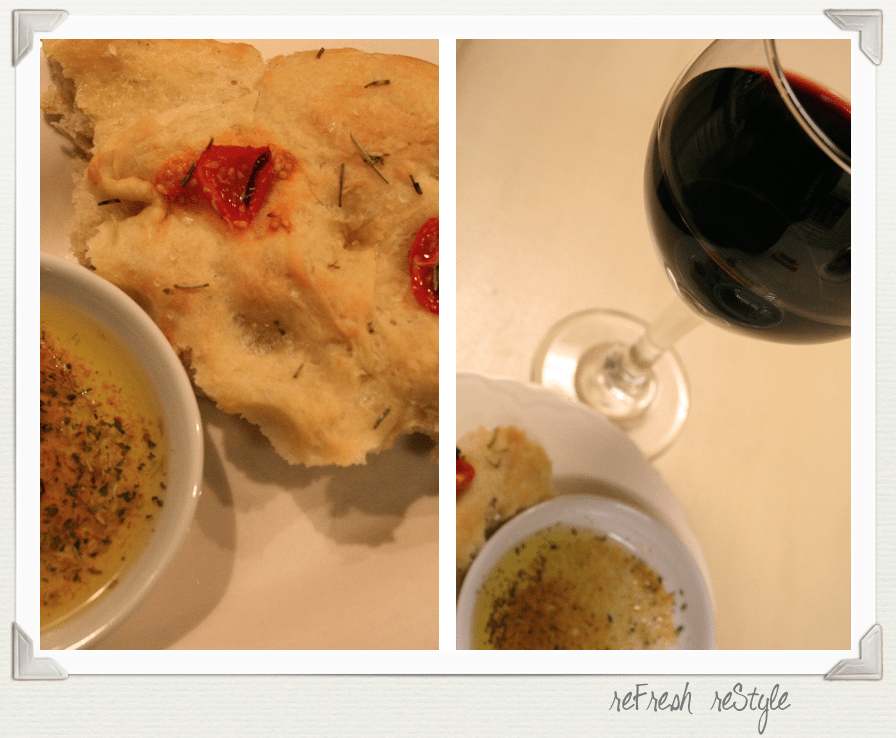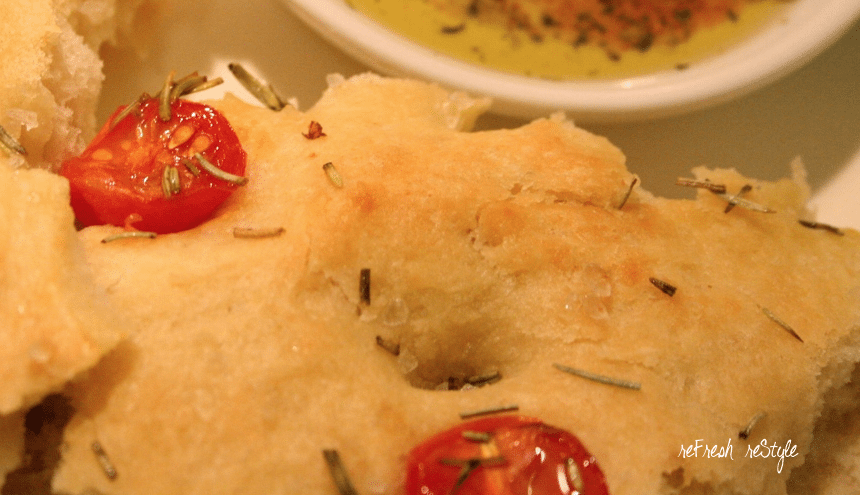 Go over and check out the magazine, you'll be glad you did!
Do you bake?
Sharing: