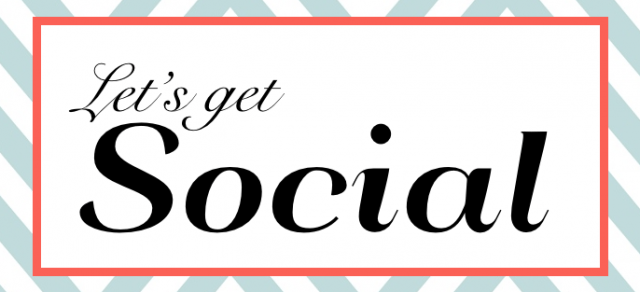 I don't know about you, but I love being social!
Whether it's in person or on Instagram, FB, well you get the picture!
I like to know what you're doing, where you are, what you're buying or what inspires you 🙂
(I guess you could say that I'm curious, inquisitive or just plain nosy.)
My blog is my baby, always sharing and changing.  If you'd like to follow, please check out all the options on the sidebar. I share details here, 3 to 4 times a week.
For my social links, please click on the images!
I love the instant connection from all of these:
My most recent addiction social outlet is Instagram.  If I'm out and about, I can share instantly on FB, Twitter and of course on Instagram.  And you know what they say, a picture is worth a thousand words 🙂
I am refreshrestyle on Instagram, just in case you want me to follow you.
I take the picture,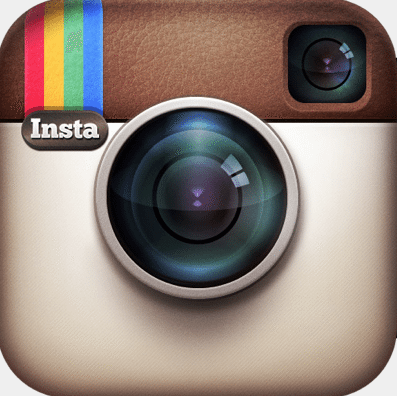 and then I grab a cup of coffee, sit down at the computer for 15 minutes 3 hours, I click on FB to see what you're up to!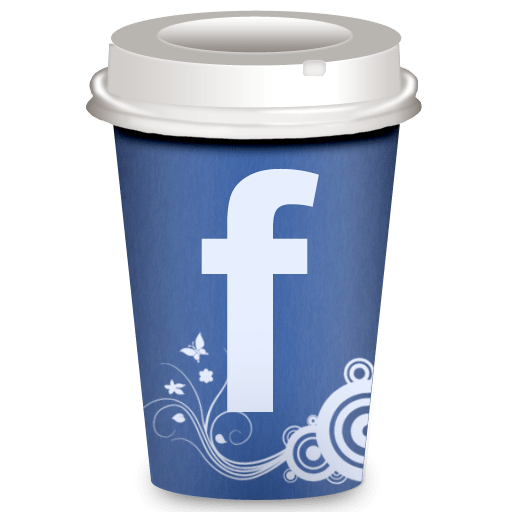 Twitter is moving up to 3rd these days.  After I started using Instagram and posting to FB and Twitter, I started getting
those little alerts from my phone.  You know the one where someone tweets about your picture 🙂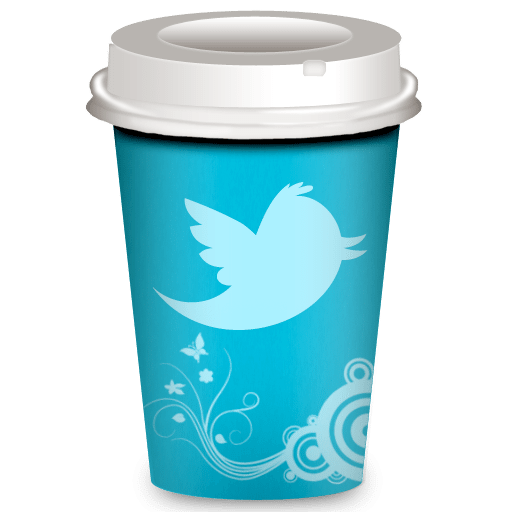 Even though I am an avid hoarder collector of magazines, Pinterest has fast become my favorite for inspiration!
And it brings amazing people to my blog 🙂
It's a win-win.
You inspire me, I inspire you!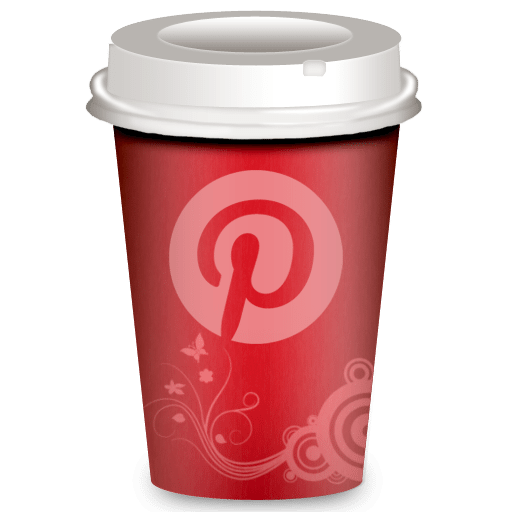 Google + is by far the newest social outlet for me, it's growing really fast.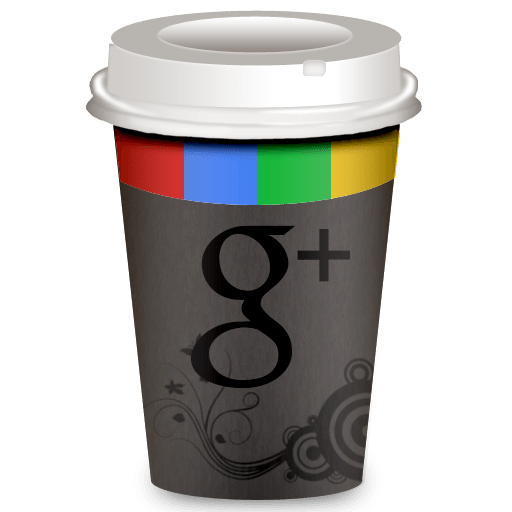 Their slogan according to Wikipedia is "Real life sharing rethought for the web."
(I'm still learning about G+.)
I've heard that it's great for your SEO.
So you can bet that I'm plussing all I can 😉
Sometimes I Stumble, but I don't fall and you can find me here: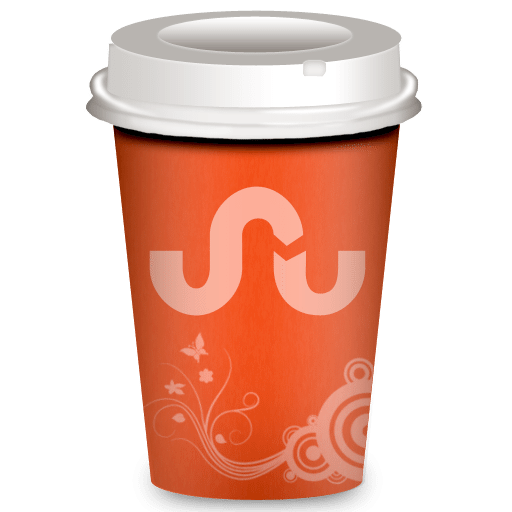 Sometimes I forget what social media I've signed up for,
if you run across something new
just look for refresh restyle
I might be there too!
I'd be happy to follow you 🙂
I think you can see I'm interested in everything!  In fact, I'm sitting here right now, drinking coffee and following someone…
Click on any of the images and follow!