For the last three weeks or so, I have been working on getting items ready to set up a re-sale booth at Old Bank Antiques and Collectibles.  It's an awesome shop filled with very unique and beautiful things.  On Thursday night, we started loading the truck and realized that we would have about three truck loads of stuff.  That's not a good thing considering that it takes us a little over 4 hours to drive there.  Needless to say, after much discussion, we decided that it would be best to try and find a place closer.  Another thought we had, was that Lake Martin is our fun, vacation spot for weekends and we'd be tied down trying to keep booth filled and fluffed.
Friday morning, I call and cancel my space.  A little sad and discouraged, I told Mr. reFresh, well I need to get rid of some of this stuff.  Who knows when I'll find a place to sell it.  We loaded up the truck and he took it to Habitat Restore.  He called me twice while he was there, because Mrs. Restore said, is she crazy??? This is some great stuff!  (Remember one of my goals was to give back, by helping Habitat)~done.
Friday night, I get an email and then a phone call.  Something I would not have imagined would happen for months.  There's a spot available in Pooler, about a 45 minute drive for me.  This first thing that went through my mind was my stuff that I had just donated to Habitat 🙂  Saturday morning I go to Habitat to try and buy it back…LOL…Mrs. Restore hugged my neck and said Thank YOU!  I sold all your stuff, the same day Mr. reFresh delivered it.  AWESOME!
Remember I said I had about 3 truckloads, so I did have a little left!
I moved in to a sweet spot at Two Women and A Warehouse, Tuesday!   This is my first venture in doing something like this.  I'm very excited and hopefully I'll stay excited!
I'll just show you the pictures now, since I've been talking so much!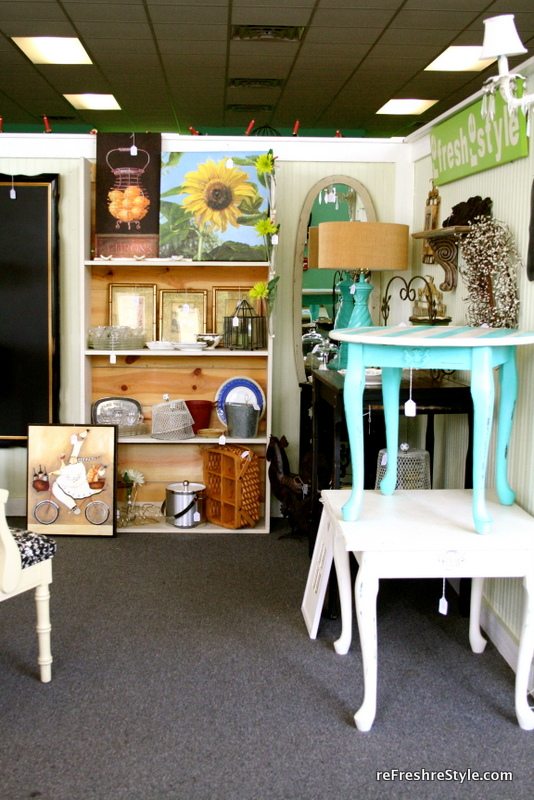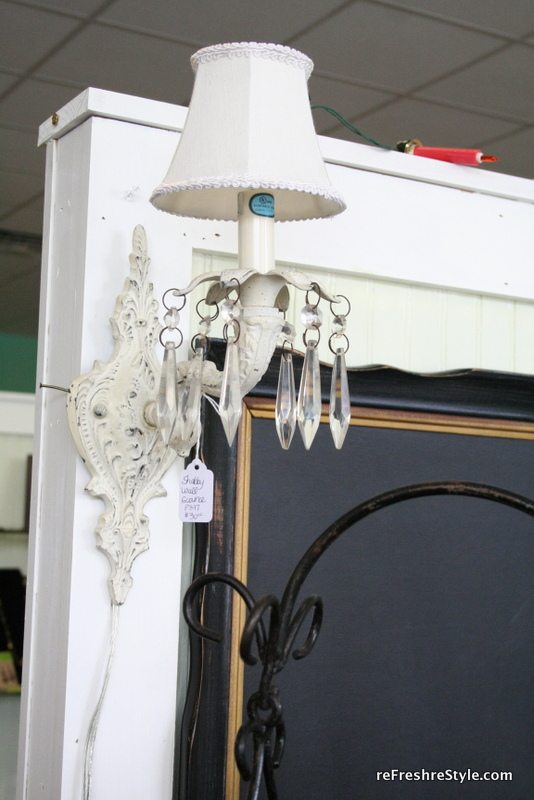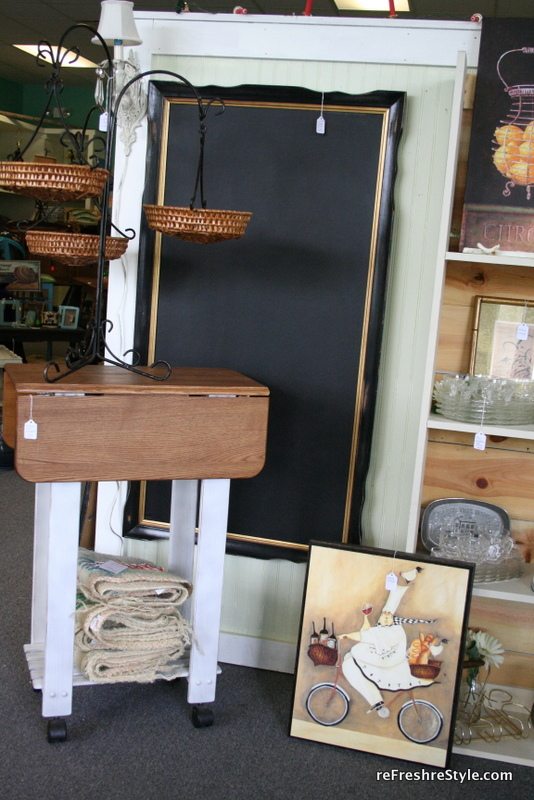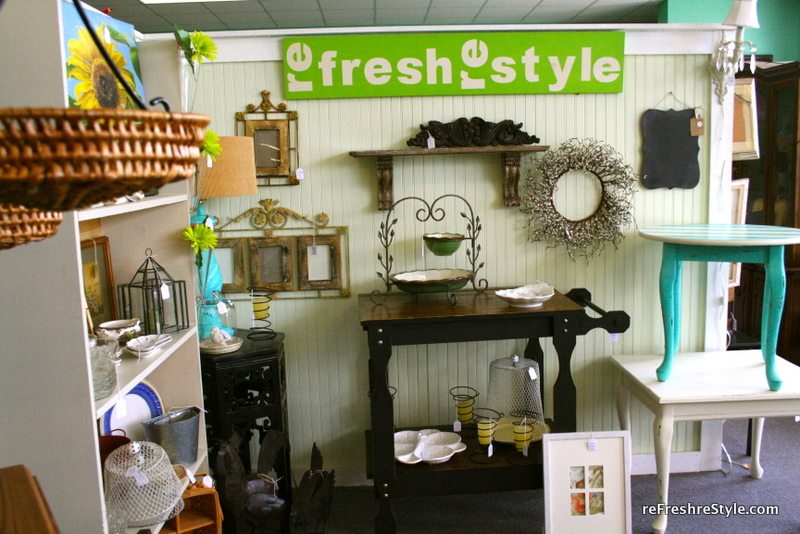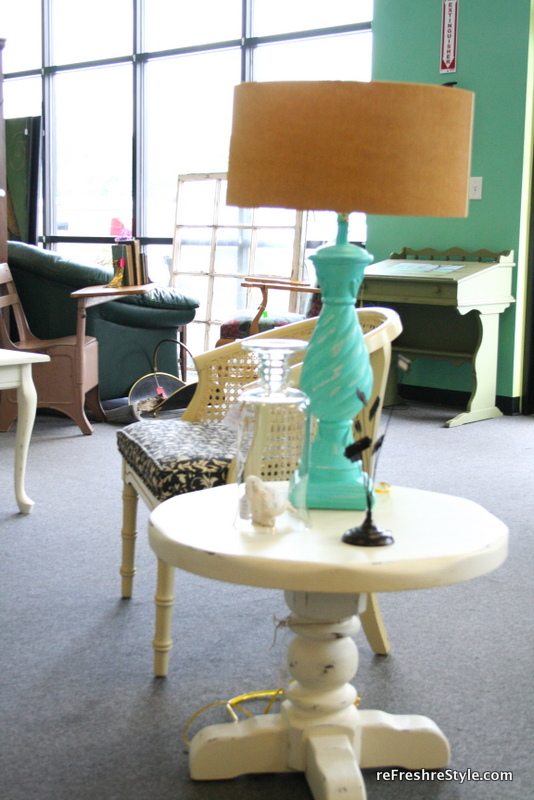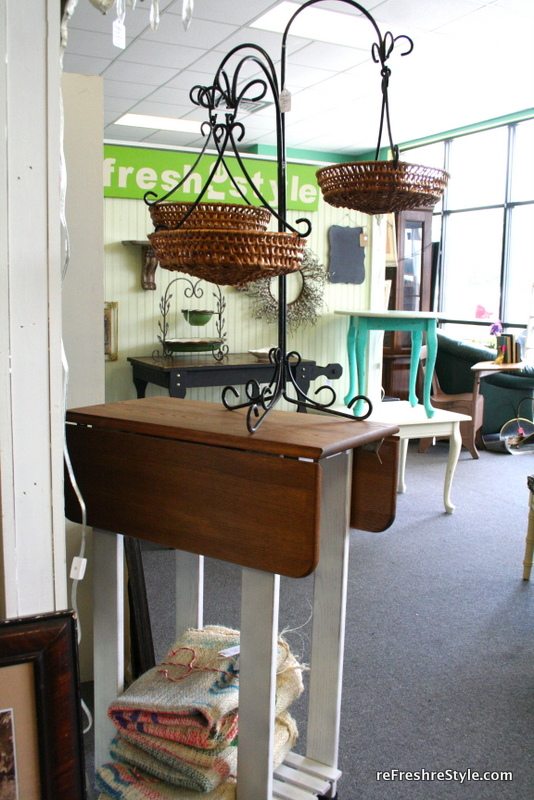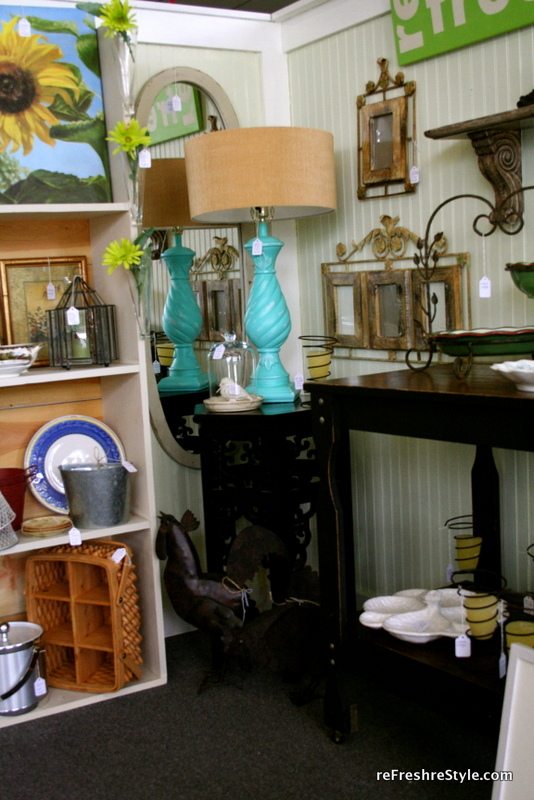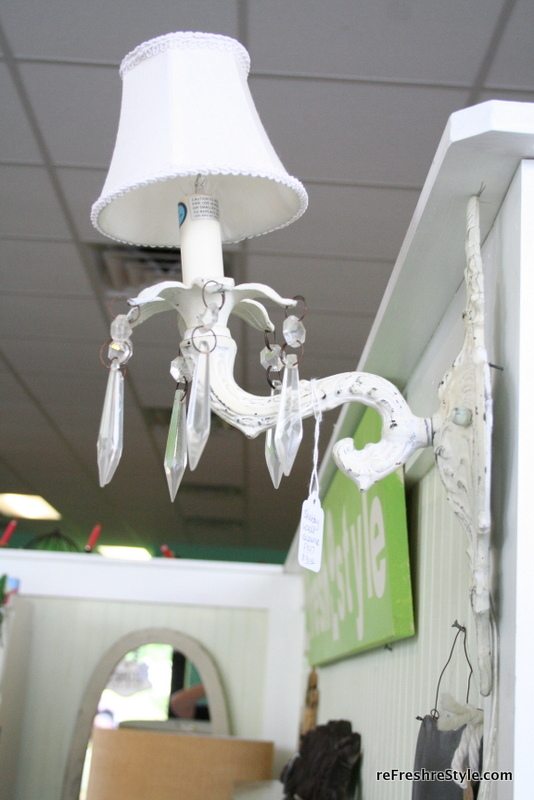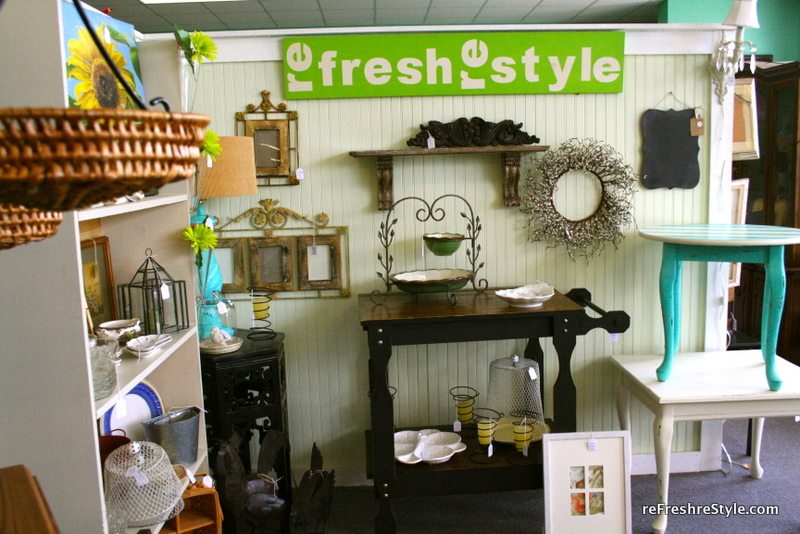 This store is filled with awesome stuff.  Some old, some new, and most all refreshed 🙂
I've been neglecting my email, Facebook, twitter, Friends, housework…no telling what else.
I hope to be getting back on track very soon.
But, I am going to see my Mama and family for Easter.
So you may not see me much until next week!
PS  I have an awesome friend to tell you about next week, it's all because of her, that all this was possible!