When Jill from Weathered Pieces sent me an email,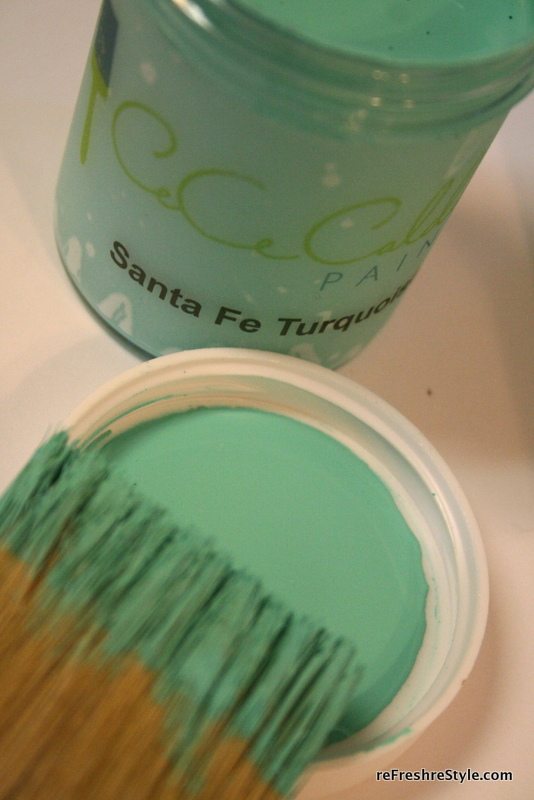 she asked if I wanted to try
CeCe Caldwells's Paint?
She directed me to her color choices and I found some I couldn't live without!
Sante Fe Turquoise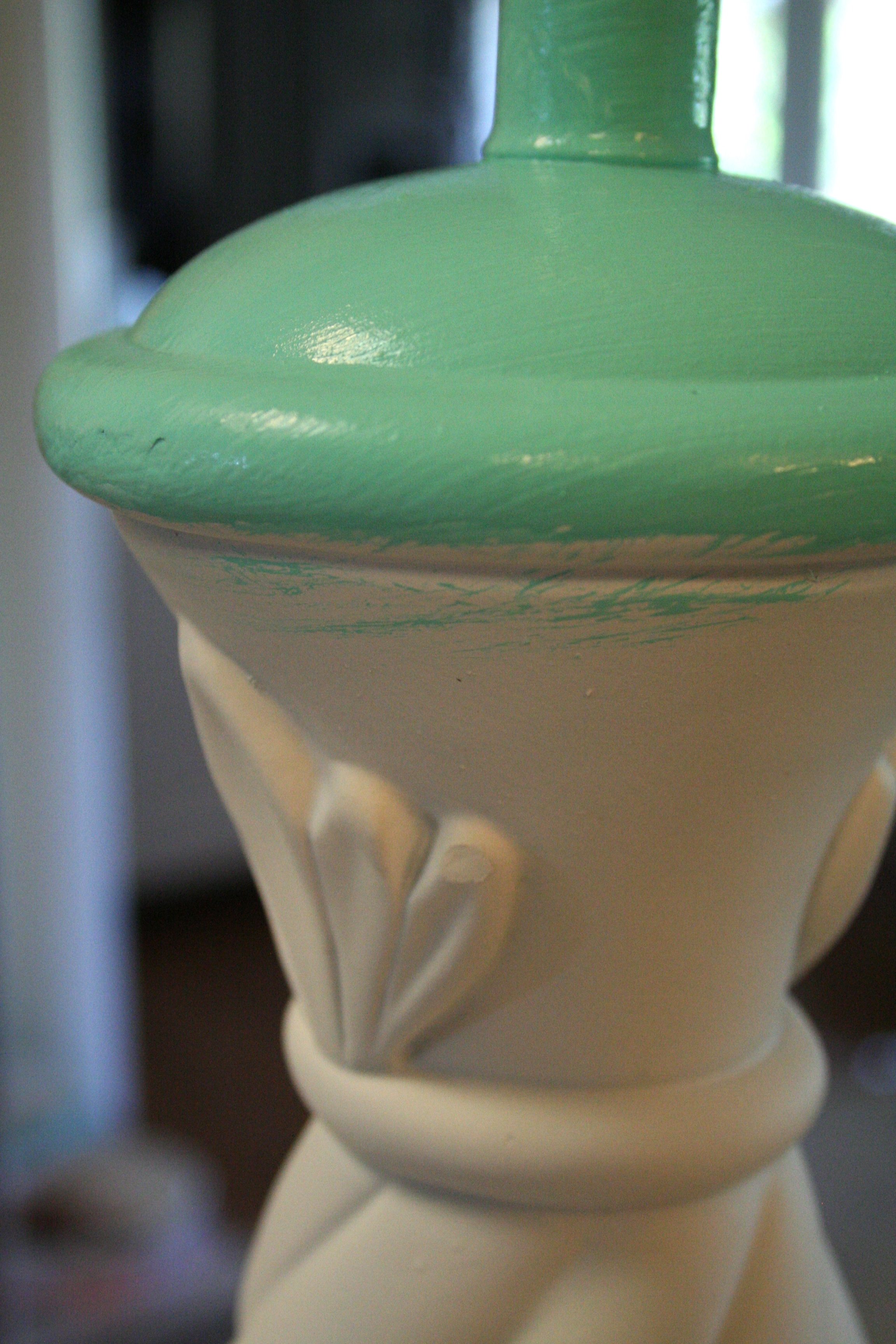 I started with an old lamp.  I don't even remember the original color 🙂
But it was white before this!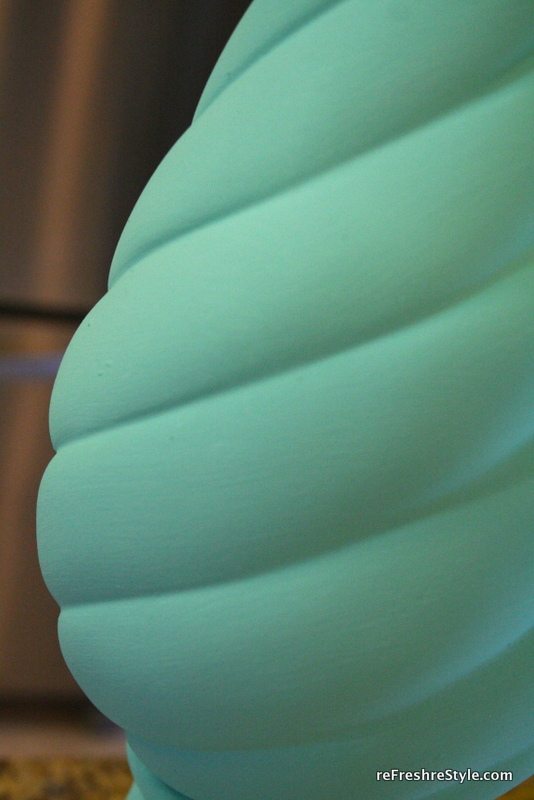 I used one coat, CeCe's covers very well!
Just had to hit a couple spots twice 🙂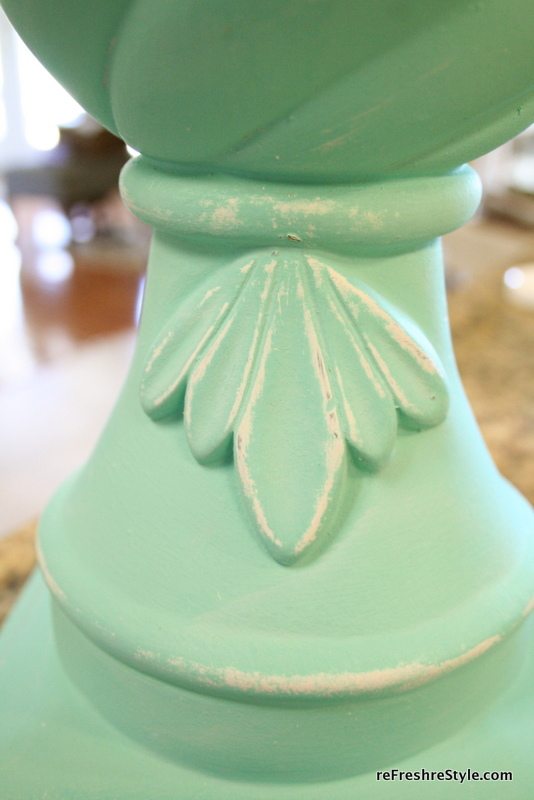 I de-stressed it.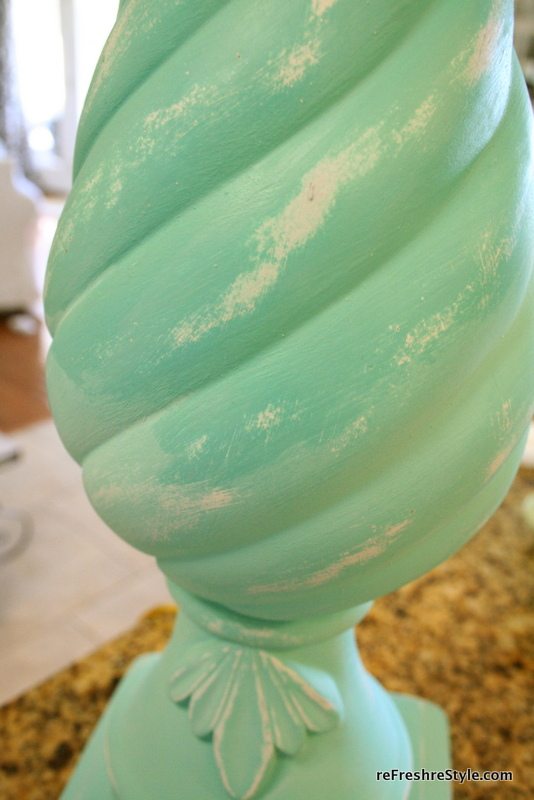 Applied CeCe Caldwell's clear "yummy" wax, it's as smooth as butter!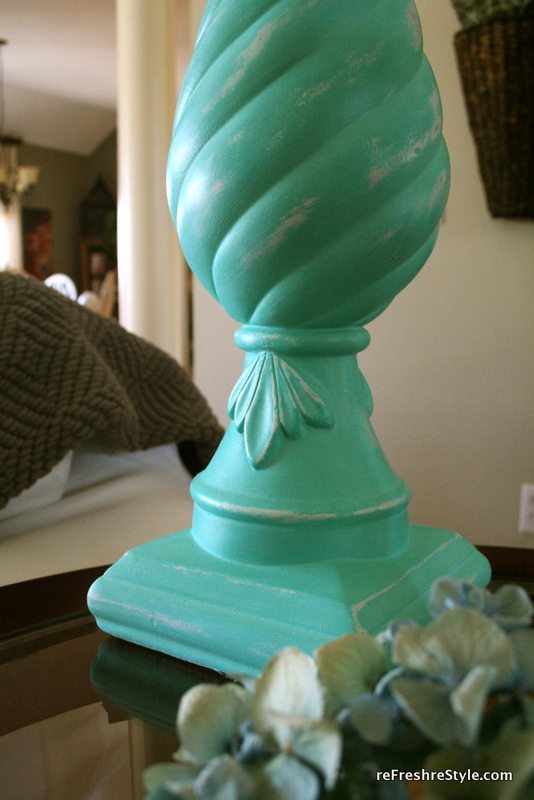 After the wax dried, I buffed it with a soft rag.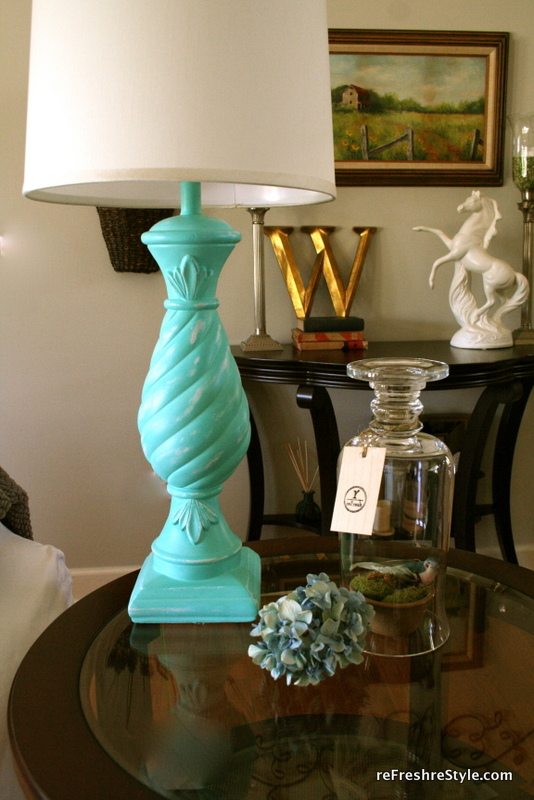 The lamp turned out beautiful!
I love CeCe Caldwell's Paint
You can read more about it here:
You can also order paint there too!
Thanks Jill, for the opportunity to try this wonderful, earth and people friendly paint!
(Jill has a blog too!)
In a couple of weeks I will be hosting
a give away of
CeCe Caldwell's Paint
You're going to want to try this paint!