I love all Christmas decor, but I think my favorite is:
Natural Christmas Decor
see my ideas for cheap but pretty decor ideas here: Pretty Cheap and Natural Christmas Decor Ideas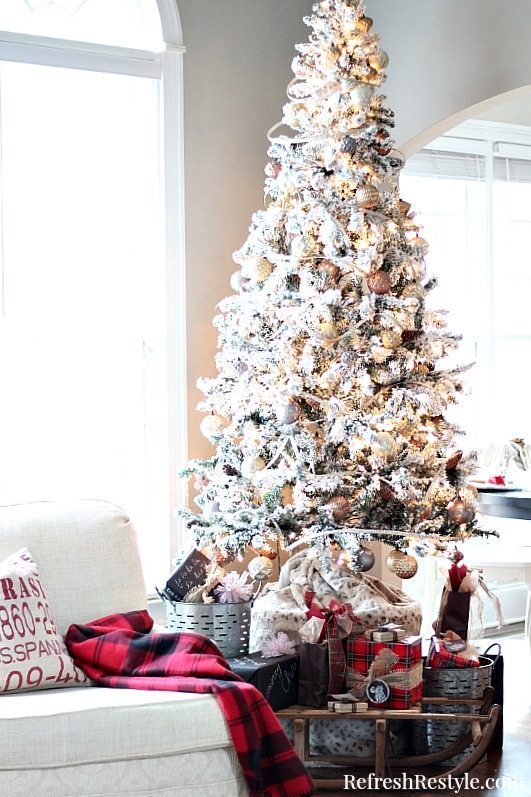 And here's: a Natural Center Piece for less than $5!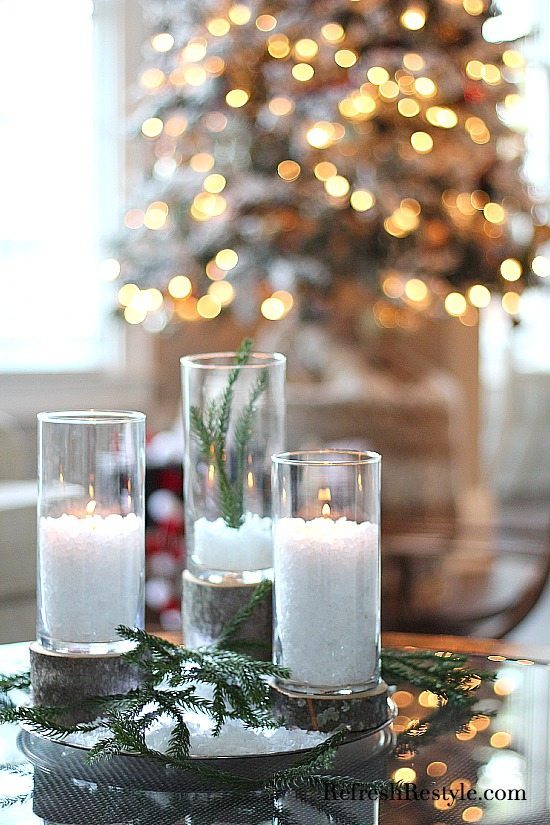 Keep going because there's more!!
Here's a few awesome ideas from my blogging friends!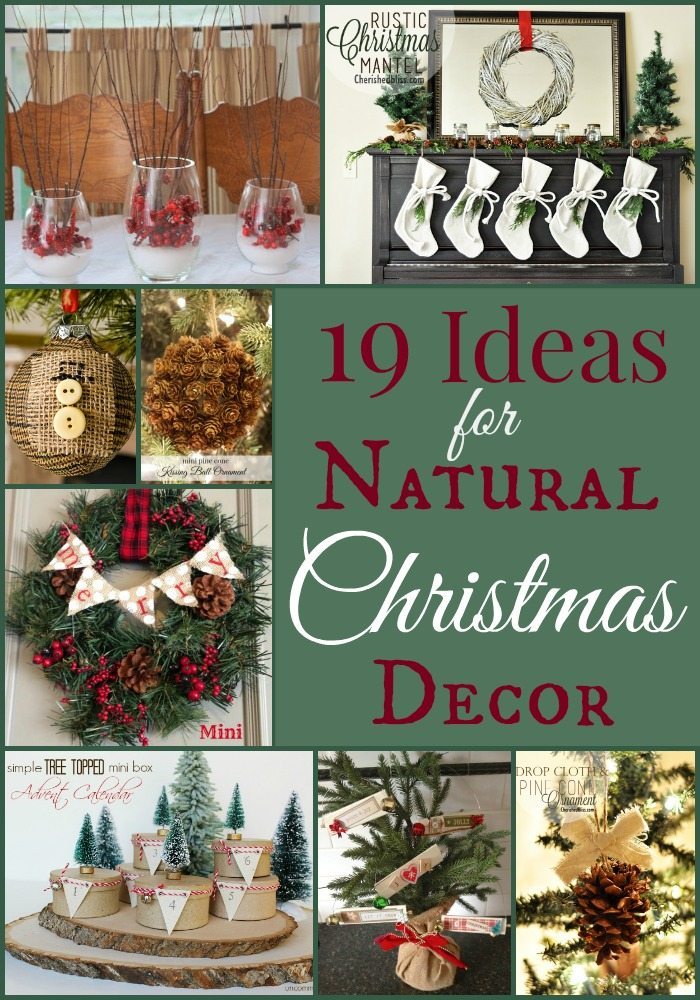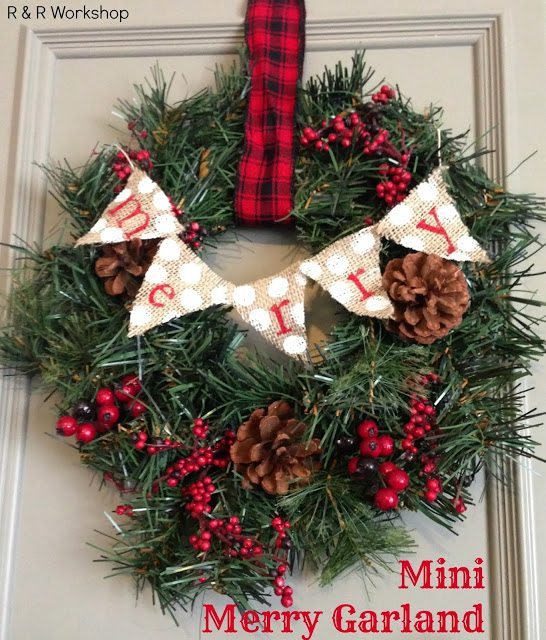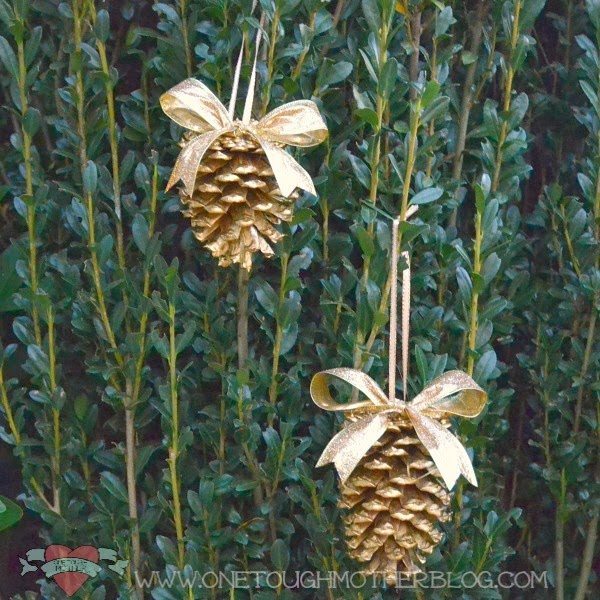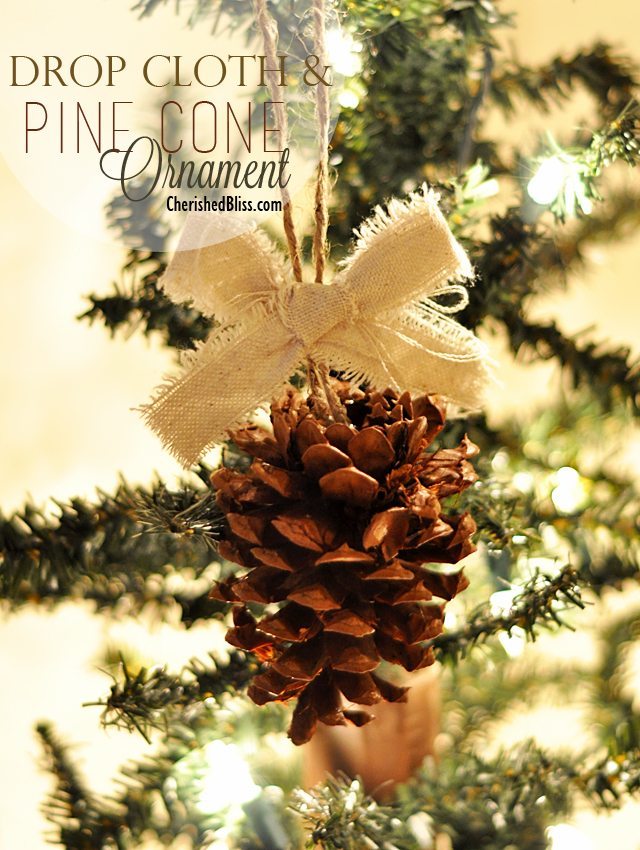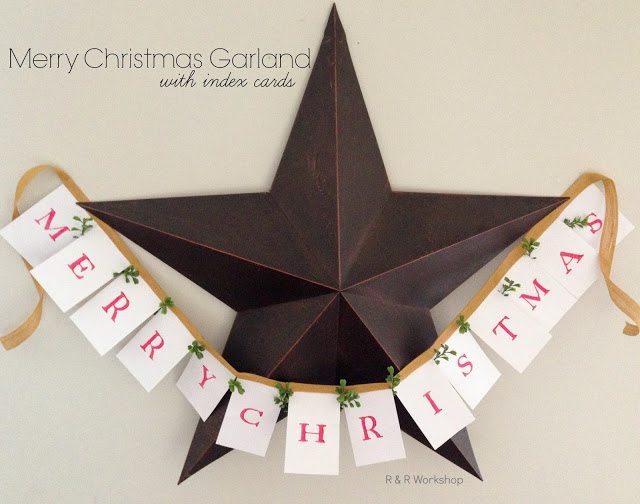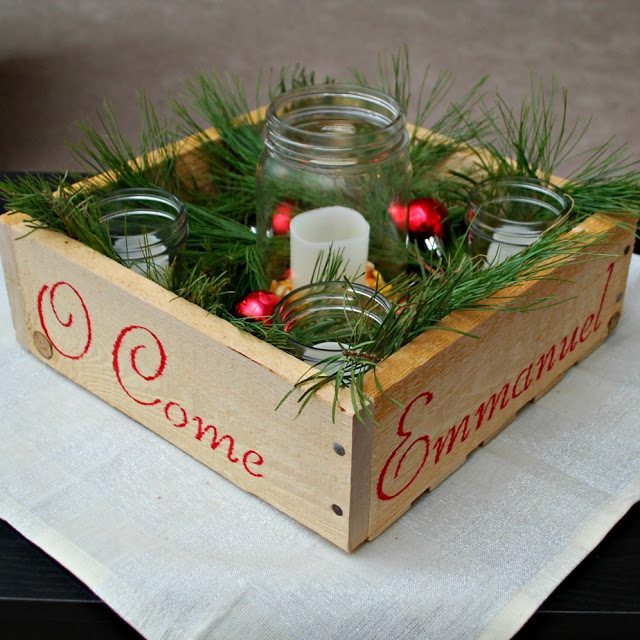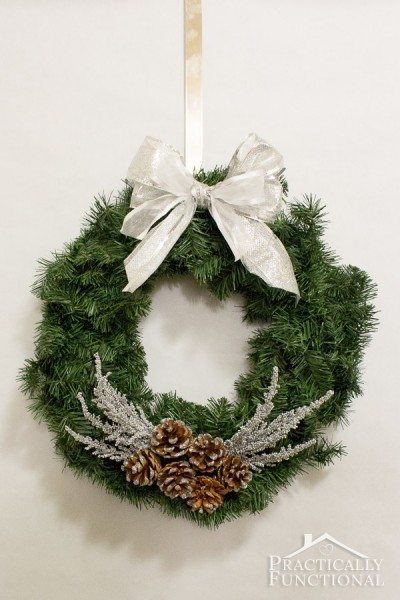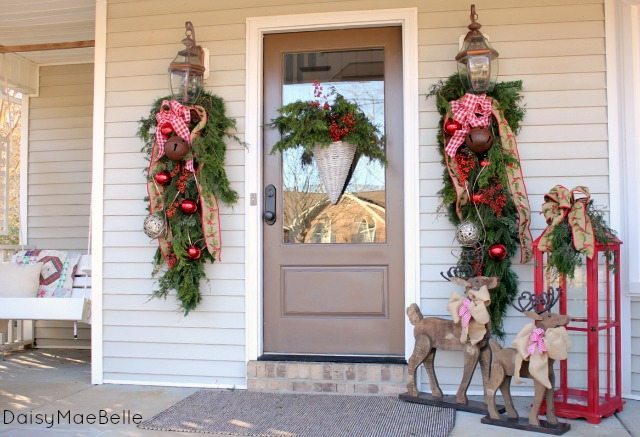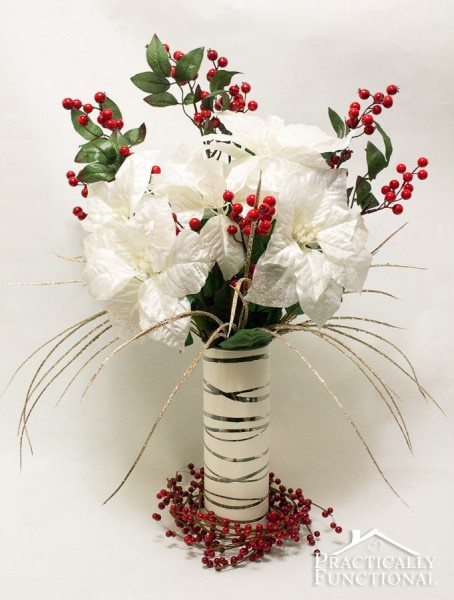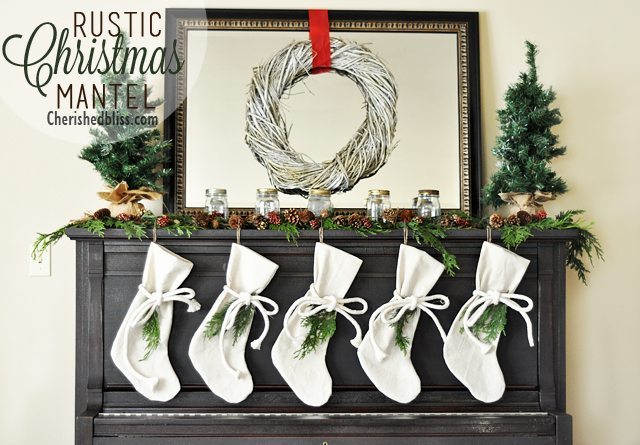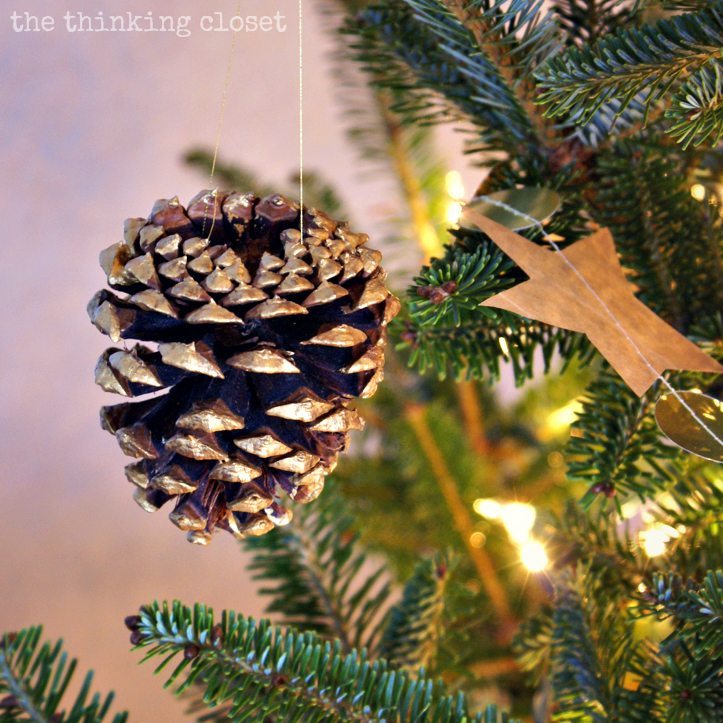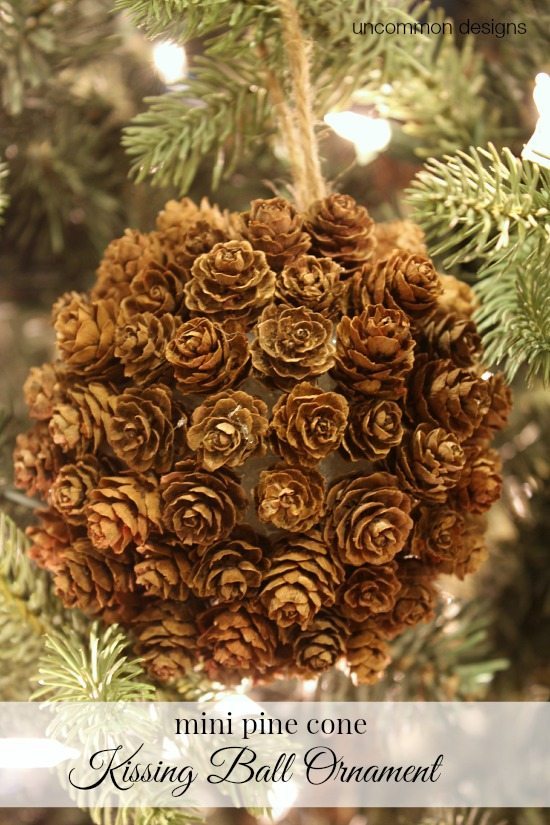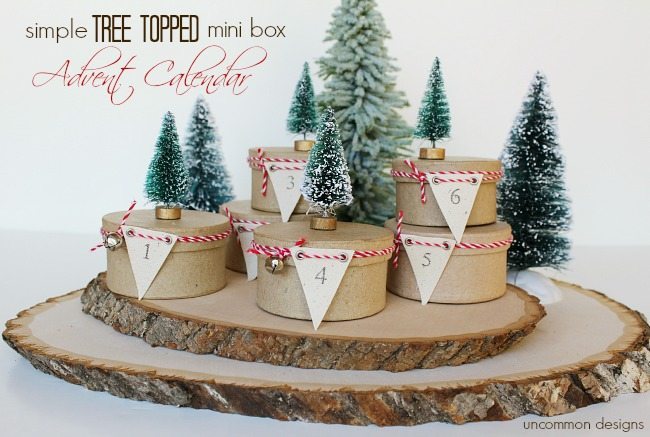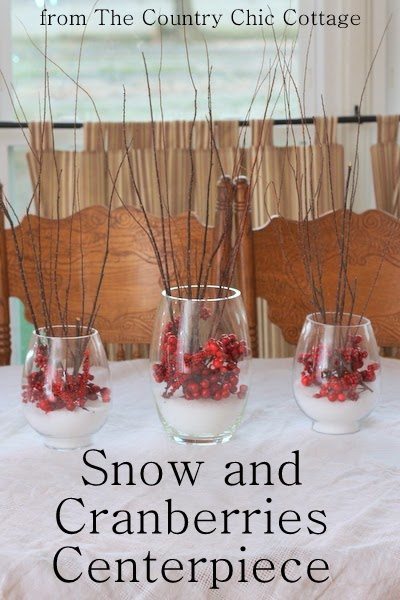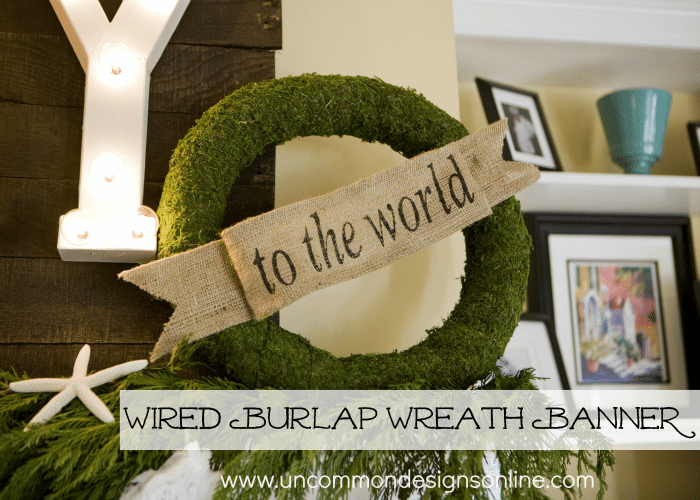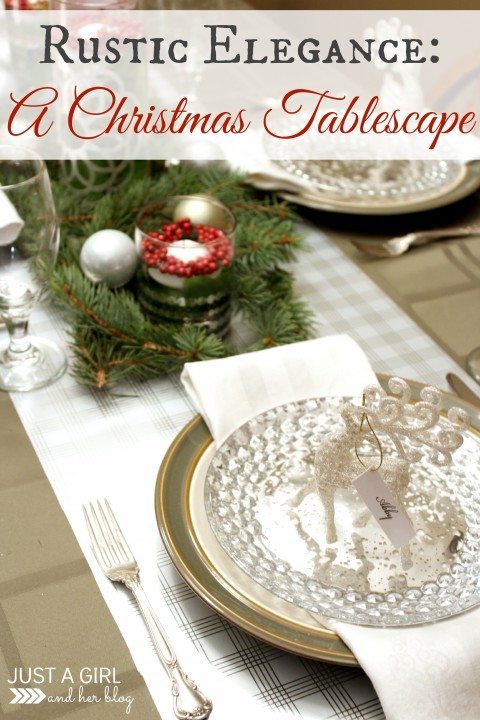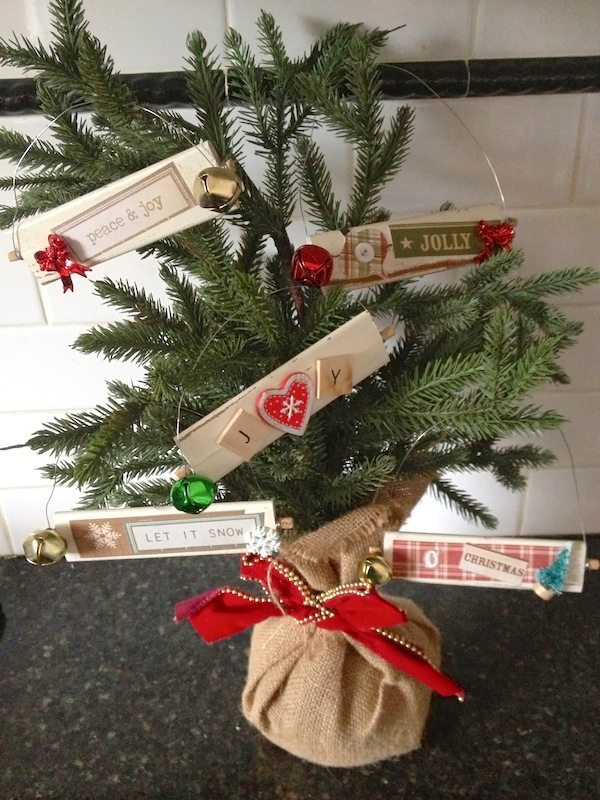 Happy Decorating!