Hey friends, Chalk Couture just announced the new designer kit and fresh silk screen transfers! I'm very excited about them all, especially the ones for summer.
Chalk Couture silk screen transfers are made to be used over and over and I can vouch for that because I have used mine several times! I have included a video to show you just how easy they are to use, it's at the bottom of this post 🙂
This is just a few of the new silk screens available: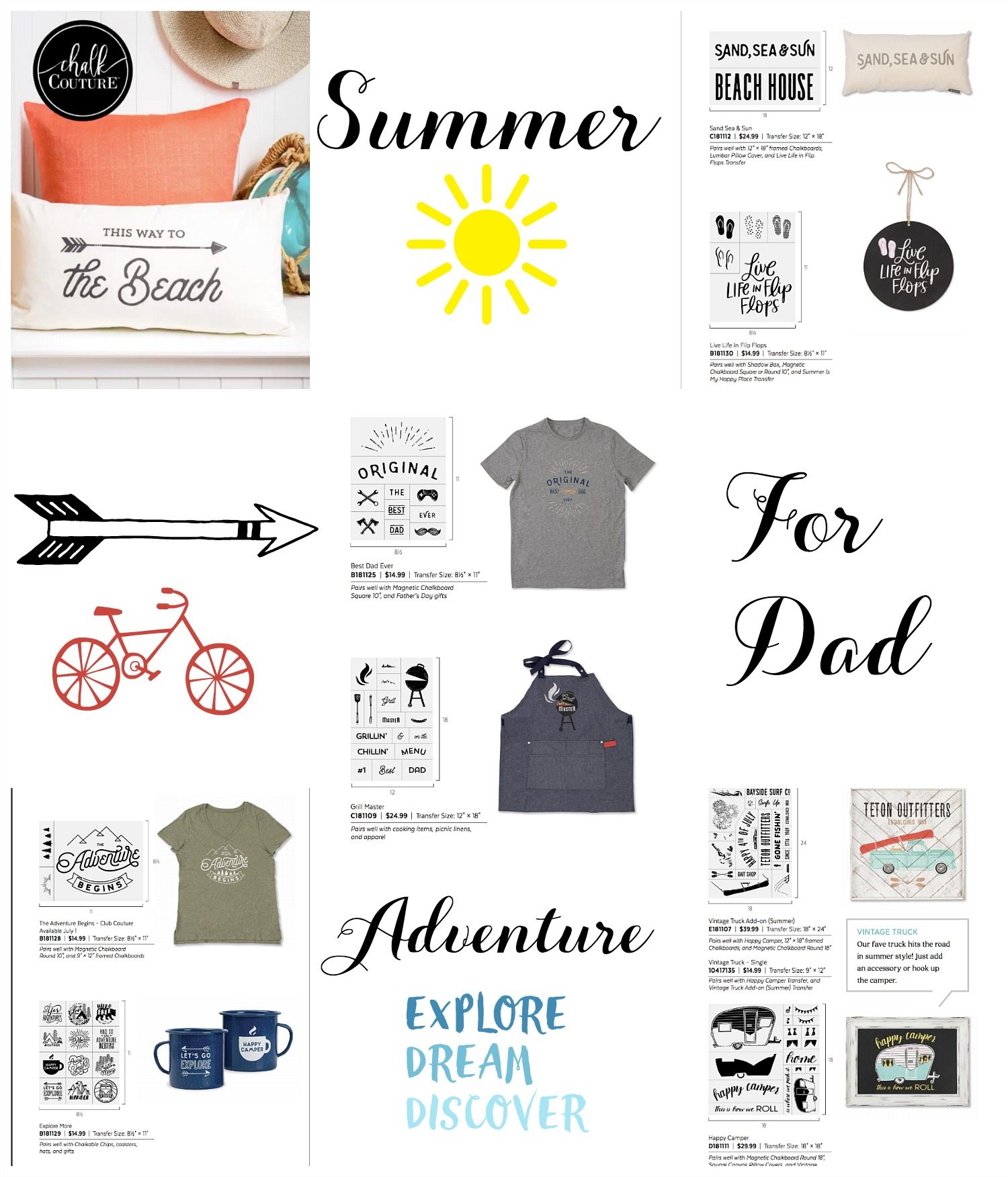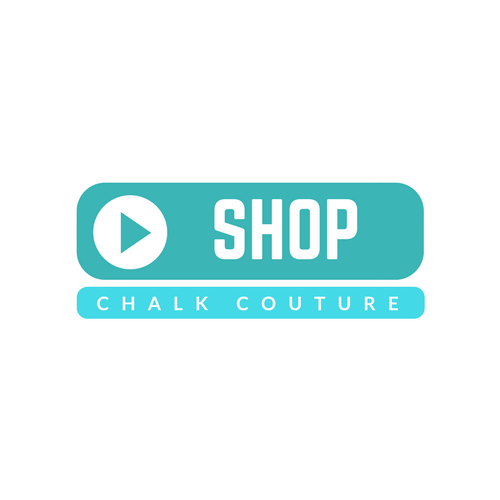 You can use the transfer with the Chalkology Paste to create beautiful chalkboards, signs and more. It works great on just about any surface. From glass to metal and wood, of course regular chalkboards too!
I've been busy creating and sharing in my Facebook group: Chalk Couture Craft & DIY Ideas
I've used the transfer to transform thrifty finds, t-shirts and more. For the t-shirts and tote bags that I've done, I used the Couture Ink, I thought I loved the chalk that is until I used the ink! The both feed my creativity.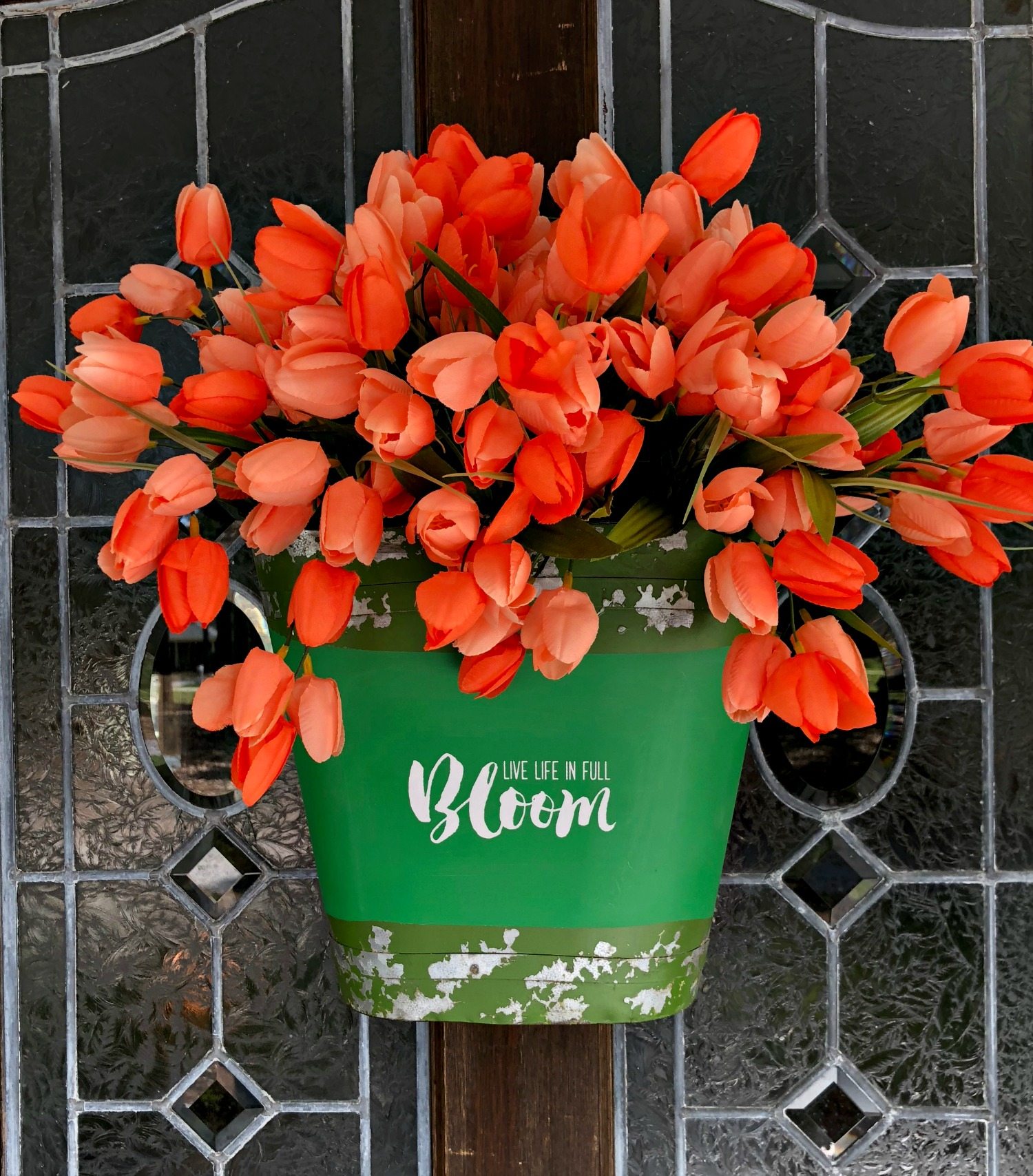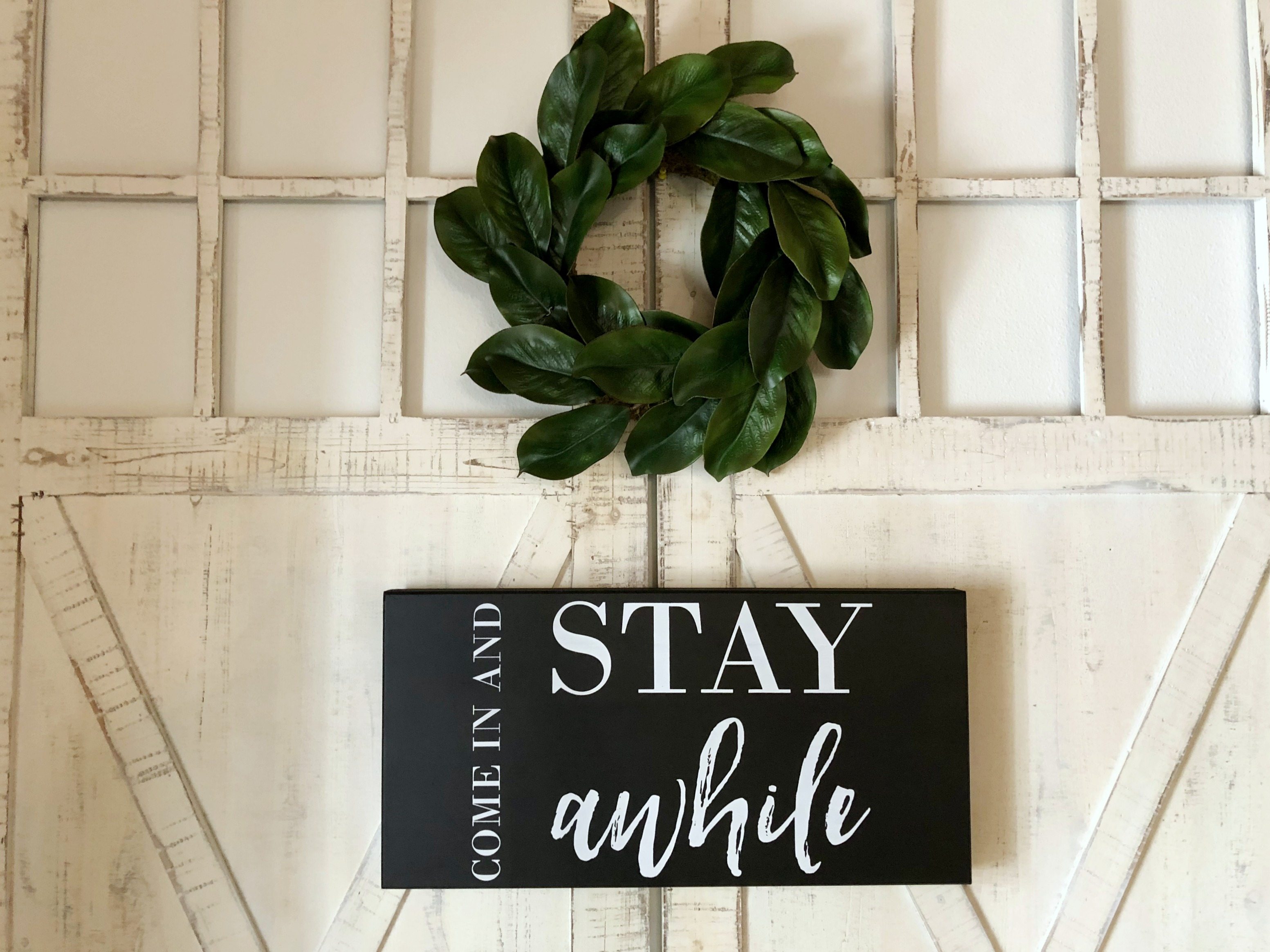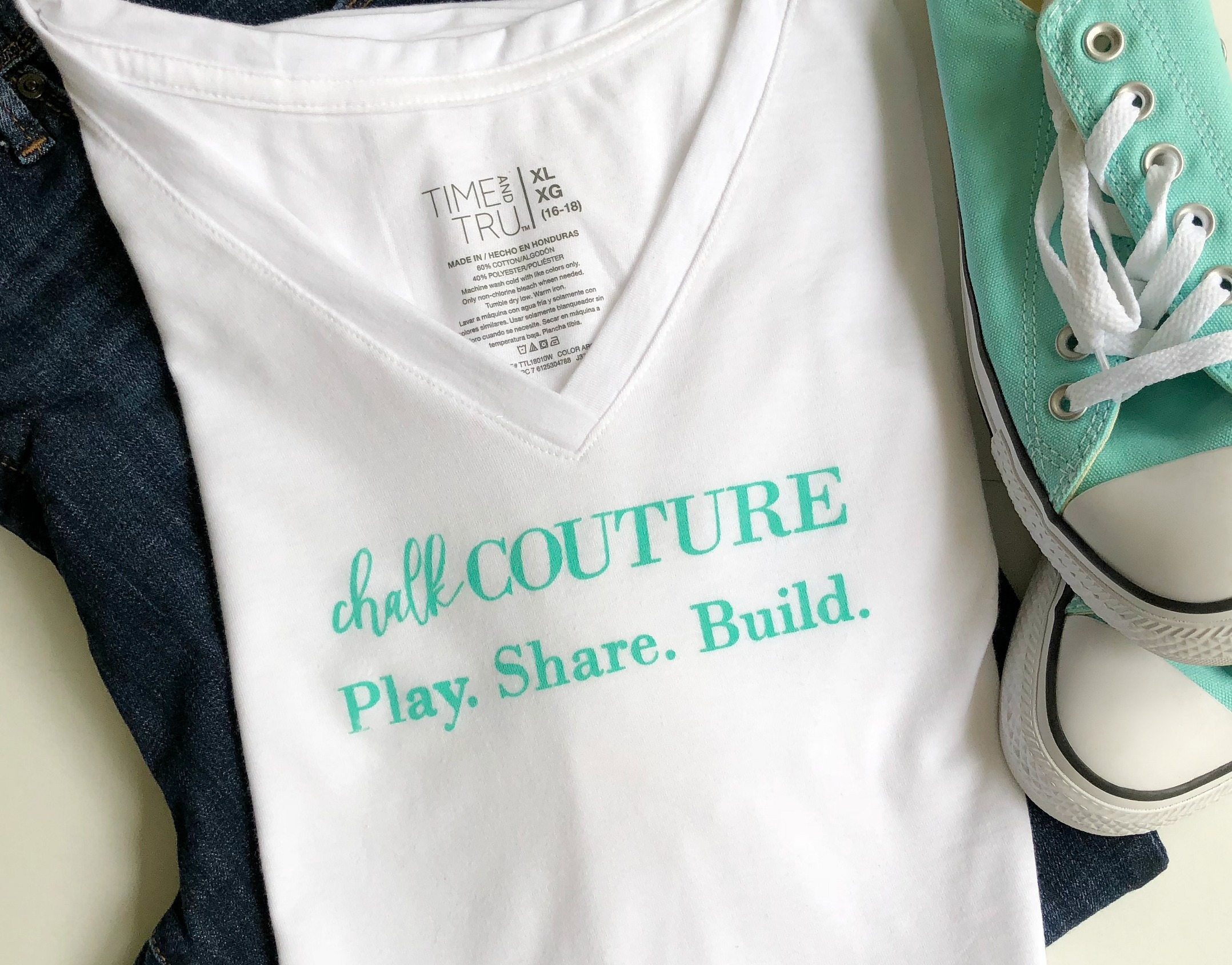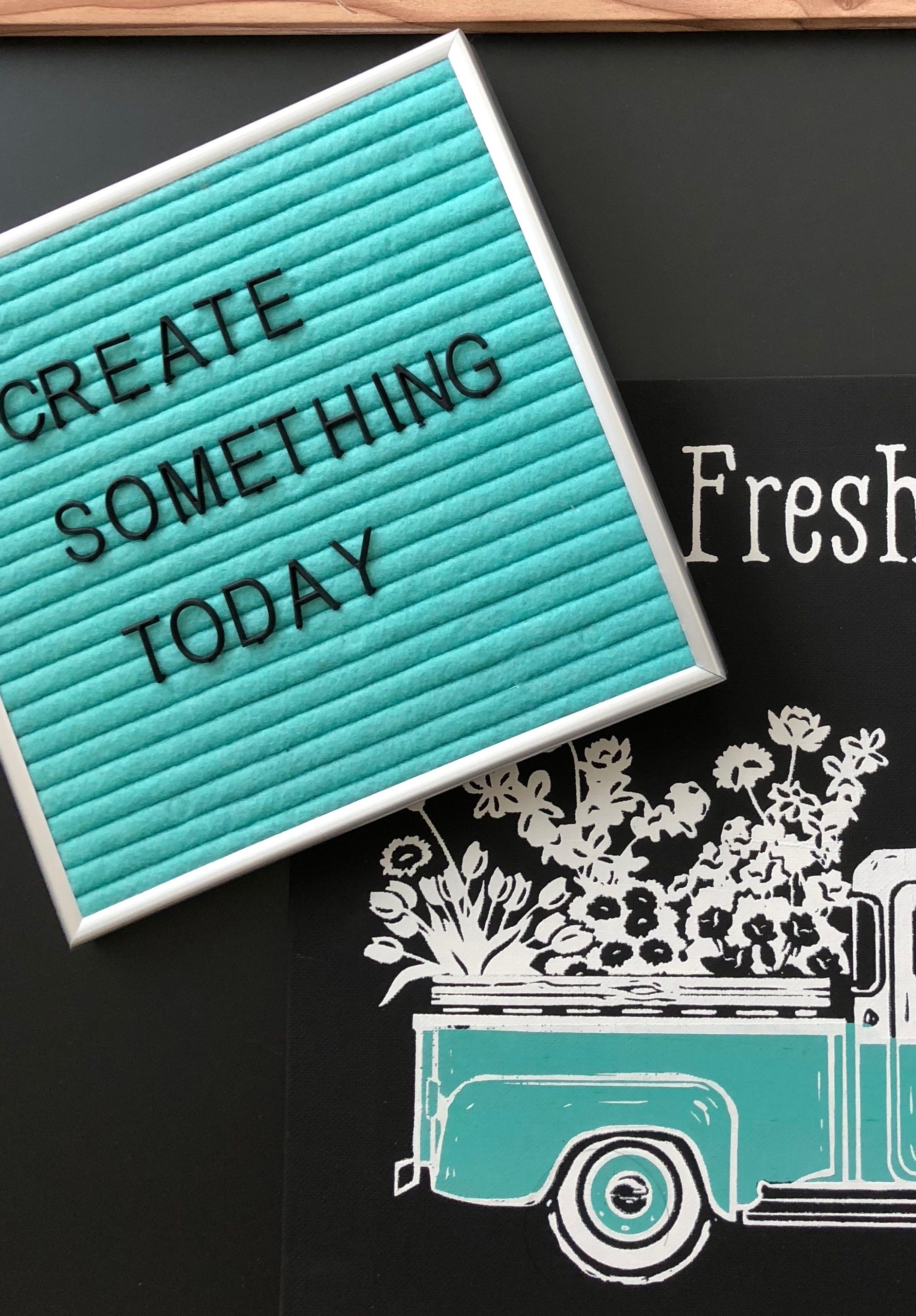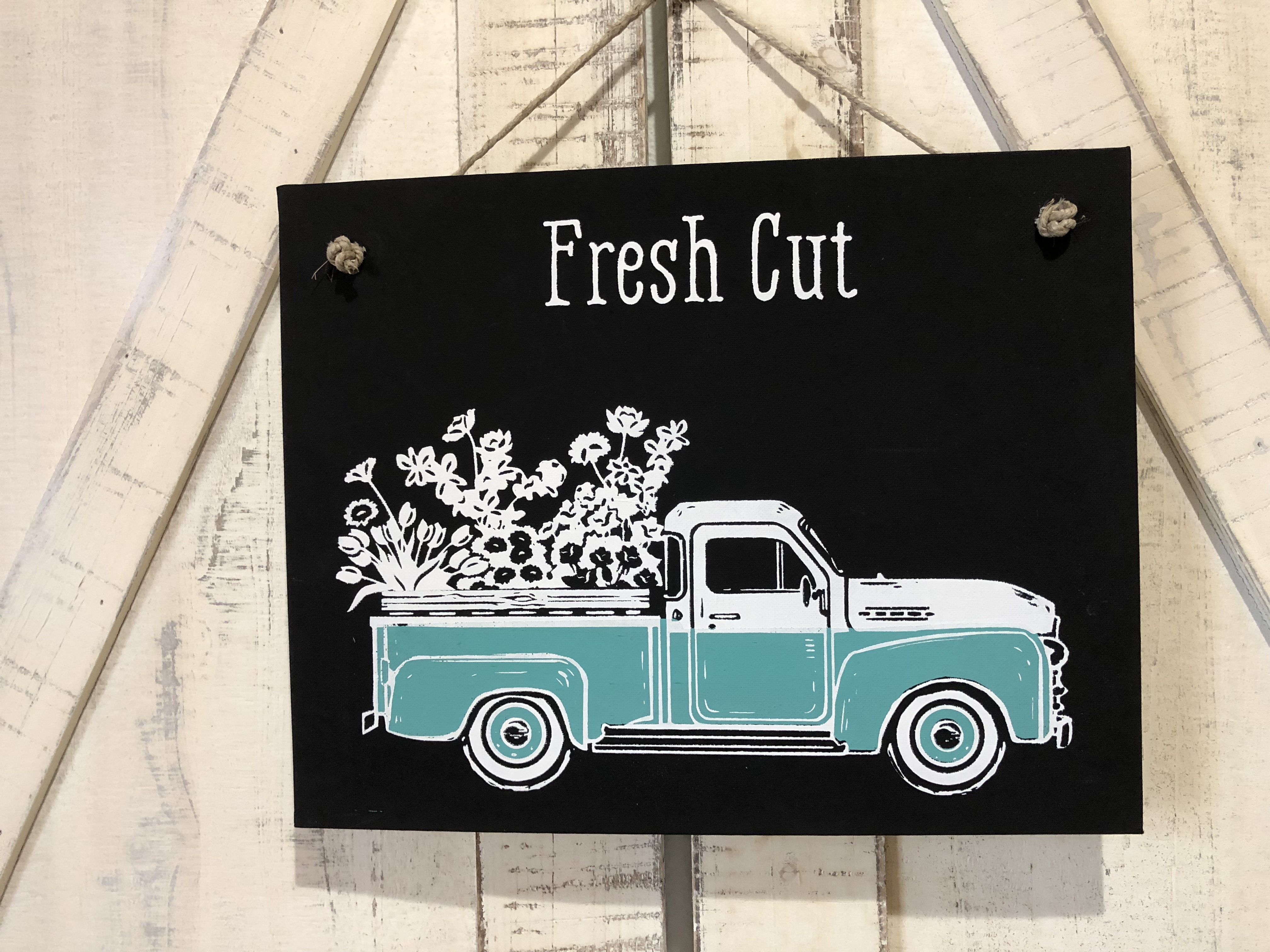 Being an independent designer for Chalk Couture provides creatives a way to make money and be creative at the same time. You can check out the details here: Chalk Couture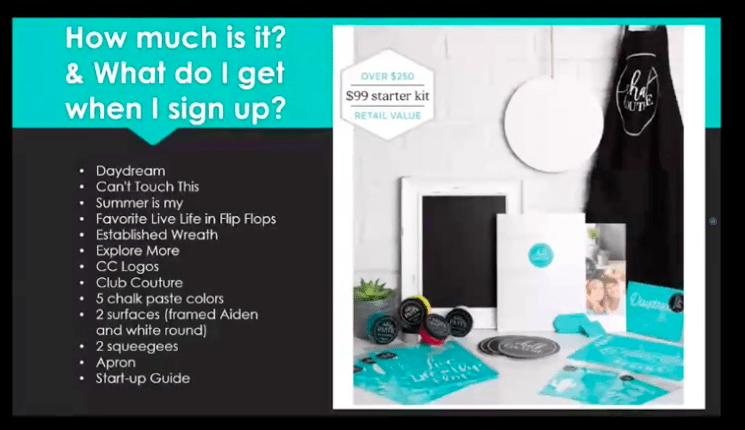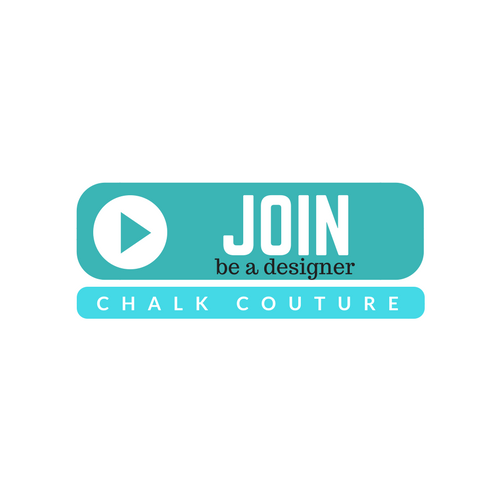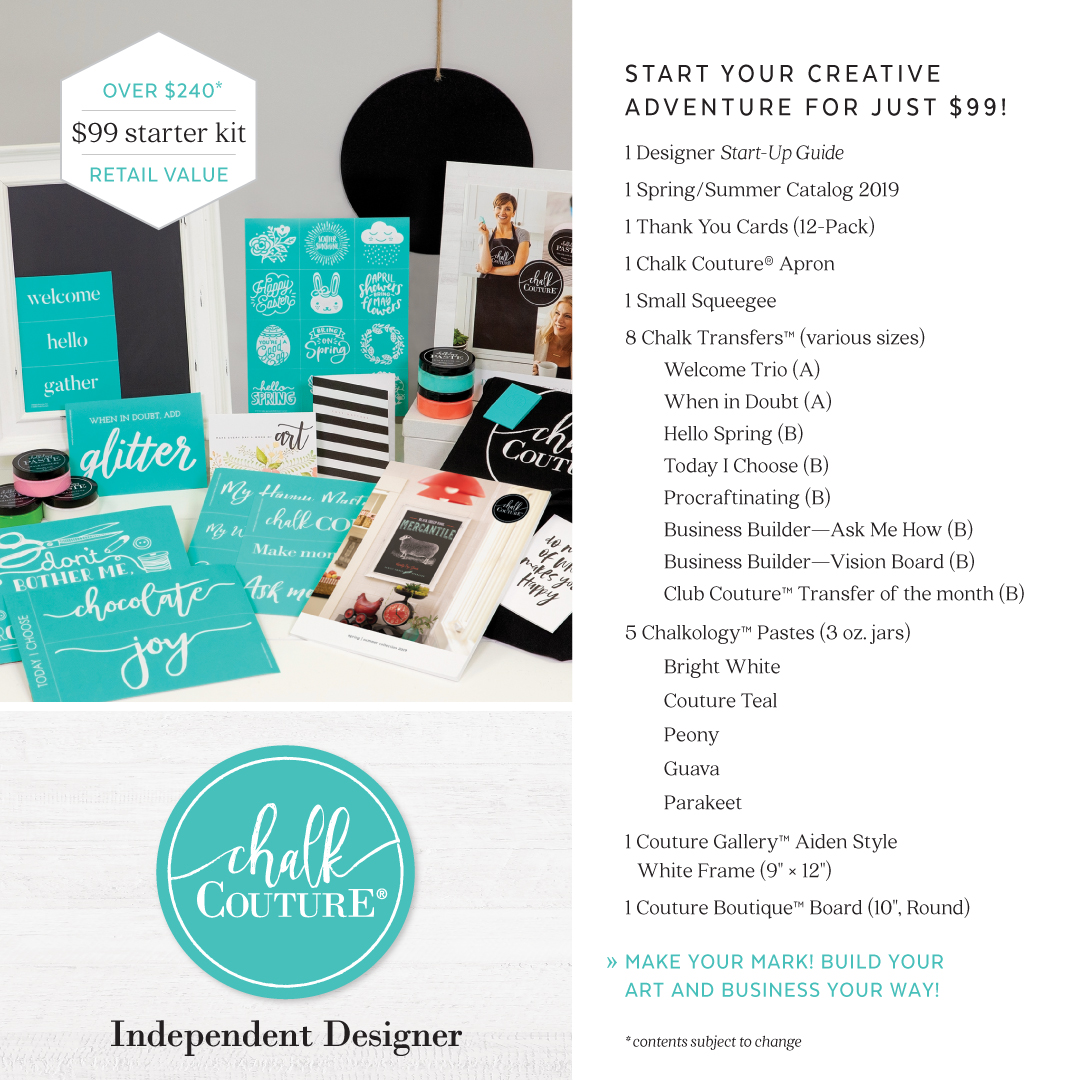 If you have any questions, just email me: [email protected]
How to Use Chalk Couture Silk Screen Transfers from A-Z, beginning to end: