Lights shining so bright.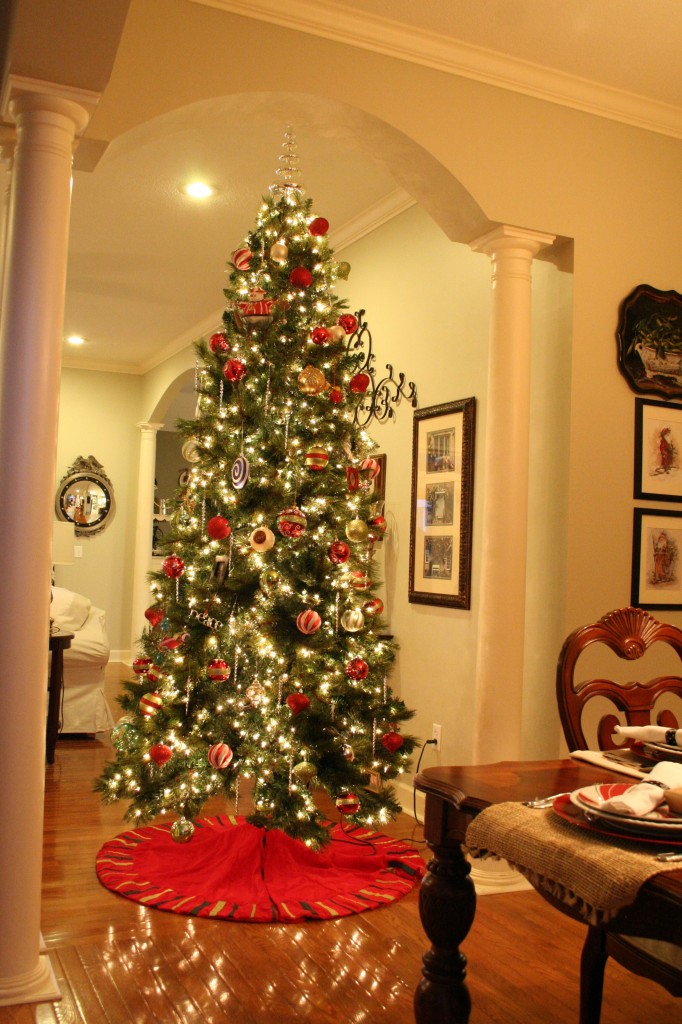 Twinkling just right,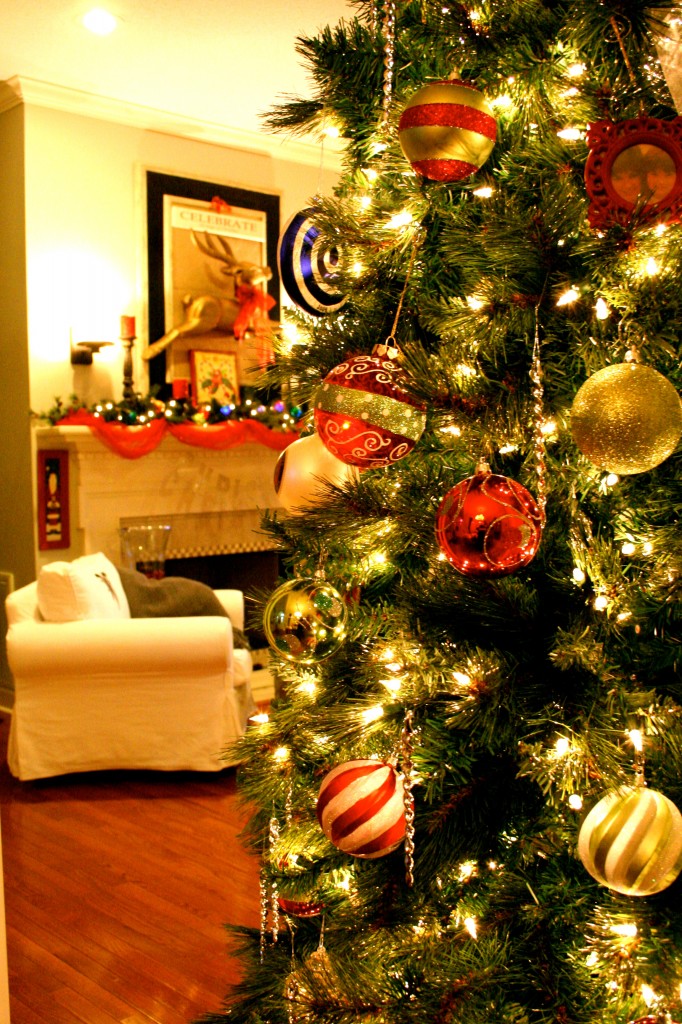 Makes me feel like a kid again.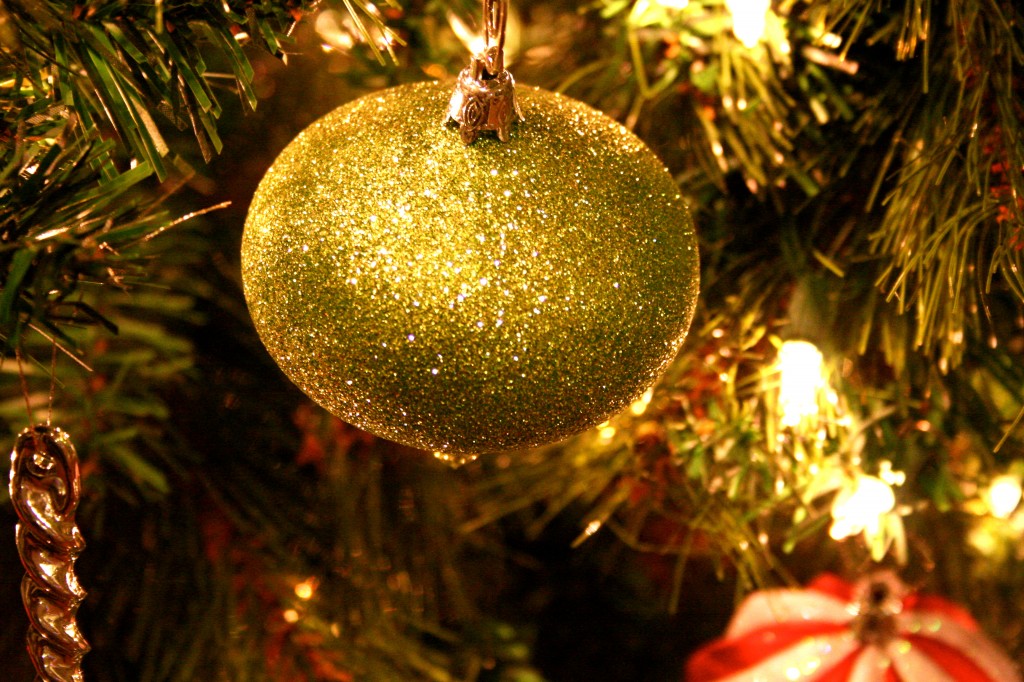 Red and Green are mostly my theme,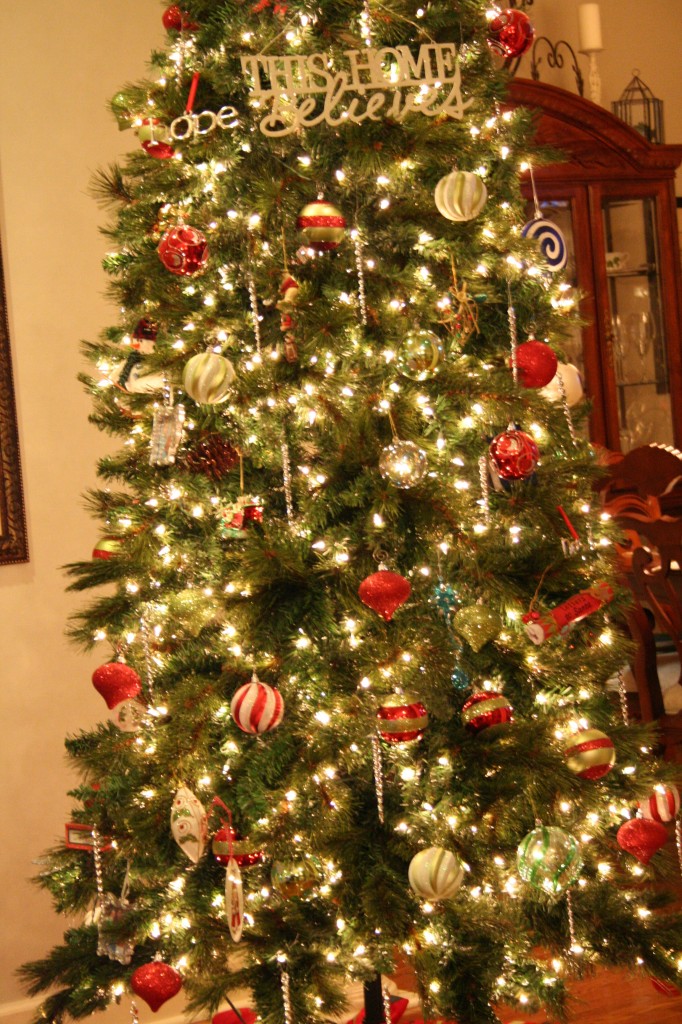 but that's not all.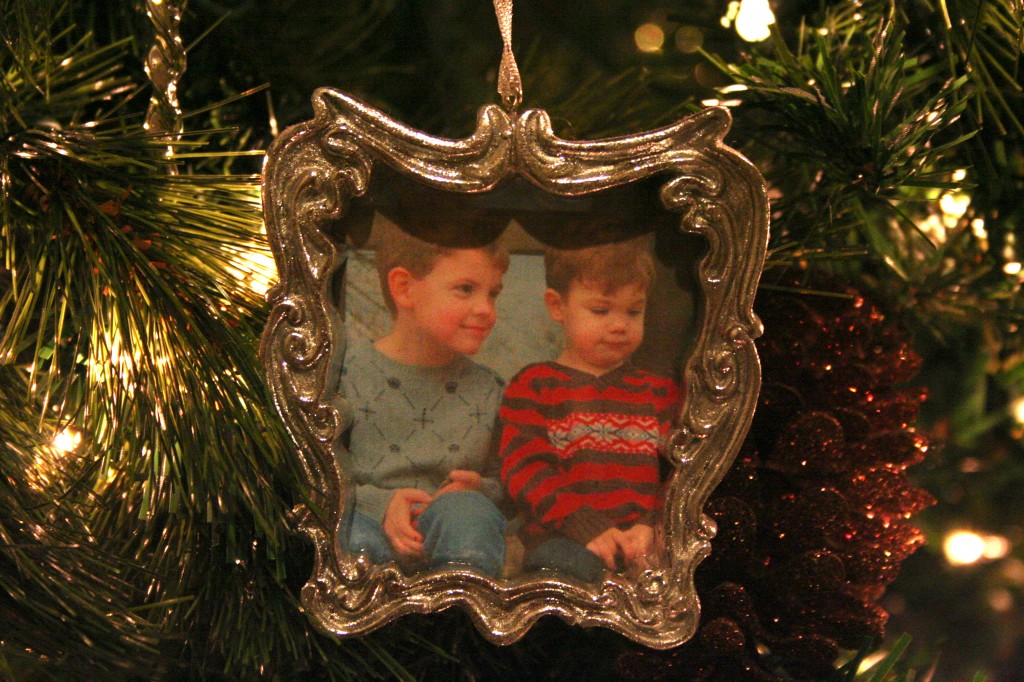 There's also little photo frames and other Christmas goodies.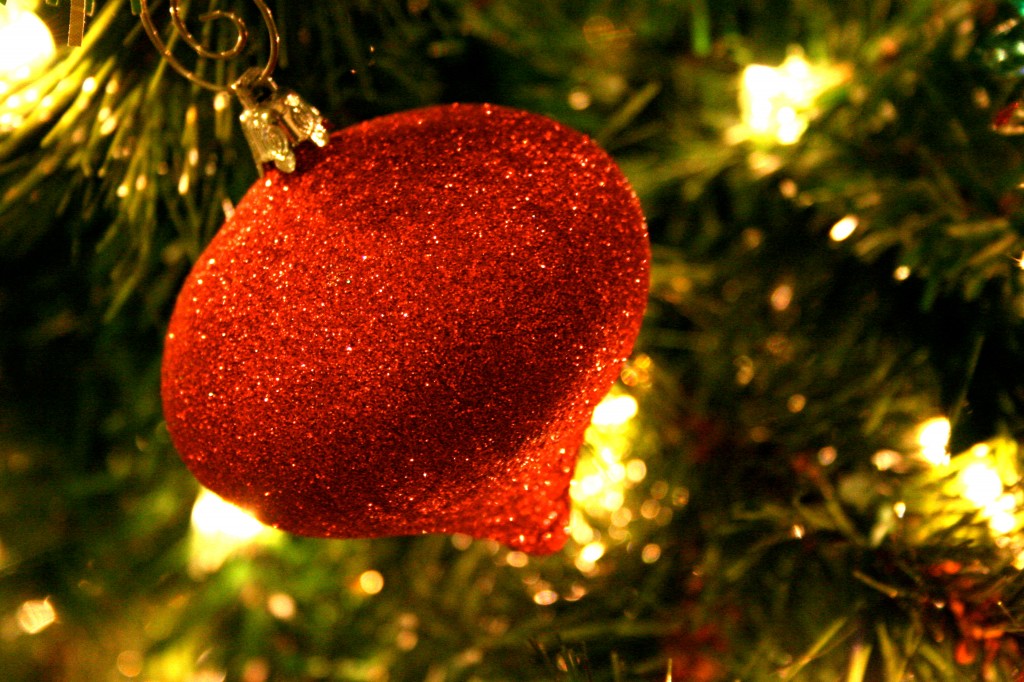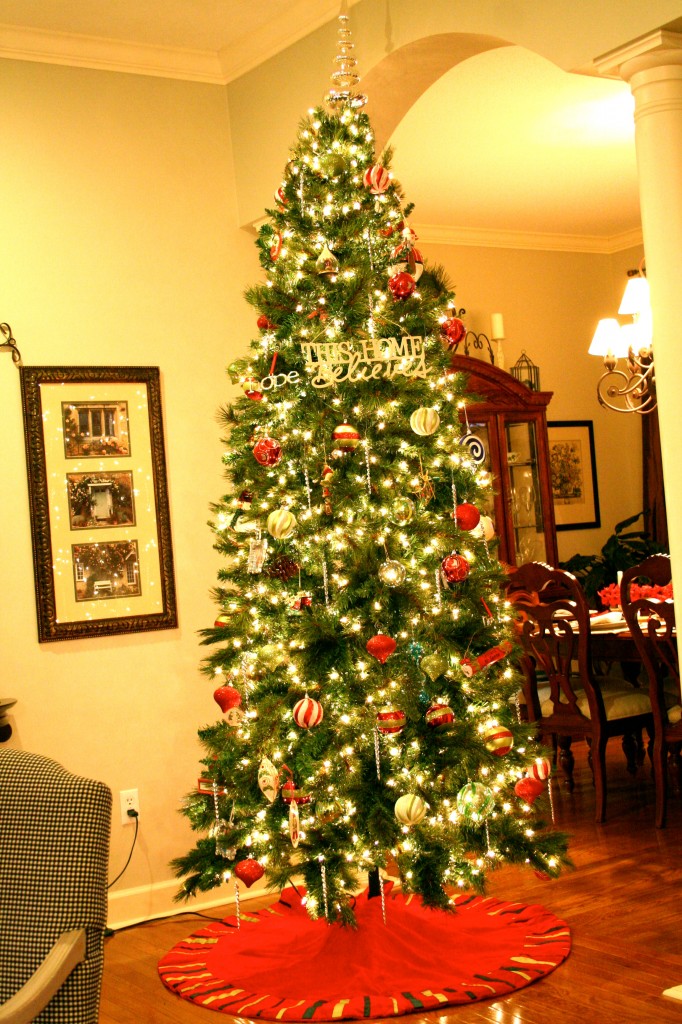 For the last few years, when our family gets together for Thanksgiving,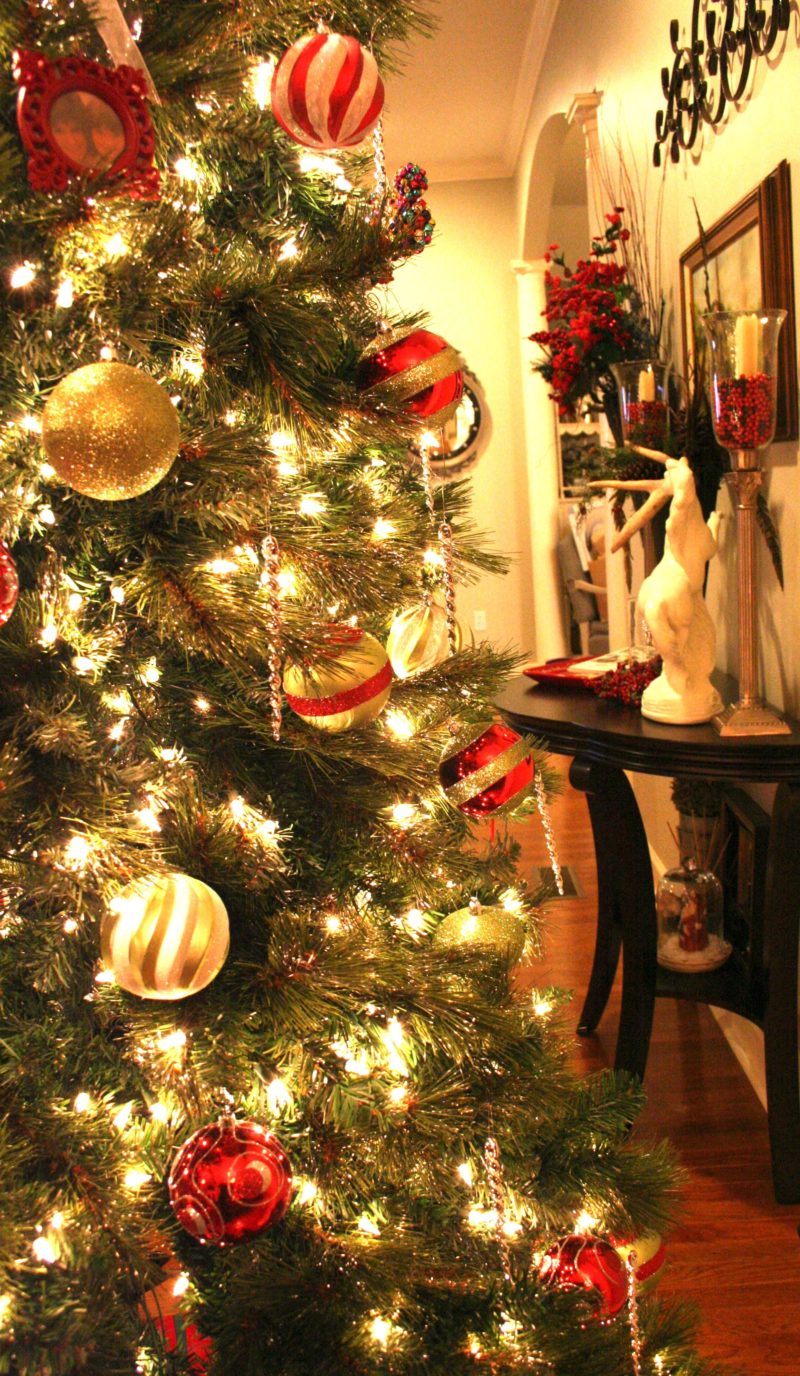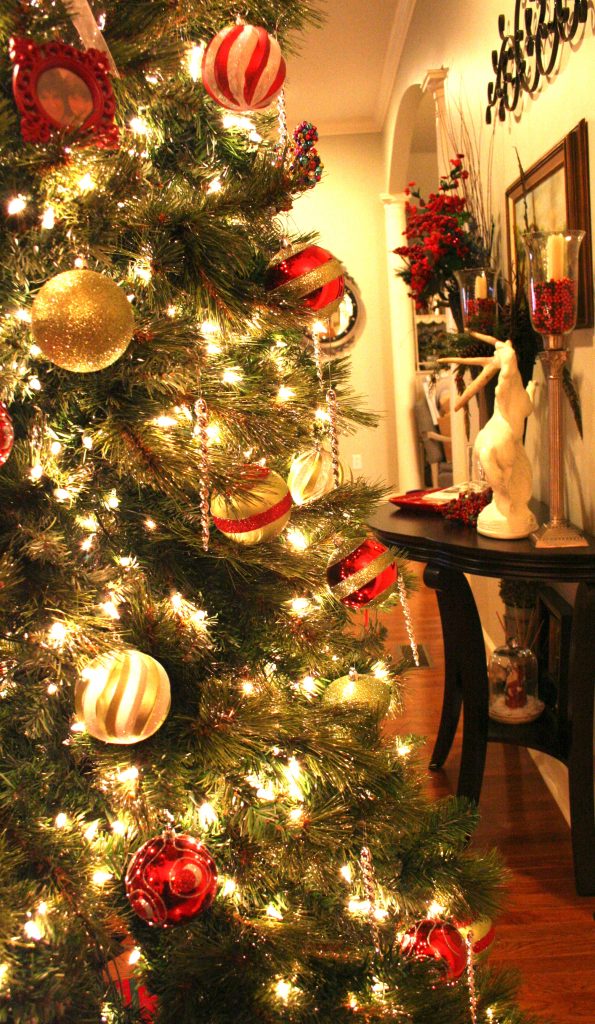 we have a gift exchange.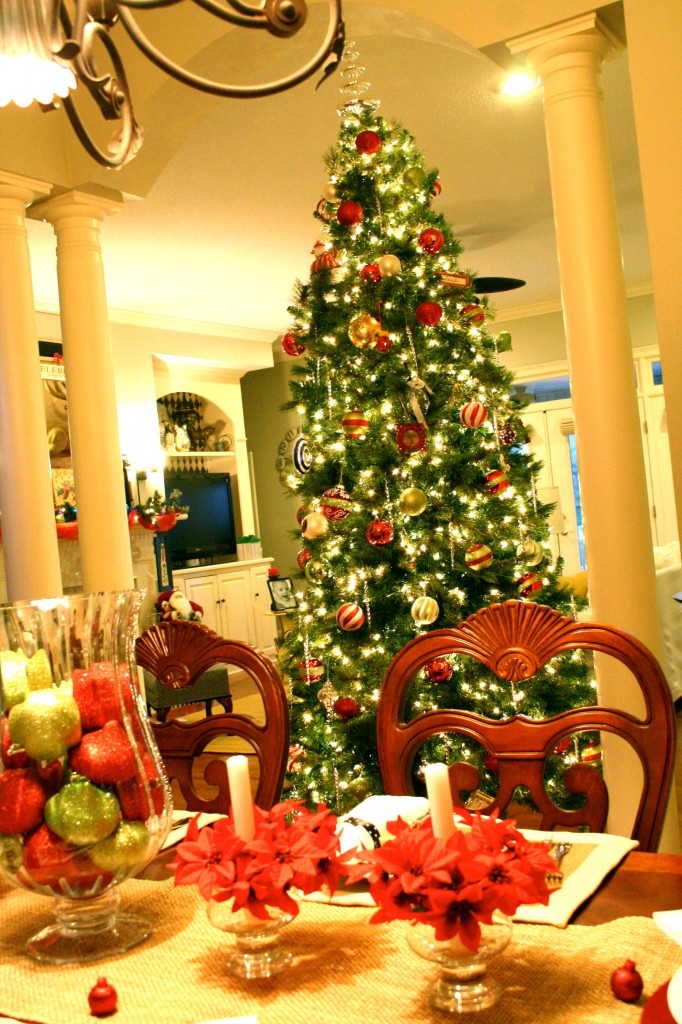 We all bring ornaments, draw numbers,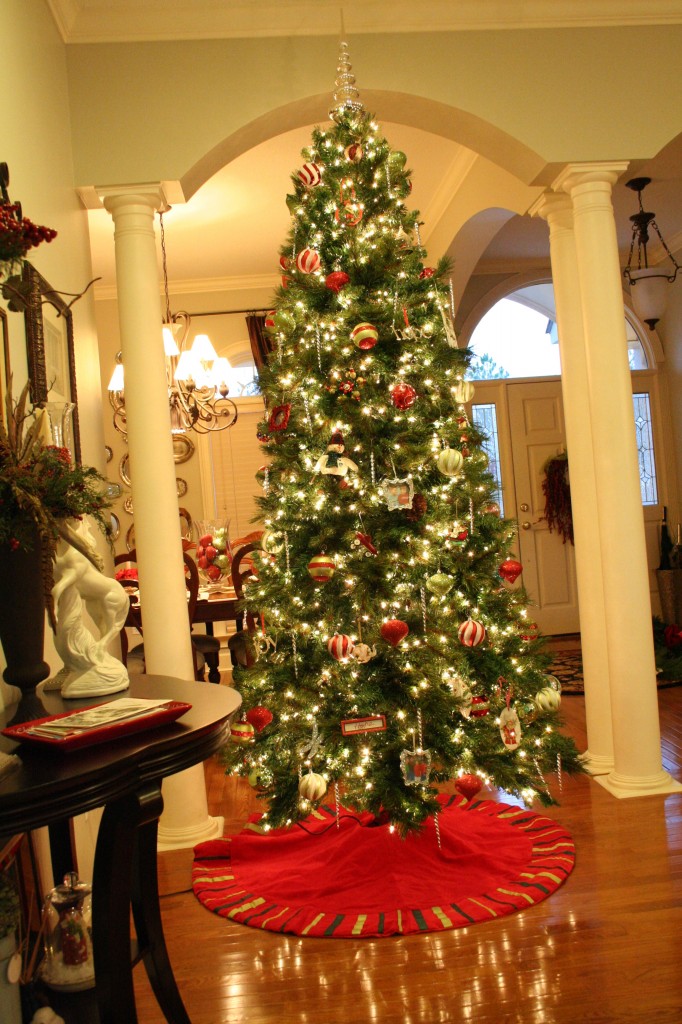 and play the dirty Santa game.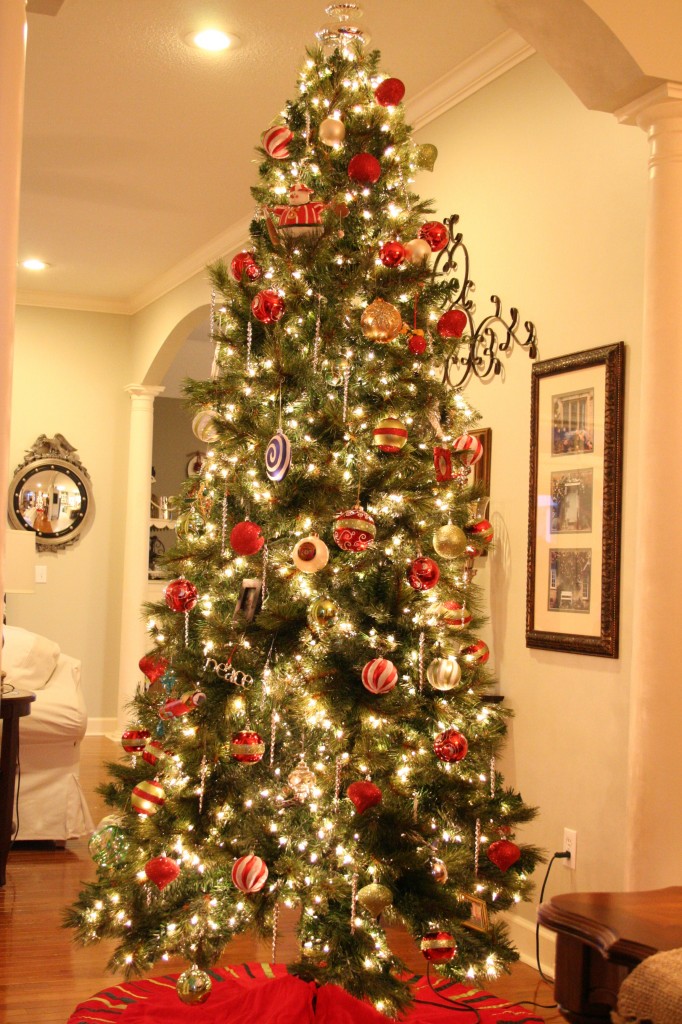 You never know what you're going to end up with.  If it's good, it goes on the tree.  If it's not so good, it shows back up next year.
Sharing here:
Keeping the Christmas Spirit Alive, 365