Opening New Doors
My baby is getting married in a few months and my daughter and son-in-law just bought a farm. The nest emptied and we're all doing great! I love my kids and grandkids… But I have been enjoying the empty nest…there I said it, don't judge me. I'm loving this season of my life.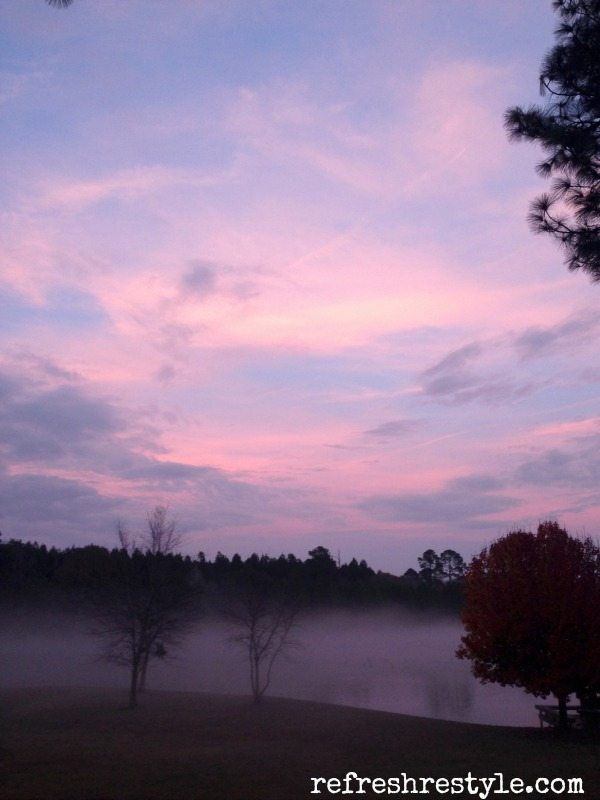 When my kids were younger, every article of clothing that I wore either had spit-up or boogers on it. I didn't think they'd ever grow up and leave the house. The days and nights were all about them and I wouldn't have it any other way. They are the loves of my life. Fast forward to age 53, they are both gone. At first I wondered if I had prepared them for the world, prepared myself for them to leave…I did. They're living life to the fullest.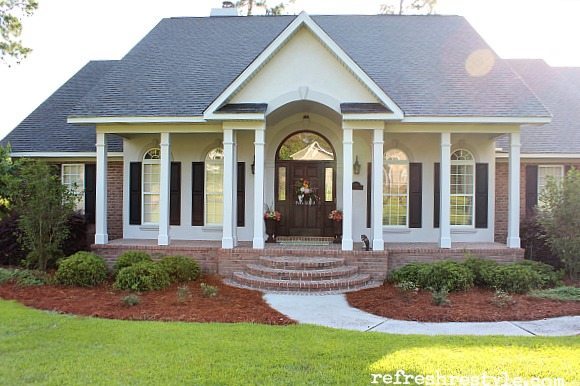 I realized that I had a little bucket list tucked away. Doors to open. Chances to take. So it began…
Bucket List 1.
Learn to blog. Actually, my baby boy started my blog for me. I think he was preparing me for his departure. I told him that I didn't know how to blog, he said, you'll learn. That kept me really busy, I'm sure he knew it would. It has been one of the most rewarding things that I've ever done! I have several fun opportunities coming up in the next couple of months and I can't wait to share them with you.
2. Learn to dance. Barry and I were out of town at a business meeting at the beach. Beach, business, really? That night, sitting in the corner enjoying the music, I was silently wishing that I knew how to dance the swing. We did it, we took ballroom dance lessons every week for a couple years. We took every class and then we took them again because we could. Because we loved it and it felt like date night and it was. Now when we're out and the band starts to play, we dance!
3. I'm not sure what #3 on the list is, but I will let you know 😉 Maybe I'll learn to roller skate, something I've always wanted to do. It's not that I feel younger or look younger or that I'm in the best shape that I've ever been in. Because I'm not. I want to take the moments and make the best of them.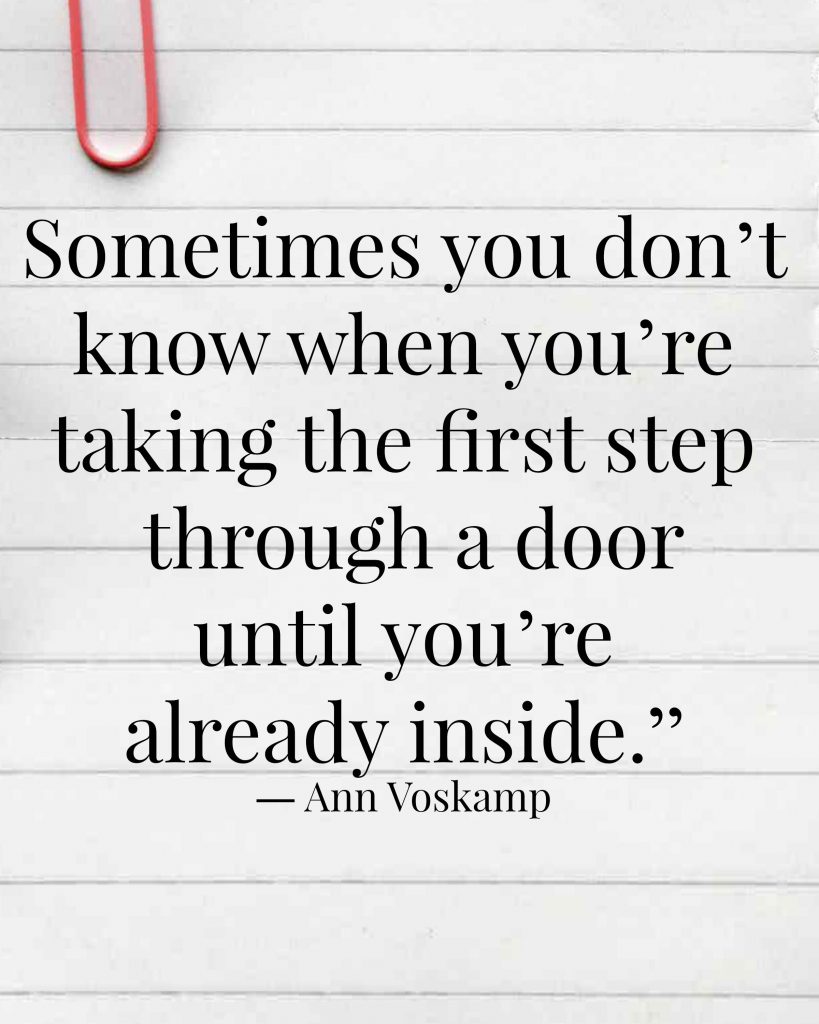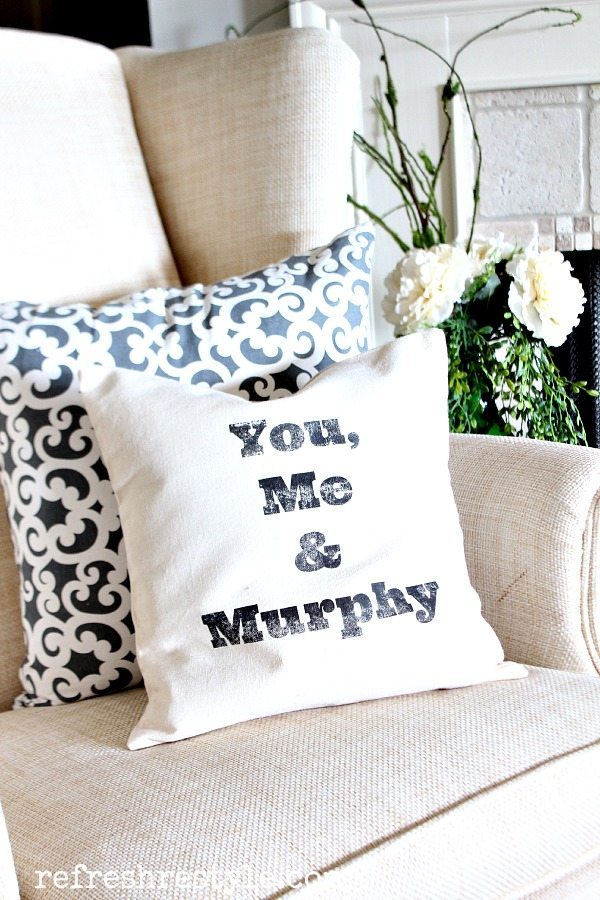 It's just us and the dog and we're not slowing down! In fact, I just wish I could keep up with Barry! Open the door and live where you are!

Merck Consumer Care, the makers of OXYTROL FOR WOMEN – the first and only over-the-counter treatment for overactive bladder – and MORE magazine are launching the "Open A New Door" program to help women 50 and over overcome barriers when pursing their passions.1,857 women 50 and over on MORE's reader panel were surveyed to reveal what dreams they want to pursue in their second stage of life and what barriers they would face trying to reinvent themselves. In a perfect world, 97% of the women surveyed would choose a variety of ways to reinvent themselves in the near future. However, nearly 9 out of 10 (89%) of these women admit they would face obstacles in their quest for reinvention.
One woman who enters the "Open a New Door" contest will be awarded $10,000 to help her realize her reinvention goals in the areas of professional development, volunteerism or travel, in addition to a personal coaching session with Pamela Mitchell, founder and CEO of The Reinvention Institute. Women 50 and over can visit MoreOpenDoors.com to enter. NO PURCHASE NECESSARY TO ENTER OR WIN IN THE OPEN A NEW DOOR CONTEST. A PURCHASE WILL NOT INCREASE THE CHANCE OF WINNING. Starts 8:00:00 am ET on 5/20/14, ends 11:59:59 pm ET on 6/30/14 ("Promotion Period"). Open to women who are legal residents of 50 United States and District of Columbia and 50+ years. Void where prohibited. Subject to the Official Rules, inclusive of the entry judging criteria, available by visiting MoreOpenDoors.com during the Promotion Period or by sending a self-addressed stamped envelope for receipt by 8/4/14 to: Open A New Door Contest RULES, P.O. Box 13106, Bridgeport, CT, 06673-3106. Sponsor: MSD Consumer Care, Inc."