How to Change the Color of Your Flower Pots
One is a lonely number.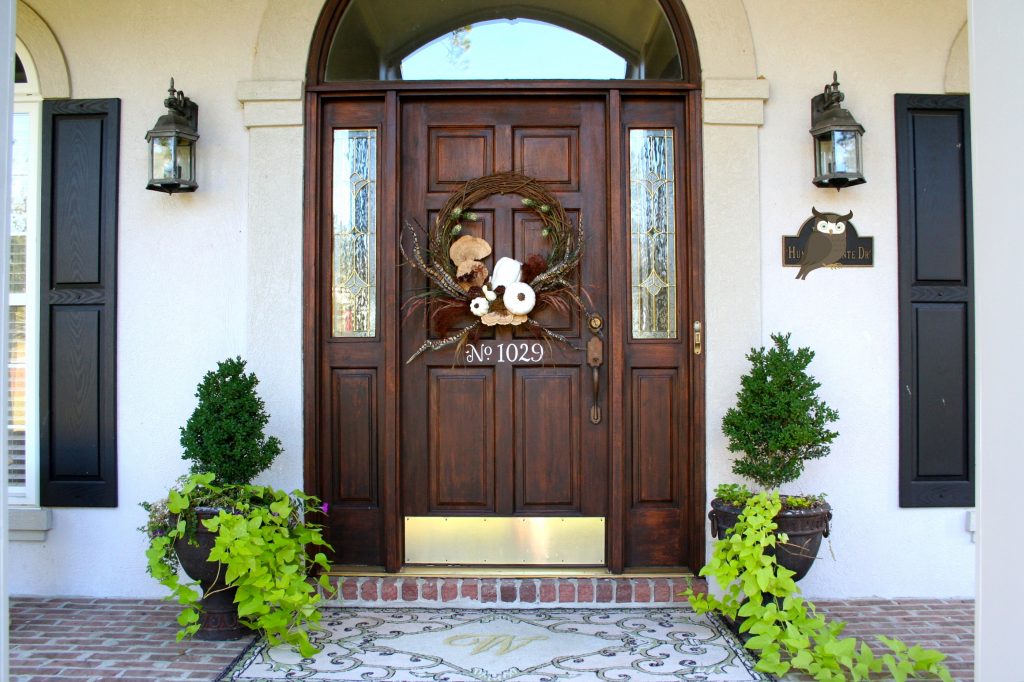 Especially when the spring/summer plants start fading.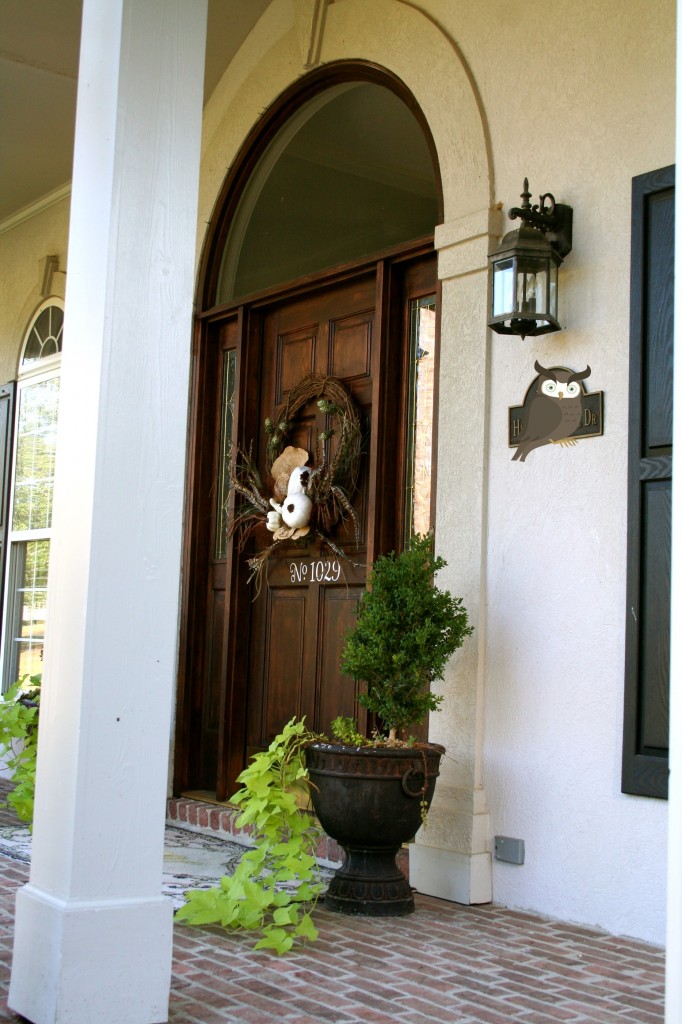 I decided to add some friends.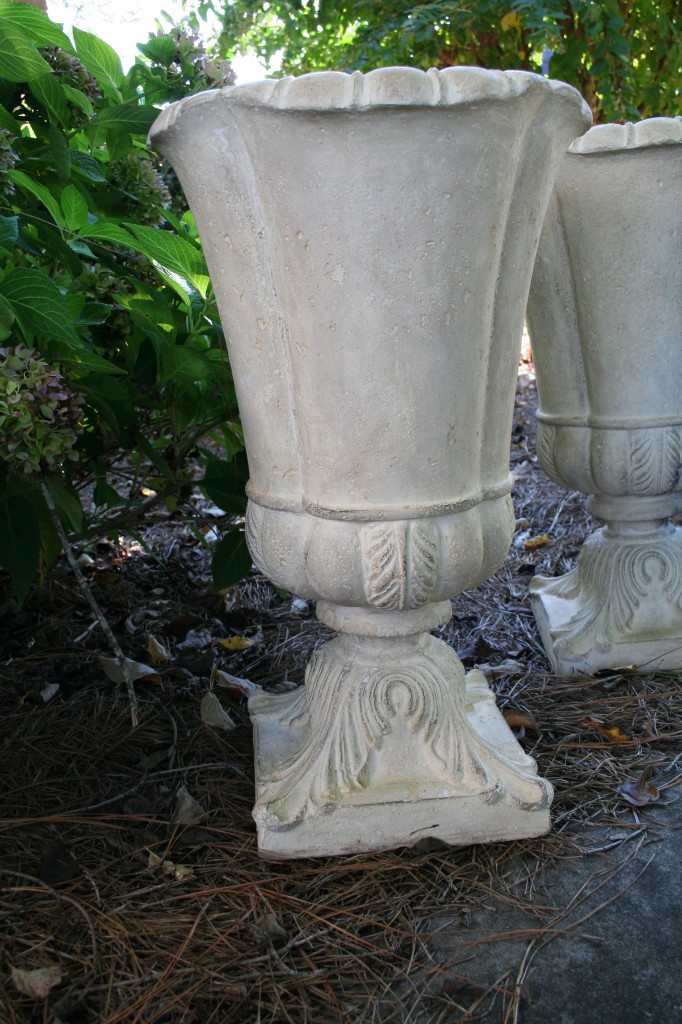 Don't you just love the end of season sales at Sam's!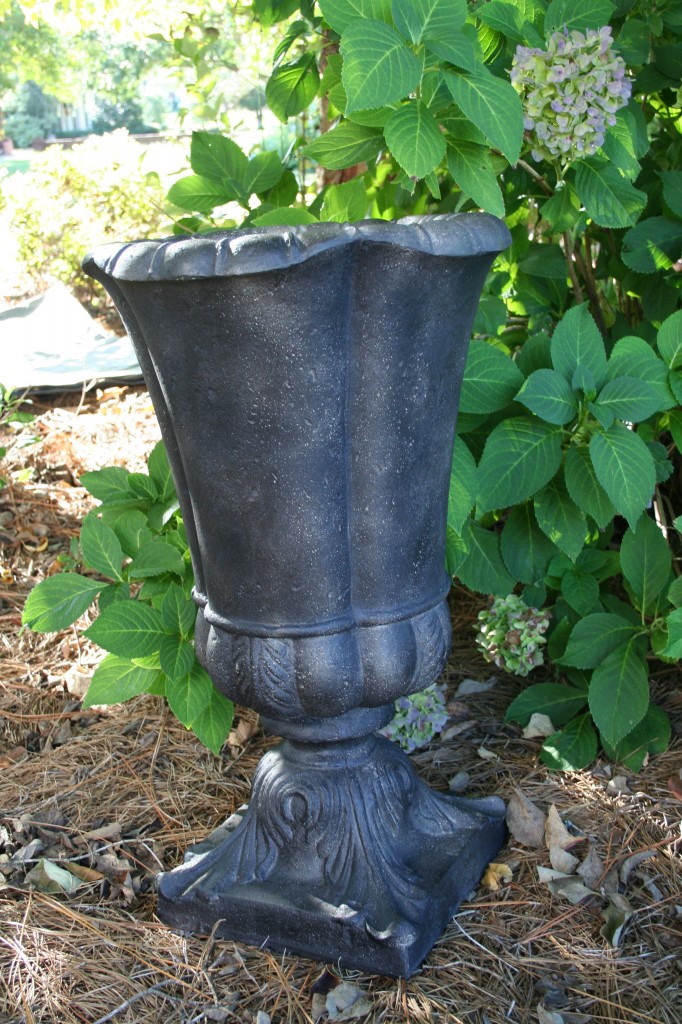 Of course they weren't the right color , but never fear.  Spray paint to the rescue!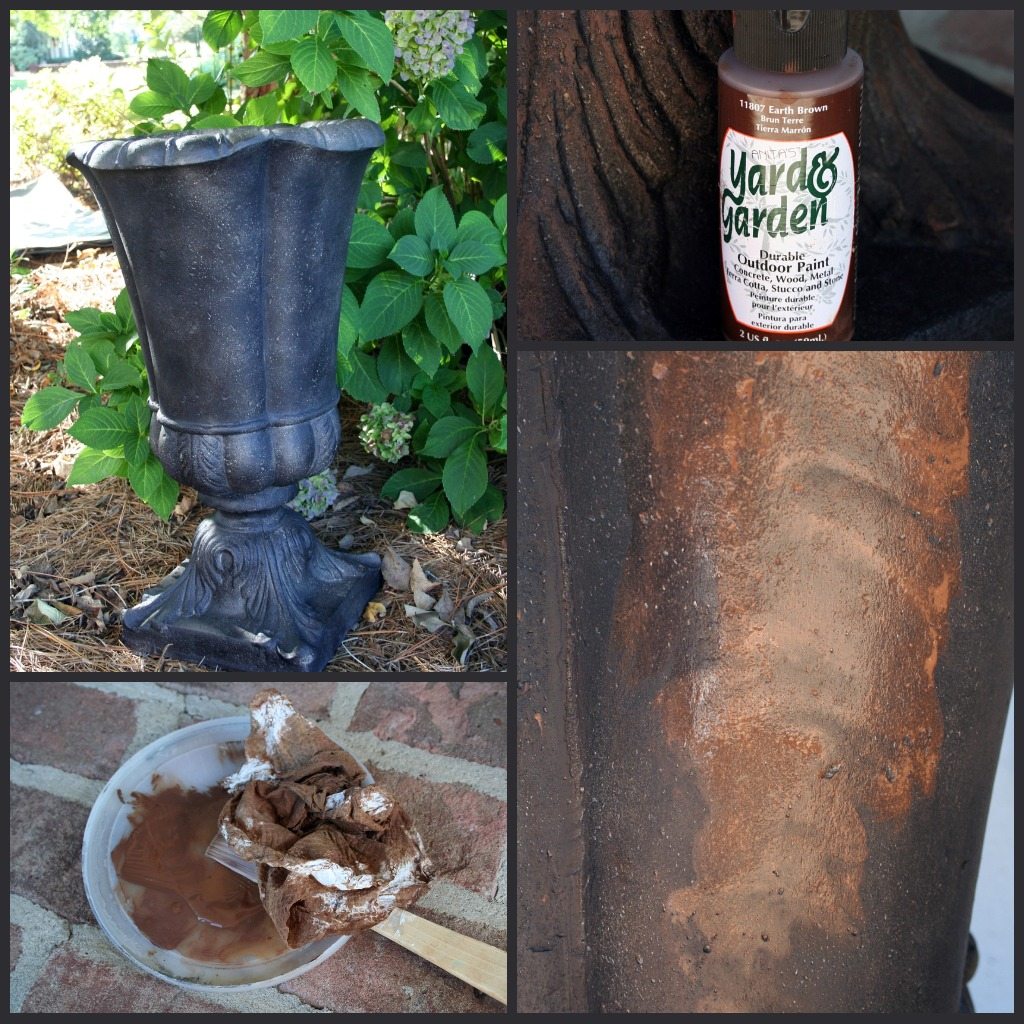 The flat black needed a little Yard & Garden patina. I diluted it with water, brushed it on and wiped it off.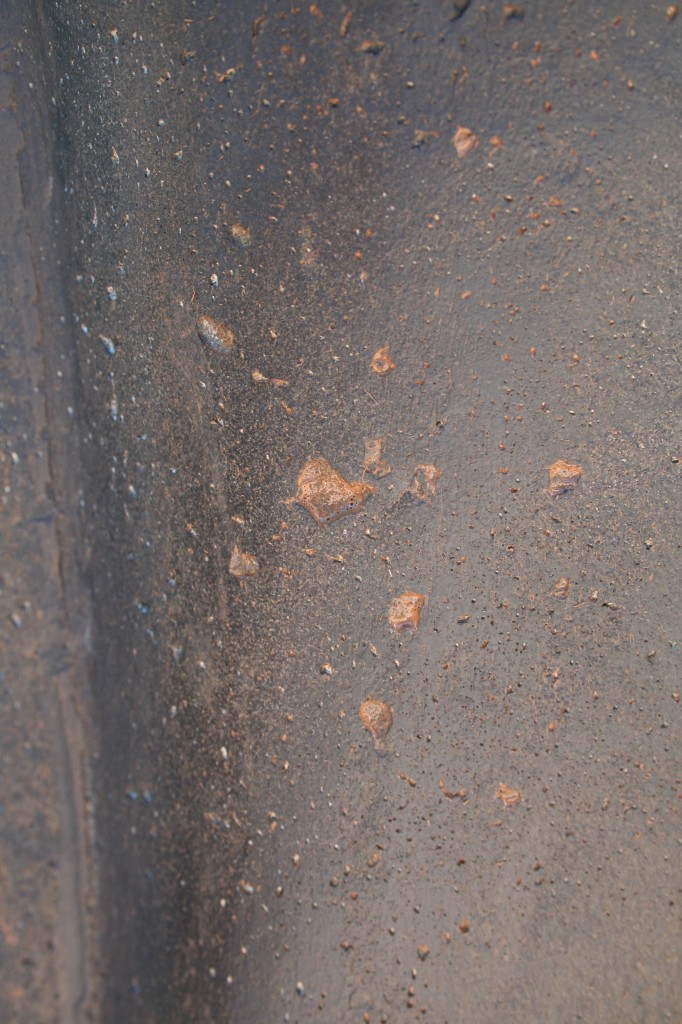 It almost matches the old pots perfectly…not that I ever want perfect.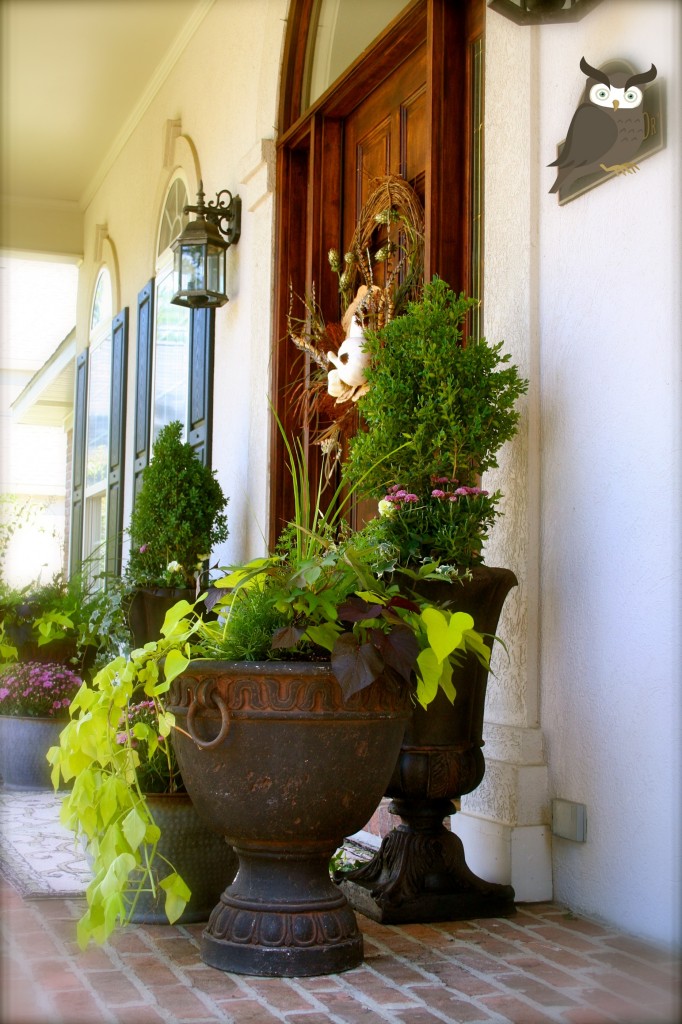 Now one is three or two is six.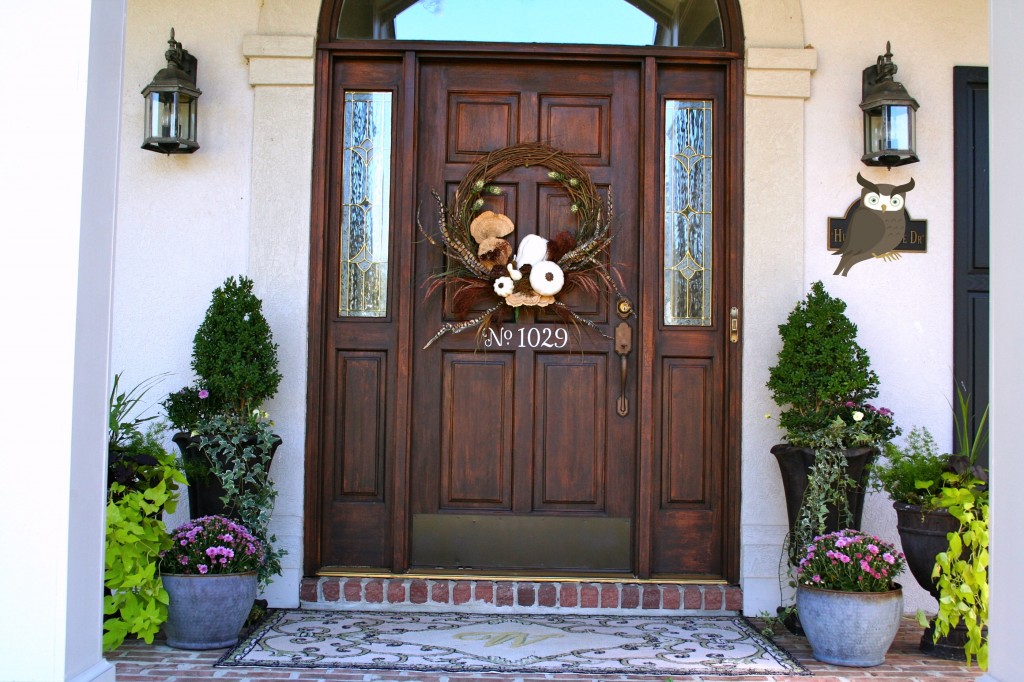 Lonely no more and how about that owl. He showed up just to cover my address.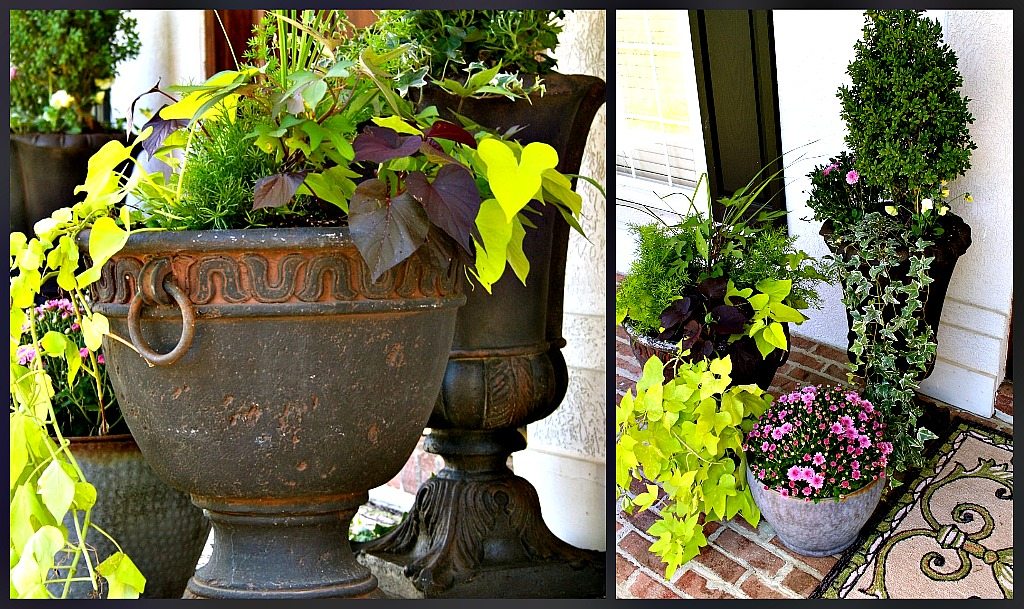 Thanks for stopping by!