I loved my pass it on gift from Kelly!  Trust me, I've needed it lately!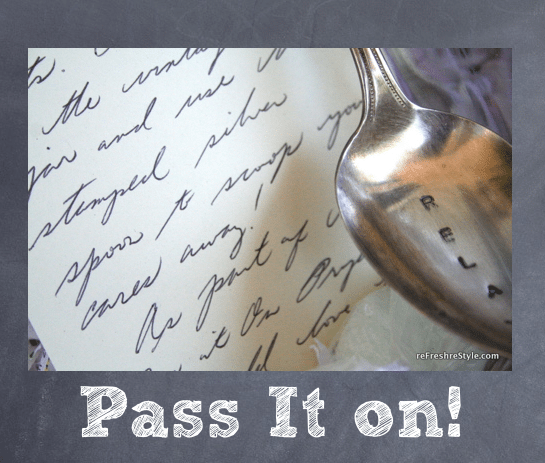 I'm so glad that Karah came up with the idea!
I've had so much fun!
Thinking about what I'd pass on, and getting creative.
But the most fun was the reaction from the emails that I got
from a couple of my blogging friends,
when I let them know that I'd be passing it on to them
and
they are the best, they're inspiring and creative,
I'm so thankful to call them friends!
If you don't know them, I hope you'll visit their blog or join us on Facebook.
So here's what I sent them, with an extra one to share with a friend!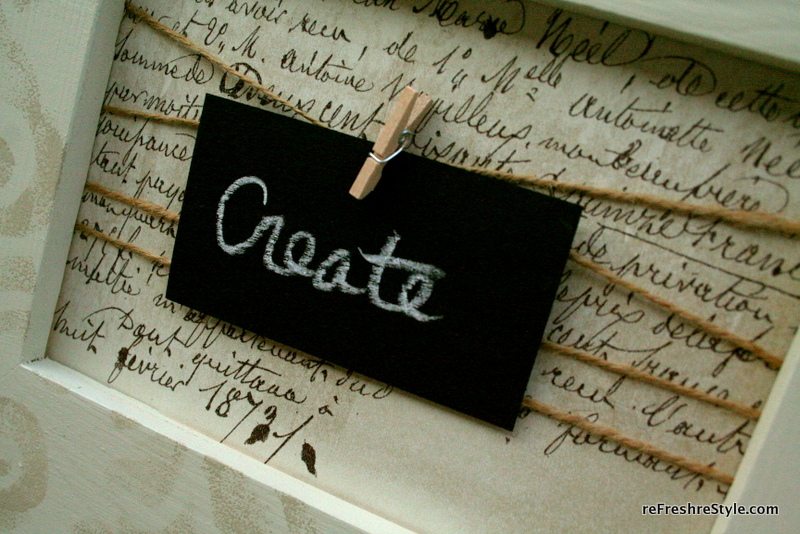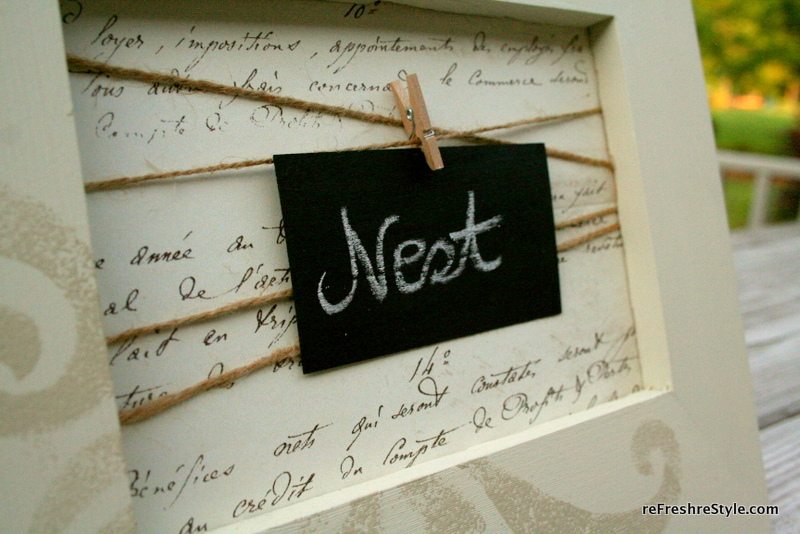 I hope Erin and Carmella enjoy the frames and I can't wait to hear who they Pass It On to!