Pumpkin Spice Honey Butter Recipe
This recipe is so easy, you will be making it all year long. It's time for the Cooking Housewives and today I'm sharing this Pumpkin Spice Honey Butter recipe. Be sure to check out all 13 of the tasty Thanksgiving recipes from the Housewives!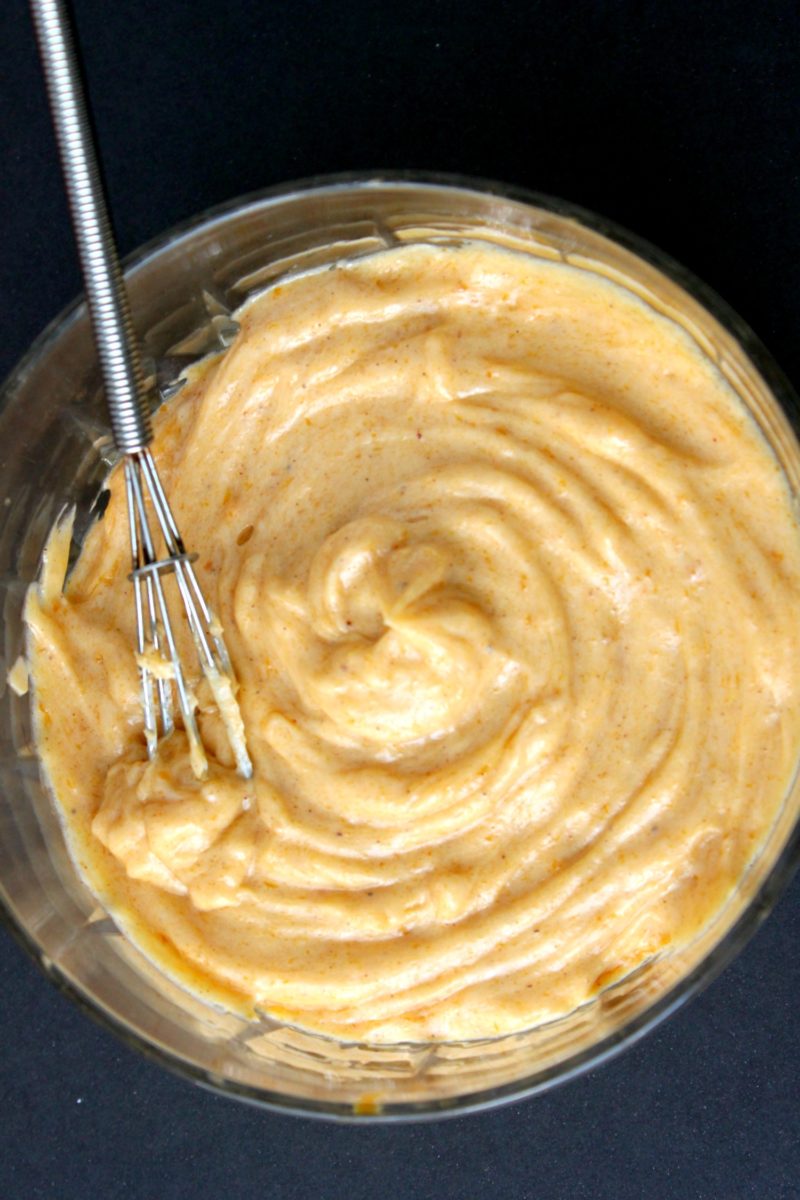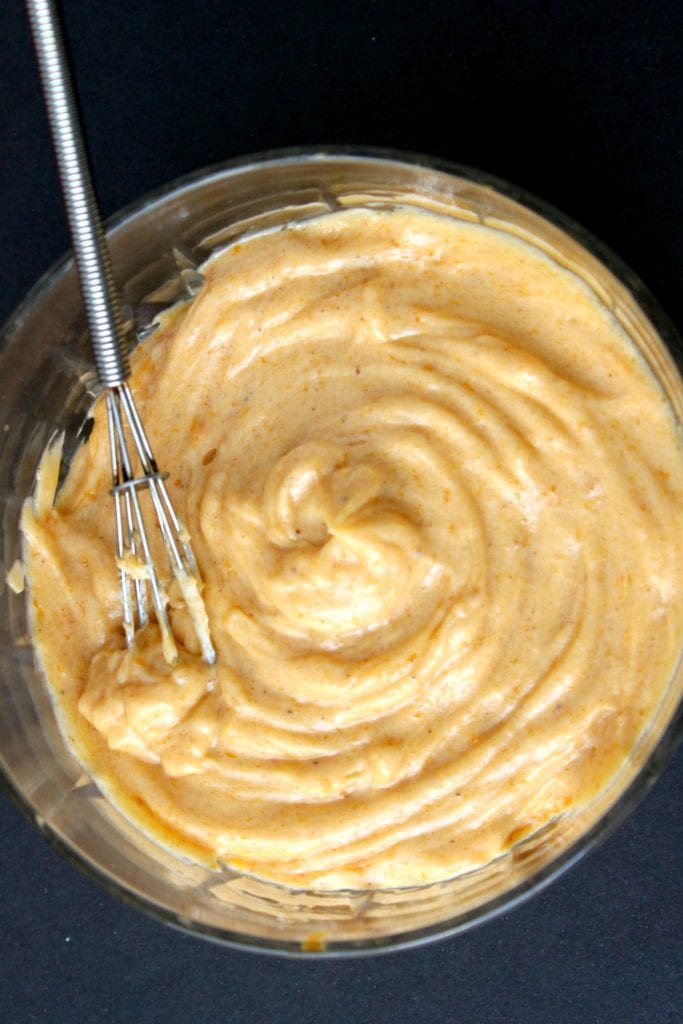 Pumpkin Spice Honey Butter Recipe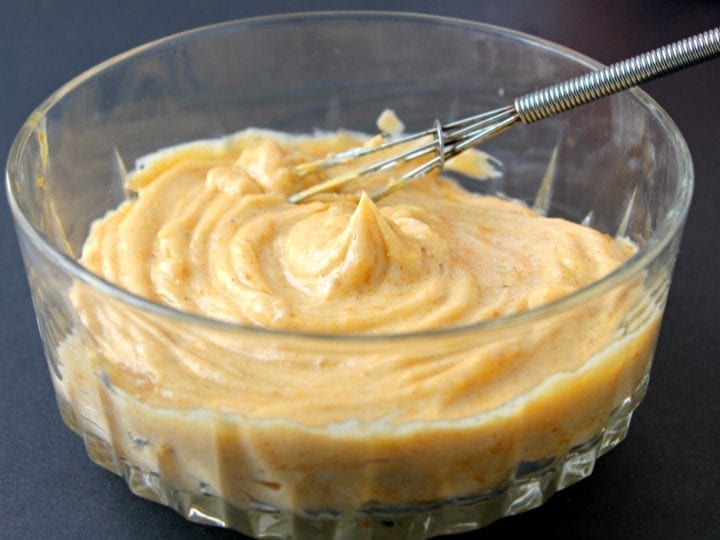 Quick and easy delicious on breads and sweet potatoes.
Ingredients
1/2 cup salted real butter, room temperature
1/4 cup pumpkin puree (not pumpkin pie filling)
3 Tbsp honey
1 tsp pumpkin pie spice
Instructions
Combine all ingredients in a small bowl. Whip together with a hand mixer until light and fluffy.
Store in the refrigerator for a couple weeks.
Serve at room temperature.
Try this recipe for Pumpkin Spice Honey Butter on fresh baked bread, bagels, sweet potatoes and more!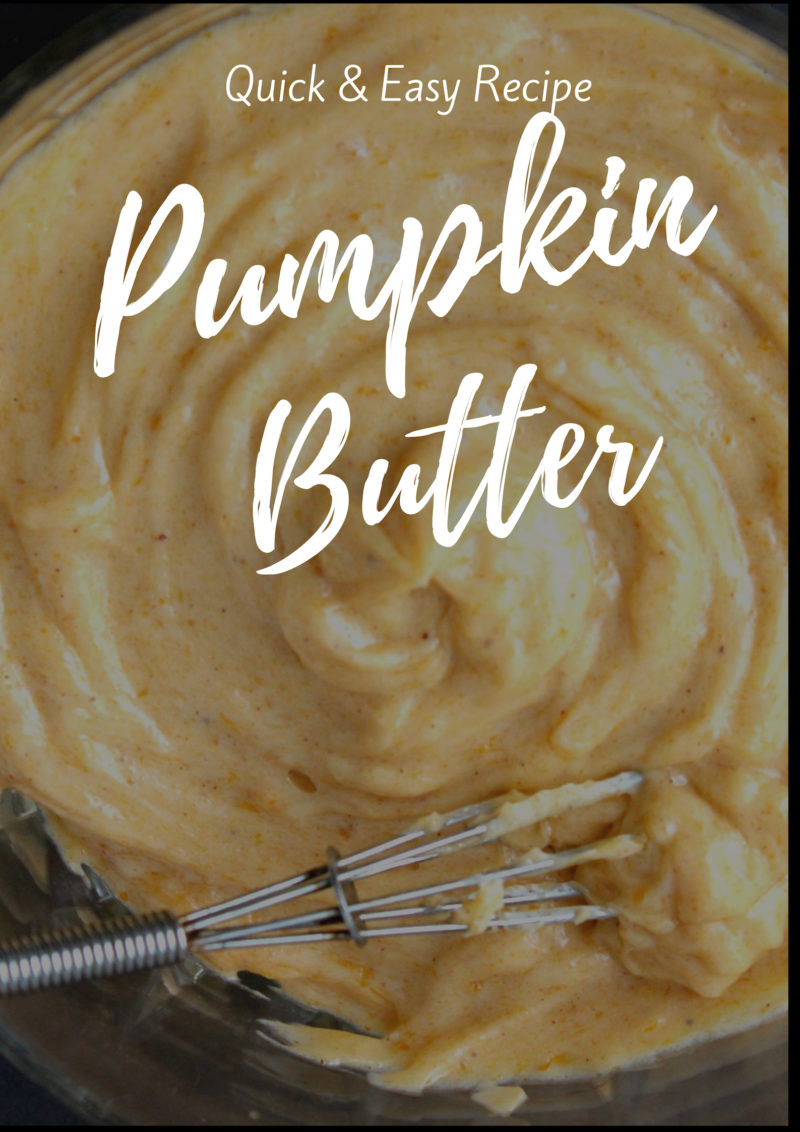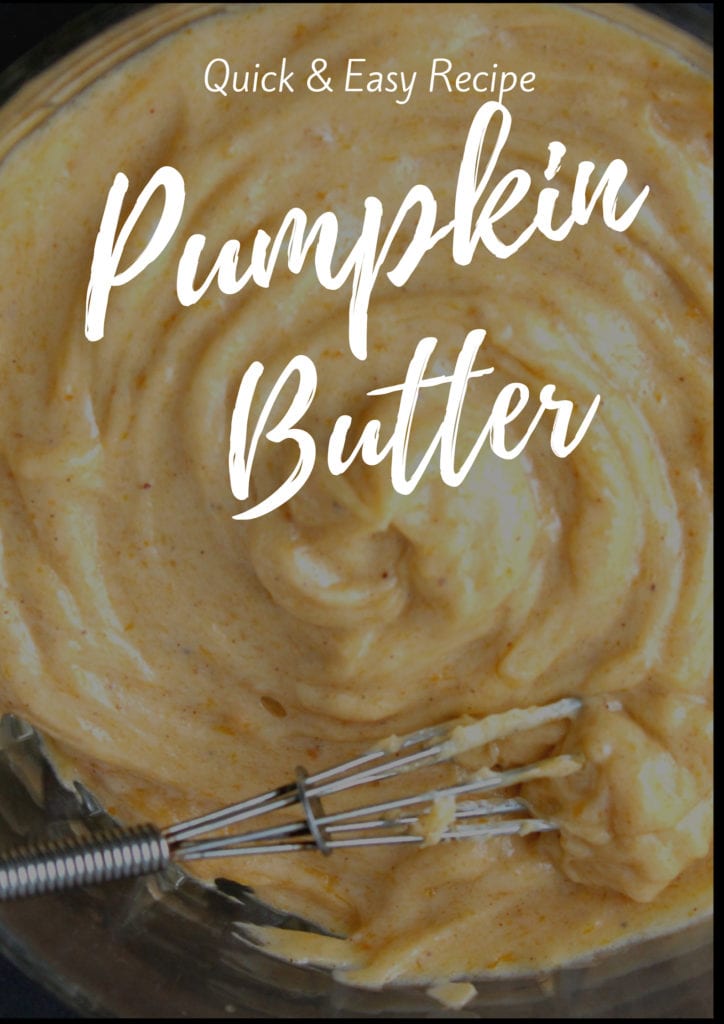 Pin it for later!