Raspberry & Lime Infused Water


Raspberry & Lime Infused Water
Prep time:
Total time:
Put it in the refrigerator and enjoy.
Ingredients
8 oz. Frozen or Fresh Raspberries
3 Limes
Ice
Water
Instructions
Pour raspberries in to the container
Slice limes and add to raspberries
Muddle the fruits with the end of wooden spoon
Fill with ice
Top it off with water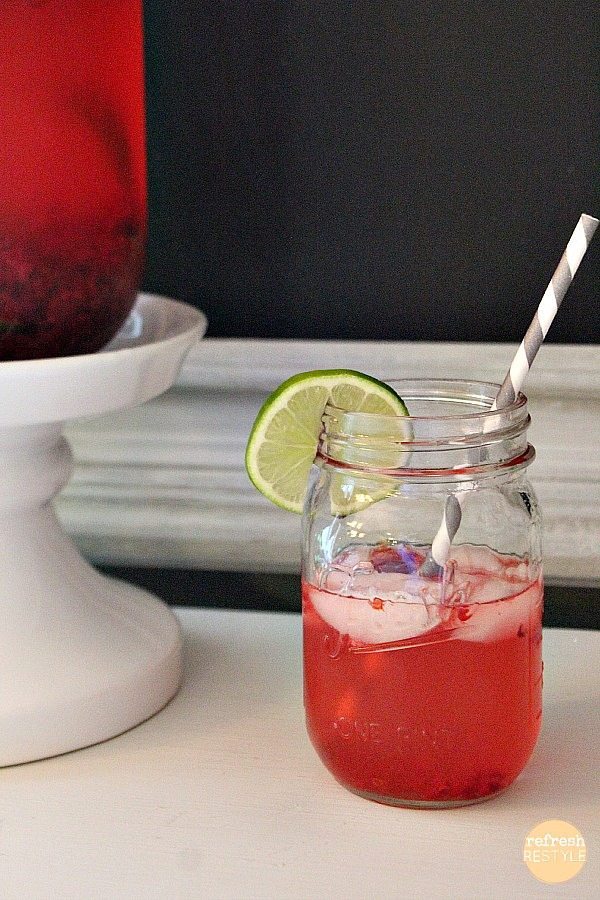 My secret weapon for drinking more water!  

See more yummy stuff here: