I've been eating Oui yogurt and saving the cute jars just for this! The yogurt is delicious, the jars are a bonus. I say Oui (yes) to these french jars.
Repurposed Yogurt Jar Candle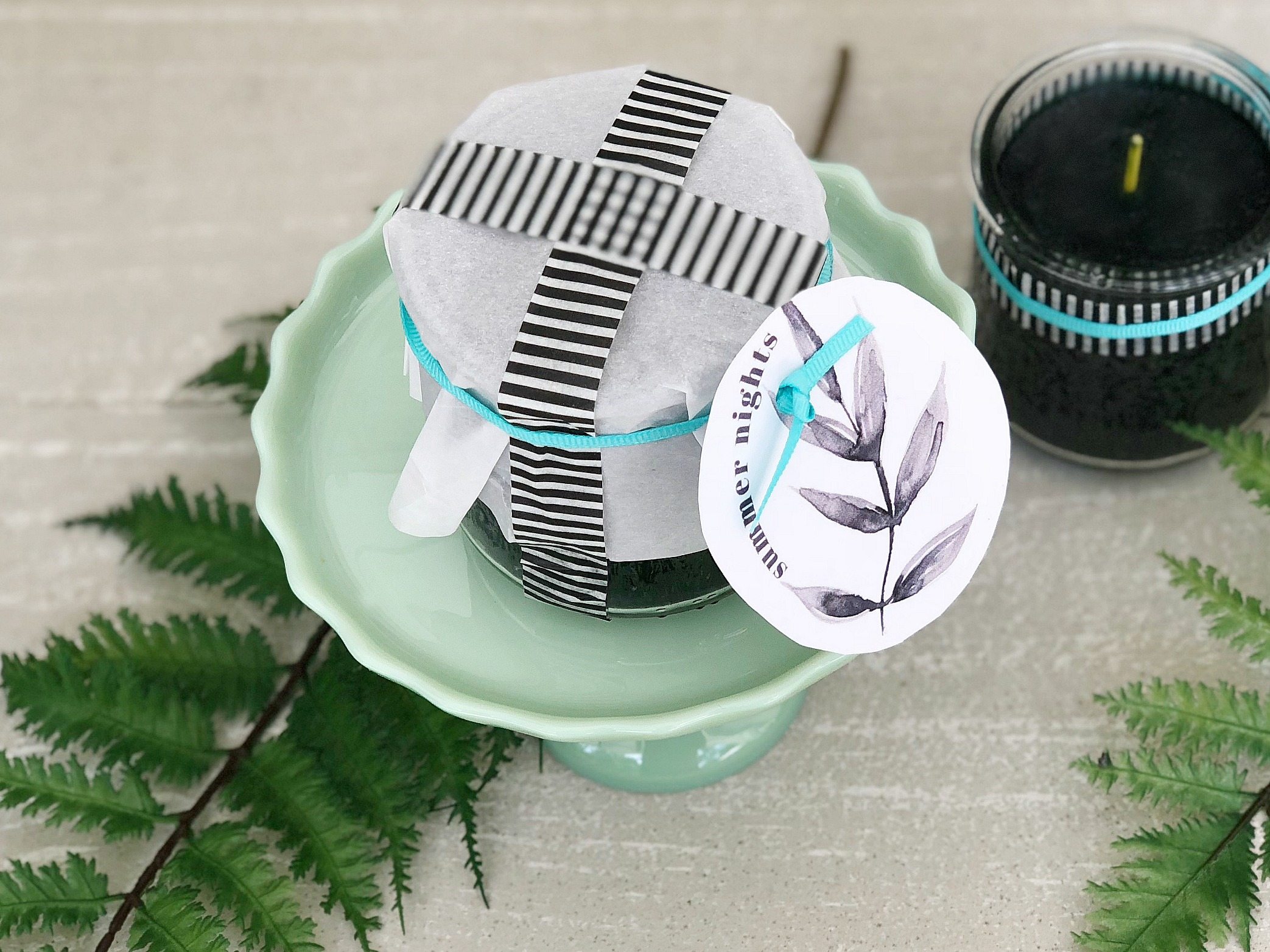 These will be perfect spread around the porch during the summer nights. I added citronella oil in to the melted wax. I created printables and you can save those on your computer and print off if you'd like.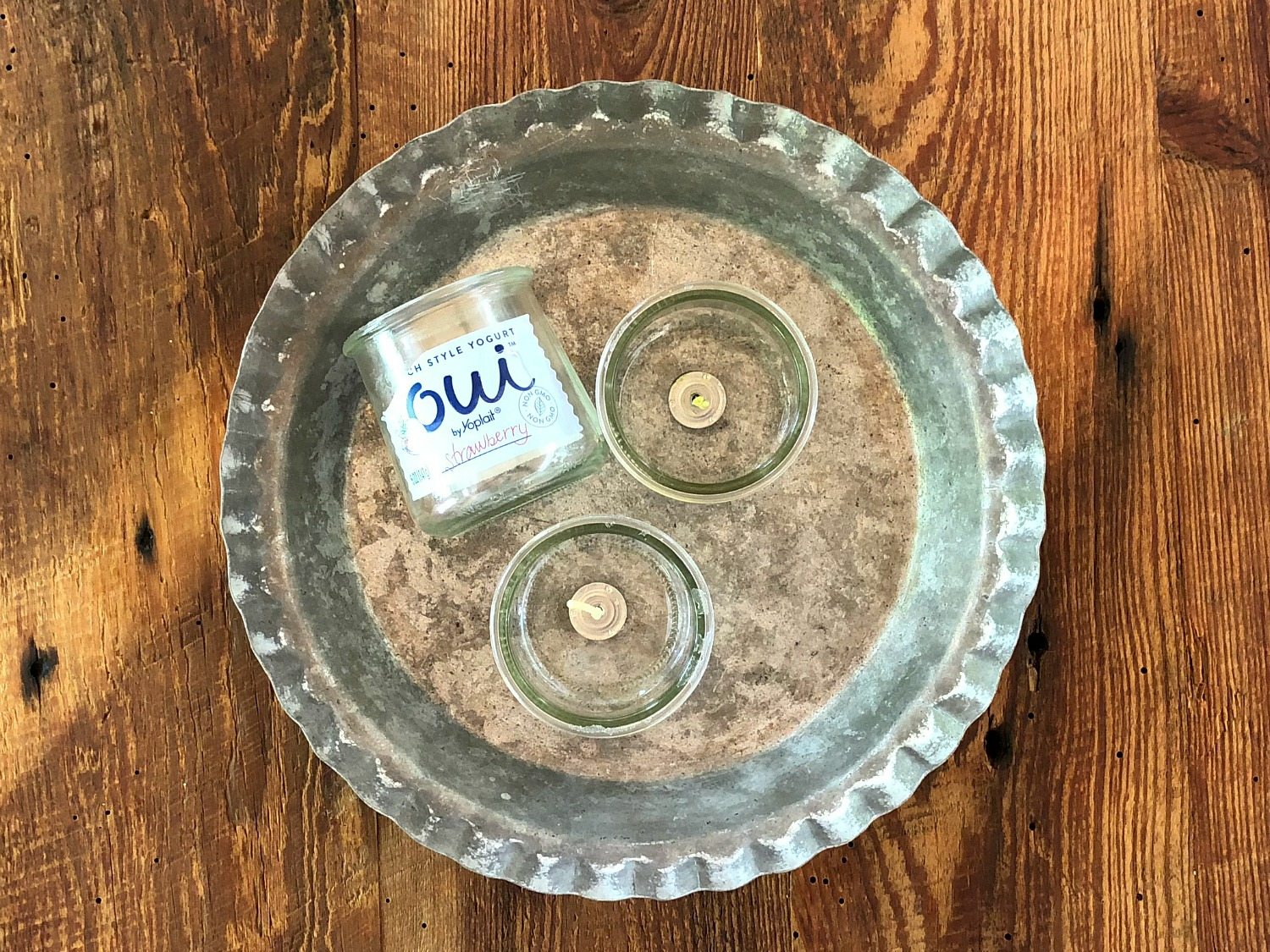 Supplies for recycled jars:
candle making kit (this is the one I used: Candle Kit)
yogurt jars or other small jars
pan
glue gun
skewers
wax paper
printable
washi tape
ribbon
I followed the directions for the candle pouring kit, melting the wax in the pitcher that came with the kit. I added water to one of my pans and placed the metal pitcher in there to melt the wax, similar to a double boiler.
I used my hot glue gun to add a dot of glue to the bottom of the wicks to hold them in place when I poured the wax in to the jar. I placed the jars in a pan with an edge, just in case I spilled the wax.
You can add essential oils before pouring, I used citronella (purchased at Hobby Lobby).
After I pour the wax I used skewers to make sure the wicks dried straight.
Packaging for the candles (optional)
Cut wax paper in to a square, large enough to cover the opening and down the sides of the candle.
Use washi tape to secure the paper.
Wrap with ribbon and add printable
I didn't want to keep the lids that came with them, the wax paper gives them a little farmhouse flair. Don't you think?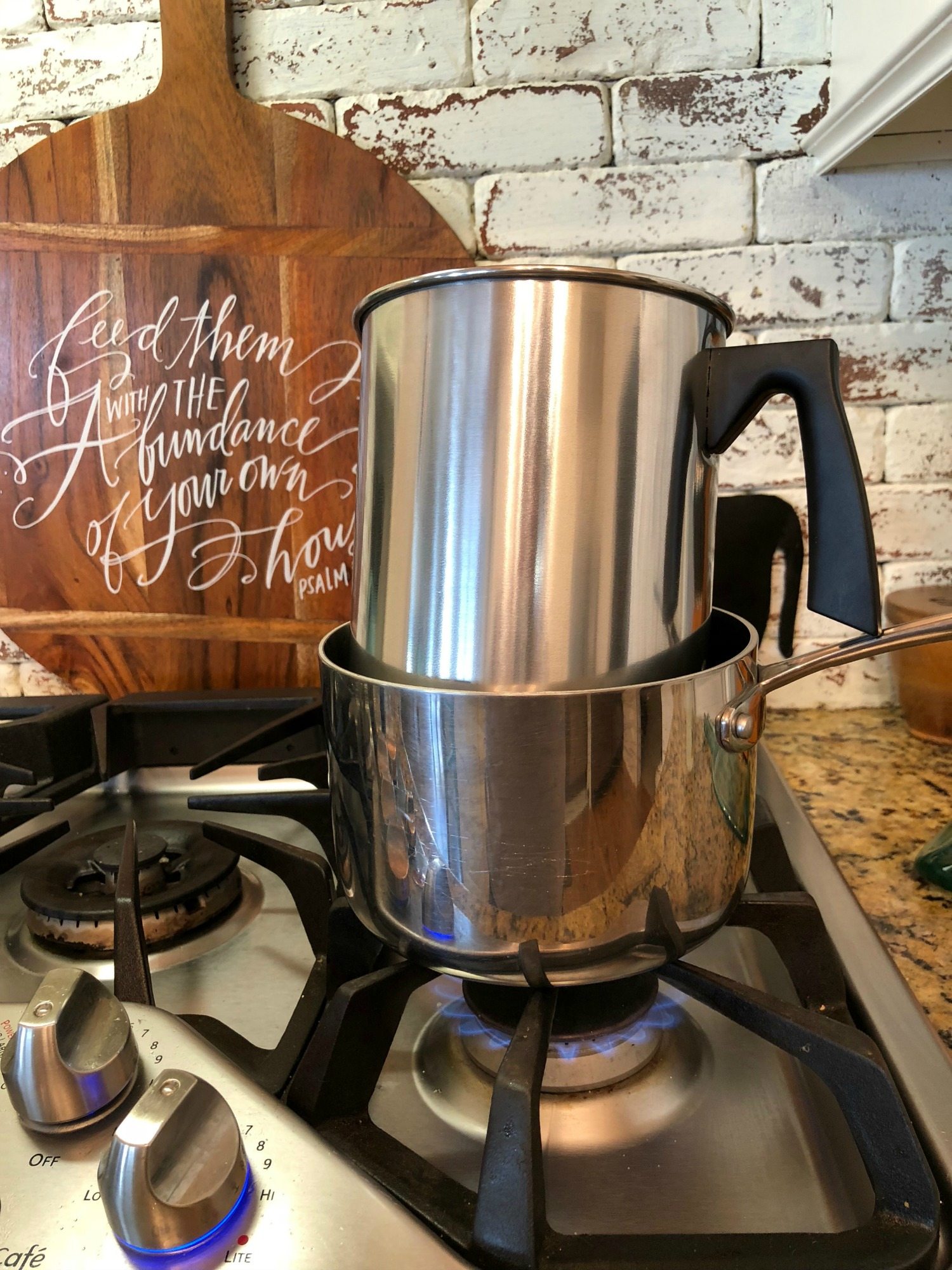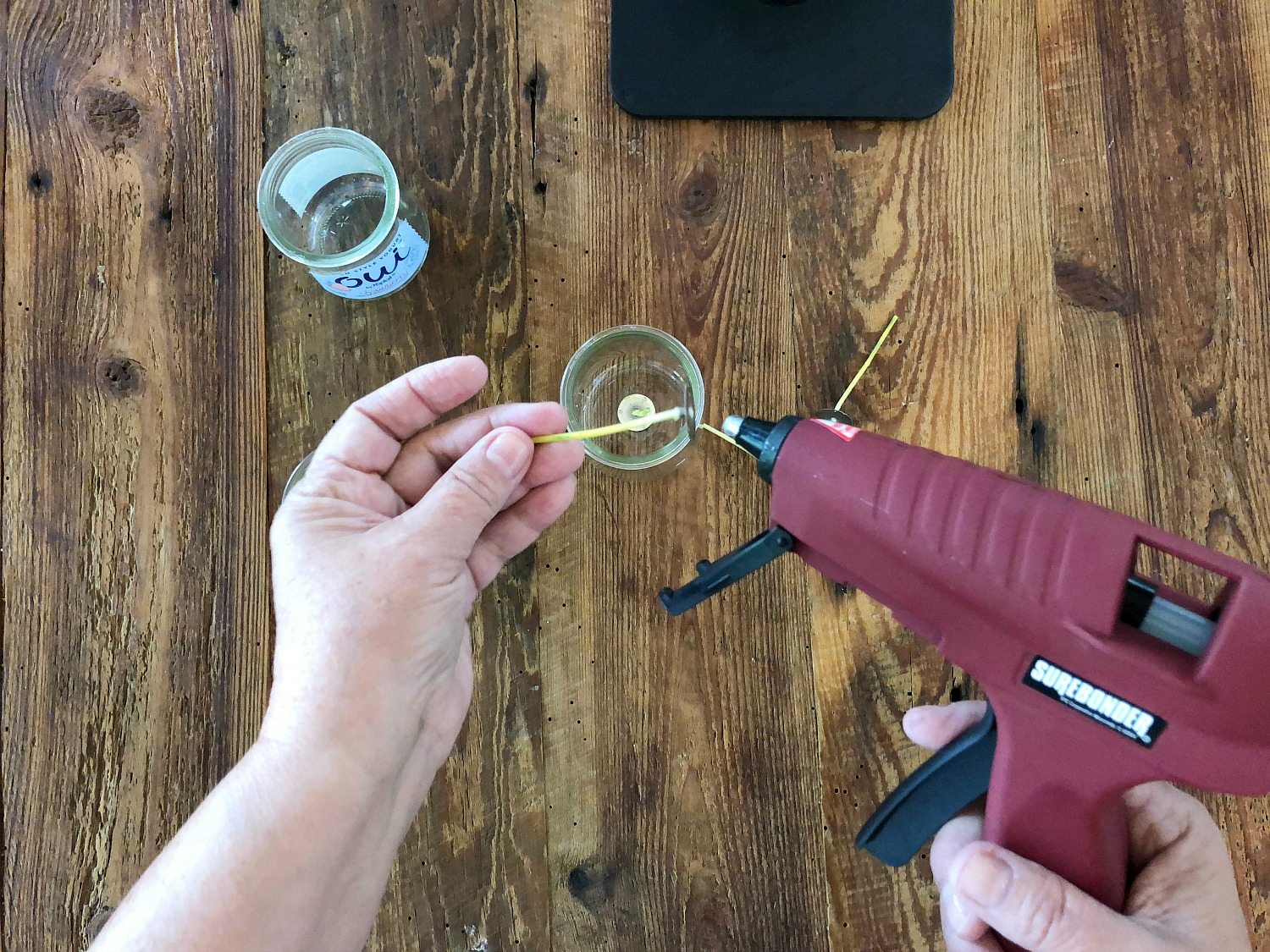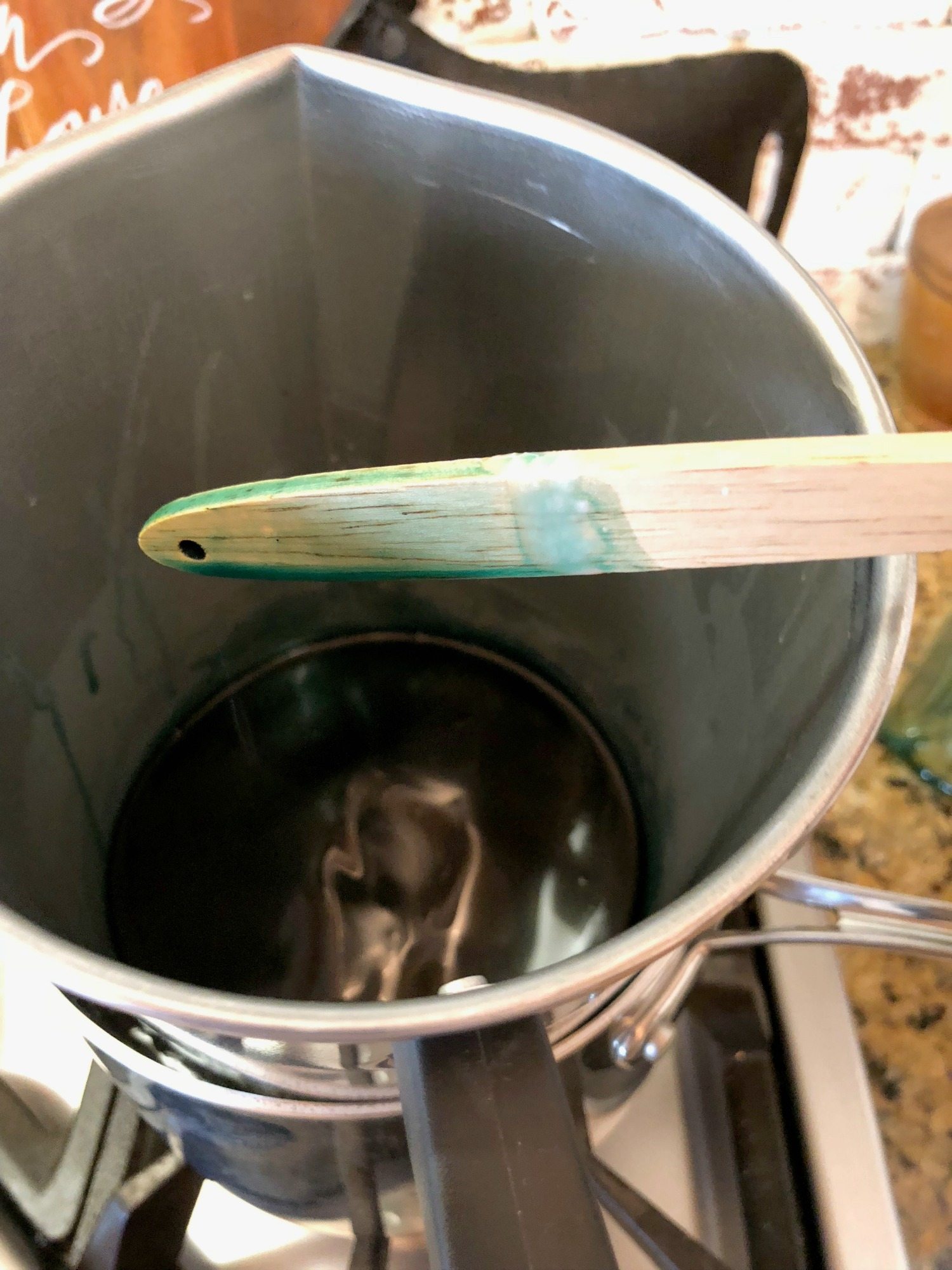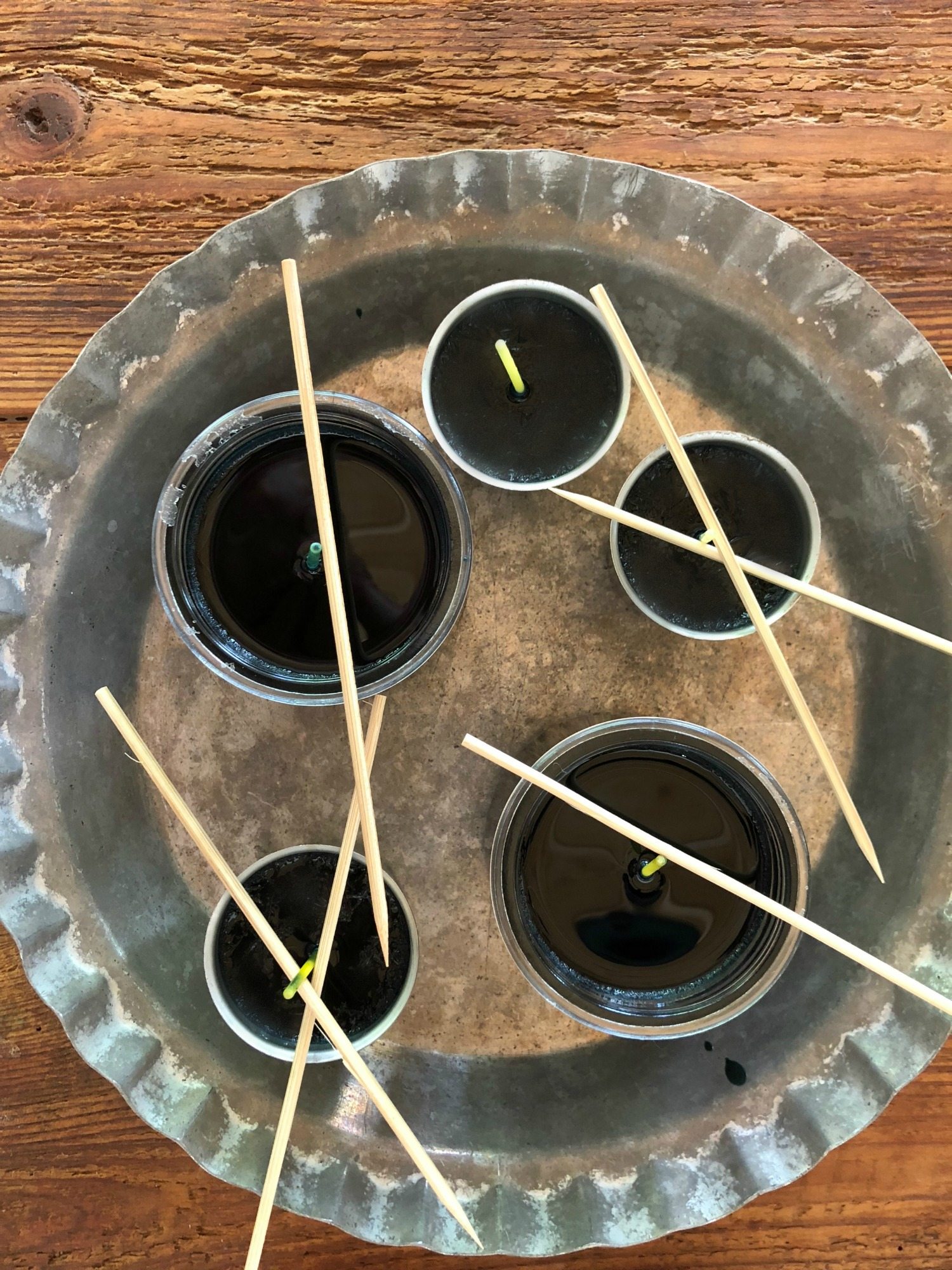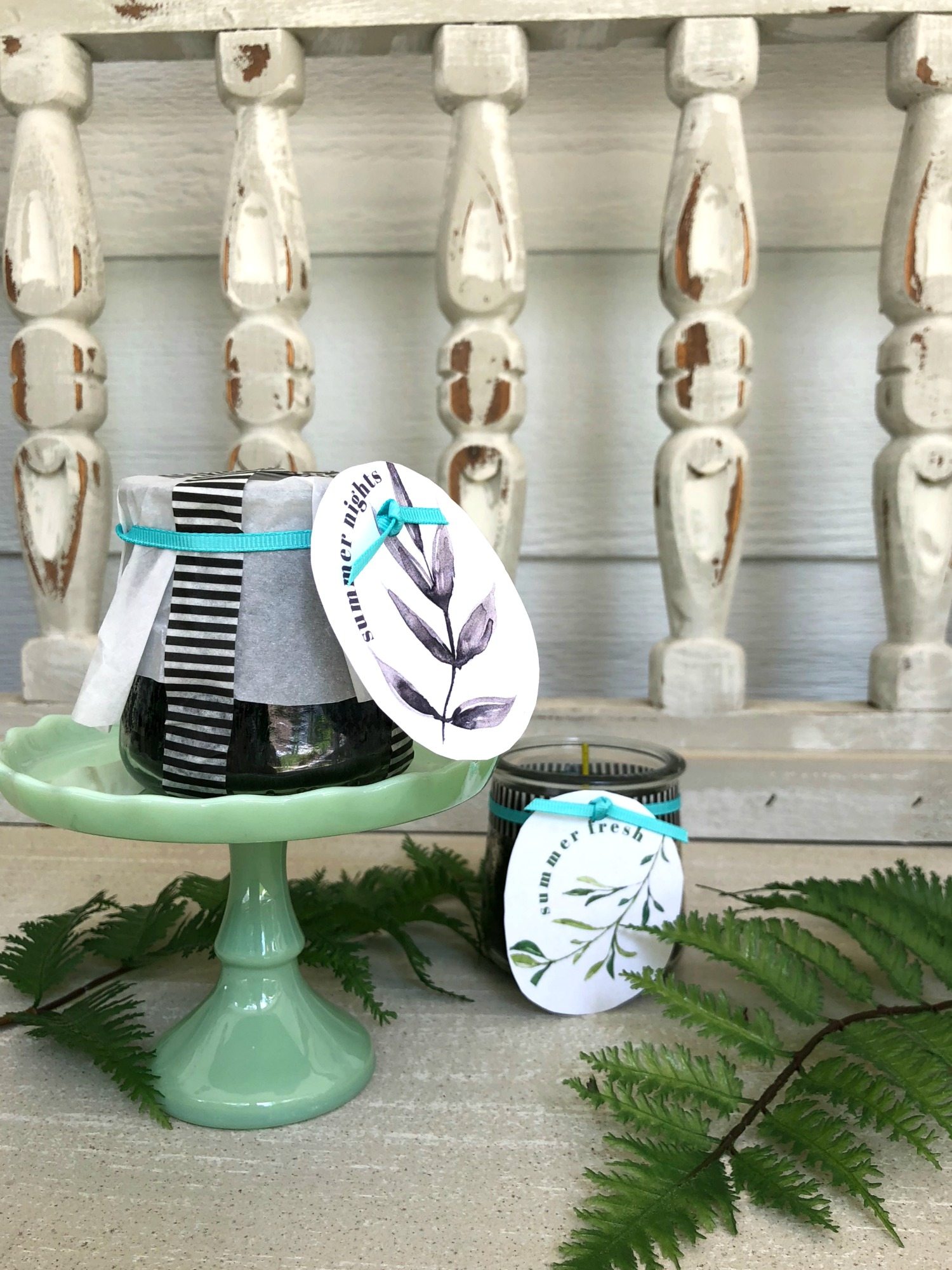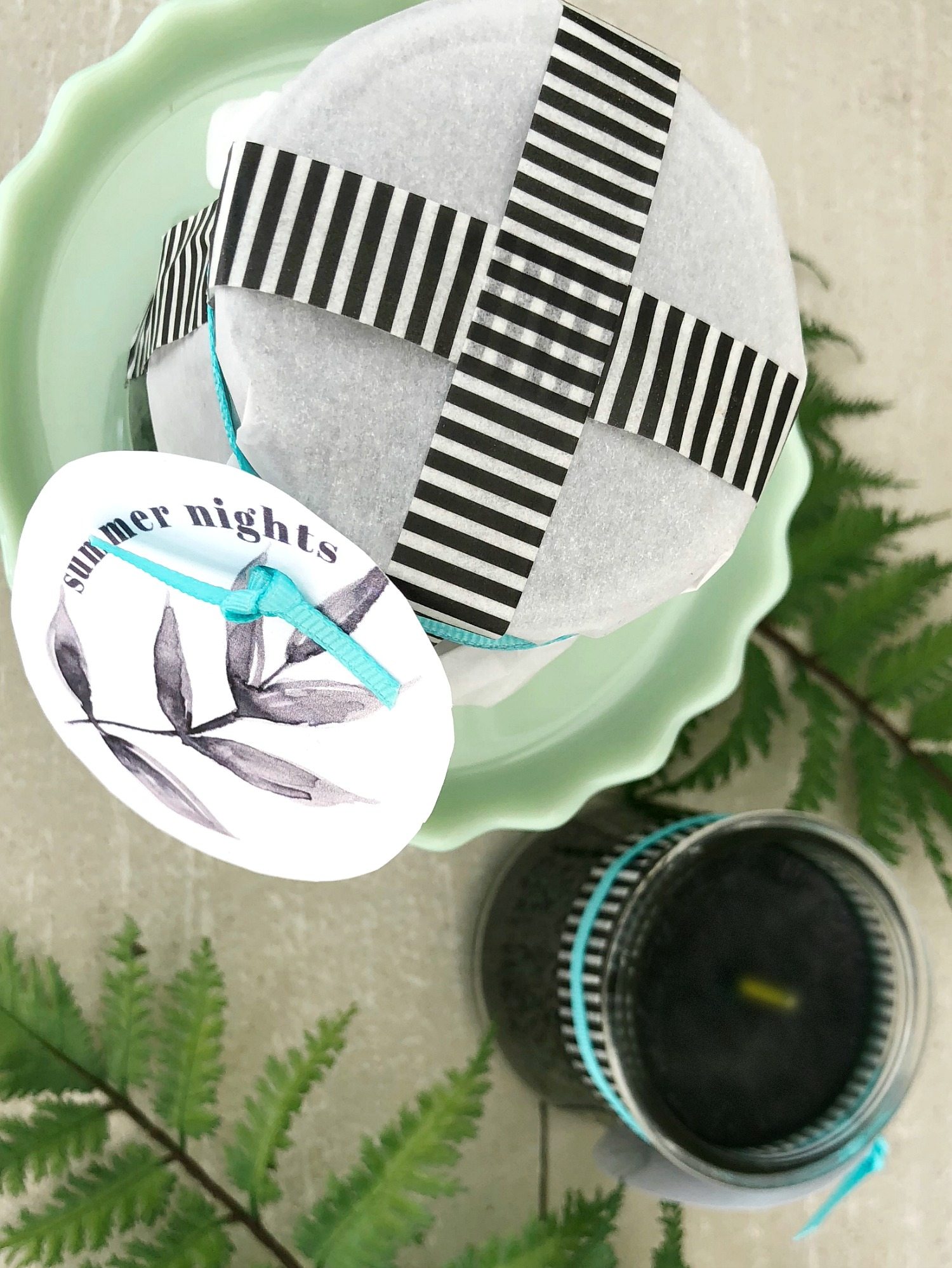 Click here to download: Yogurt Jar Candle Printable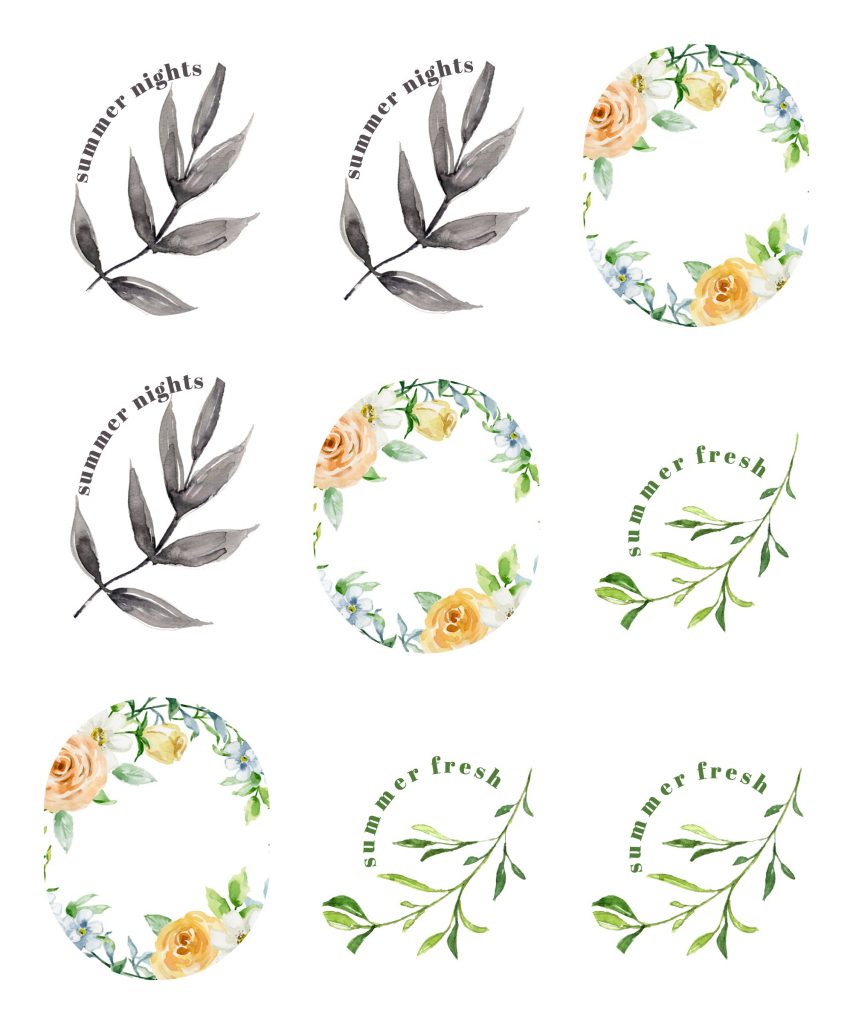 All you have to do is download the printable, save it to your computer and print out on card stock. Use a hole punch and add to your candle.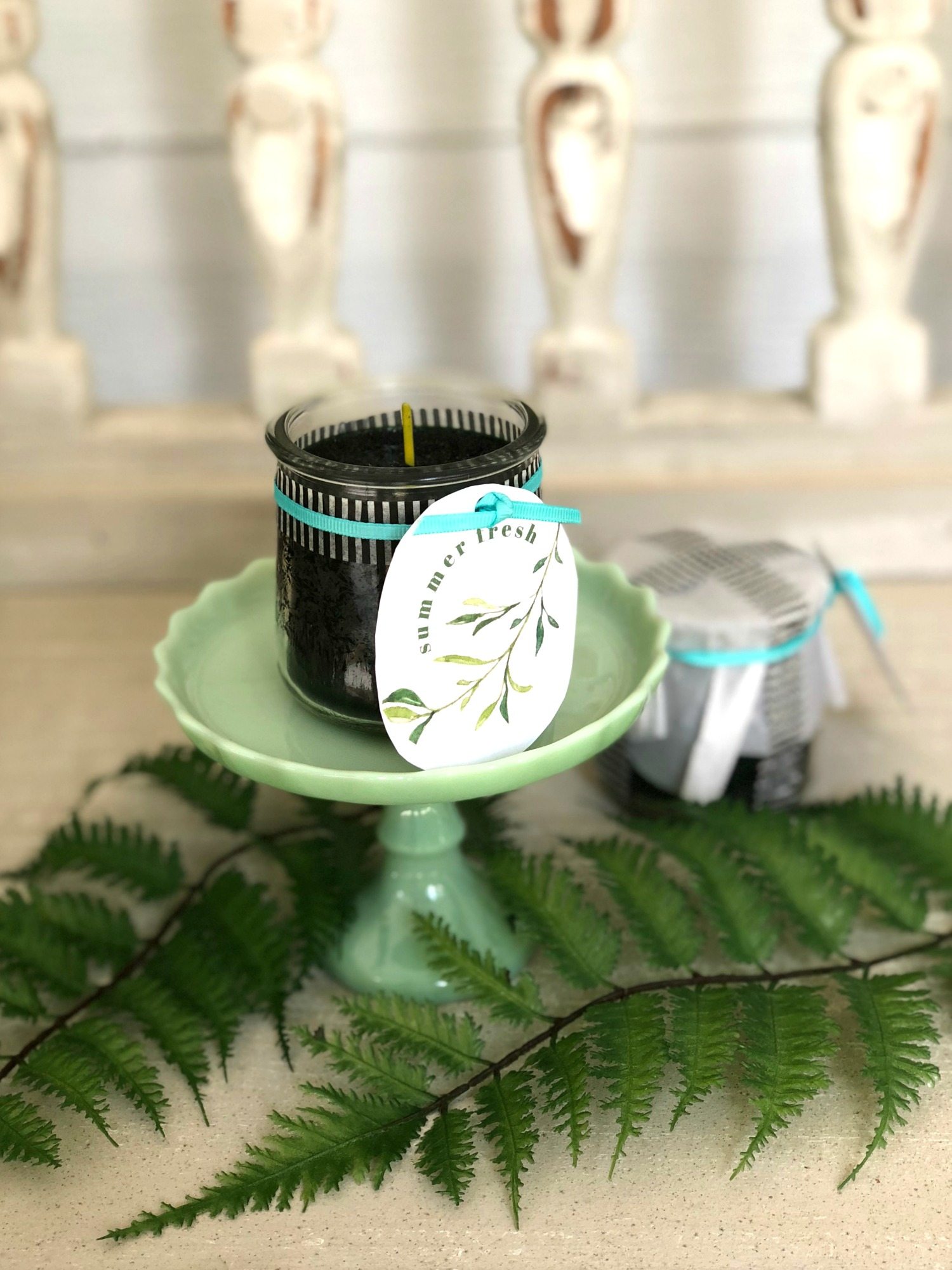 Are you like me, been saving those Oui jars to repurpose them? I will keep eating the yogurt and try to come up with more crafts ideas, please leave me any suggestions in the comments.