I must confess, I have always loved Sloppy Joes, I don't even need a bun! If you're looking for a quick and easy homemade Instant Pot recipe, this one is for you!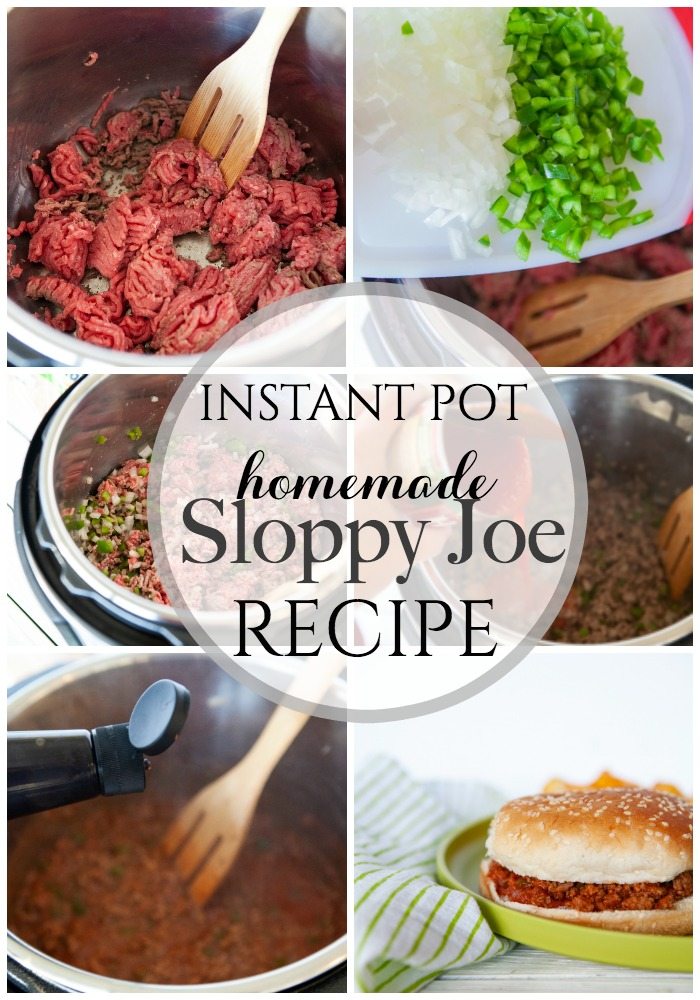 All you need are a few ingredients, your instant pot and your appetite! This was one of my favorite meals as a kid, my favorite way to enjoy it was piled high on a soft bun with plain potato chips and an ice cold coke. Having it now brings back fun memories of fighting over the last little bit in the frying pan.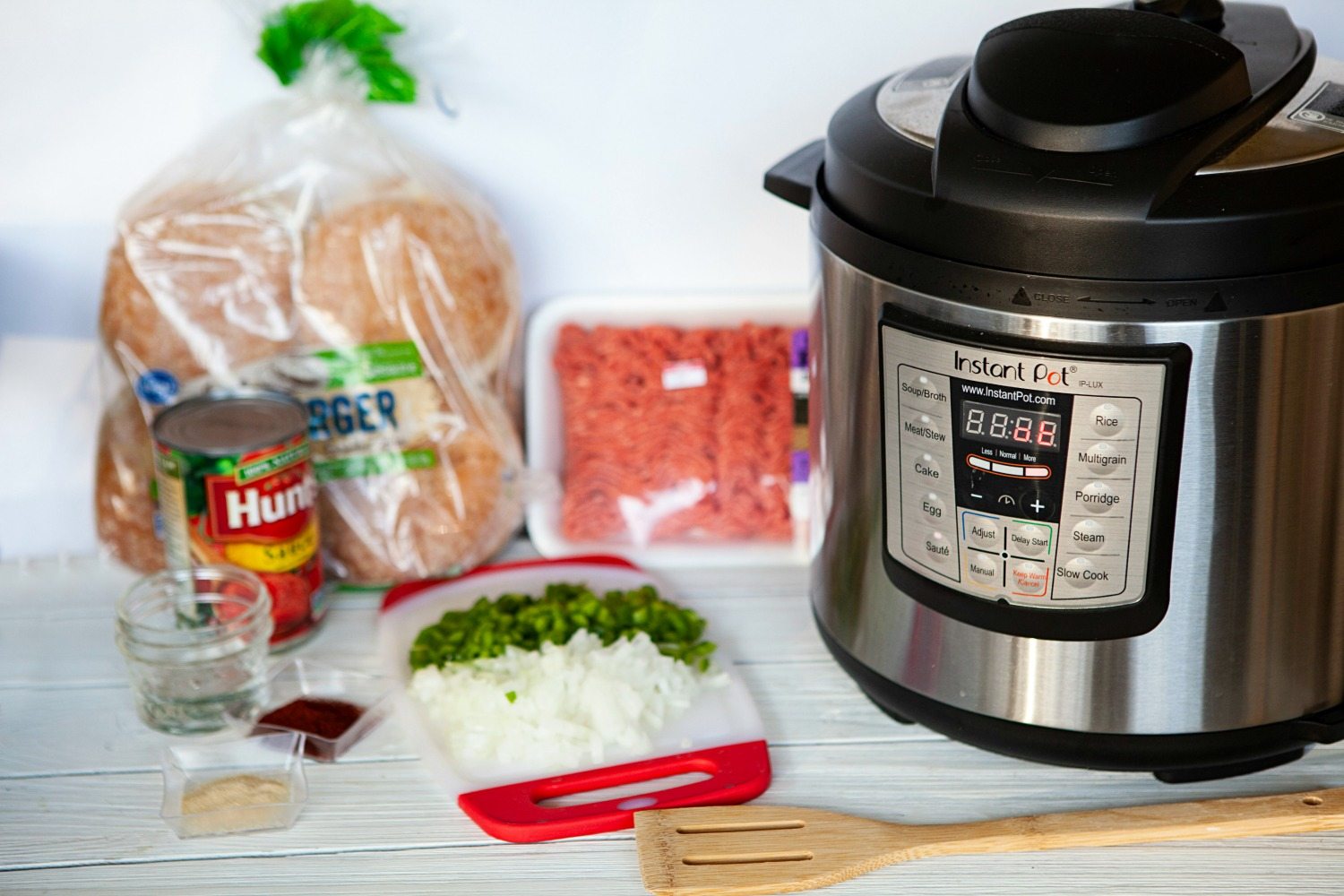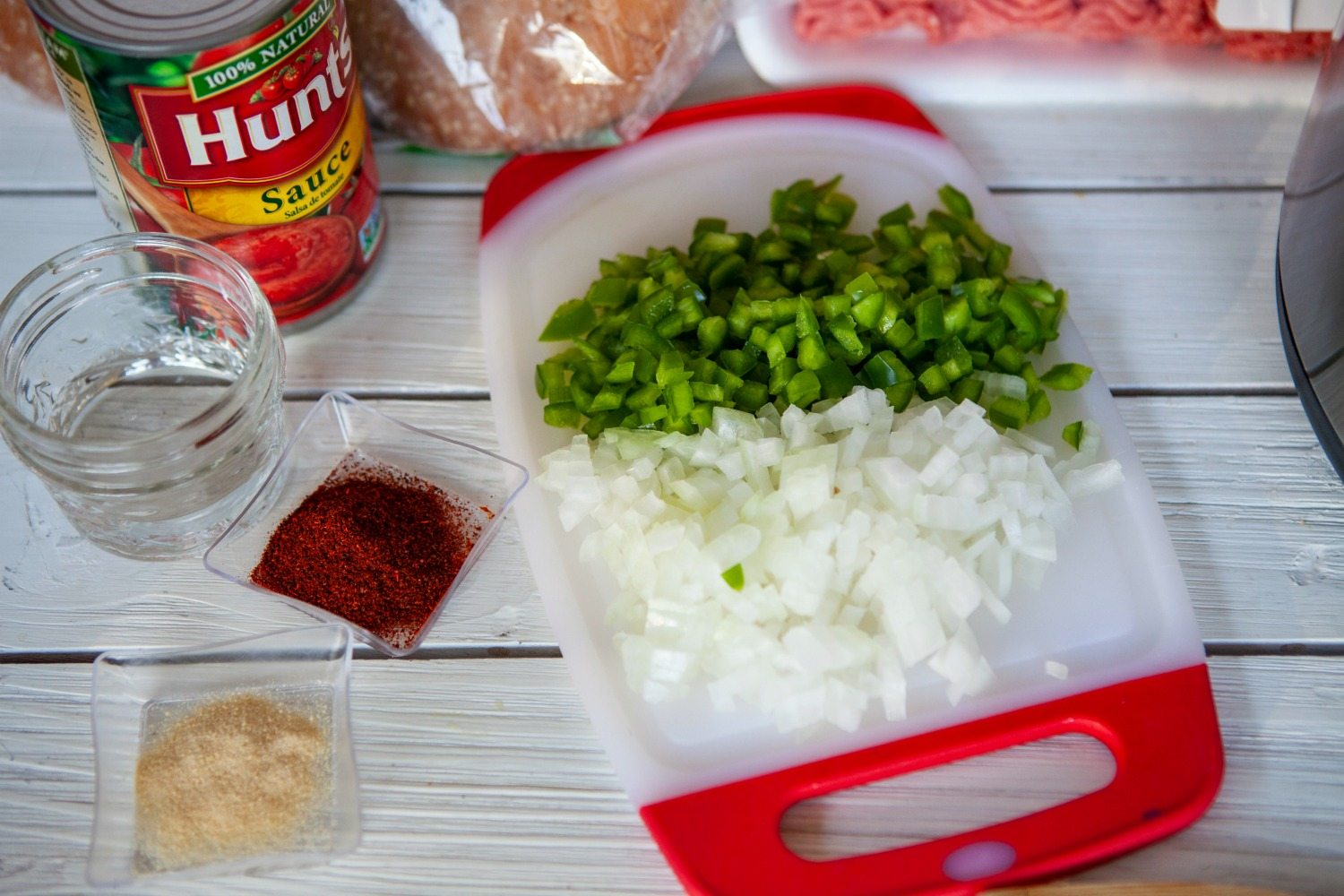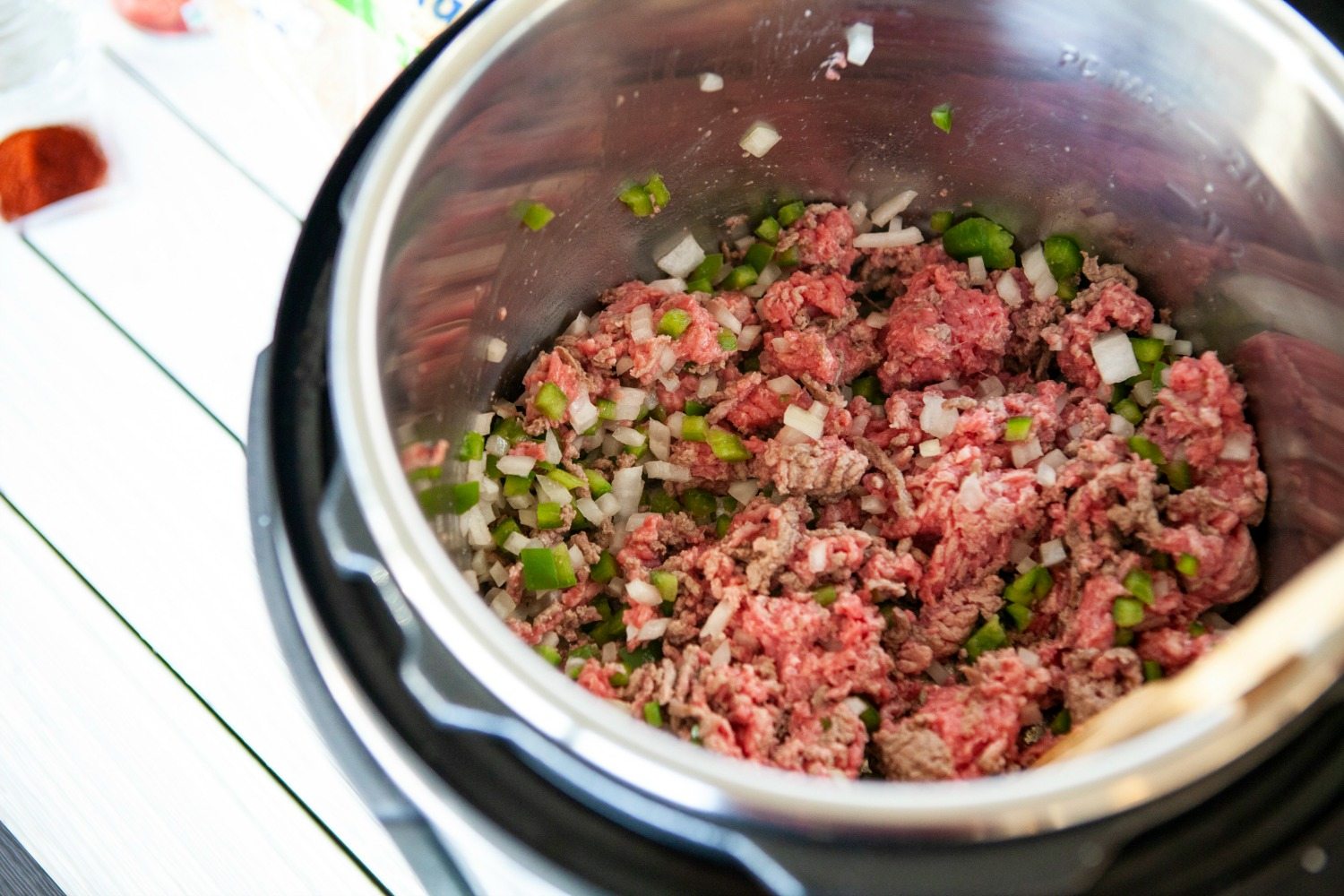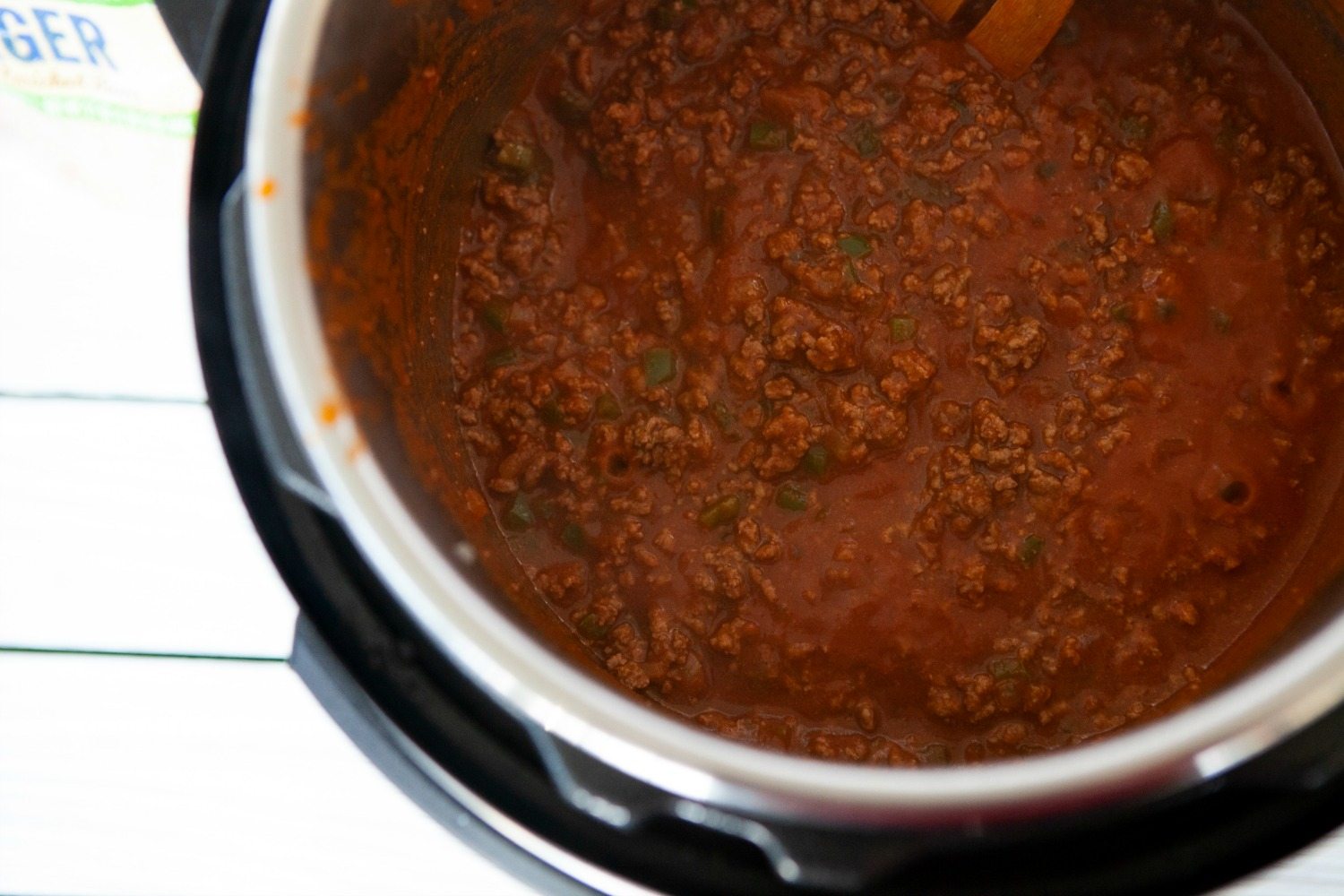 Instant Pot Homemade Sloppy Joes
Ingredients
1 Pound of hamburger
½ sweet, small onion, chopped
½ of a medium sized green pepper, chopped
1 8 oz. Can of tomato sauce
2 Tablespoons of water
2 Teaspoons of chili powder
1 tsp. Worcestershire sauce
½ tsp. Garlic powder
Dash of sriracha sauce (or other hot sauce) if desired
Hamburger buns
Directions
Set Instant Pot to Saute setting. Adjust temperature to high.
Leaving pot open, add hamburger, onion and green pepper and cook together until meat is thoroughly cooked. Drain off any excess fat.
Stir in the tomato sauce, water, chili powder, garlic powder, Worcestershire sauce and hot sauce (if desired) Bring to boiling. Once it's bubbling, cover with glass lid, hit "cancel" on the instant pot to turn it off. Let it simmer for 5 minutes then serve on hamburger buns.
TIP: Chop up some carrots or other veggies and add them to the mix!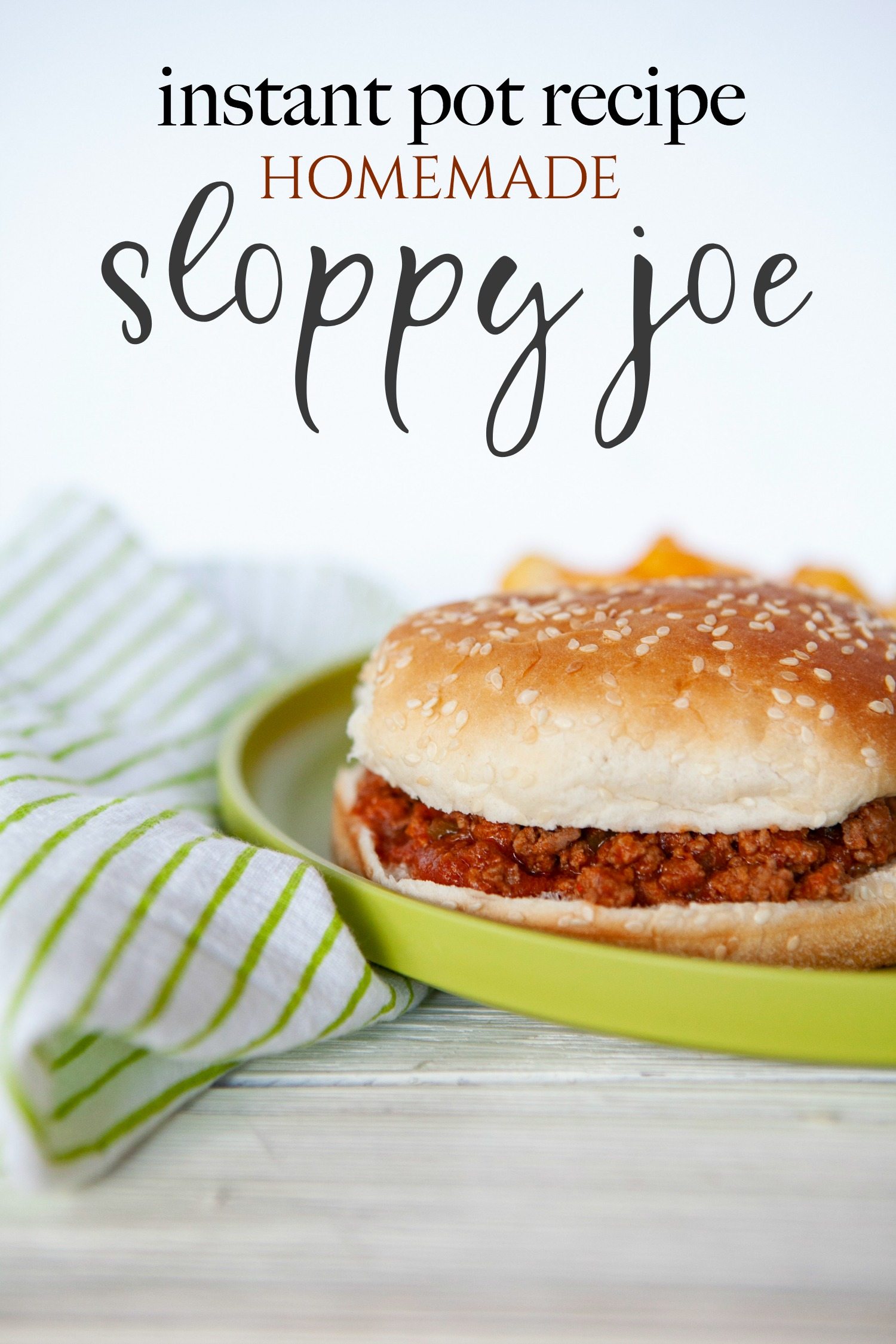 Need more quick and easy recipe ideas, check these out:
Chick fi La – Copy Cat Recipes