If you're trying to cut down on fast food and eat more home cooked meals you should know you're not alone. The next time you're craving some Chick-fil-A treats I have a better option for you. Try some of these delicious copycat recipes and you'll be surprised they can actually be much tastier than the originals.
It doesn't matter if you're craving some of those mouth-watering sandwiches or Chick-fil-A's famous nuggets, these copycat recipes have them all covered, including their refreshing frosted lemonade! Have you ever made any Chick-fil-A copycat recipes at home and how did they come out? I'd love to know!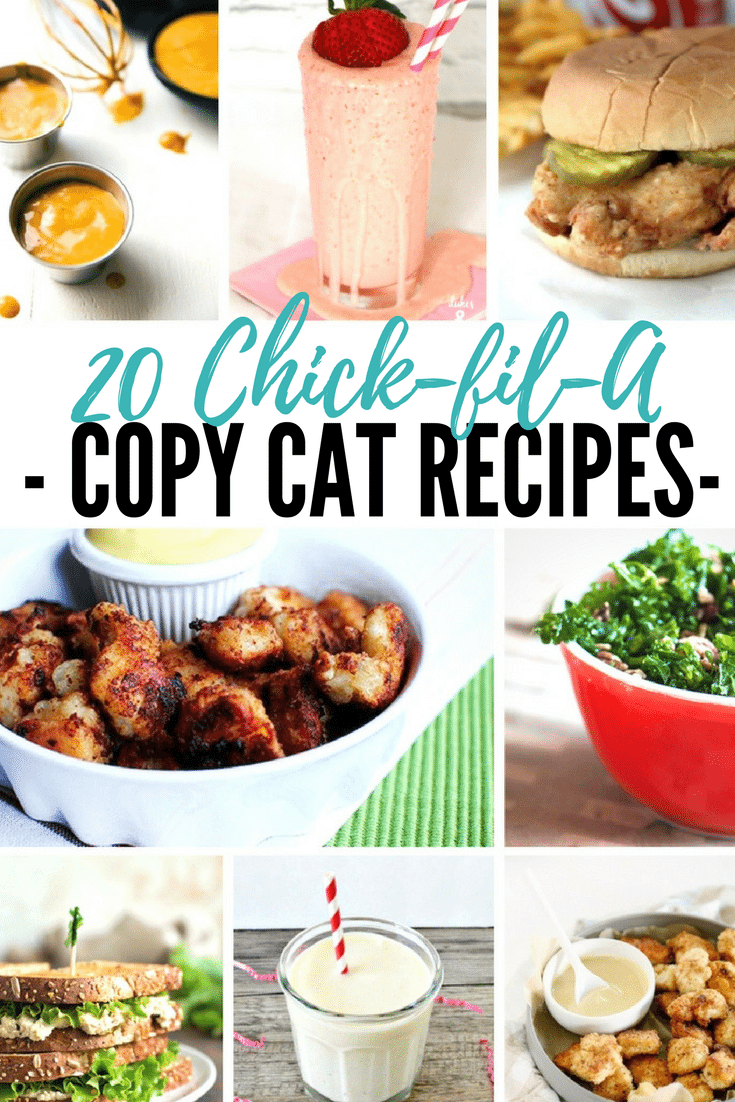 My all time favorites are the frosted lemonade and nuggets!