Blogland Tour
First I want to thank Amy from Atta Girl Says,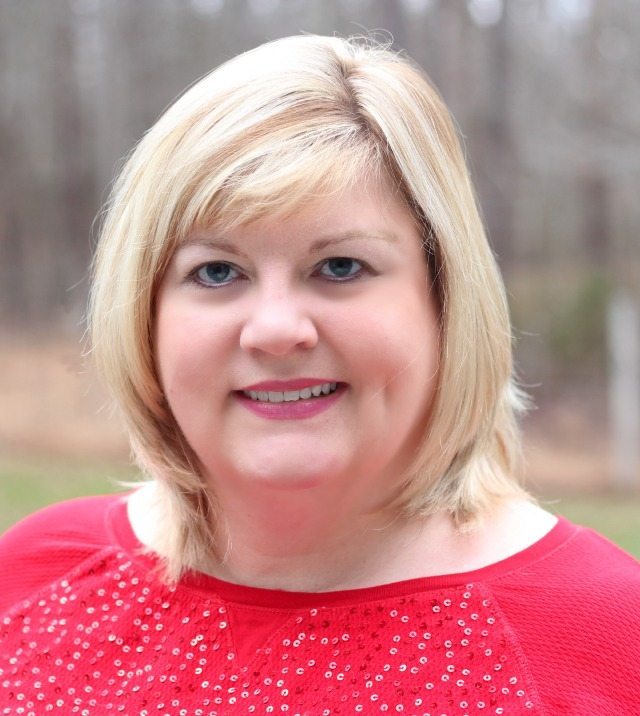 for inviting me to share my journey!  Amy is a North Carolina blogger, filled with personality and talent. You can spend hours checking out her furniture makeovers, right here.
This Mason Jar Milk Paint is one of my favorites!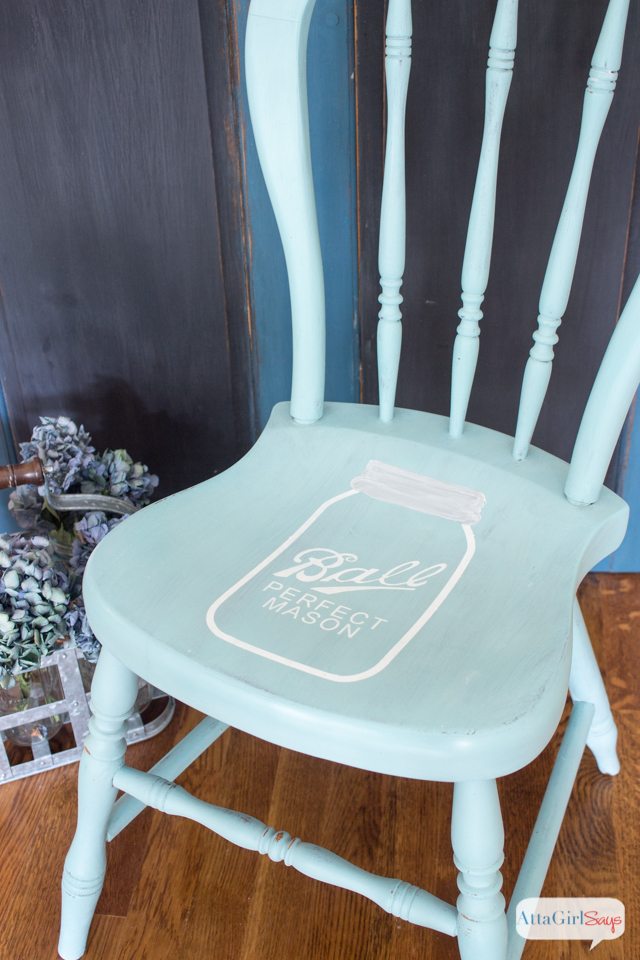 And she's a girl after my own heart with her spray painting skills!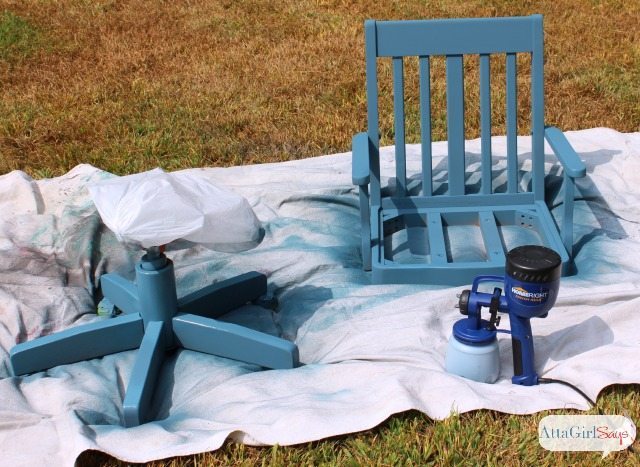 Skills and knowledge!  A tip every thrifter needs to know! How to get rid of odors in furniture:
As a part of the blogland tour, I get to answer a few questions!
1. What am I working on?
Right now I have several irons in the fire so-of-speak! You can say that you heard it here first!  We are moving, so I'm purging and then purging some more.  I made a promise to Barry that I would not buy another thing that I can't use right now!  But I didn't say that I wouldn't buy something for my children, that they may need for their homes 😉 Like this Vintage Inspired Poster that I just finished: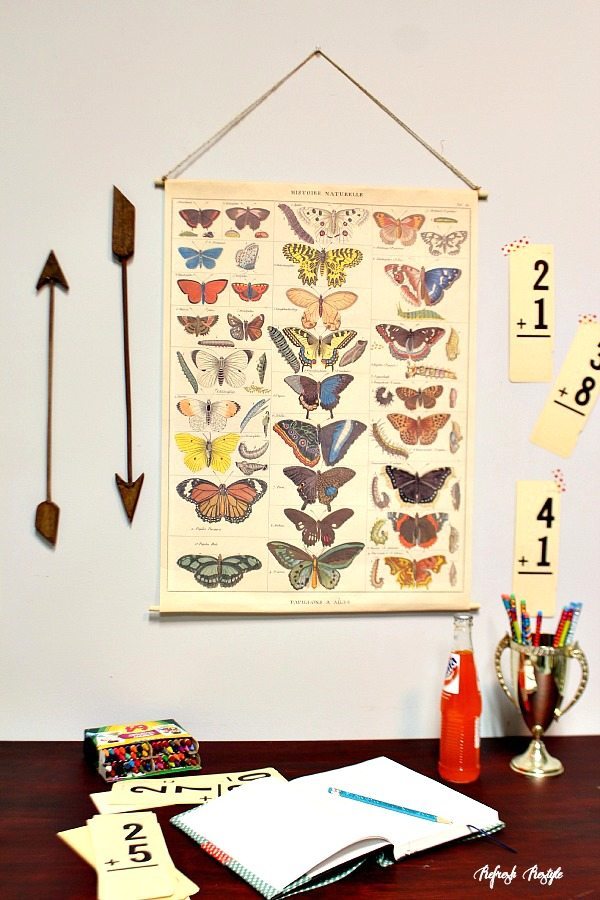 This week I'm headed out of town, for a fun blogging gig! Follow me on Instagram and Facebook, I can't wait to share my trip with you! I'm joining 24 other bloggers in Des Moines, Iowa and you know where we're going? Better Homes and Gardens, what, yes that's right! I'll have more details for you soon!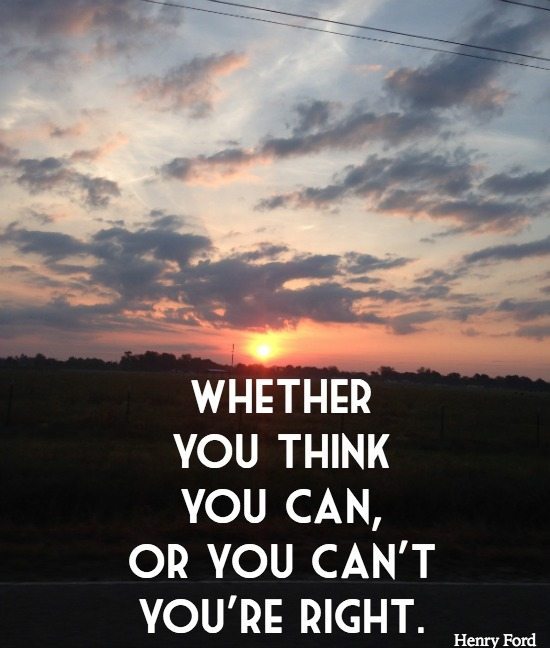 Later this month I'll be using a new Maison Blanche outdoor paint, I can't wait to try it and report back to you! And I will be trying out a new paint sprayer from HomeRight and hosting a giveaway, so you can win one and try it!  My spray painted chairs are my most popular  post to date!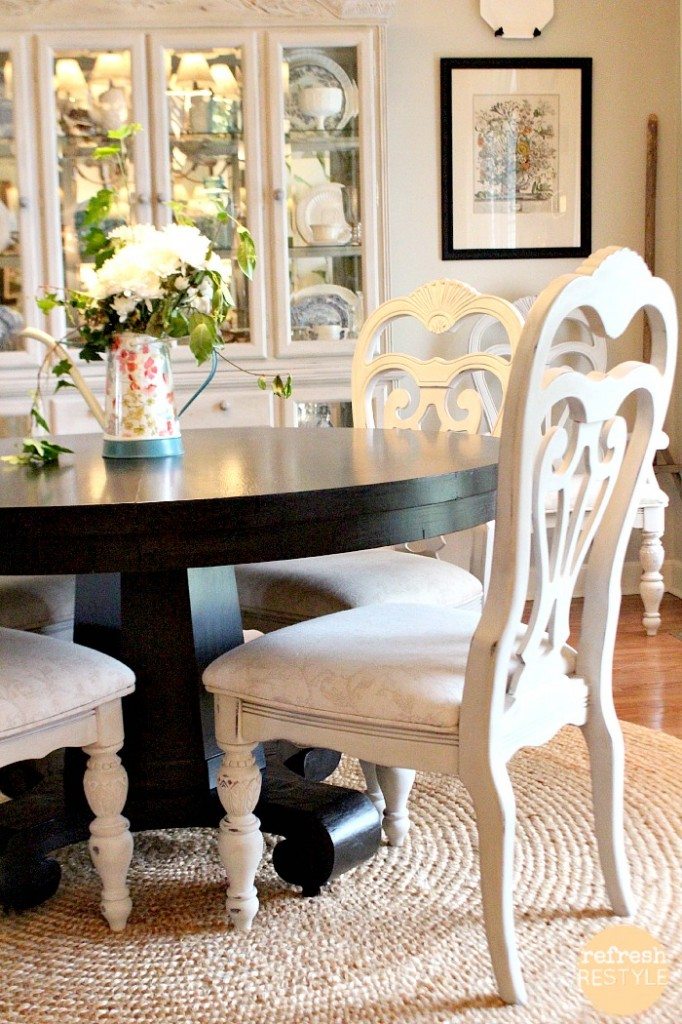 2. How does my work differ from others of its genre?
I think every furniture artist has their own flare.  I just open a can of paint and start and I don't quit until I love it.
Sometimes I add stripes: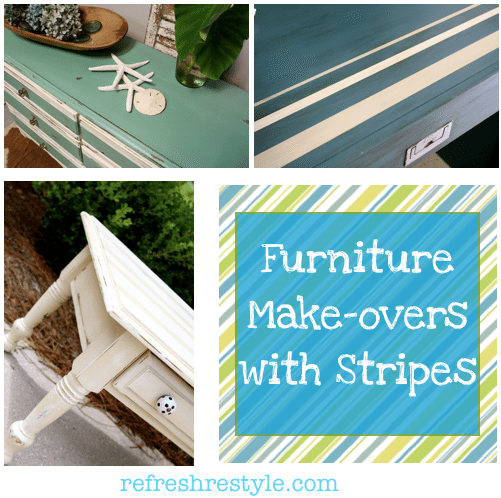 Sometimes I distress, sometimes I stain, sometimes…
You can check out all the before and after projects right here: DIY Projects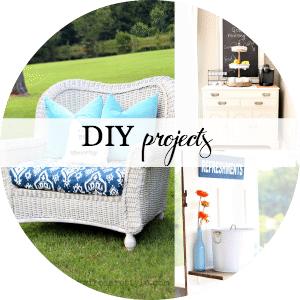 3. Why do I write/create what I do?
Honestly, I never thought about sharing my hobby.  My son did.  He thought you'd be inspired, motivated to try some of these crazy things that I do.  I hope he was right. Believe me, it's been a journey.  I didn't know a thing about blogging or word press, fast forward to knowing a little more than nothing 😉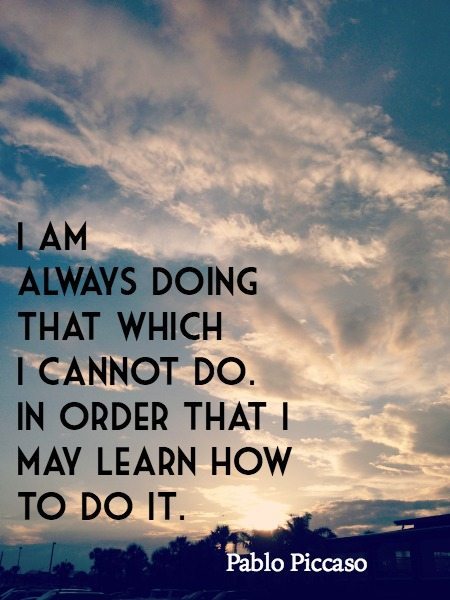 4. How does your writing/ creating process work?
My creating process drives me crazy.  I am constantly refreshing things in my mind.  I just wish I could bring all my ideas to fruition. Sometimes I have 4-5 finished projects, complete, dry, photographed, done and then I sit down and write about them.  I need a little time to mull over the process and then there are those projects that I forget about until I'm scrolling through my photos.
Like these that you've never seen before: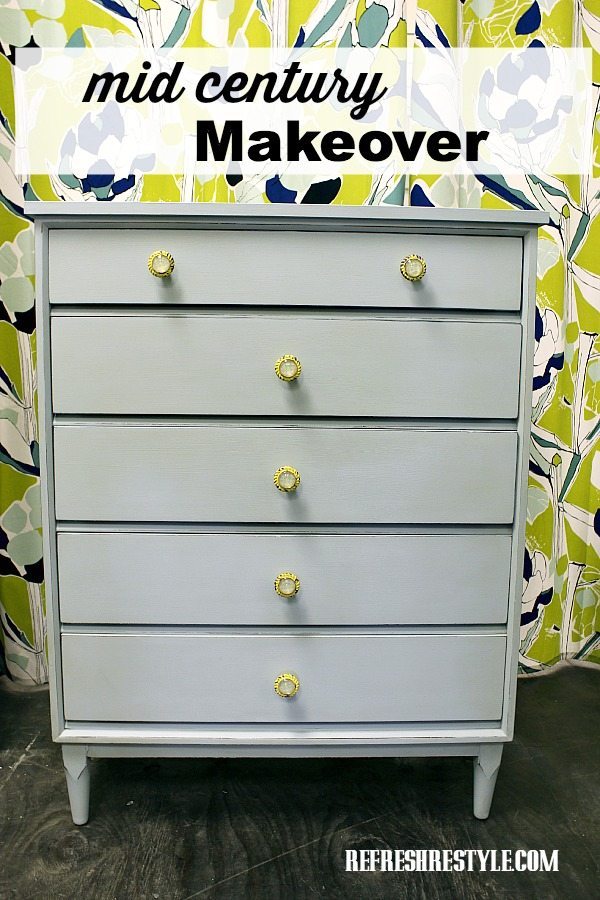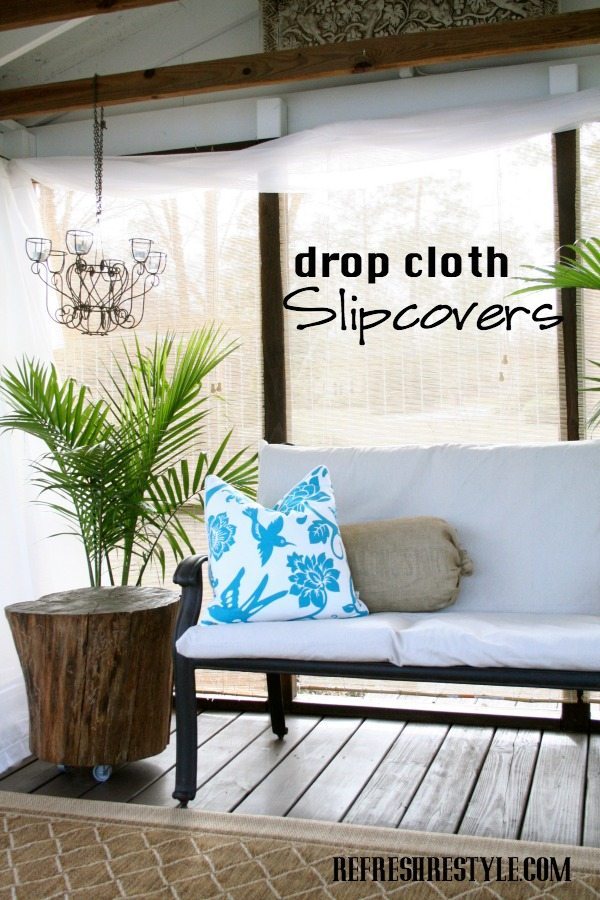 That's enough about me, let me introduce you to some of my friends!
First up is Sonya from At Home With The Barkers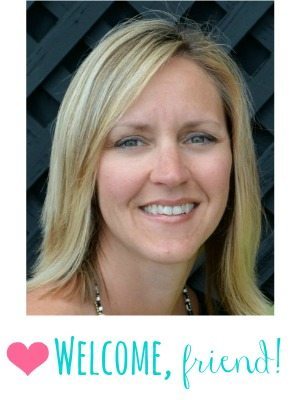 At Home with The Barkers is a home decorating and DIY blog where a southern girl, along with some help from her husband and kids, feature DIY tutorials, room makeovers, furniture painting, and a little entertaining. The project goal is always to get the highest quality look with the lowest possible budget.
I love Sonya's project goal, getting the look for less!
Next, let me introduce you to Christy from Our Southern Home: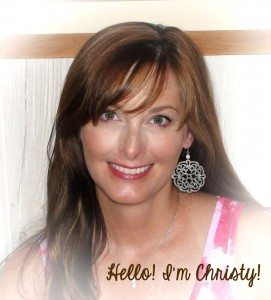 Christy said: My love of interior decorating was born in this house.  Prior to the closing I scoured the magazine stands and read all the Do-It Yourself publications.  I was a devoted watcher of Lynette Jennings and Christopher Lowell!  The day we moved in I started painting the kitchen cabinets white!  I am such a perfectionist that it took a month!  I even painted the interiors of the cabinets.  I had to follow the magazine's instructions to the step!  No internet back then or Annie Sloan Chalk paint!
Christy doesn't know this but I was watching Lynette and Christopher at the same time she was 😉
Another southern friend that I'd love to meet, Melissa from Daisy Mae Belle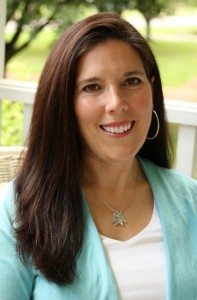 Melissa shares her  home and projects. All centered around the hopes of making her home a true haven for  family and friends. A home that is full of "Southern Comfort." Life to the full!
Ps. Melissa, will you make me a wreath?  You must check out her wreaths!
I hope you've enjoyed todays journey, go visit my friends!  I know you will enjoy their blogs!