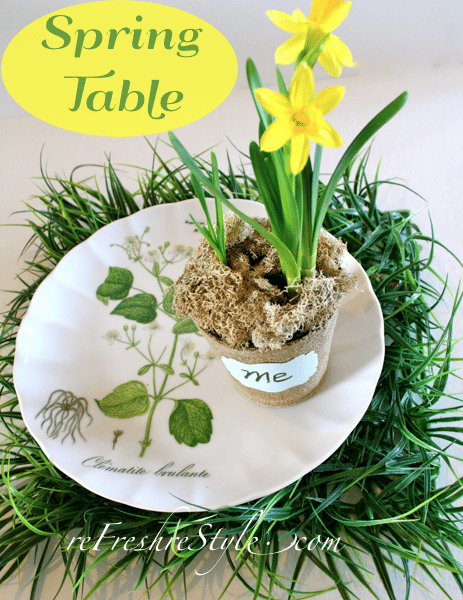 I shared this last week at Megan Brooke Handmade, I will be meeting Megan in June at the Haven Conference!  It's fun getting to know everyone before we get there!
In case you missed it over there:
Here's what you'll need: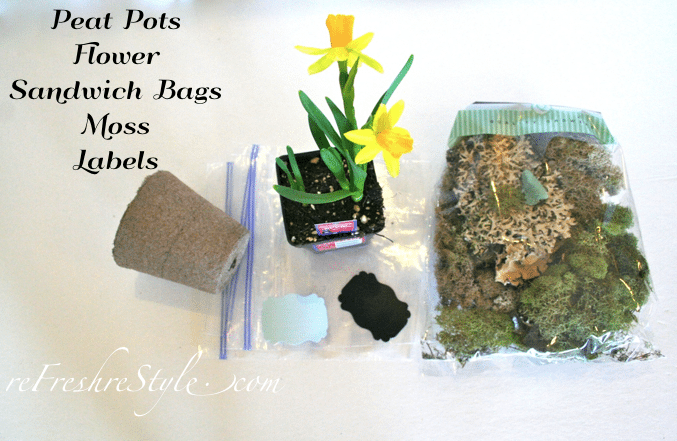 When I saw these cuties at Wal-Mart, I just had to have them.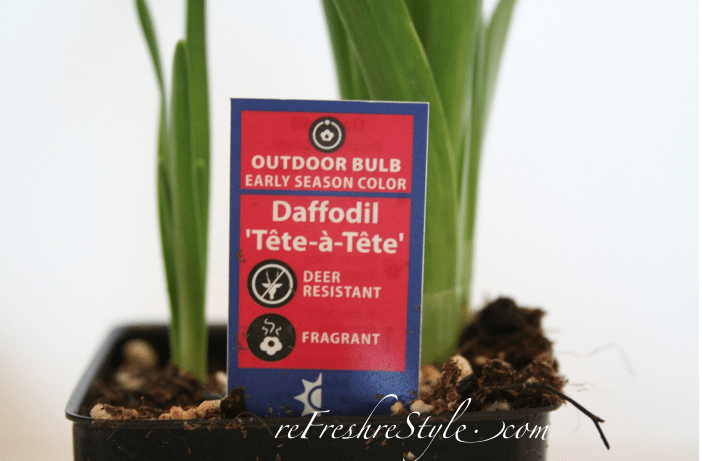 Before I plant them in the yard, I thought I'd play around with them.
I love fresh flowers on the table.
It's a bonus buy, when I can plant them after I decorate with them
I used peat pots, lined with sandwich bags.  I want to be able to use the pots again.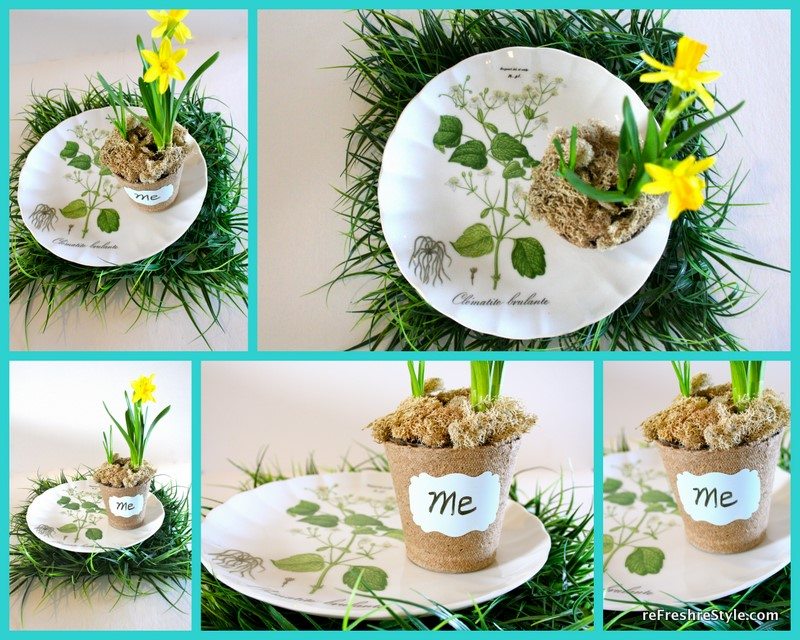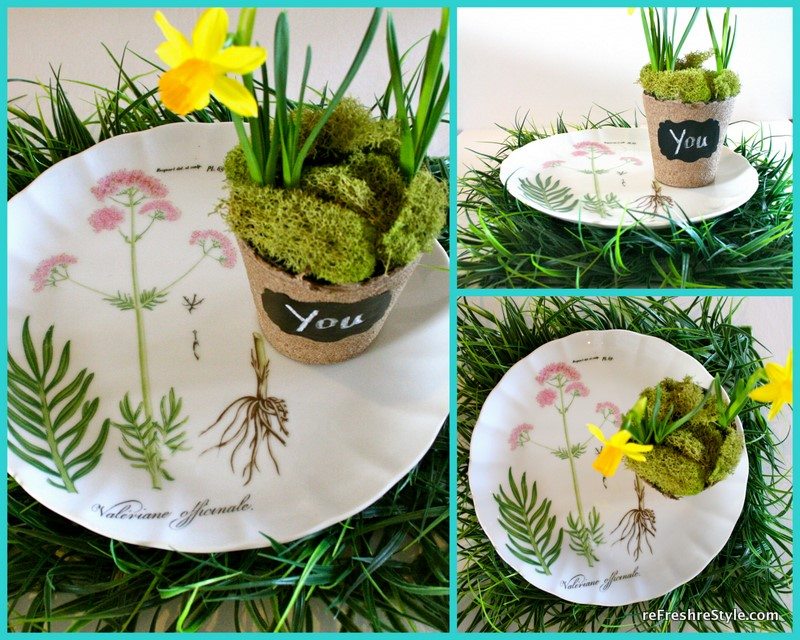 Is it Spring yet?
p.s.  the labels are reusable~are you surprised~
one is a chalkboard label
the other is vinyl
I used chalk and a dry erase marker to write on them…awesome isn't it 🙂
Sharing here: