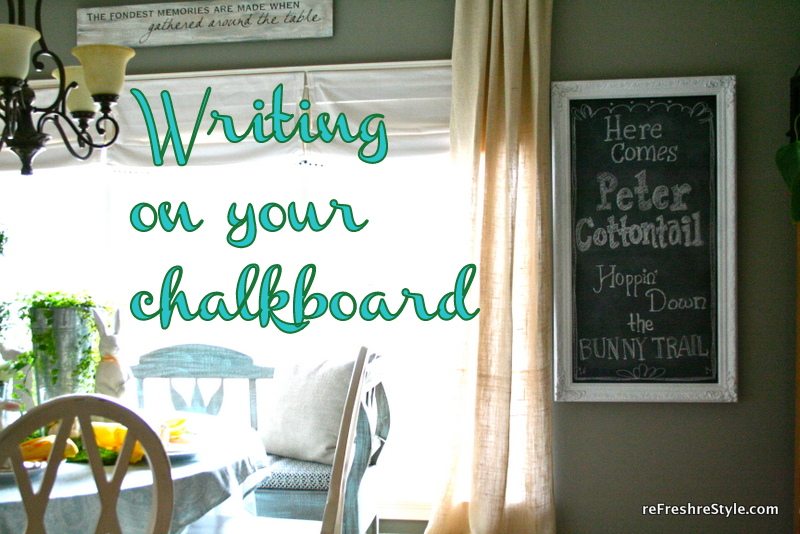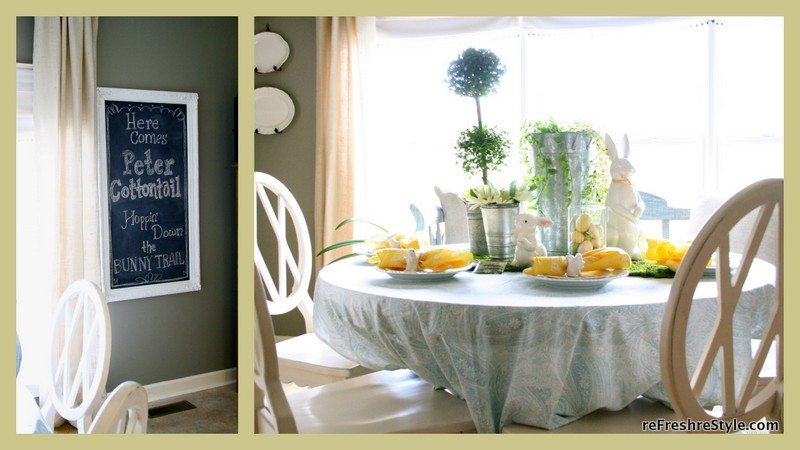 I have seen some cool chalkboards.
I want mine to be cool too,
so I printed myself a little cheat sheet: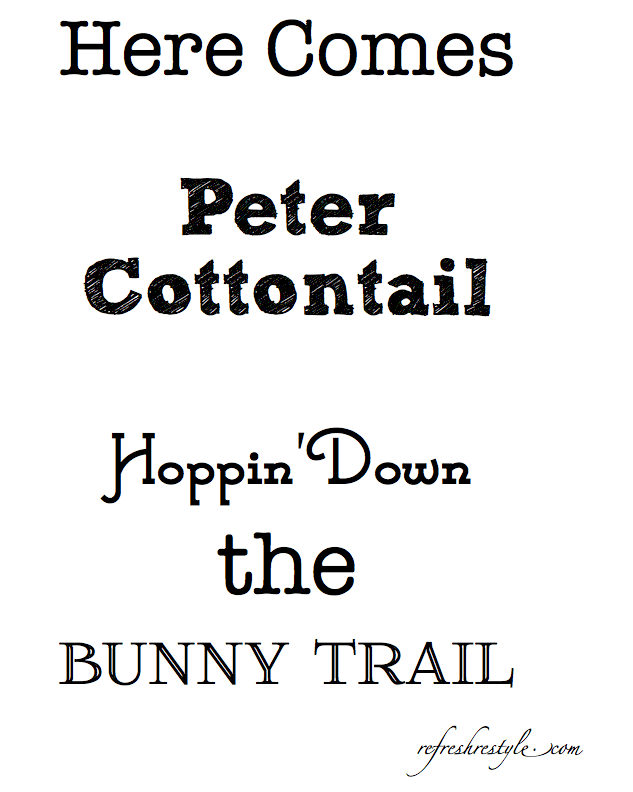 I tried to reproduce the different fonts, as good as I could 🙂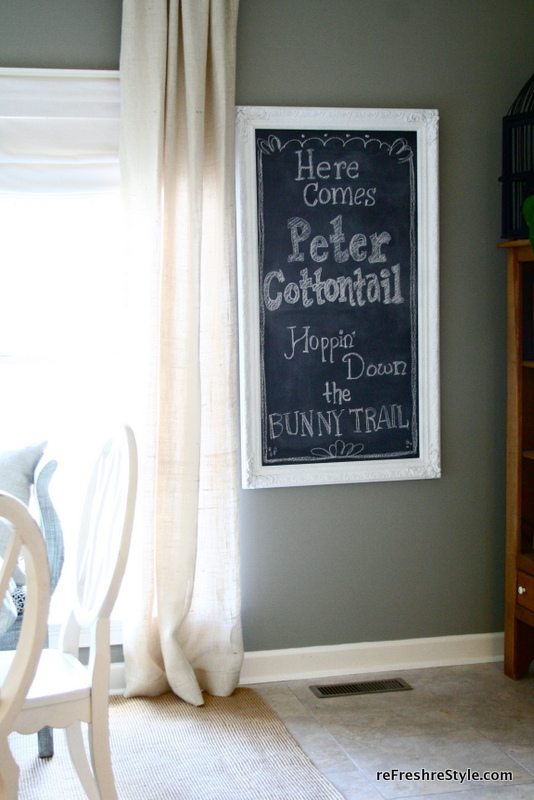 It turned out much better than my normal handwriting!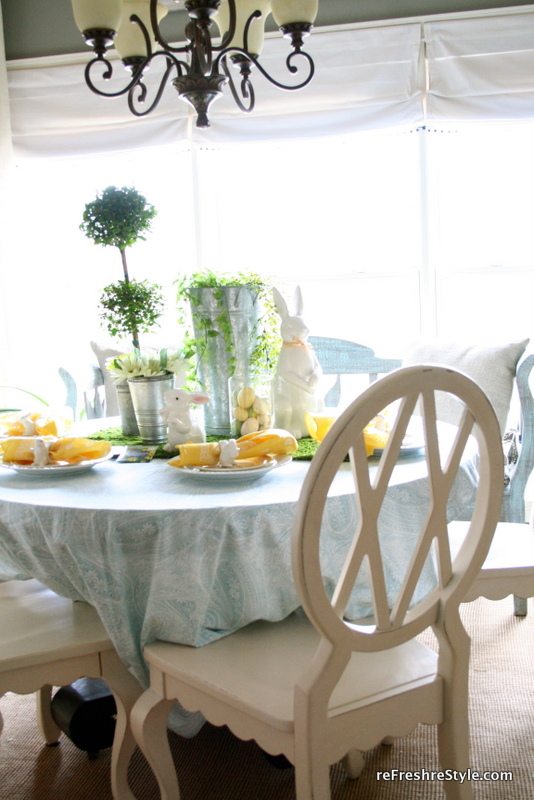 The bunnies like it.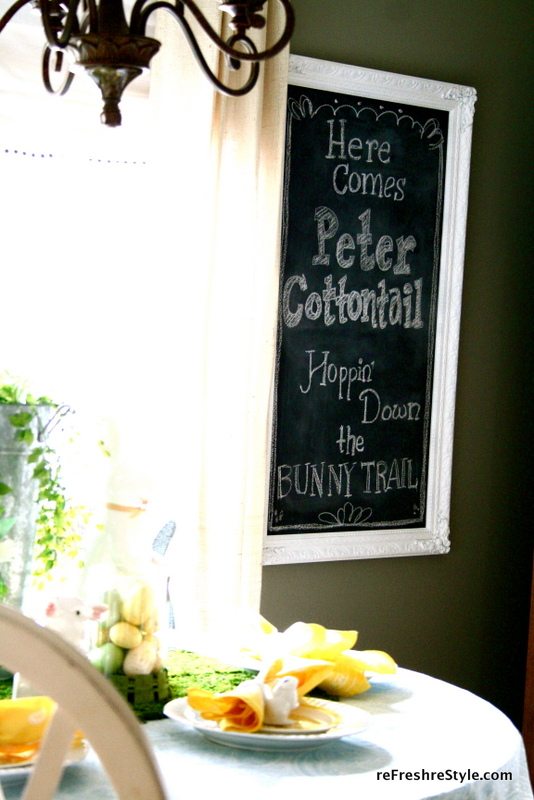 Do you have any secrets for writing on your chalkboard?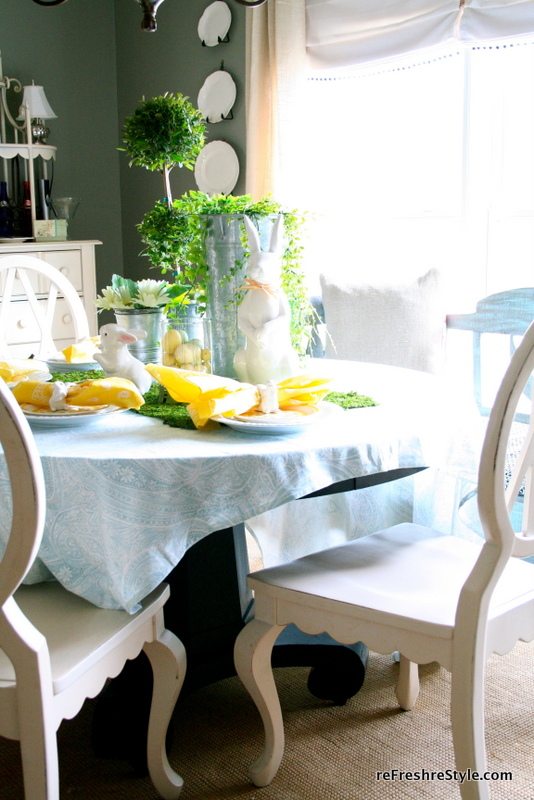 Share them with me, please.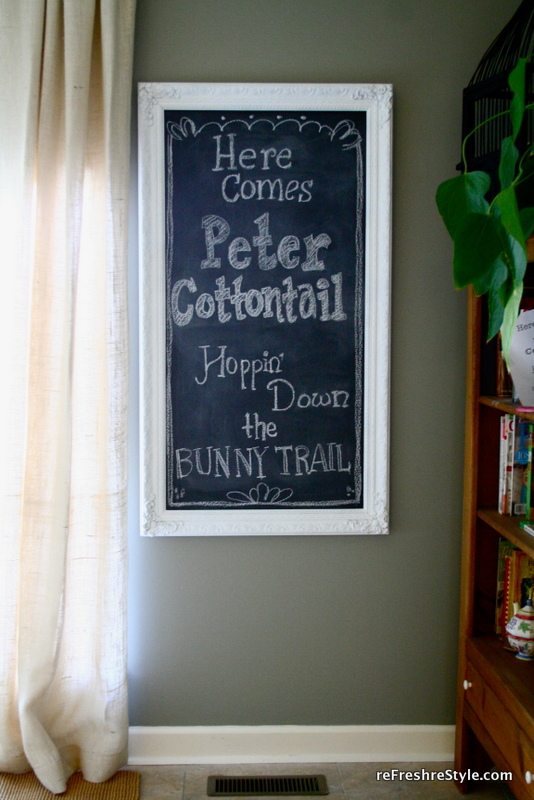 If you don't have a chalkboard,
I recommend one.
Sharing here"