I'm not sure if everyone knows this or not, but I moved this past weekend.
When you move you're busy unpacking boxes and trying to get settled in.
And if that's not enough, your house is not cleaning itself. So there's cleaning to do. I would guess there's more foot traffic on your floors than ever. With movers and helpers and Murphy tracking in and out in her new yard.
But thanks to my new best friend, I was able to multi-task 😉
Meet the HomeRight SteamMachine Plus – Be sure to enter the giveaway at the end of the post!!
Chemical Free Cleaning and More 🙂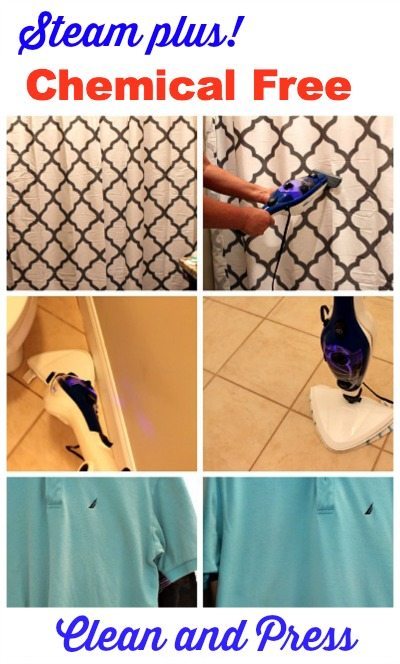 HomeRight SteamMachine Plus
I had to buy a new shower and of course, I have not unpacked my iron…but I didn't need it…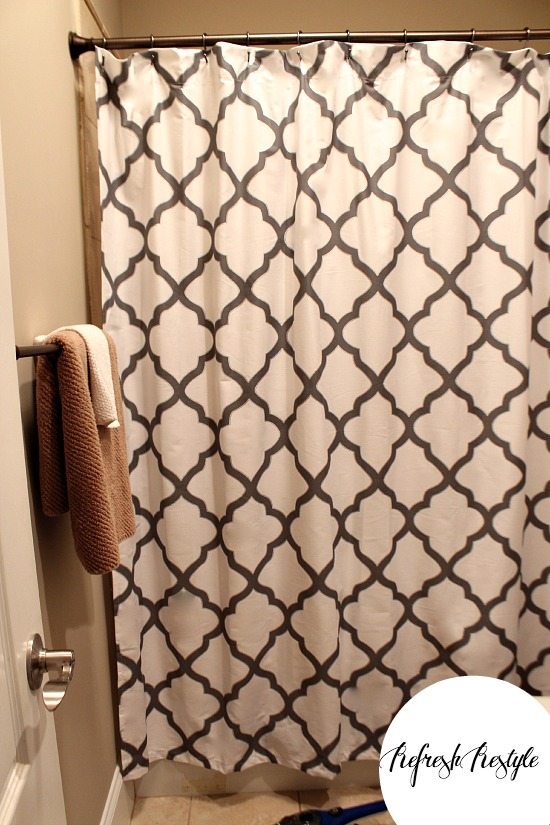 and we had wrinkled clothes, of course 😉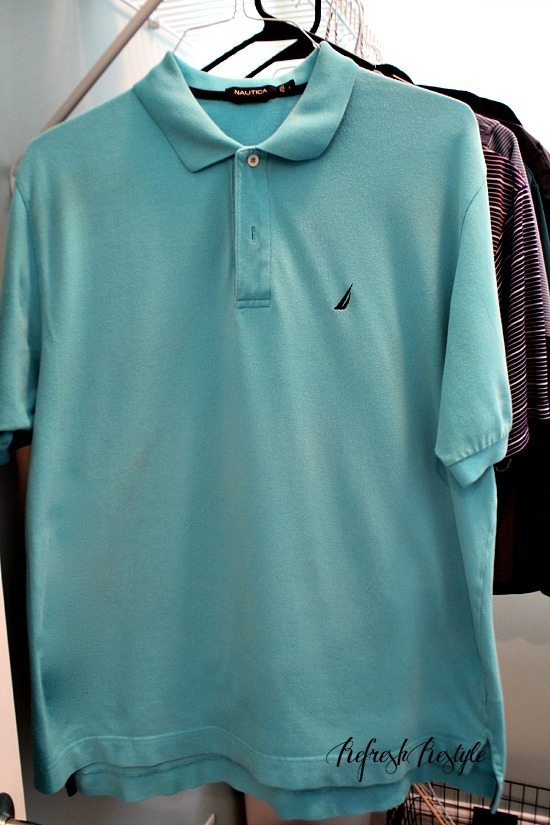 And we have wonderful hardwood floors in the new to us house, even in the kitchen.
The HomeRight SteamMachine Plus is perfect!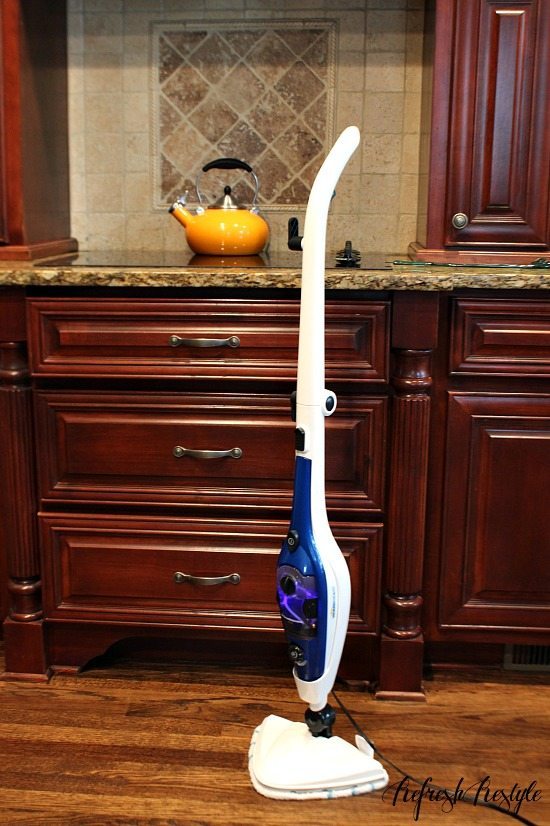 And we have lots of tile.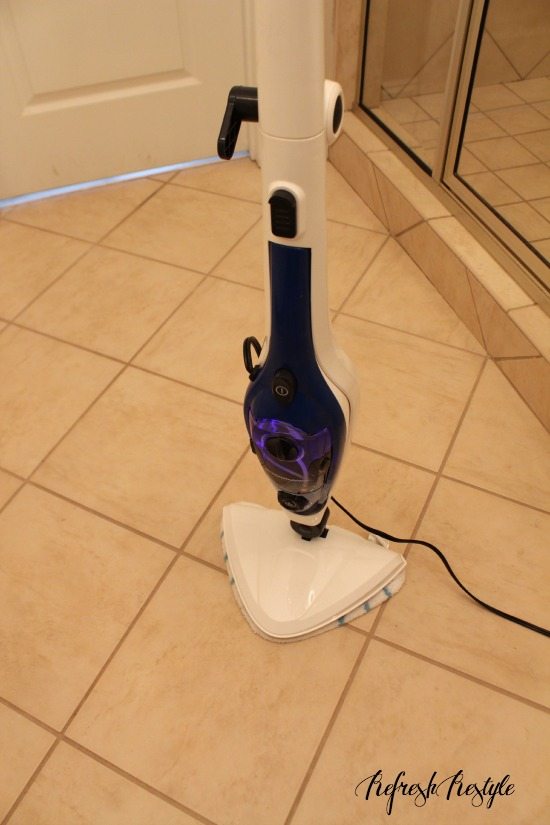 A couple of my favorite things about my new best friend:
1. 30 Seconds to Heat Up with and indicator light
2. Removeable hand held steamer
3.   Easy to change attachments
4. Lightweight
5. Steams for 20 minutes 🙂
6. The 205 degree temperature steam at nozzle kills 99.9 percent of germs and bacteria including e-coli, salmonella, and staph.
7. Swivel head!
8. Less to store, one machine that does so many things and the handle folds for storage!
For more details, check her outright here HomeRight SteamMachine Plus.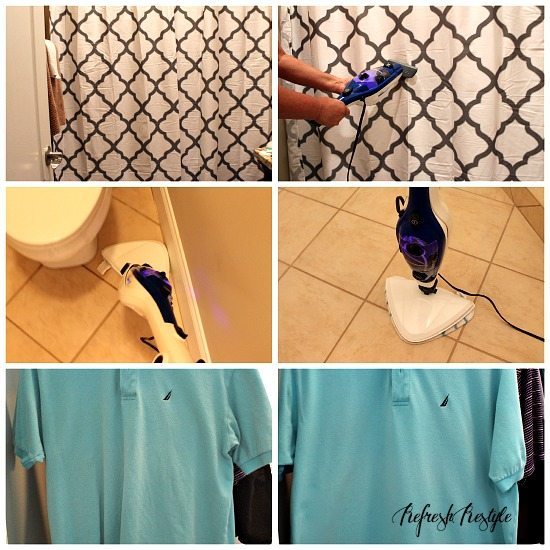 And guess what?  We're giving away one HomeRight SteamMachine Plus to one of our readers! This giveaway runs through September 30, 2014 and is open to US residents, 18 and older.
Good luck 🙂
a Rafflecopter giveaway
I am a HomeRight Brand Ambassador, they provide me with product to review and compensation for my time.  Monthly, I will review the product and tell you about it!  How cool is that? Pretty awesome but that's not all,  I will also host a giveaway for you.