Thanks to Betty Crocker for sponsoring this post!
Buddy from Elf said the best way to spread Christmas cheer is to sing loud for all to hear. If you could hear me sing, you would tell me to stick with baking Christmas cookies to spread Christmas cheer 😉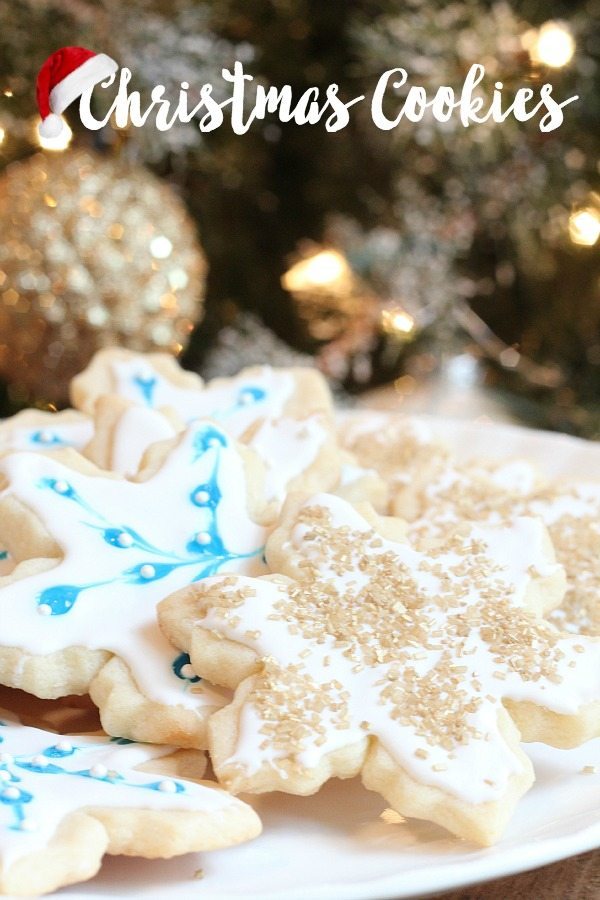 These Christmas Cookies are so easy and I want to share some with you! (Giveaway is over. Congrats to the winner – I'm giving away $10 via PayPal so you can grab all the stuff you need to make cookies or do whatever you'd like with it!)
Can I be totally honest, this is the first time in my life that I made sugar cookies that look like they're supposed to.
Usually they take on some crazy shape unlike the cookie cutter that I use. Betty really helped me out on these 😉
Be sure to grab a coupon, free gift tags, recipes and more!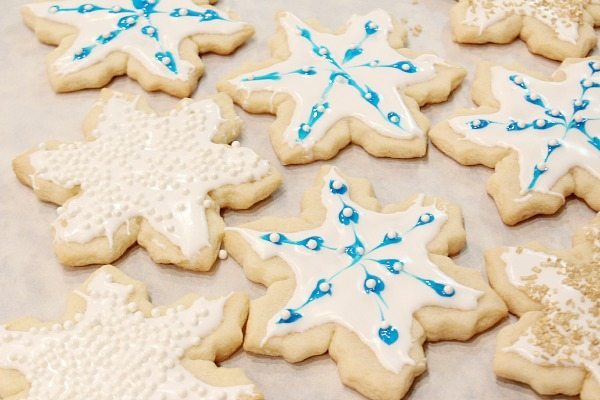 See what I mean, they actually look like I wanted them to! And the icing is perfect, it hardens so you can stack them! What?? I know!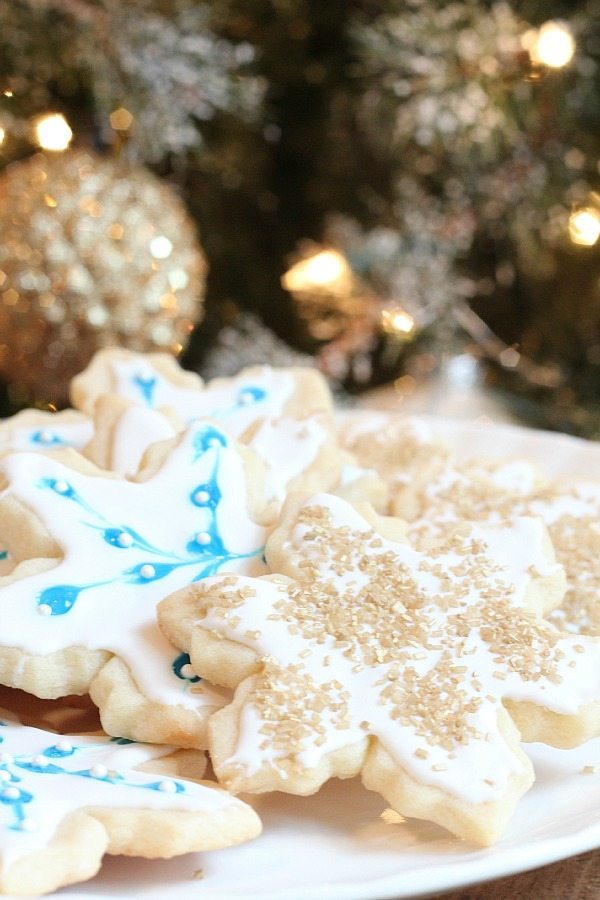 The gold sugar sprinkled ones are my favorite, or maybe I like the ones with pearls the most, they both taste great!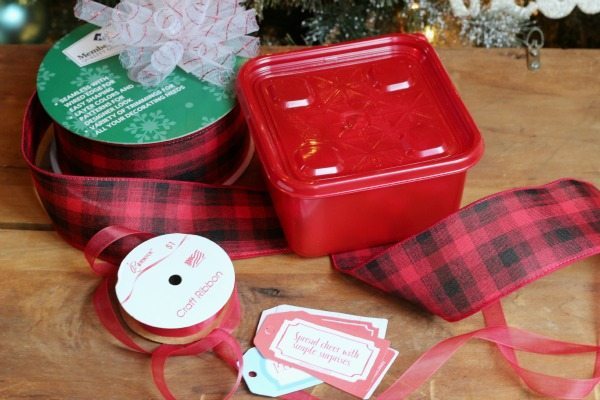 I used Ziploc Christmas containers wrapped with this years most popular colored ribbon…Plaid! I love plaid! And free gift tags, you can grab those right here: FREE gift tags. There's nothing I love more, than something free!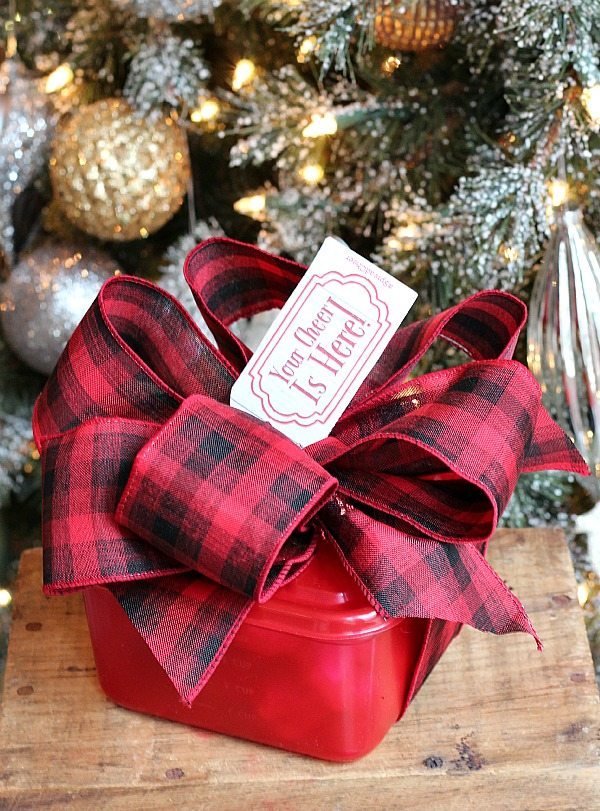 How perfect is that? Betty Crocker Sugar Cookies sealed in Ziploc containers with an awesome plaid bow! Your neighbor is gonna love you even more!
I just follow directions good, well sometimes 😉
The Betty Crocker Sugar Cookie Mix Recipe  is on thepackage and you only need a few simple ingredients!
3 T Plain Flour (if you're going to roll out and use Cookie Cutters), 1 Stick of Butter and  1 Egg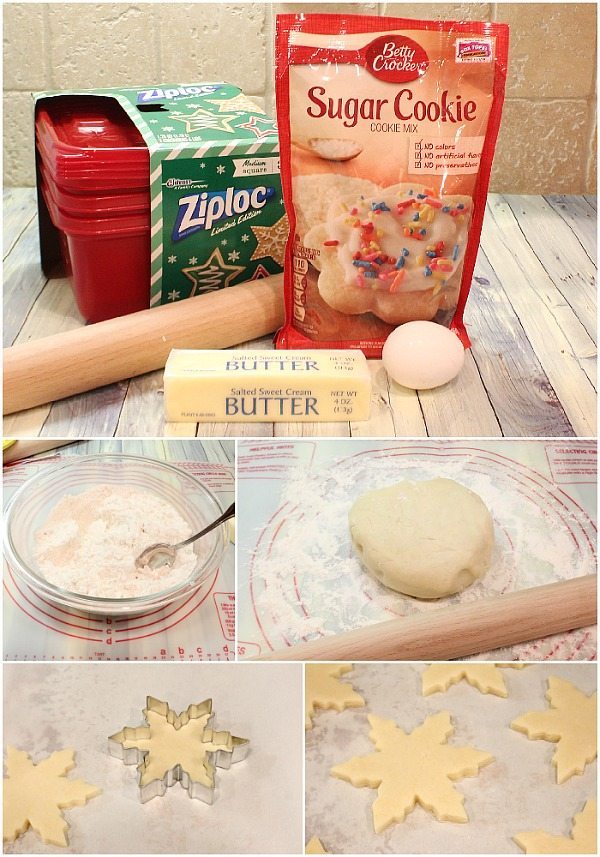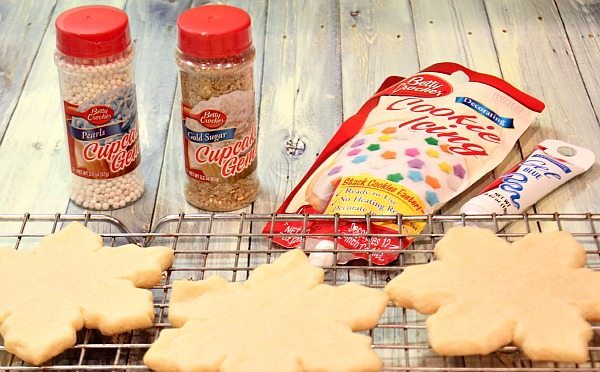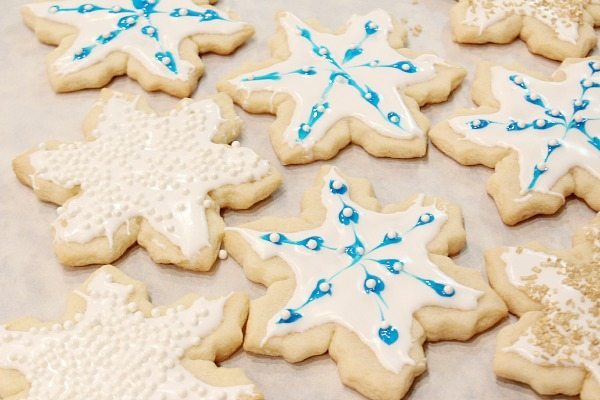 I only ate 3 of these, as a responsible blogger it's my duty to make sure all recipes taste great.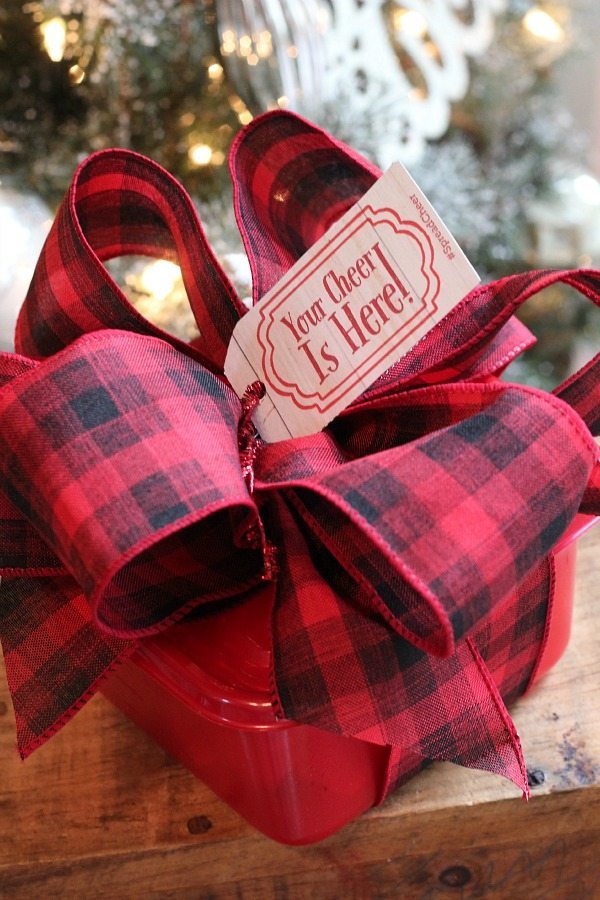 Go ahead get your coupon and use this easy entry, yes, just hit enter on the Rafflecopter to enter! You can enter every day: