There's nothing new about toy cars with bottle brush trees tied to the top.
Trees

on Tractors – 

Trees

on Cars blog tour!

No matter how many times I see them, I think to myself, why don't I do that! After all they are the cutest things ever!

I've included a free printable, you can frame it or use it for gift tags!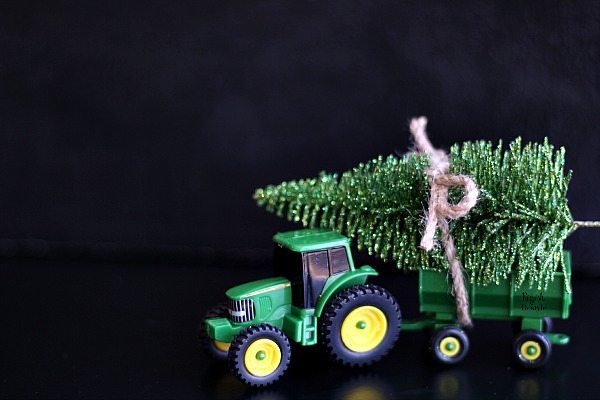 There's a link at the bottom of the post to all the "Trees on Cars" tour! Be sure to visit all my friends and see what they did with their trees!
I'm busy wrapping gifts and getting ready for a trip!
In just a couple weeks we're heading out to Tennessee for Christmas at the farm with Jenni (our daughter), Jason (our favorite son in law), our grandsons Lawson and Lane and more family.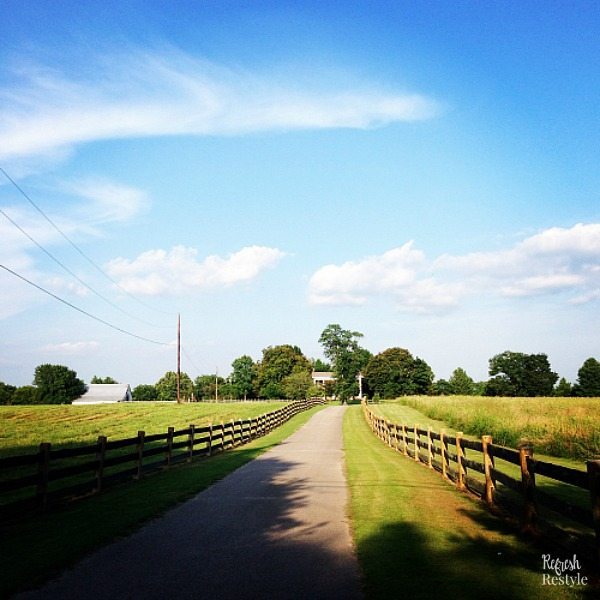 This summer they moved to the perfect home, with lots of character, I think it was built in 1857!
The moment we turned in to the driveway, I knew it was perfect for them! There's room for dogs, cats, chickens, fish and boys!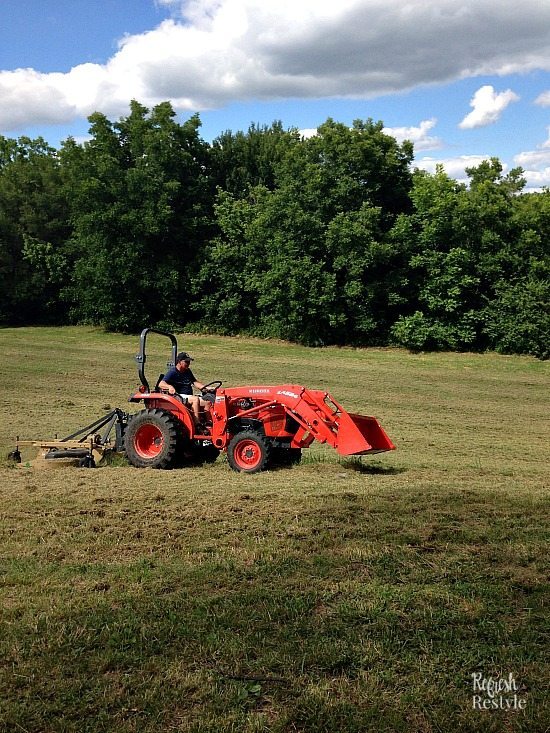 There's even fun stuff for PopPop to do when we visit!  So when the idea of putting a tree on a car came up…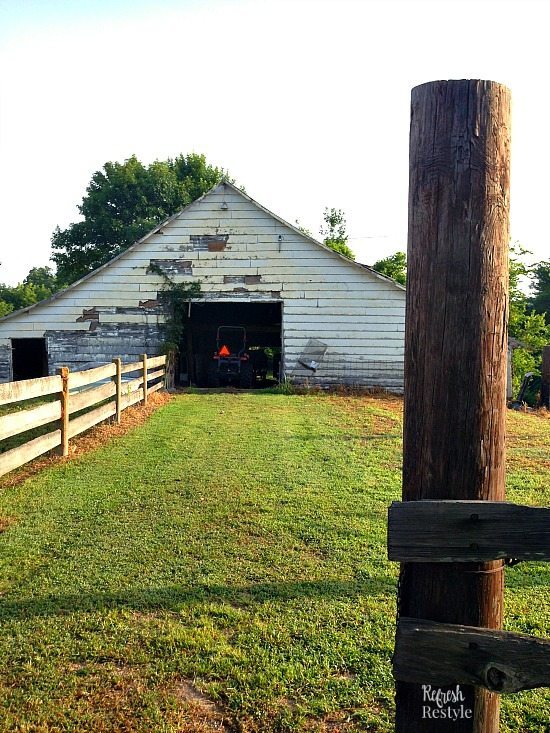 I thought it more fitting, to put a tree on a tractor!
Can you see where I got my idea for "Trees on Tractors"?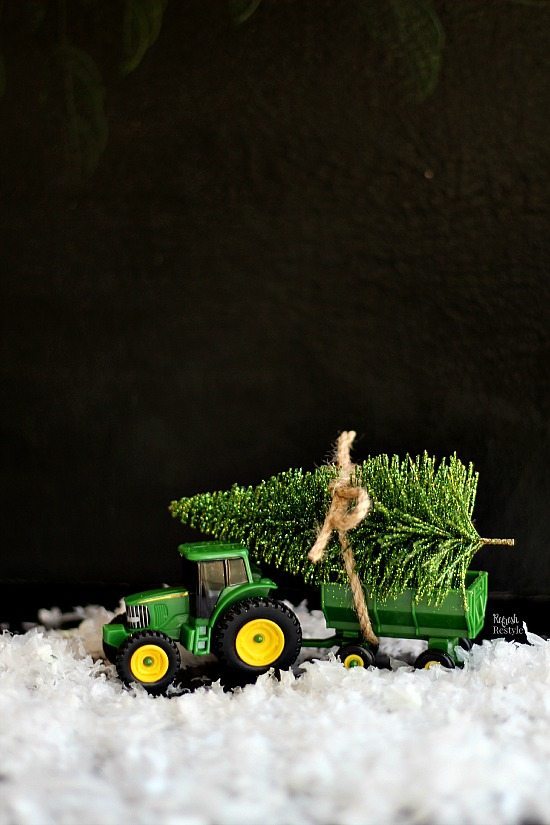 And I got a little creative and made you a watercolor printable, you can go here to download: Trees on Tractors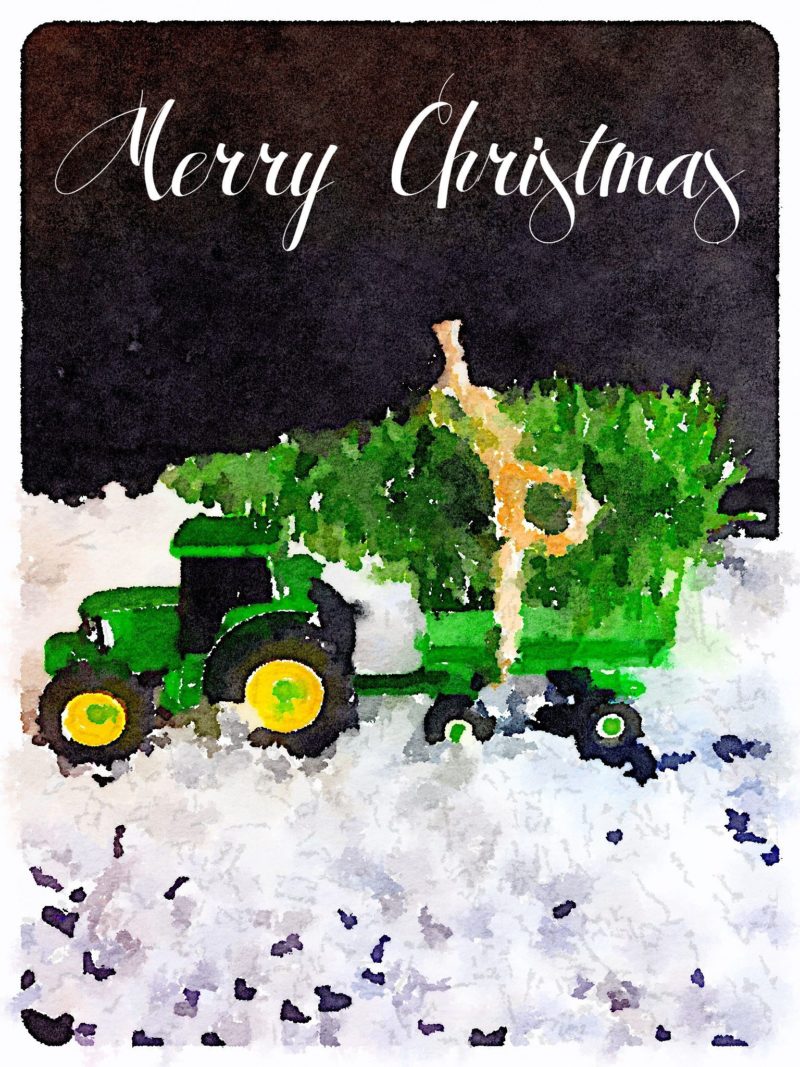 I printed some off for gift tags and on for a frame: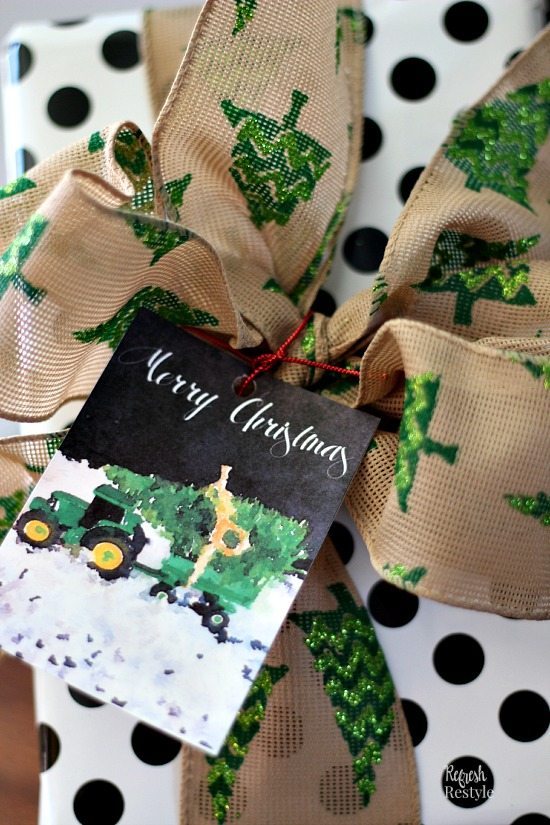 Visit my friends – you will love their creativity!
Refresh Restyle —-thanks for stopping by!
Here's a few more pictures from the farm: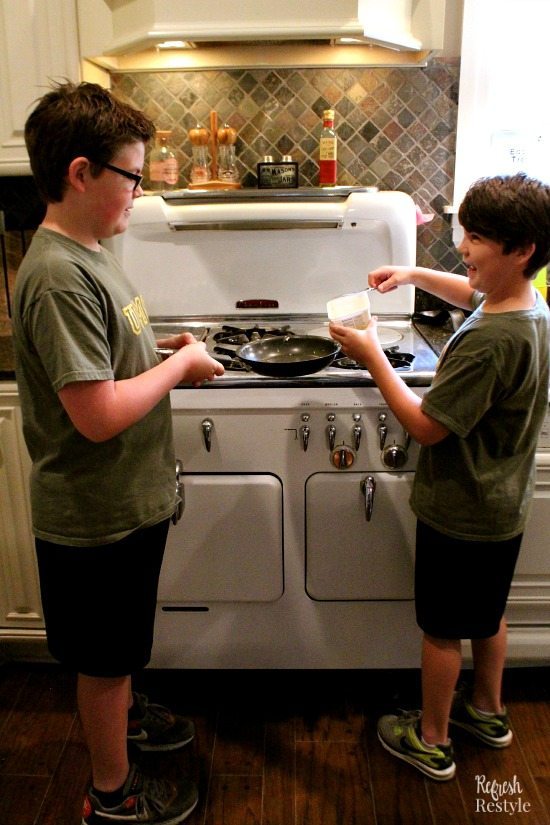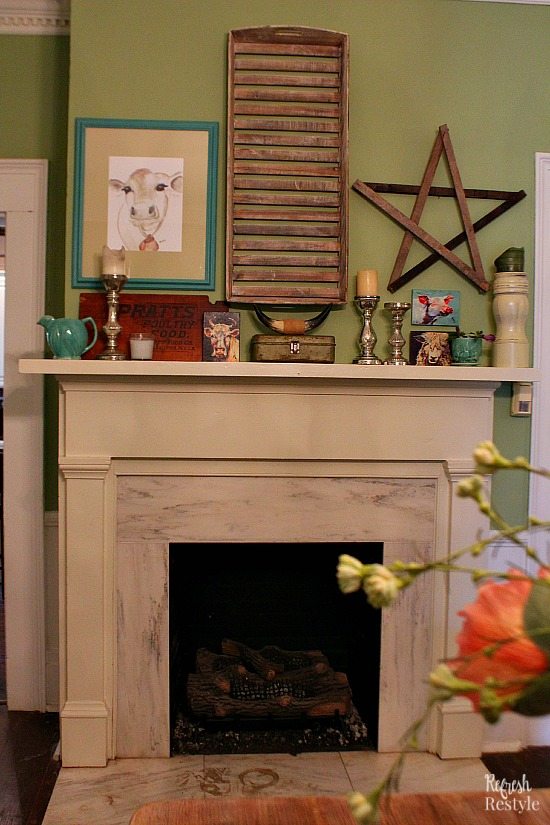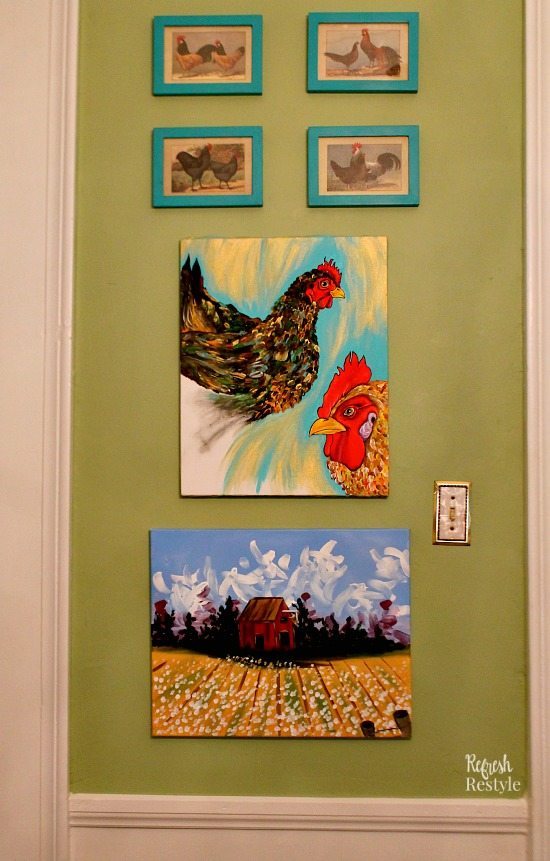 Have a wonderful day!