You guys, so many wonderful opportunities have come my way since I started blogging. I am so thankful! This is one of the biggies! A few months ago, I got an email from La-Z-Boy. They wanted me to design a sofa and come to High Point, NC and design a room around it. I designed a turquoise sofa, and then I panicked! Was I going to be able to design a room around a turquoise sofa…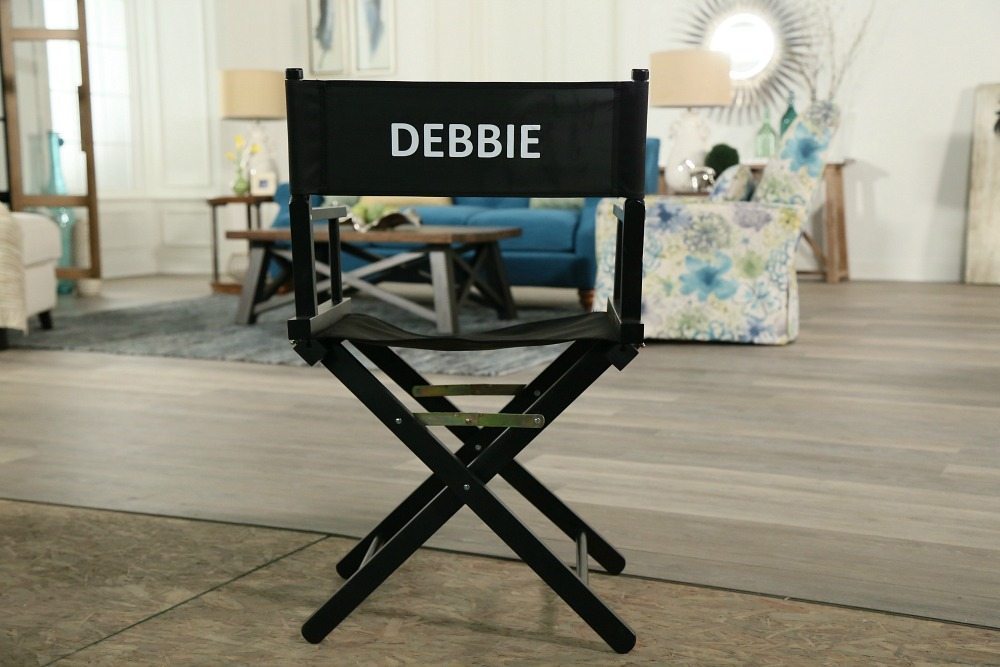 This is the amazing La-Z-Boy sofa, all dressed up in beautiful turquoise fabric! All alone in the room and it looks amazing! It really didn't need me or anything else, it's a winner all by itself!
Even though it looked great all by it's lonely self, the wonderful folks at La-Z-Boy gave me 60 minutes to pick all kinds of fun accessories and other furniture to create a room. Can you imagine the fun I had, oh my goodness they have amazing pieces and it was tough to pick things out. Remember, all I had was a photo of the sofa and I had never seen the room! Did you get that…60 minutes!!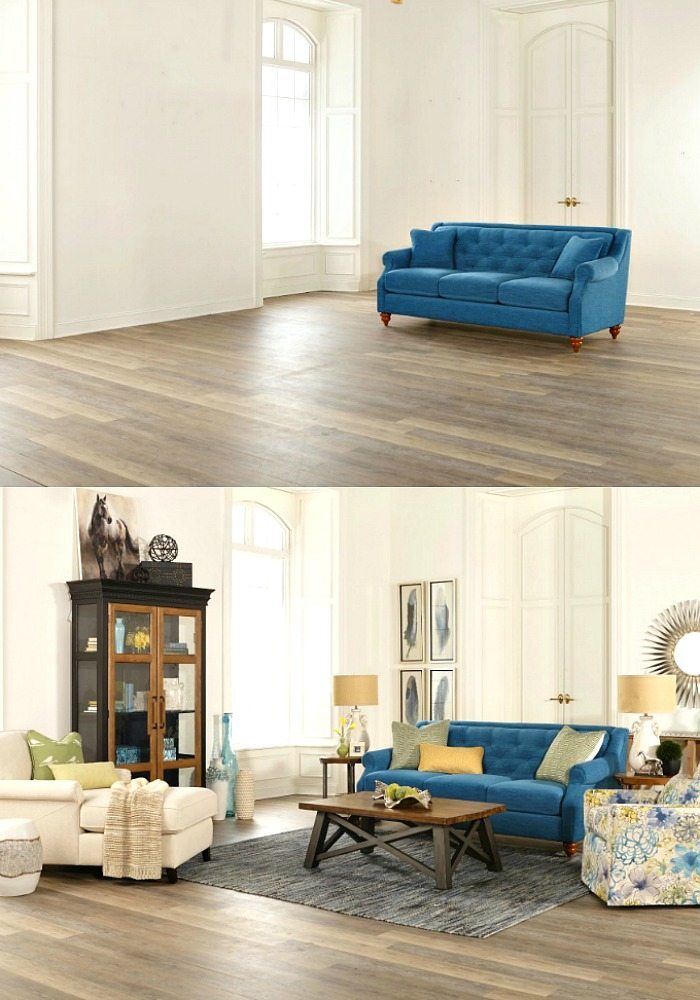 Just like that, I arrived on Wednesday and Thursday afternoon the room looked like this. I could live here and that's just how I wanted it to feel.
The mix of painted and stained wood from two different collections came together with the coffee table and the bookcase. Can we just take a moment and love on that bookcase, y'all it was beautiful. You can't see it from here, but the glass is wavy and it's amazing!
The sofa is a cheerful moment in the room, it smiles at you when you walk in. The chaise says, have a seat, you've had a long day. The chair is a swivel rocker and it does not disappoint. You can shop the room, VOTE for me and see all the details here: La-Z-Boy Design Dash – Refresh Restyle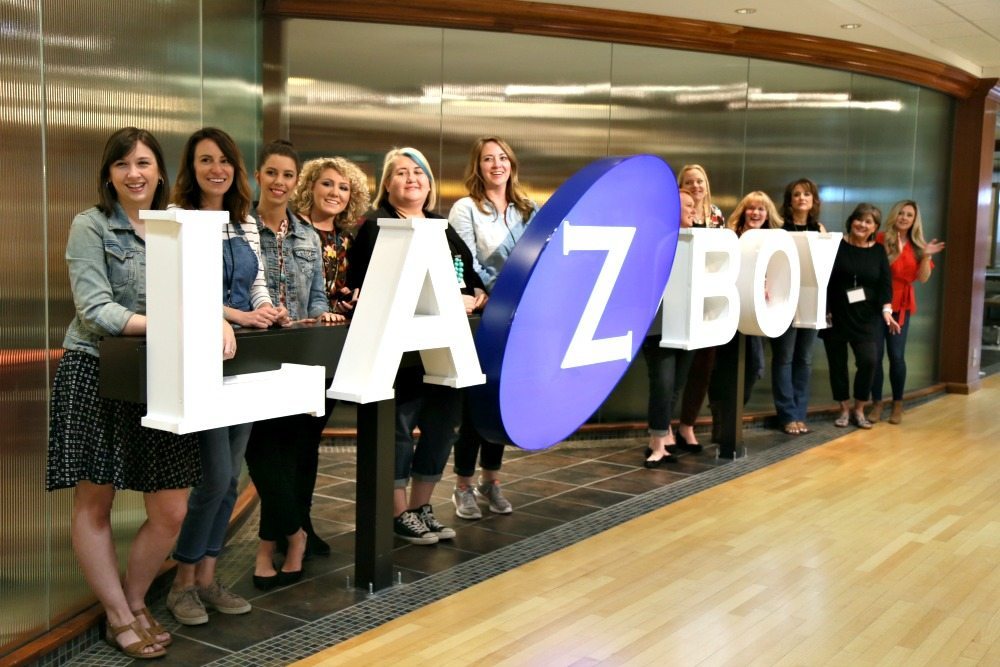 That's me on right near the end, next to Kelly Edwards! She is so sweet and such a wonderful person!!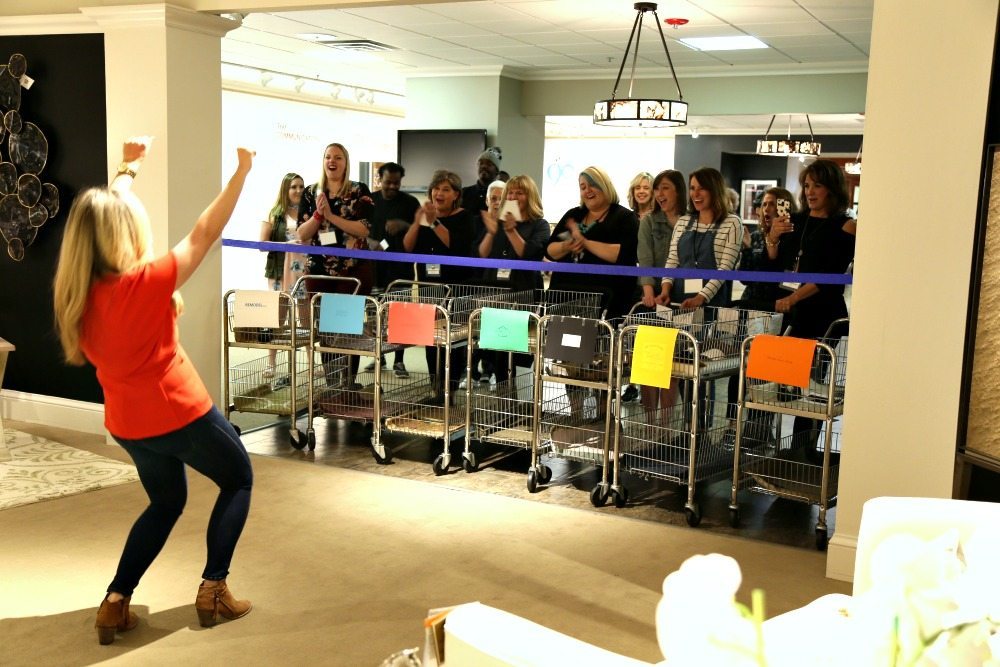 Kelly is cheering us on and we are about to bust through that ribbon and run for our lives~ok we're running for furniture. It was so exhilarating!! I must say that Miss Mustard Seed was a lot more competitive than I thought 😉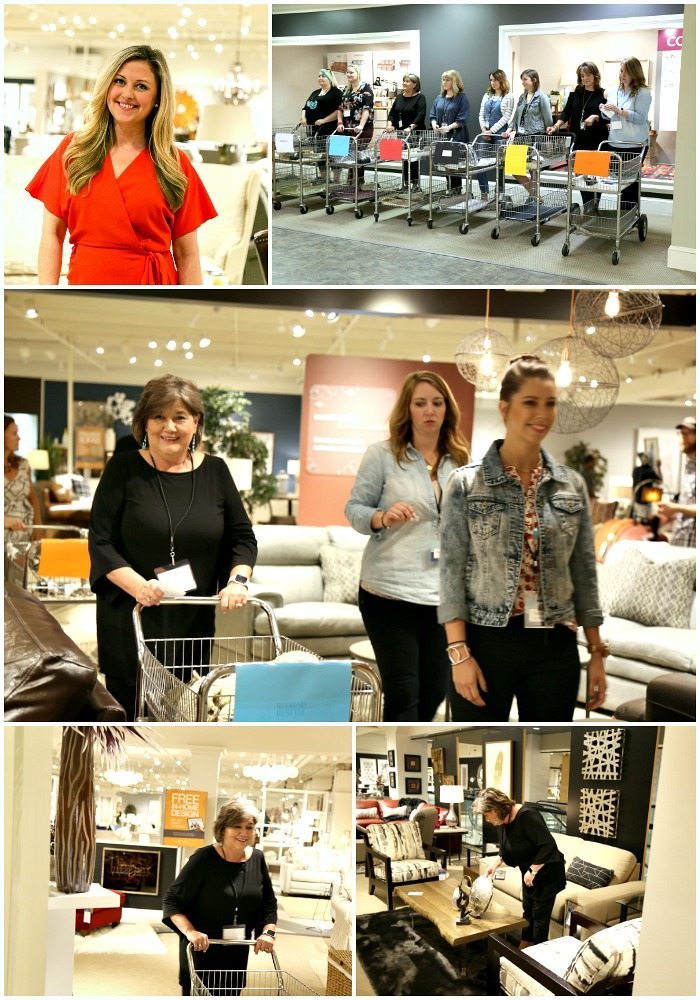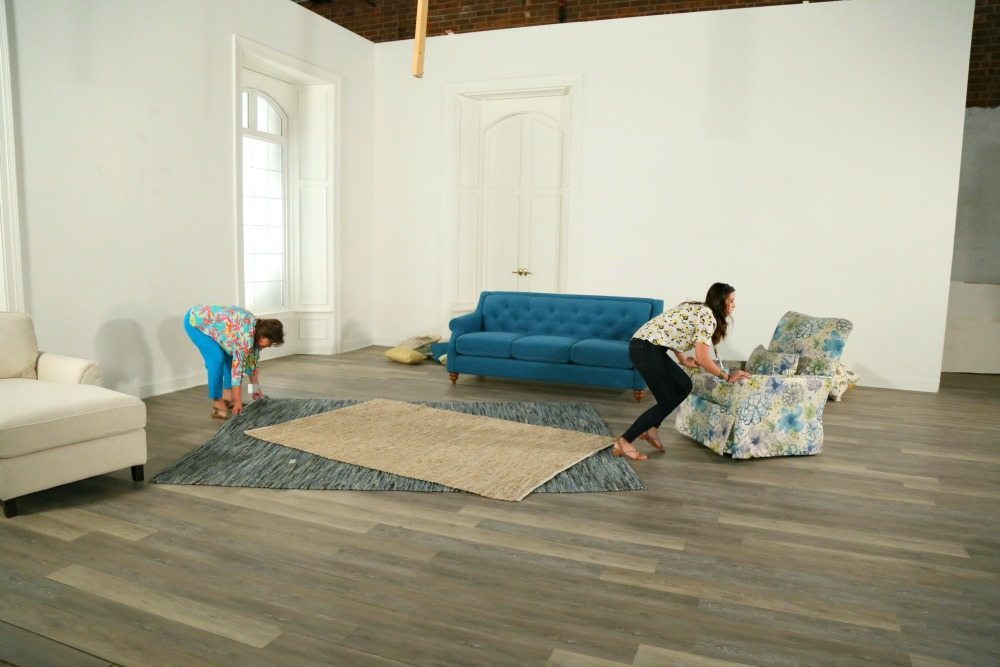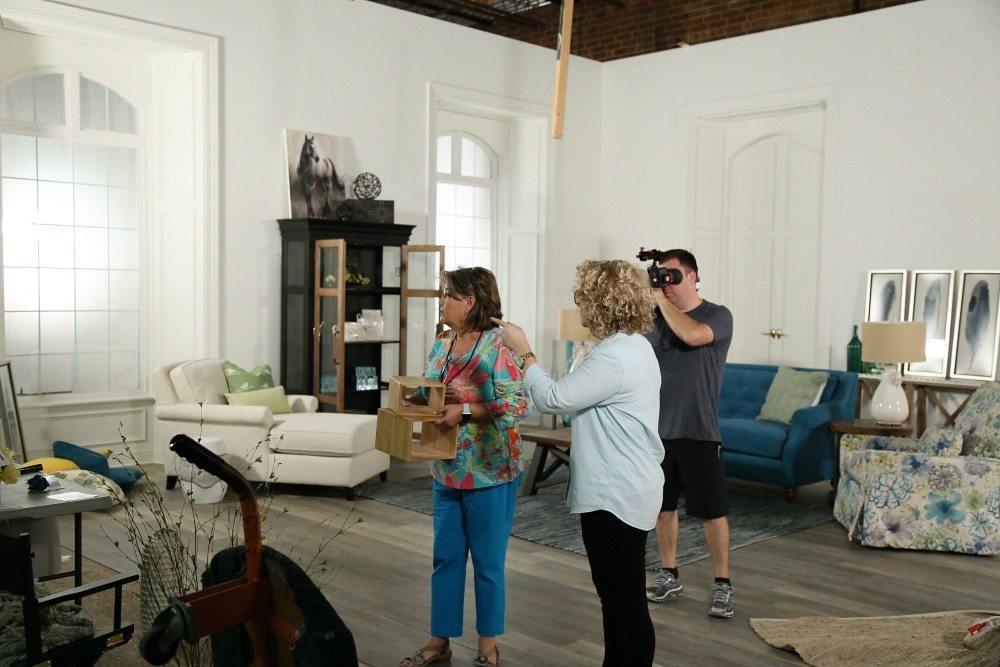 I have never had so many cameras around, I felt like a (sweaty) celebrity!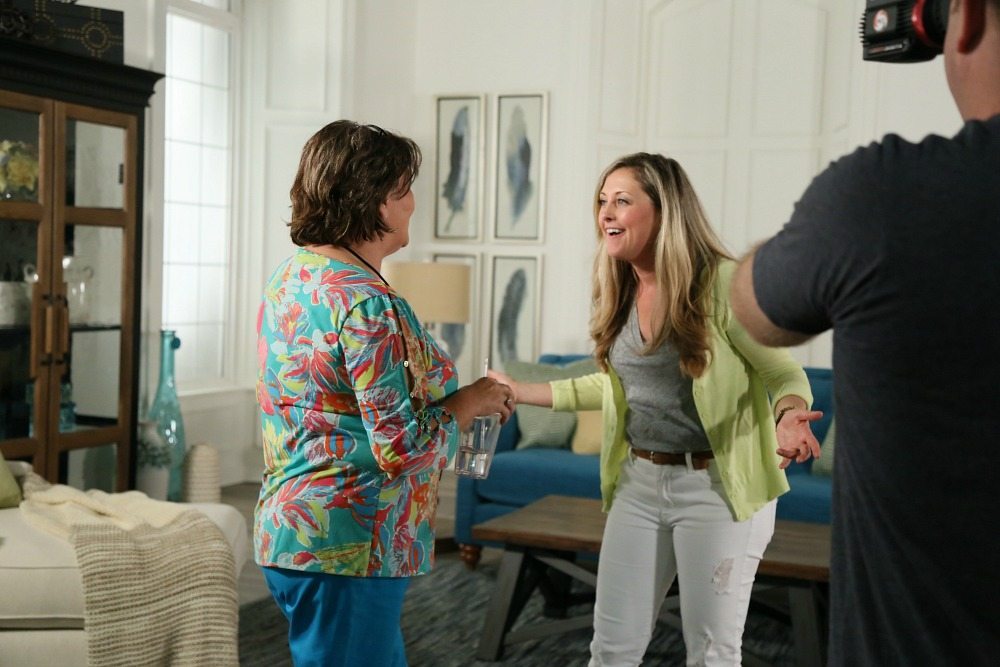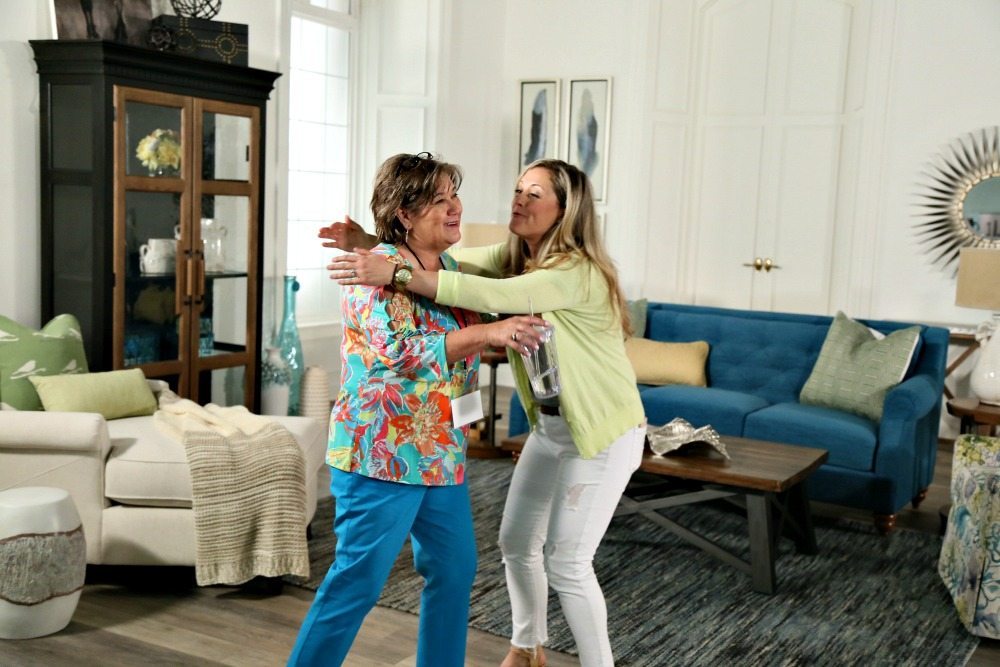 It was over and I designed a room that I loved! Kelly was so proud of me 🙂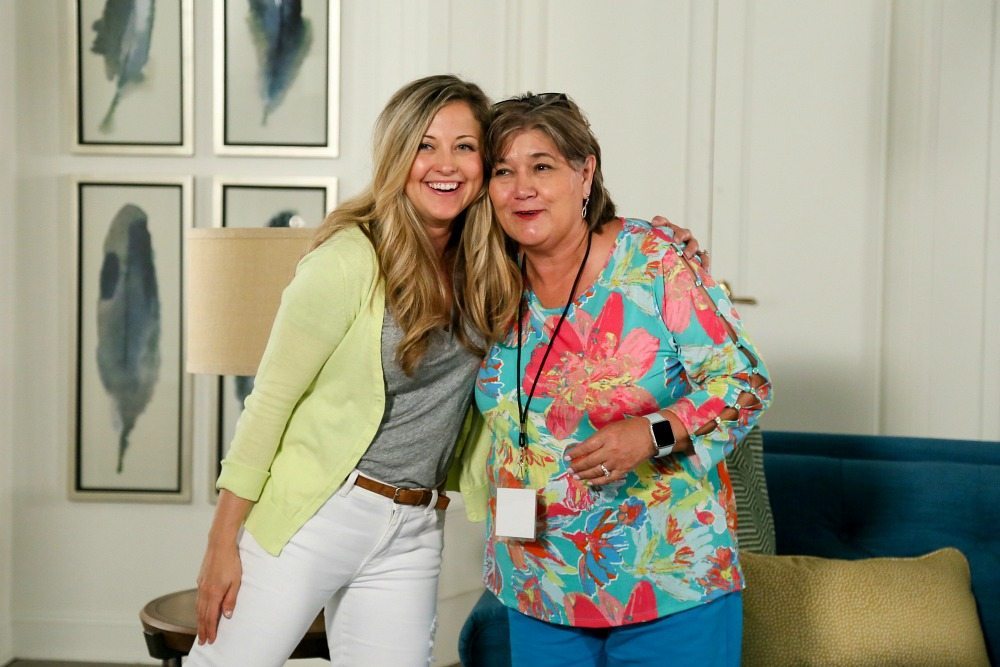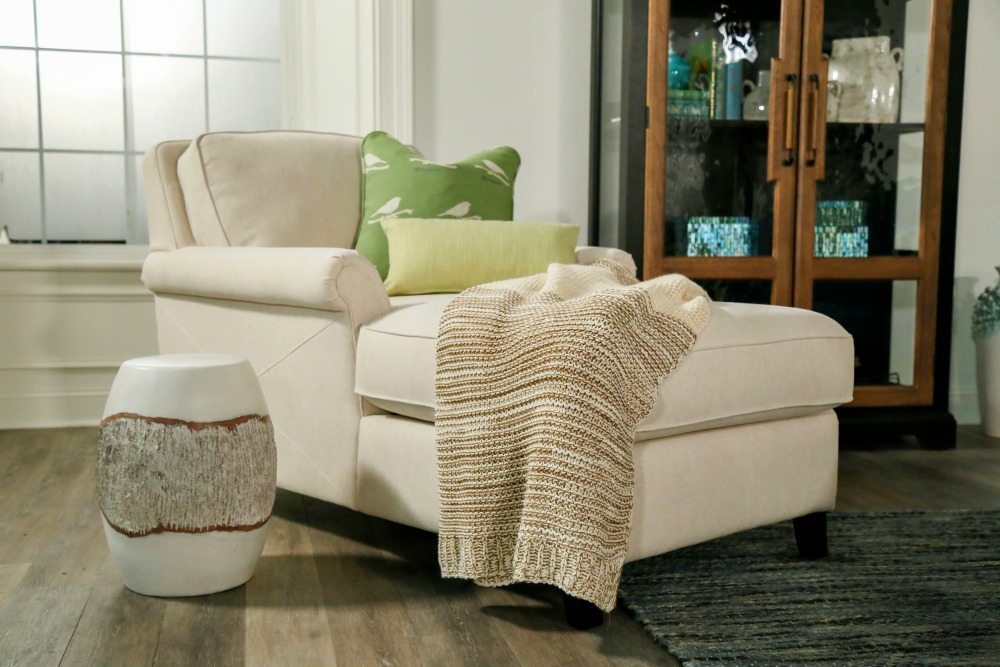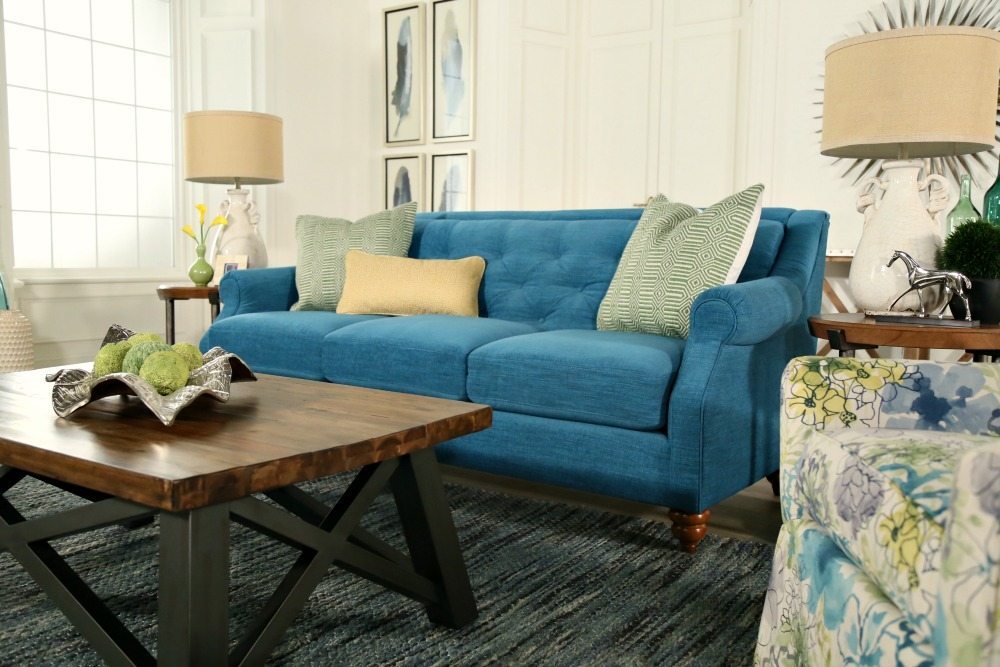 Before: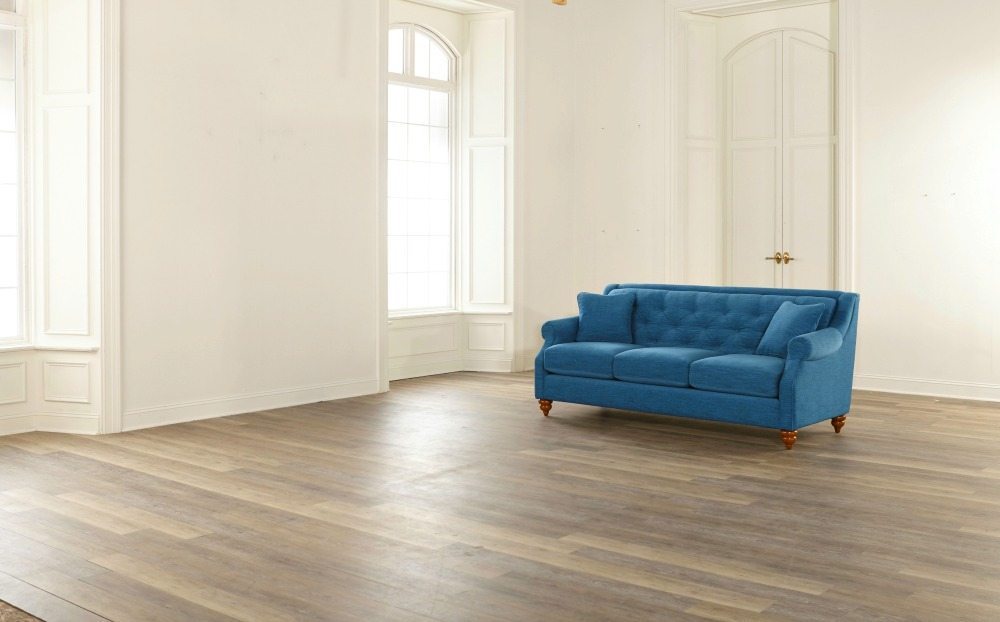 After: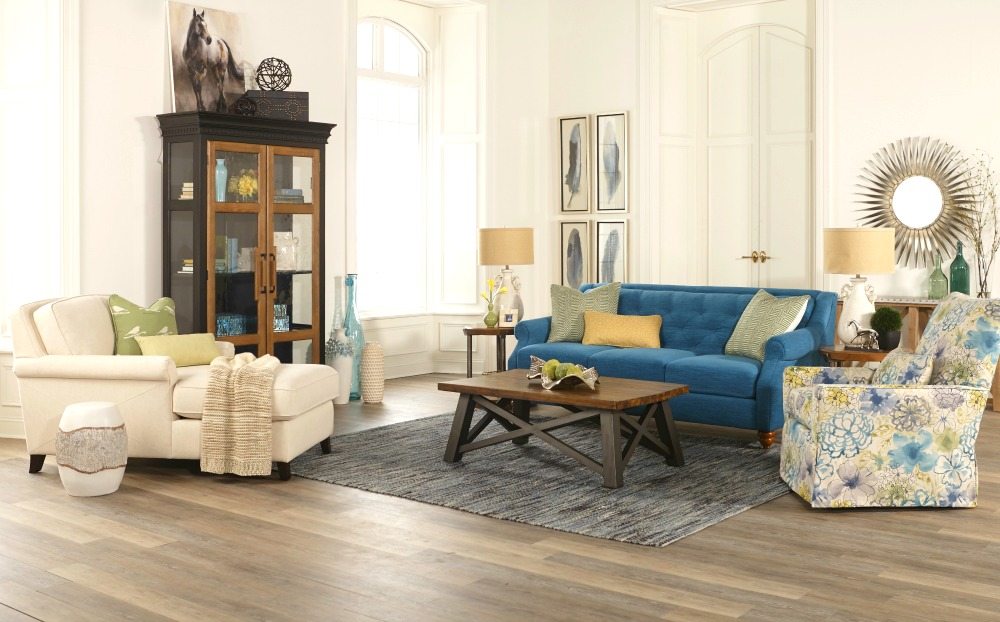 You can vote daily and every time you vote – you're entering to win 15K in La-Z-Boy furniture and if you vote for me, I'd really appreciate it!! Click here to vote: Design Dash – Refresh Restyle – La-Z-Boy