It's a 16″ x 20″ rolled canvas from UPrinting.
That was back in August and I finally decided on the photo!
I was in Tennessee last week visiting my grandsons and my daughter and son-in-law.  Here's the photo that I decided to use!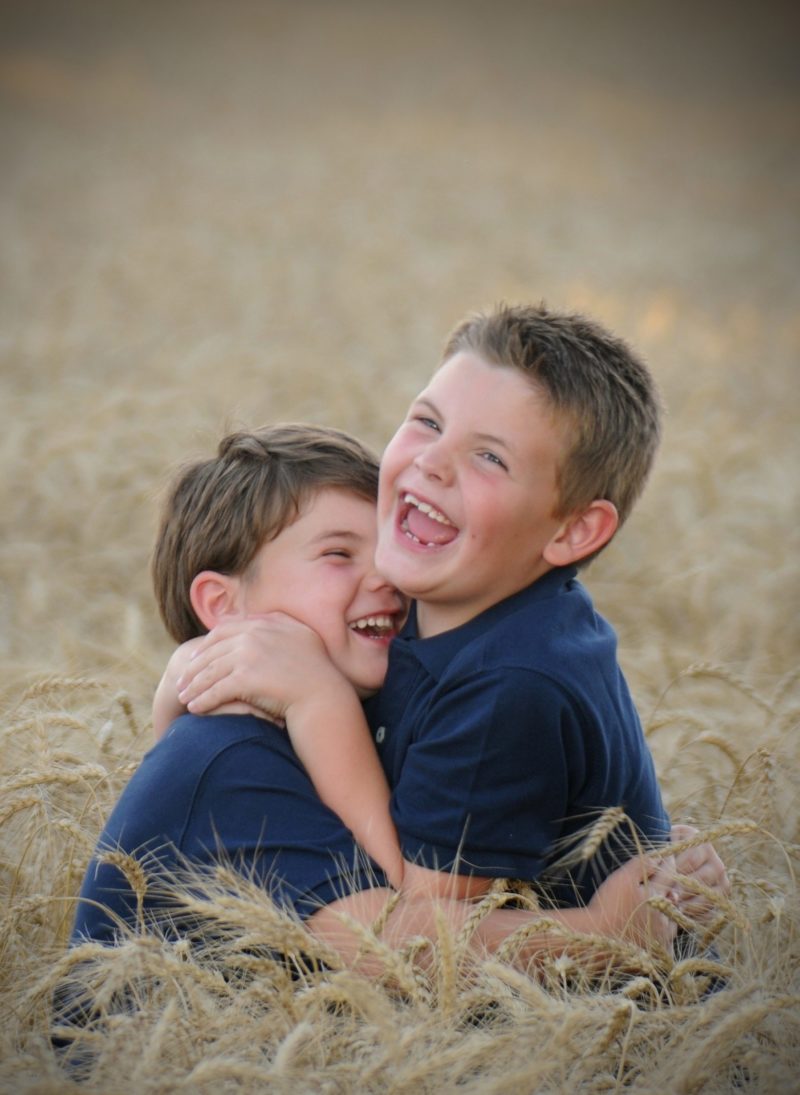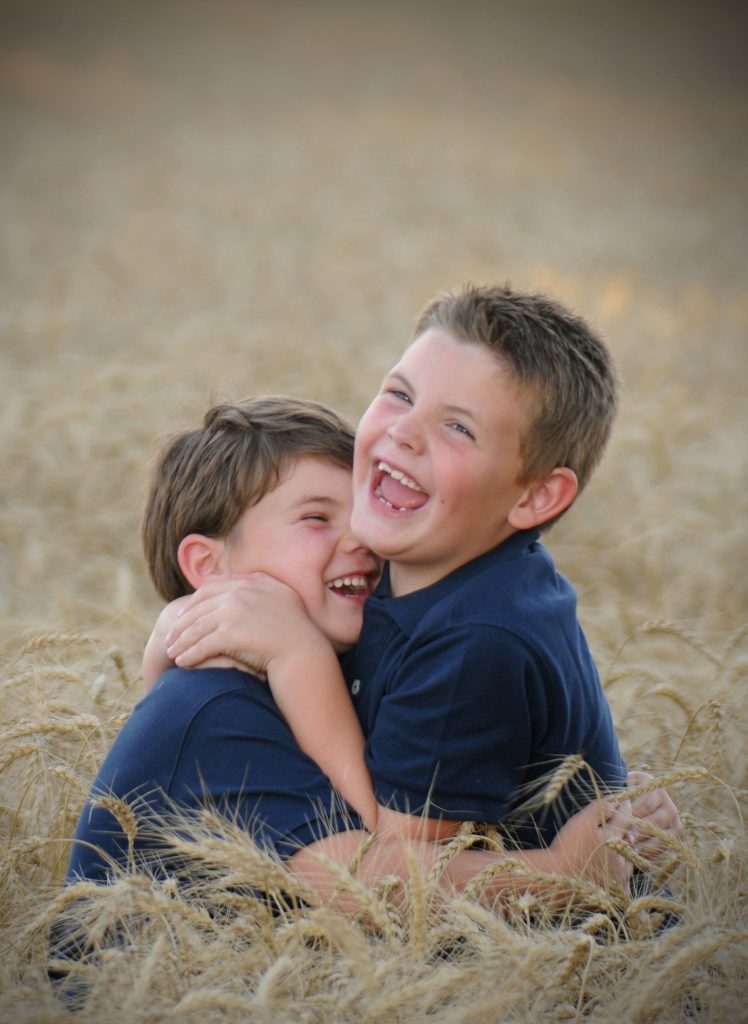 I placed my order today and I can't wait to get it!  I will share my experience and canvas with you when I get it!
Thanks for visiting reFresh reStyle and leaving comments!  I read every one of them and smile a lot when I hear from you.  I really appreciate your kind words and encouragement!