***Update***The winner of the Rub 'n Buff is Vicky from Decor & Harmony @4290
Thanks everyone for entering the contest!
My new best friend and it can be yours too!
Amaco Rub 'n Buff, small package with a large impact.
One tube covers 20 sq. ft.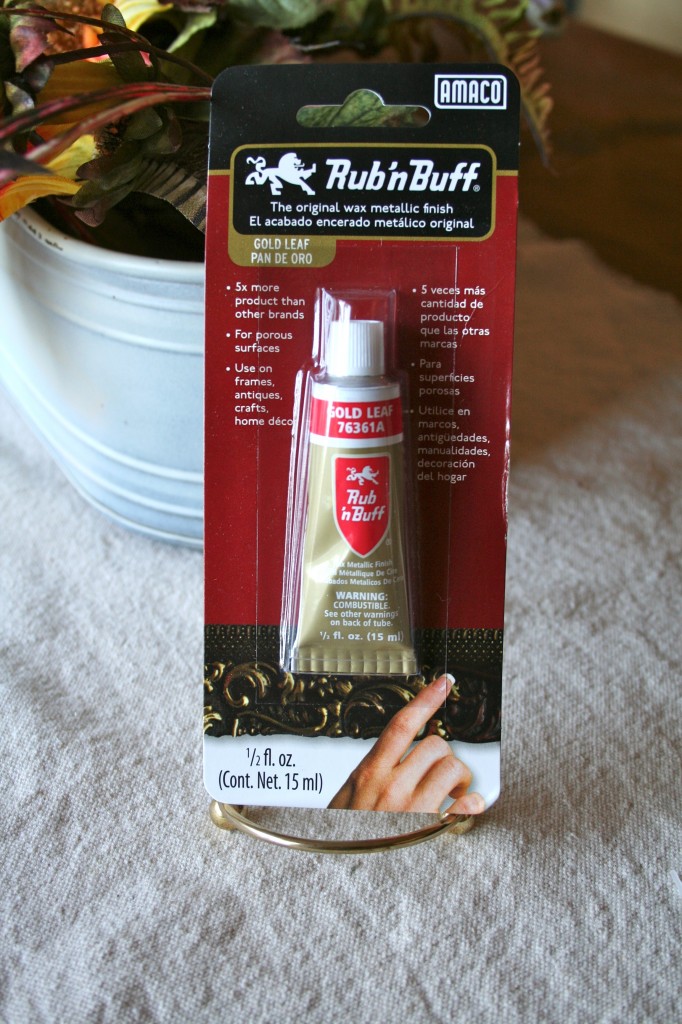 I started with this thrift store frame.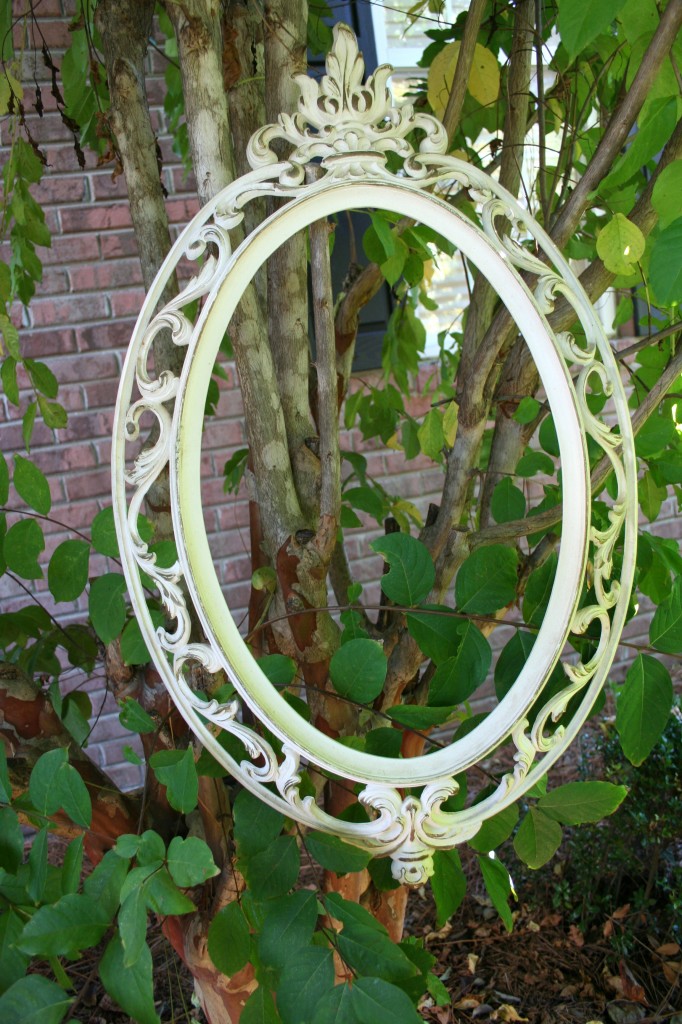 In it's former life, I think it was a mirror.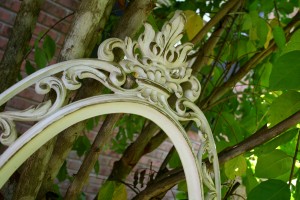 It's made of plastic, off white with dark gold highlights.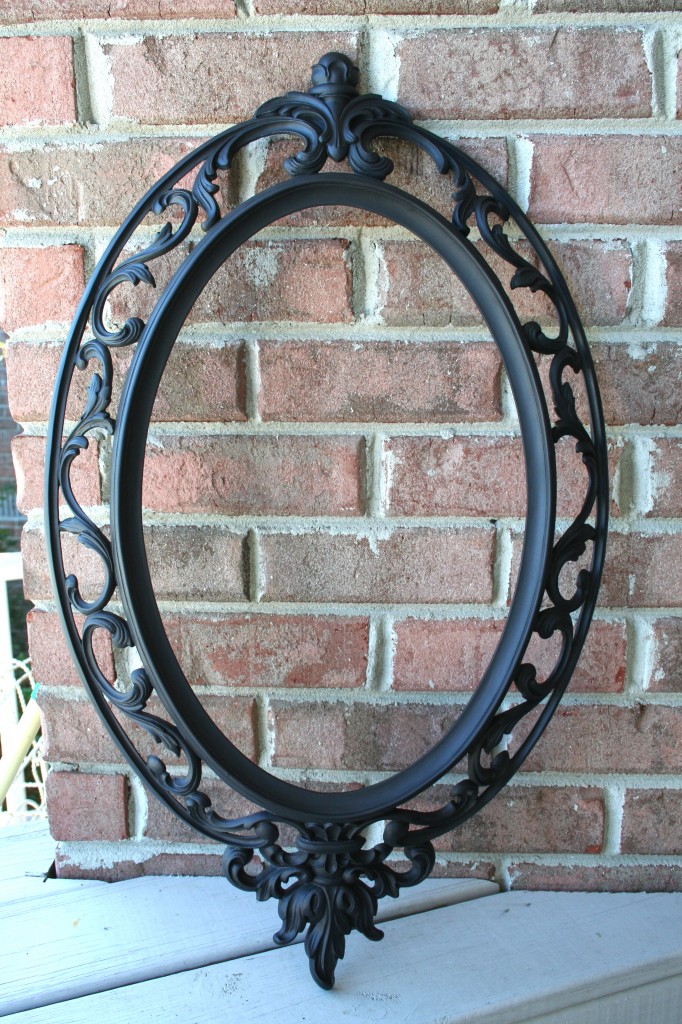 I dressed it up with flat black spray paint and used Rub 'n Buff for highlights.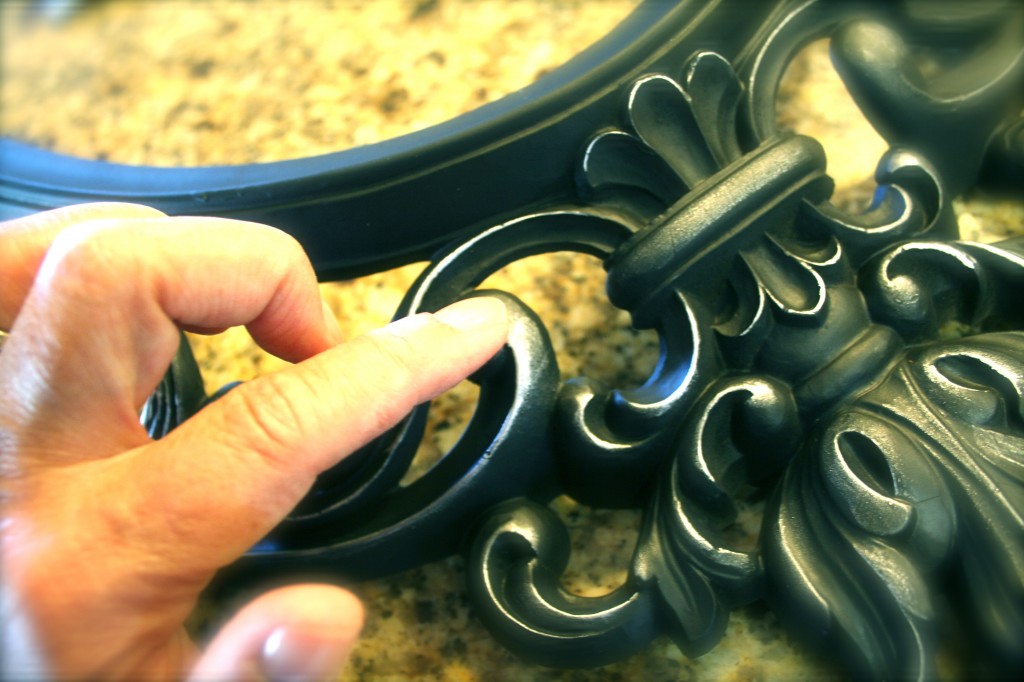 Silver Leaf Rub 'n Buff.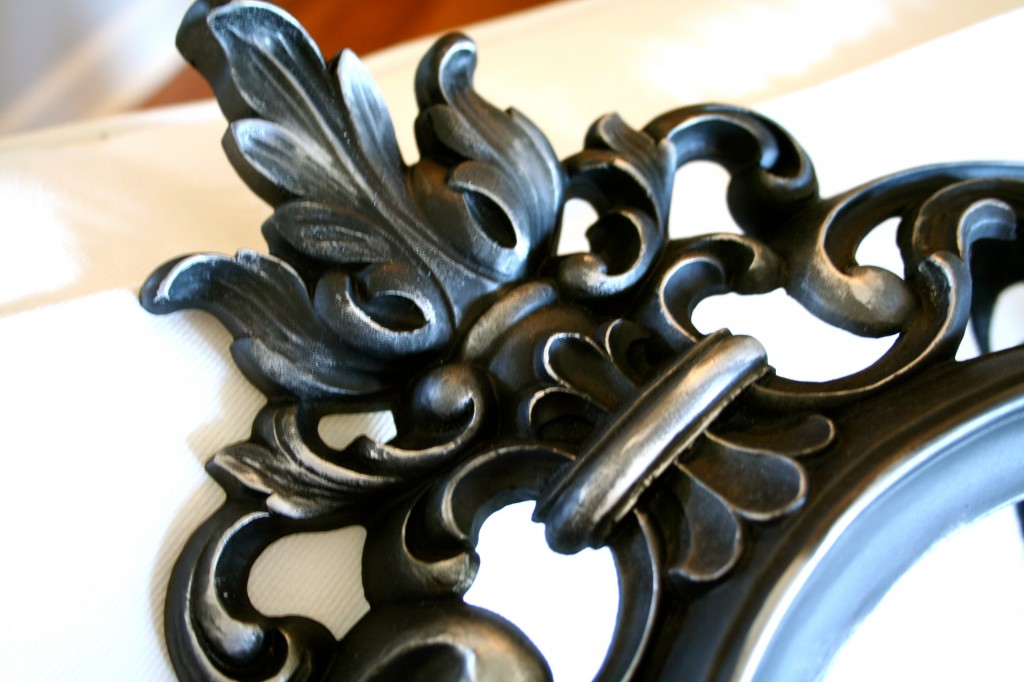 I followed the directions on the package, you can rub it on with your finger or with a cloth. I feel more crafty when I get my hands dirty, or my fingers silver in this case. I used fingernail polish remover to remove from my fingers and then washed my hands with soap and water.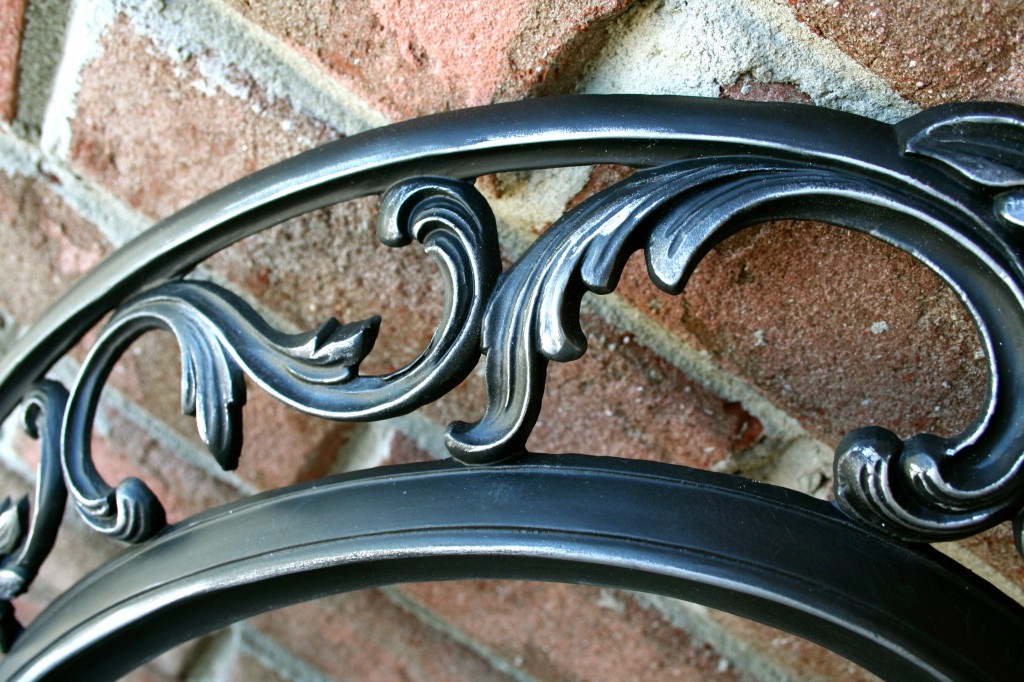 I think it turned out great and it looks much better all dressed up.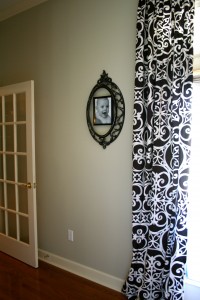 I'm using the frame to showoff a smaller picture.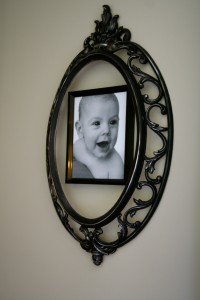 I am very happy with Rub 'n Buff. I am thinking about all the things that I can use it on!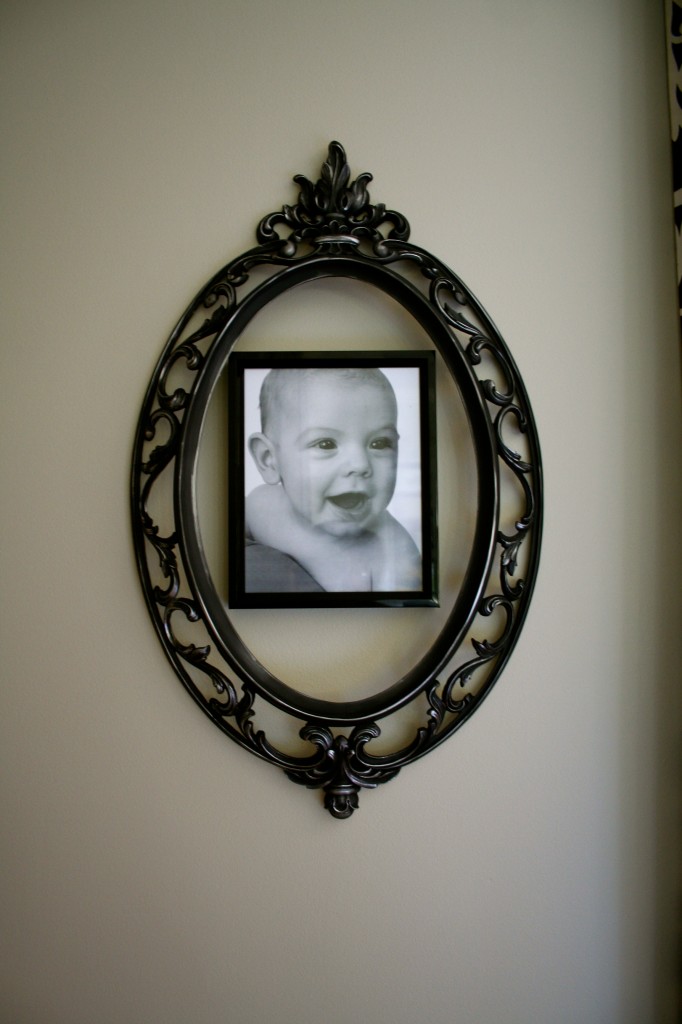 If you'd like to try some, I'm giving away one tube of
(Product for the giveaway and my sample was provided by Amaco.)
For a chance to win, follow my blog and leave me a comment!
If you want to share the giveaway – you can!
Leave me another comment telling me that you did for another chance!
(Randomly choosing the winner on October 12, 2011)
Thank you Amaco!
Sharing at:
Dittle Dattle: Amaze Me Mondays