Wall Mounted Paper Holder from thrifty tole painted quilt holder…
Hello friends it's that time of the month…time for Thrift Store Decor makeovers! I'm actually kind of proud of myself. This was a recent find and I've already transformed it! It's not gathering dust in the garage, like a lot of the other things that I couldn't live without!!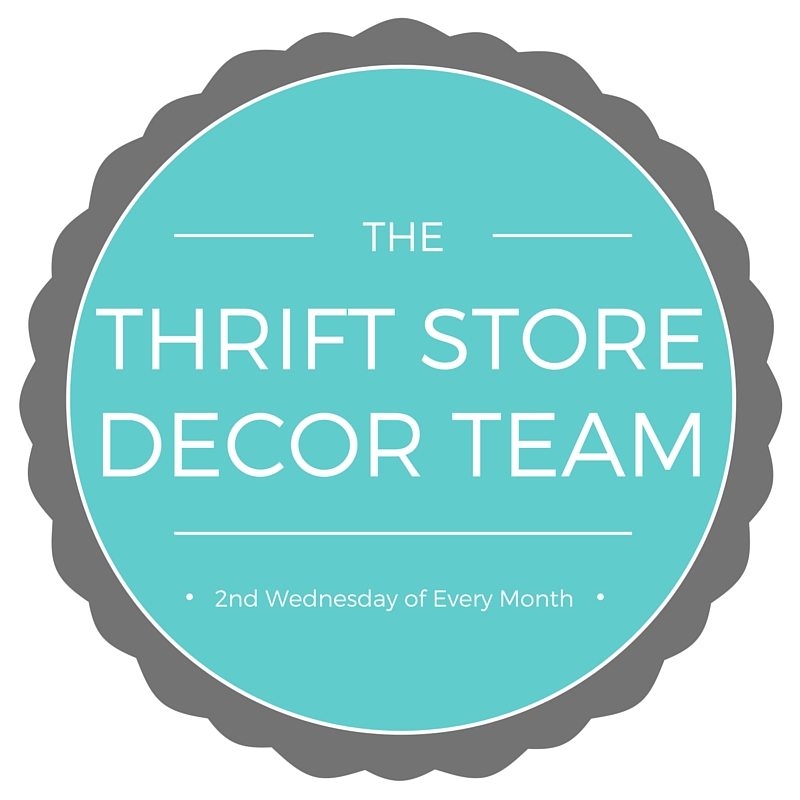 Here's the beauty shot of the quilt rack, it was $3.99. The before:

and now: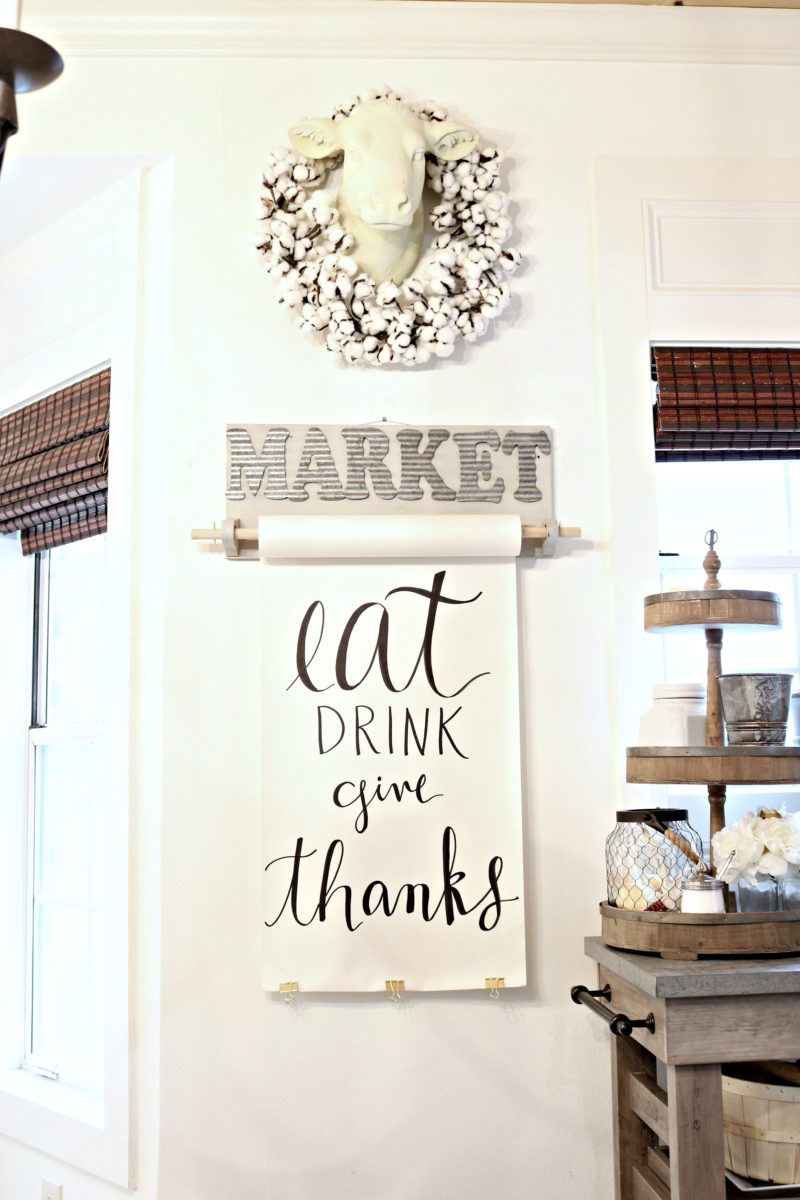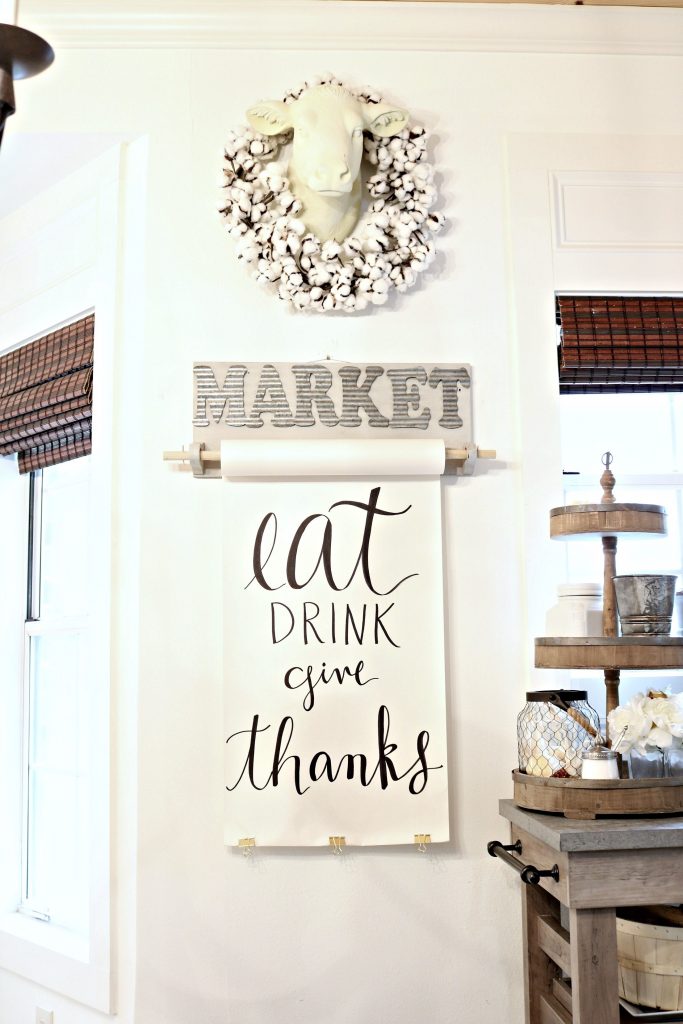 Here's what I did:
Remove the 2 pieces that hold the paper.
Trim the 2 pieces, so the paper roll fits snug against the roll holder.
Measure and cut a dowel to fit the paper and extent past the dowel holder.
Drill a small hole in each end of the dowel, the size of a skewer.
Paint the board and decorate to your hearts desire.
Supplies:
I used my Ryobi drill with a forstner drill bit to cut the hole and my Ryobi jig saw to trim the paper holder pieces.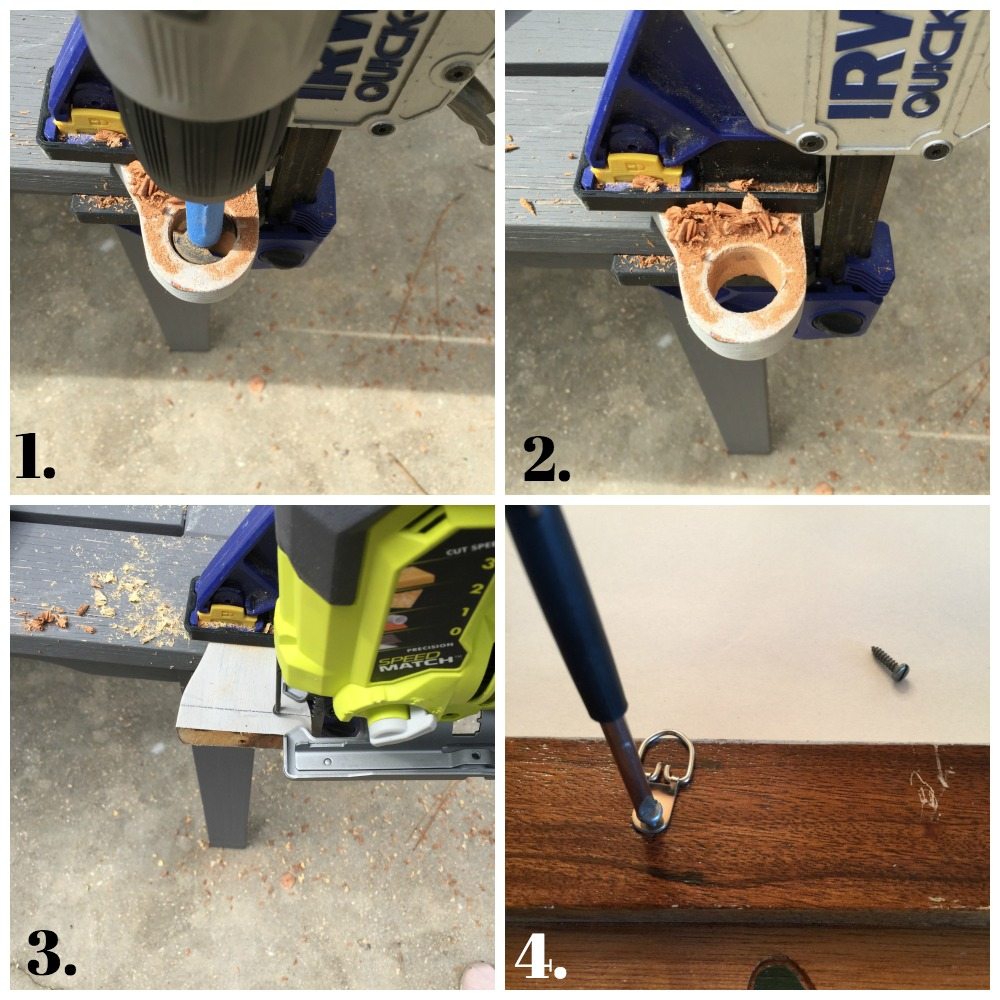 Here you can see where I drilled all the way thru on the former quilt rod holder in photo 1 and 2. In photo 3 you can see where I shortened the rod holder and in photo 4 I added d-hook to hang the paper holder. Notice in #4, I flipped the board over and painted the reverse side. The original art is still preserved on the back!!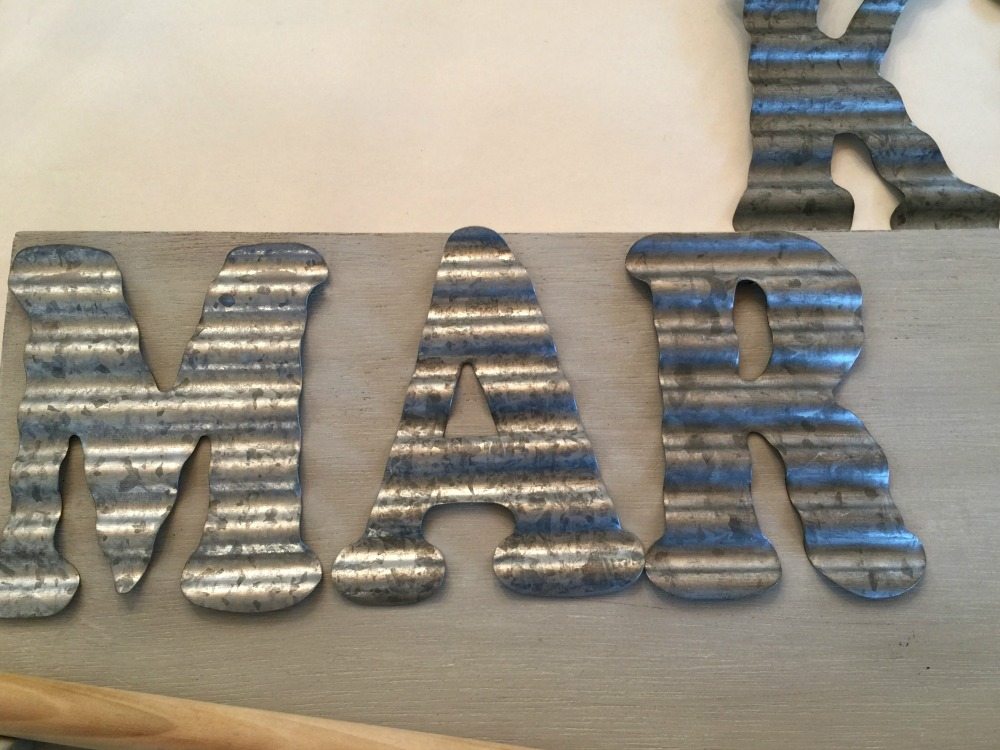 I found these galvanized letters at Hobby Lobby and they were 50% off! I love the farmhouse look that it gives the sign.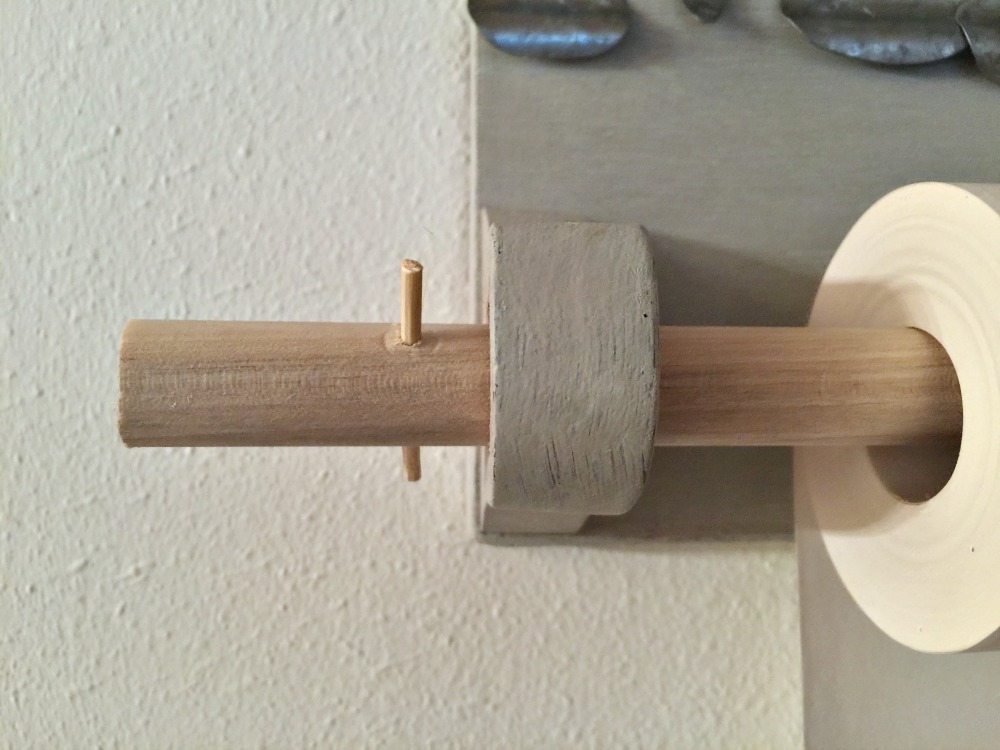 To keep the dowel in place, I drilled the two small holes and added skewers.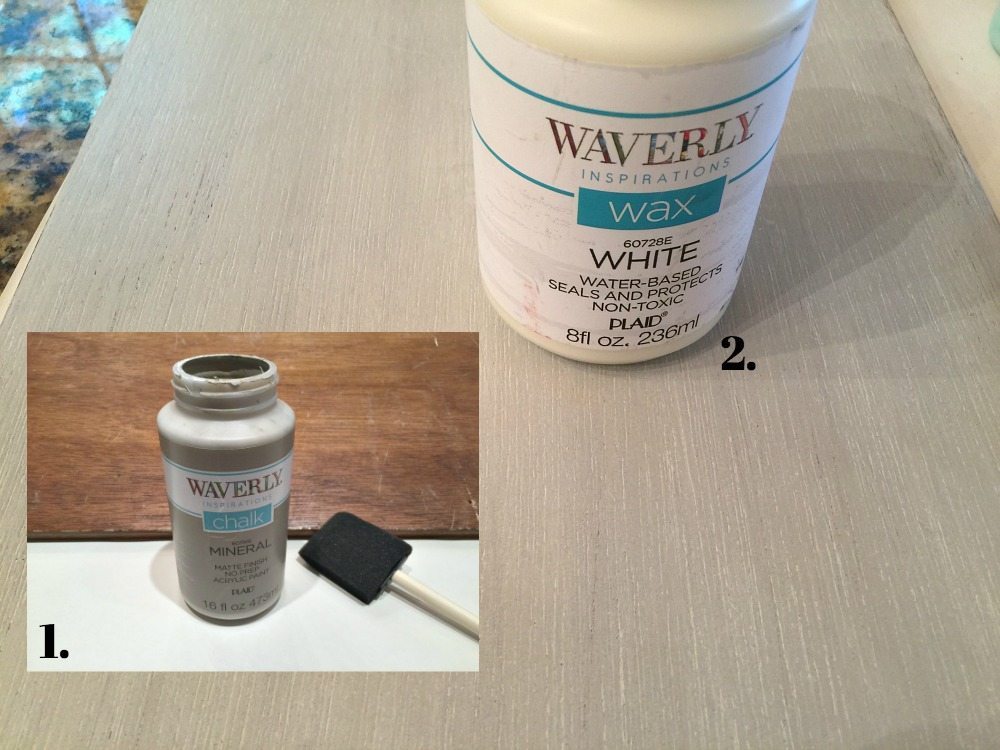 I painted the paper holder with Waverly Chalk in the color Mineral. I love this light gray and to finish off the project I waxed with the liquid Waverly White Wax. It's so easy to use and and creates a white washed, drift wood finish.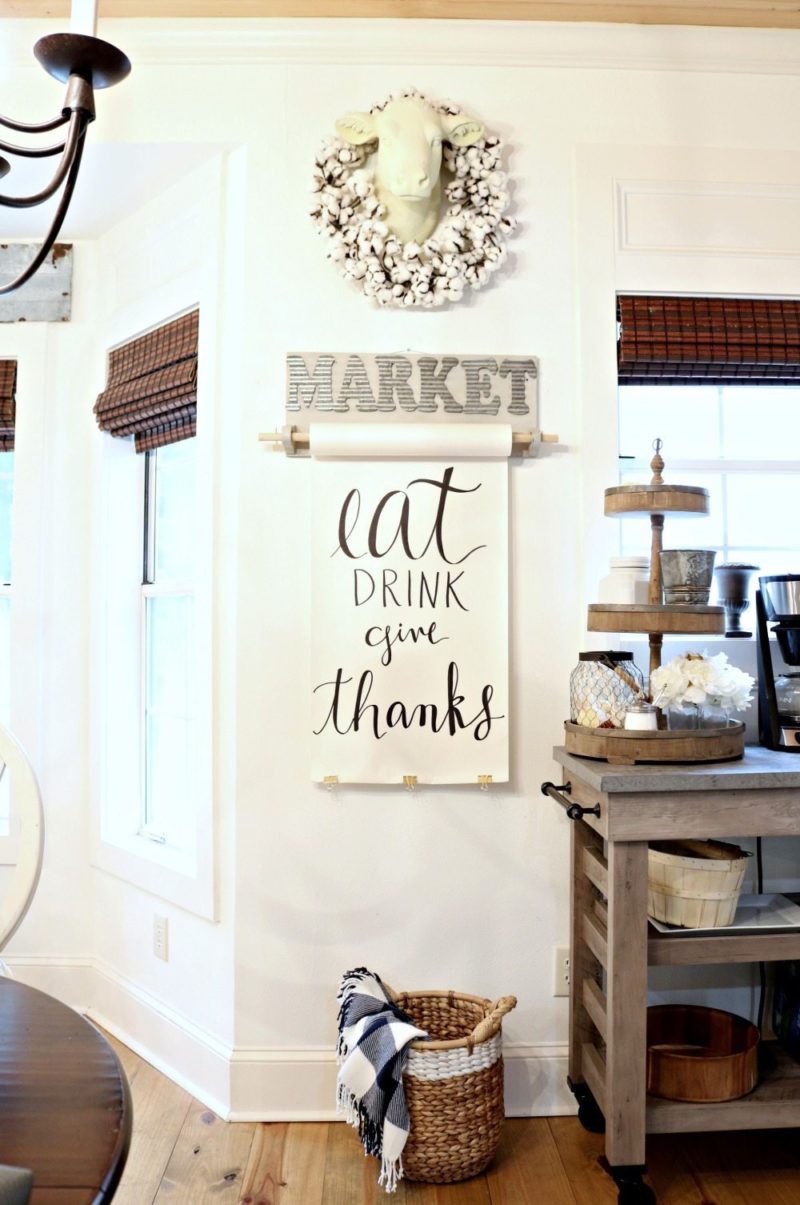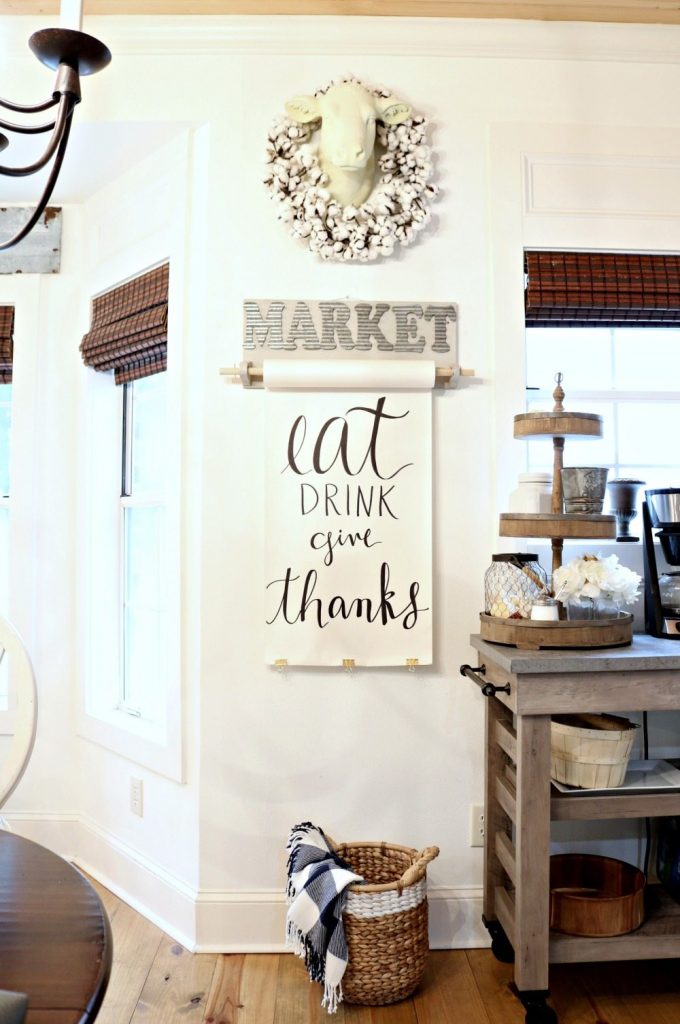 My niece came over Sunday and I had her write this quote on the paper. Her handwriting is so much better than mine. I'm using my paper roll as a sign but it would be a great menu, grocery list or family note center.
Now it's time to see what my thrifty friends have created, please click over and see their awesome makeovers: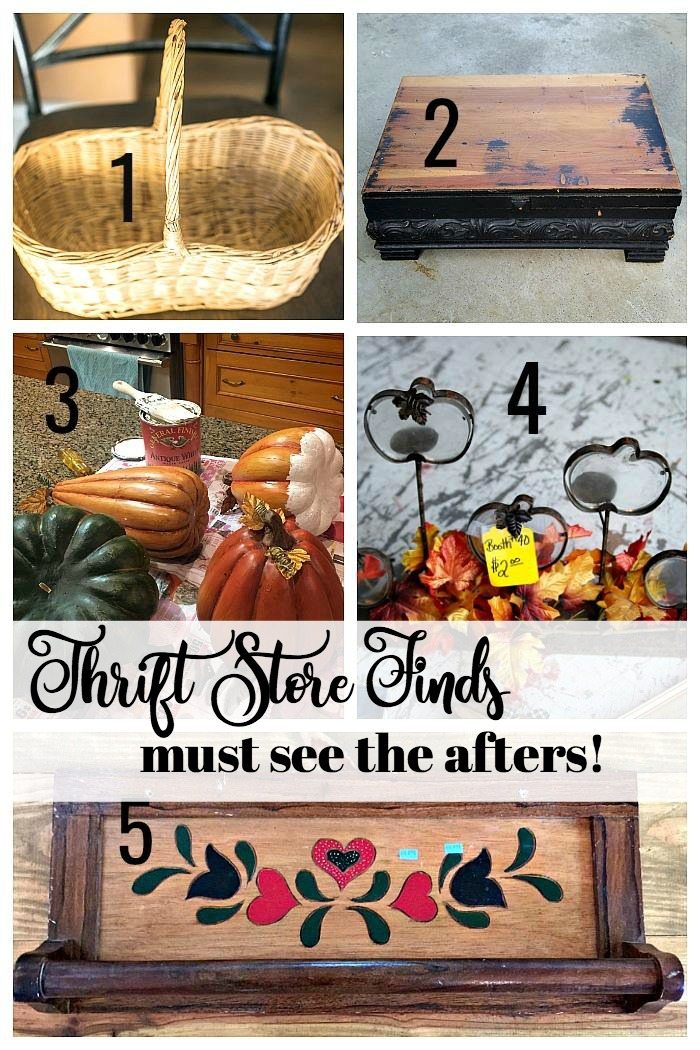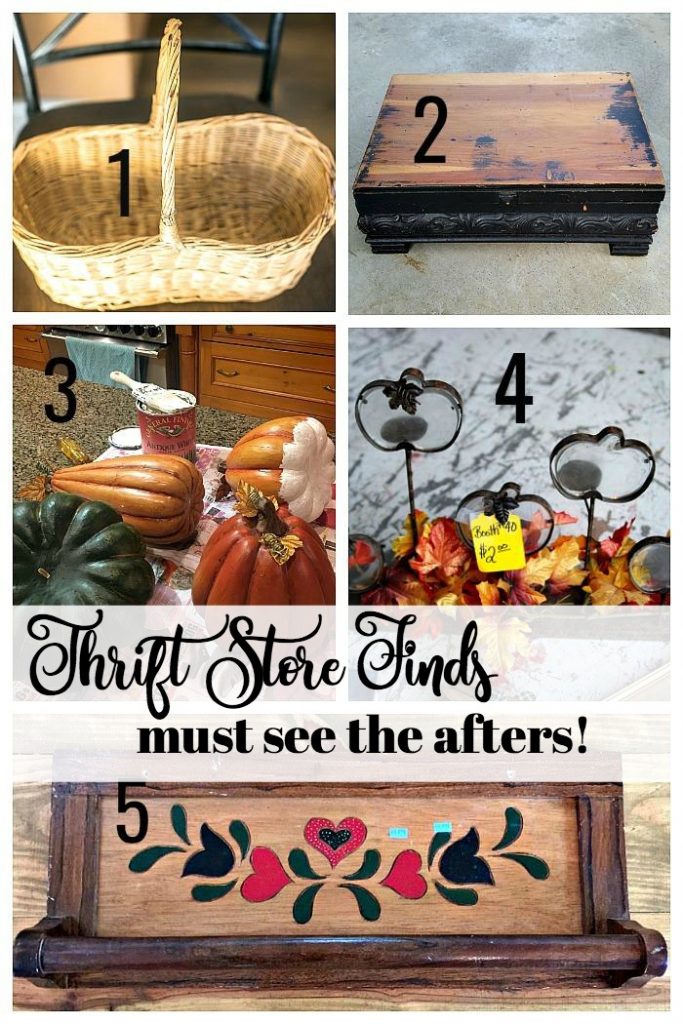 Click the title to go see the projects finished!
Here's what I did last month: