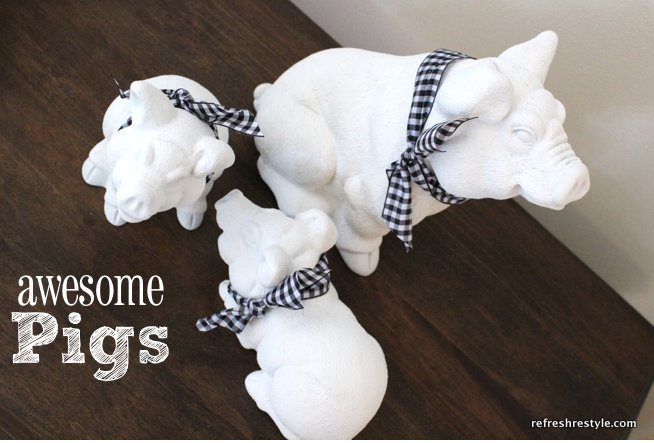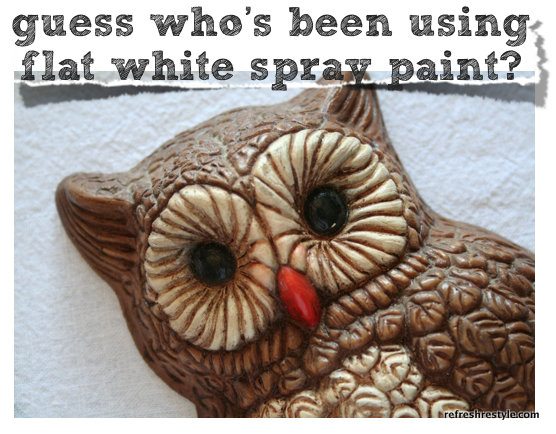 I couldn't help myselft!  If you love flat white spray paint, like I do.  Everything's up for grabs!
Or any color of spray paint~Like this, this and this 🙂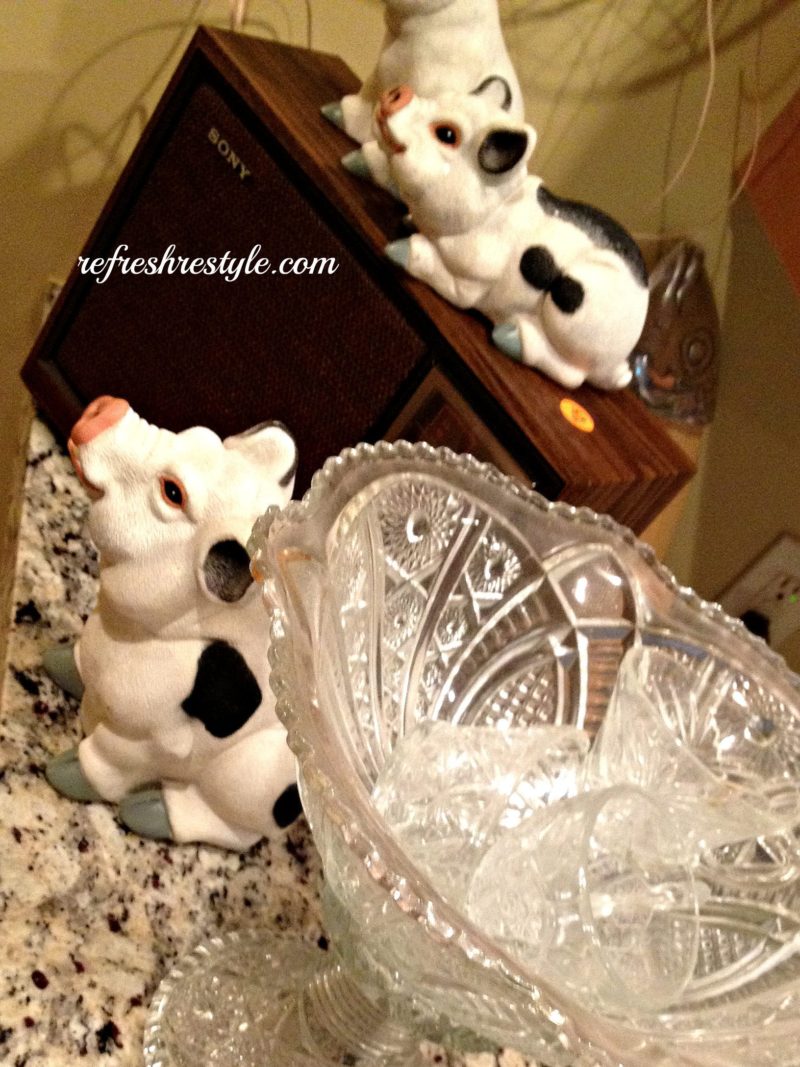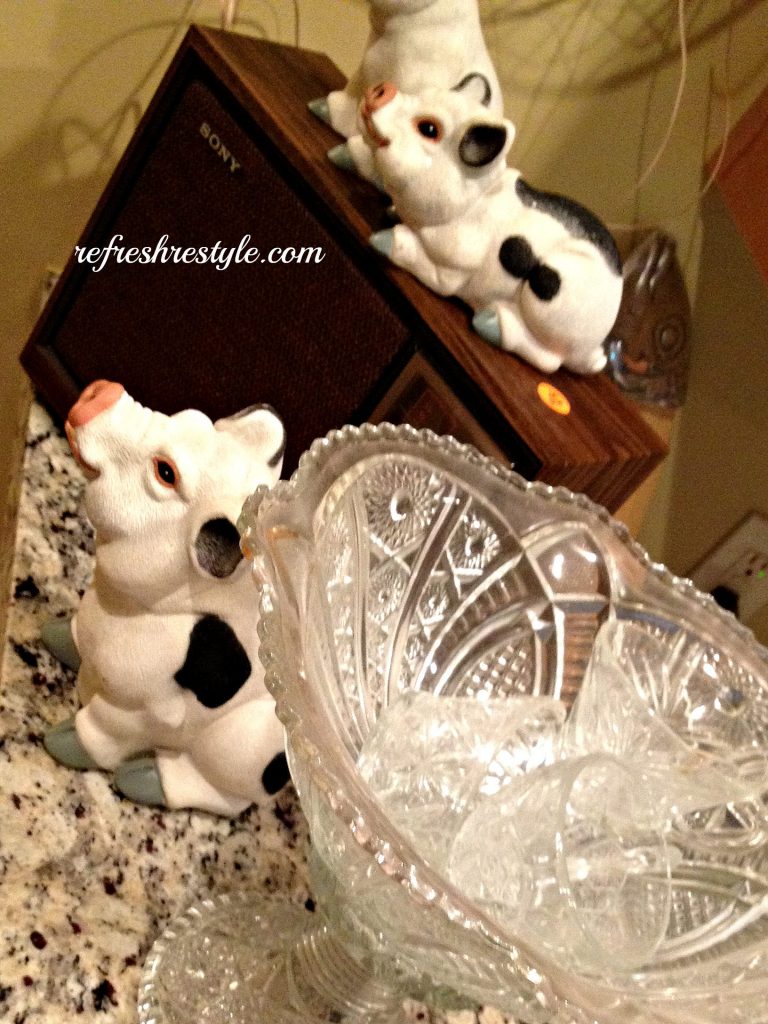 Yard sales always have me asking myself the same question over and over.
Could I spray paint that flat white???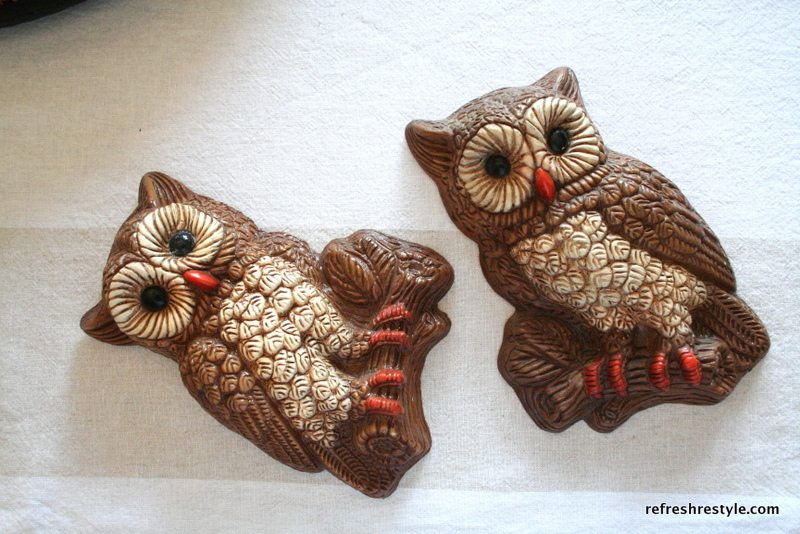 More times than none, the answer is always the same.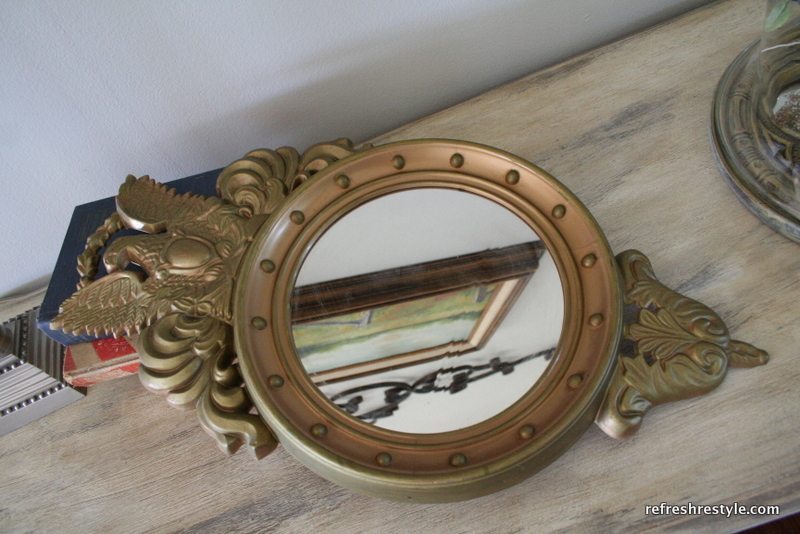 Most of the time, it's just something plastic.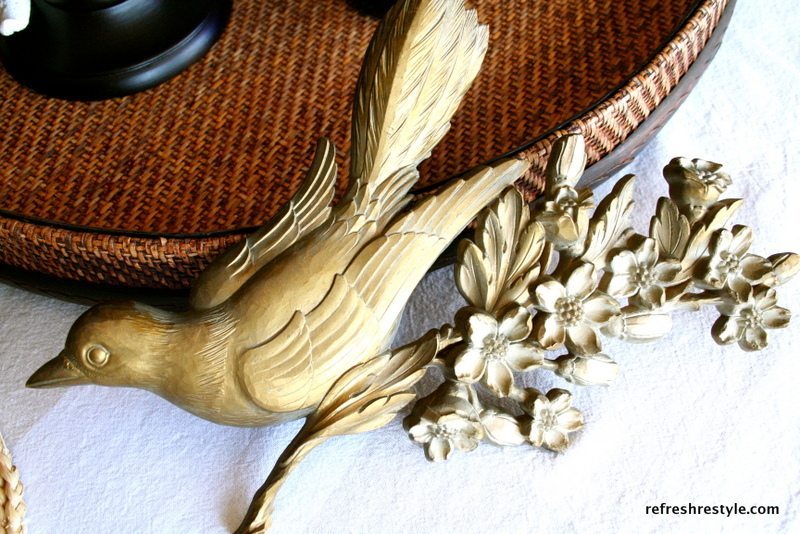 So the answer is Yes! I can spray paint that!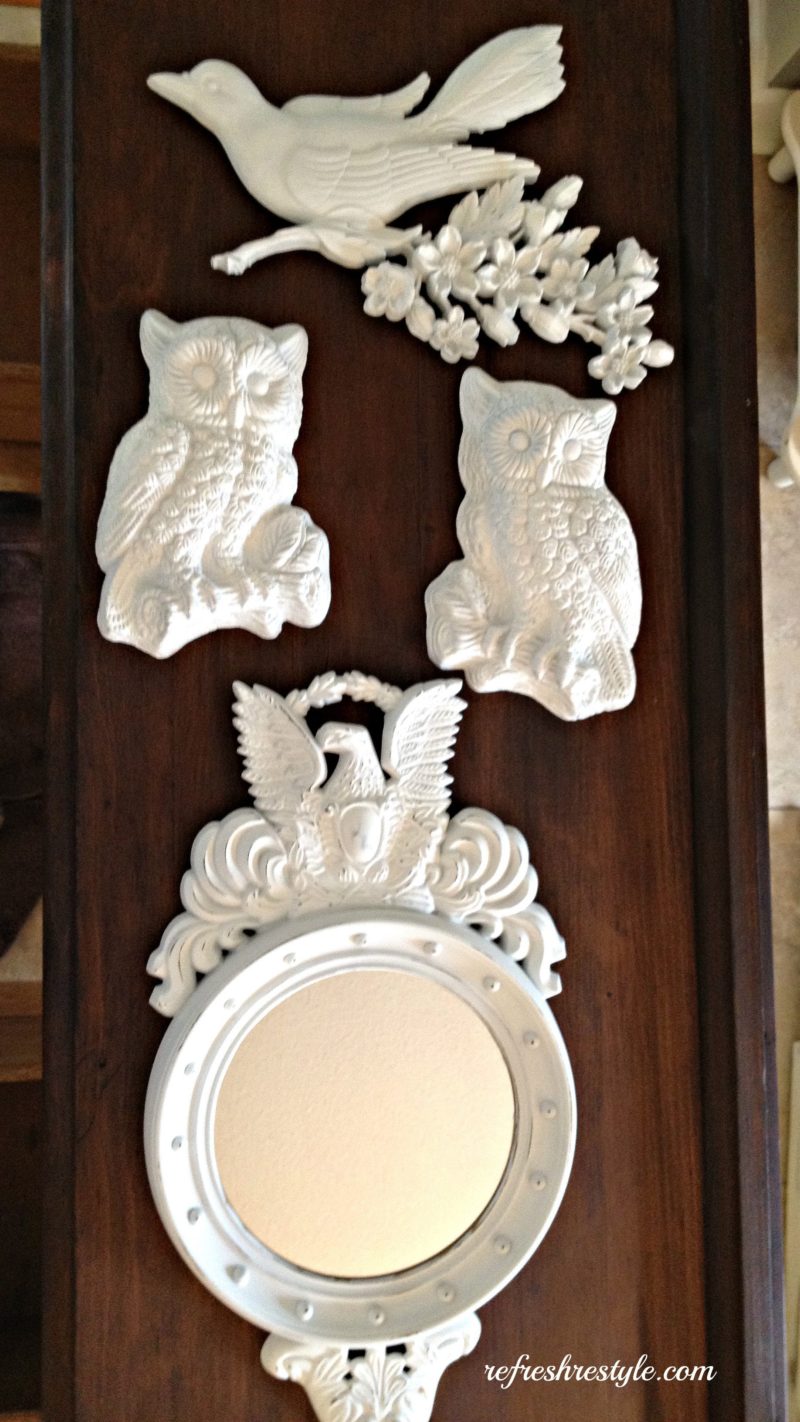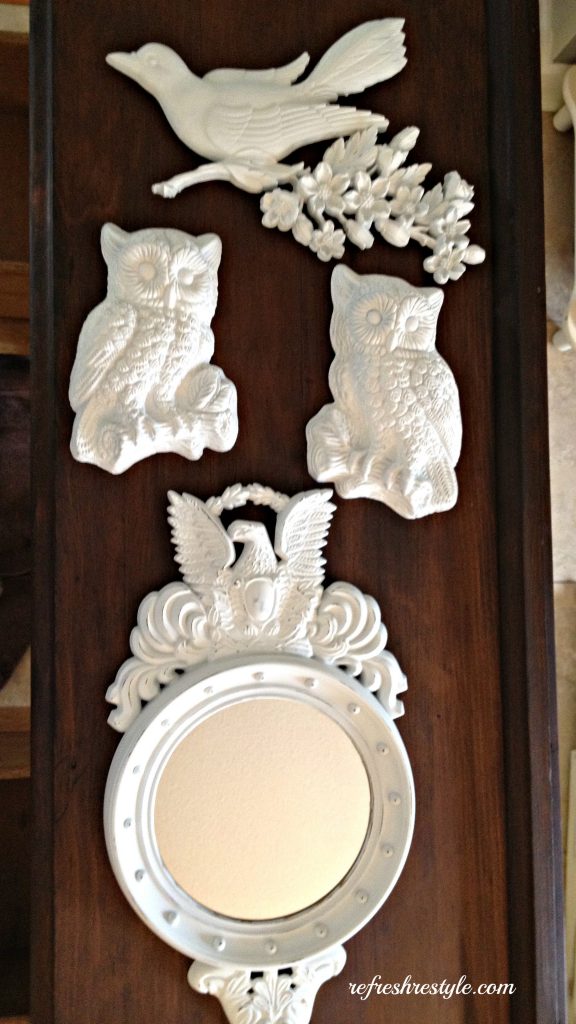 I think it all looks much better!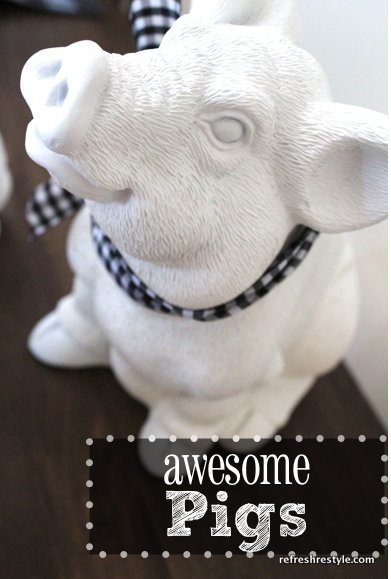 Are there any questions that you always ask yourself???
or is it JUST ME!
Sharing here: