It's Wednesday, Newbie In The Spotlight day 🙂
I think you will enjoy my choice this week
and I can't wait to try these recipes!
Just click on the photos to get the complete recipe!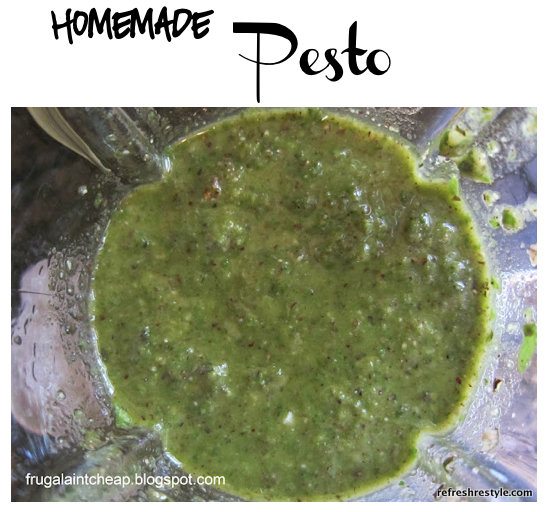 I love pesto!
When I saw this recipe,
for pesto in a blender…
I thought, I could do that!
and then I saw this and it's made in a blender too!
and I have a blender 🙂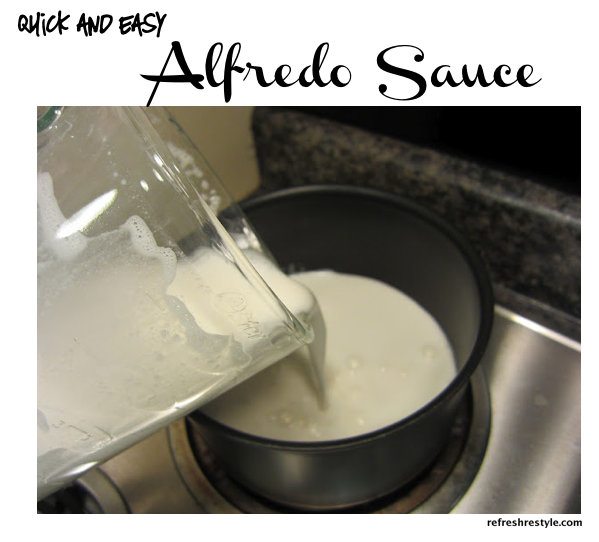 She cooks, she renovates and she's frugal!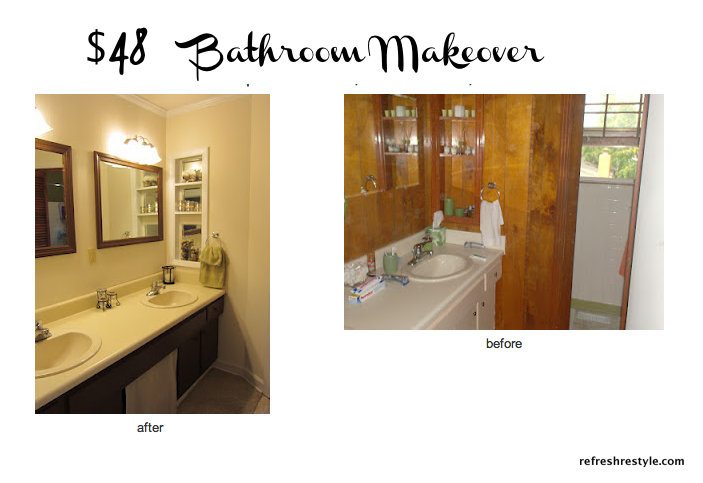 I want to introduce you to: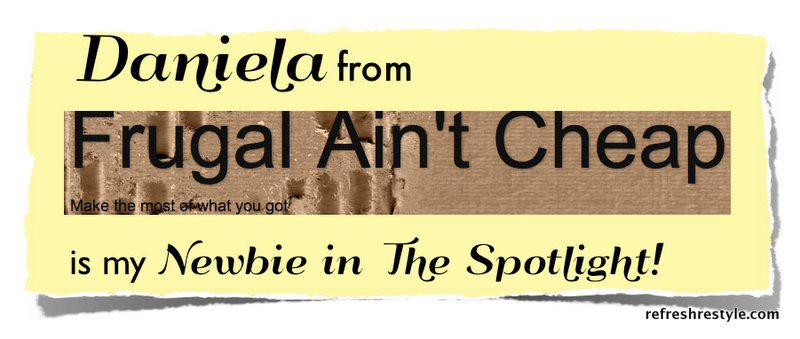 Dani, please grab this button and place it on your blog!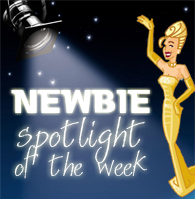 (To visit Dani's blog just click on the header picture)
I hope you'll visit the other Newbie hosts and see who they picked!
I know I am 🙂
Fox Hollow Cottage – Shannon